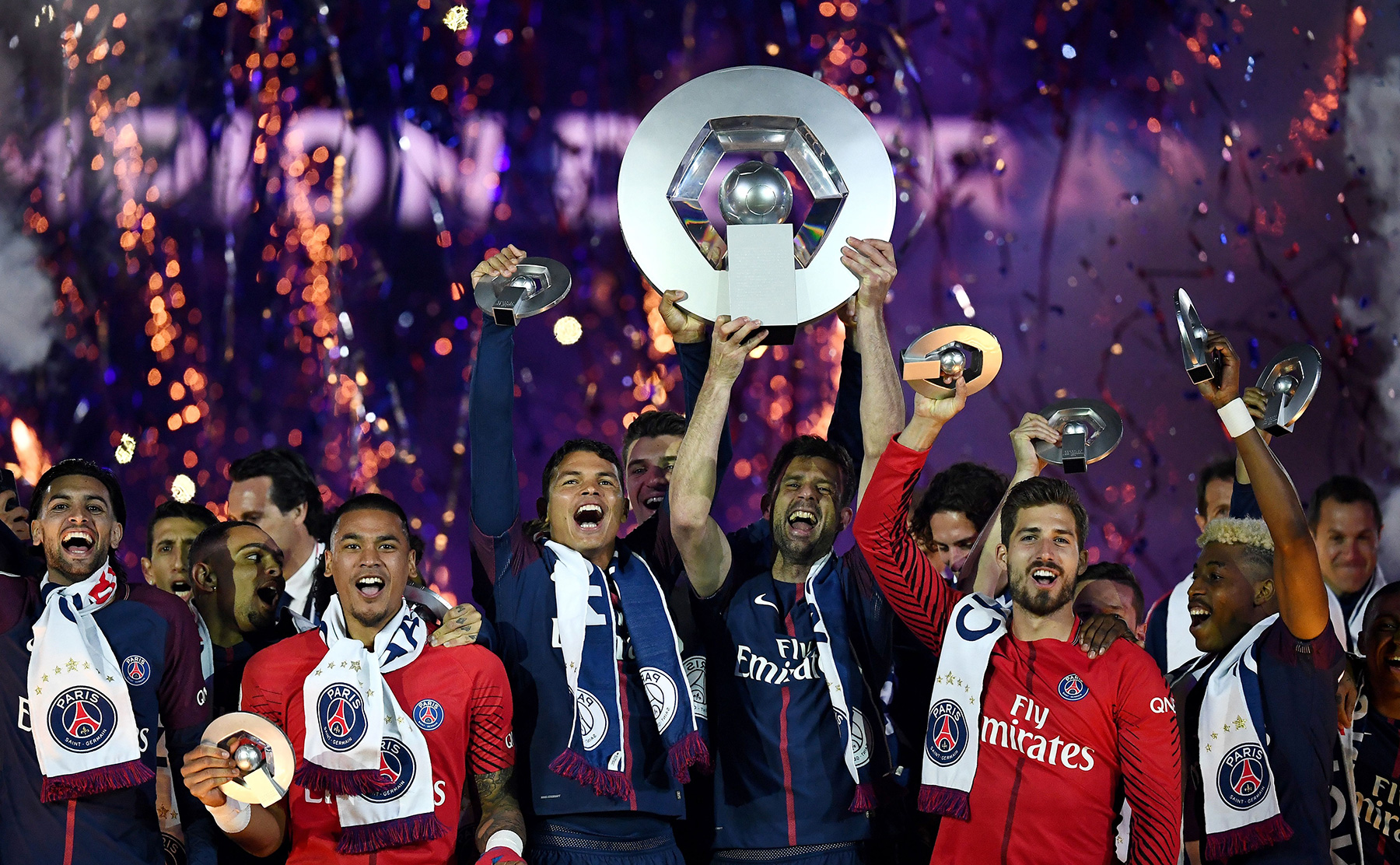 Paris Saint-Germain sleep-walked to a 2-0 loss to Stade Rennais F .C. at the Parc des Princes on Saturday in what was mostly...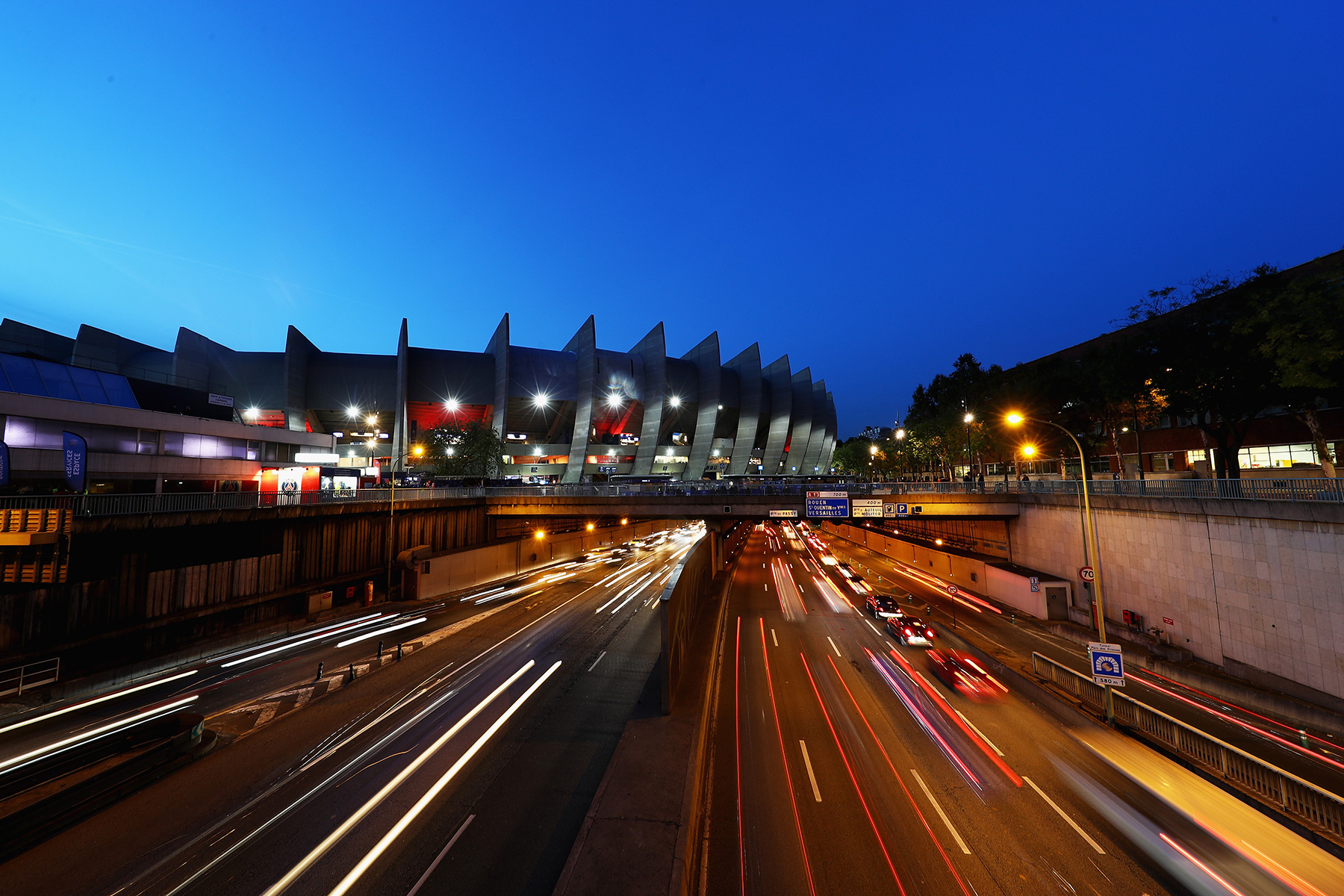 The future is always five steps ahead, but closer than you think. For Paris Saint-Germain, a plan that could have only been...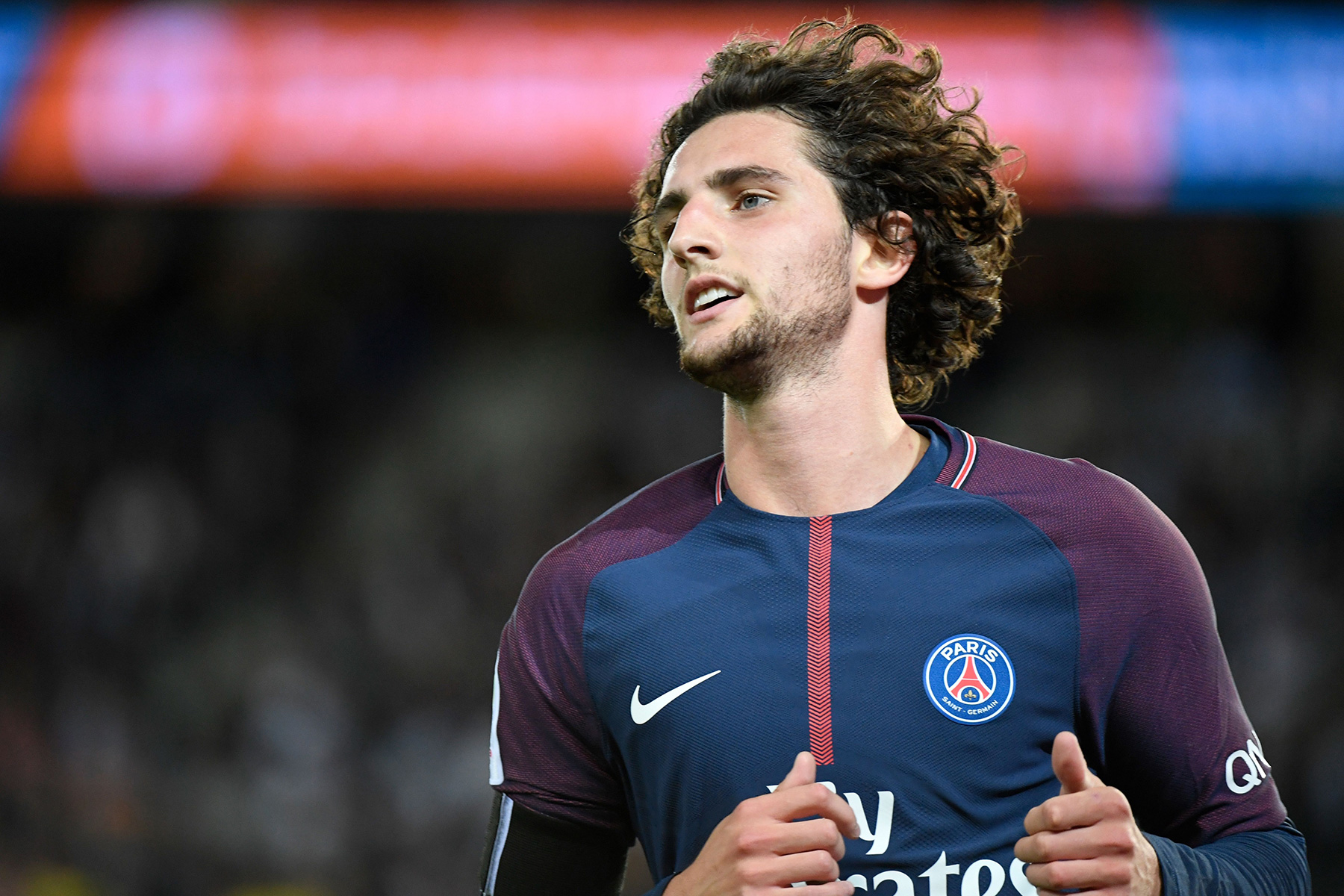 Two midfielders from Paris Saint-Germain's ranks departed this summer–Blaise Matuidi was sold to Juventus FC and Grzegorz Krychowiak went out on a...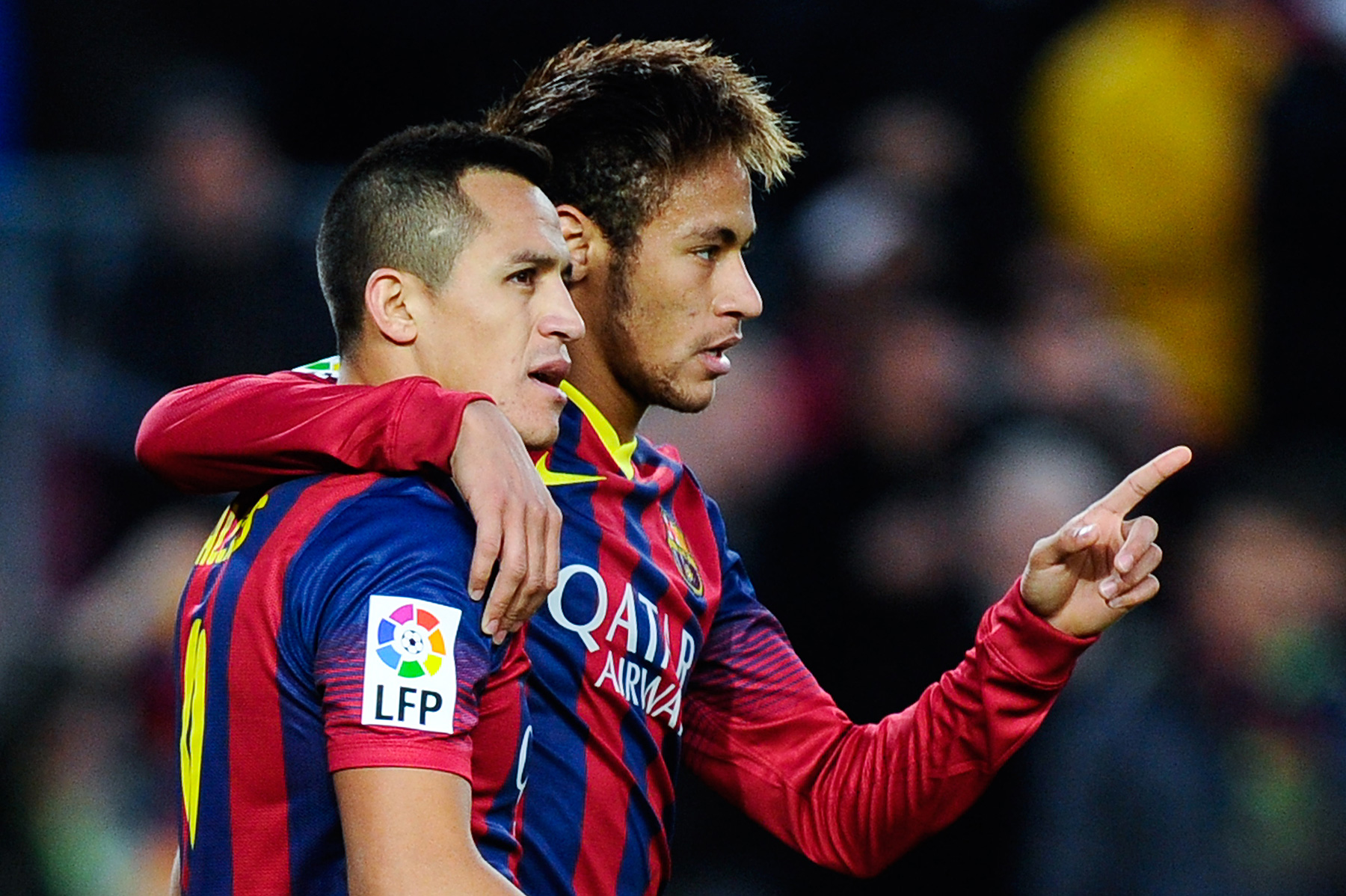 Paris Saint-Germain have dominated the news cycle lately as rumors about their potential transfer targets leak out to reporters. With so much...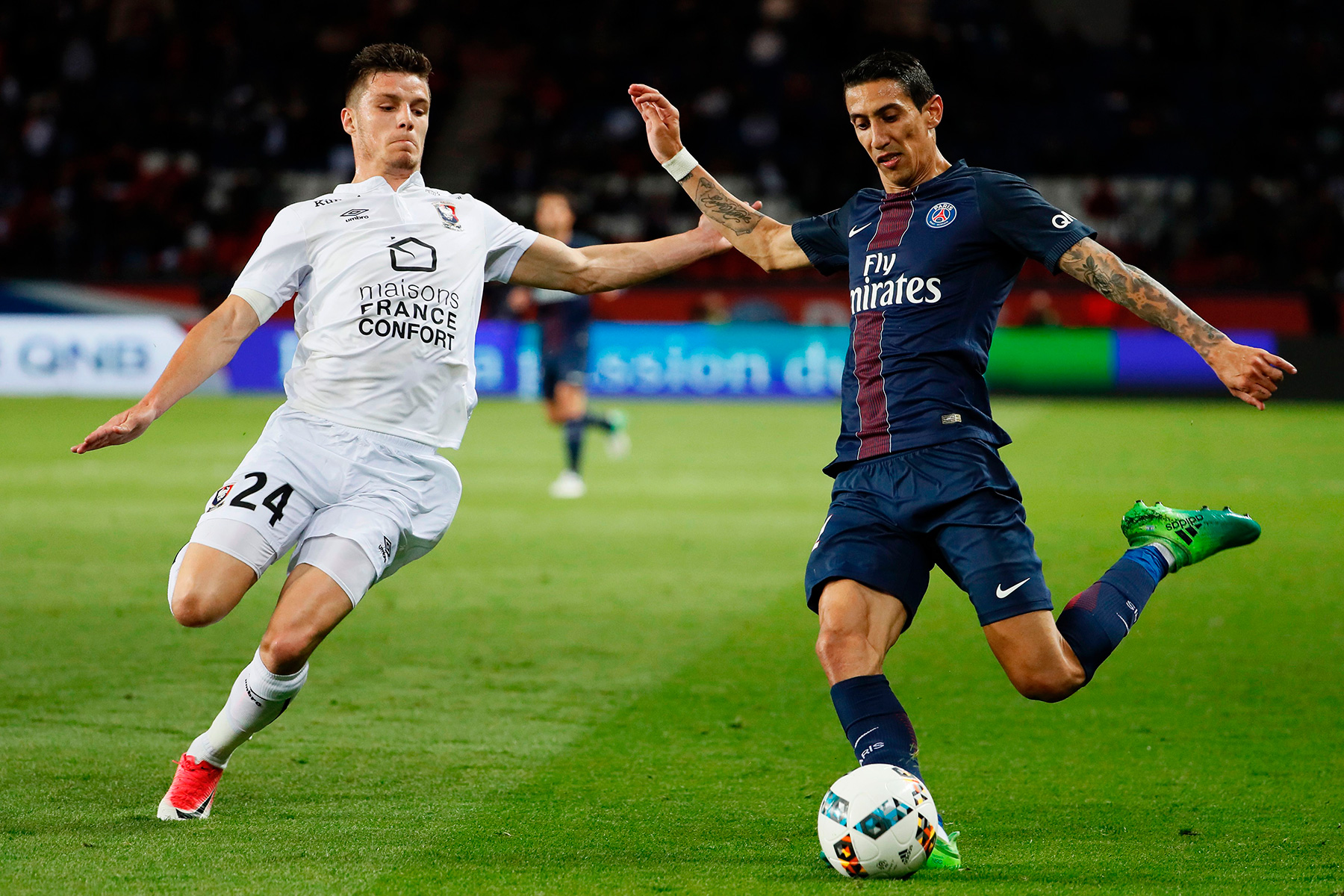 A season all Paris Saint-Germain supporters will want to forget came to an end on Saturday with a 1-1 draw against Stade Malherbe...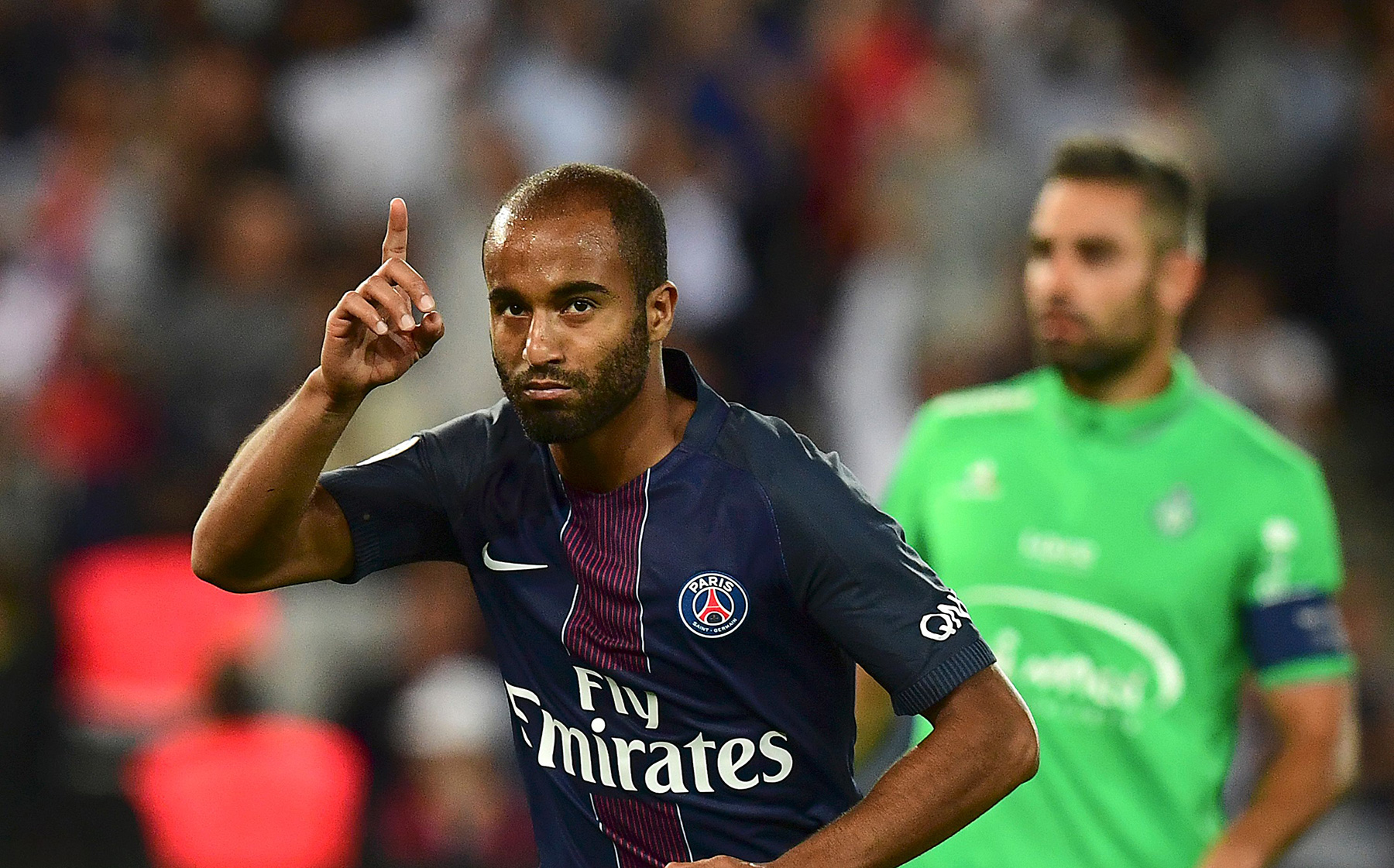 Paris Saint-Germain have not performed well on the road in Ligue 1 this season but if they're to win their fifth consecutive...