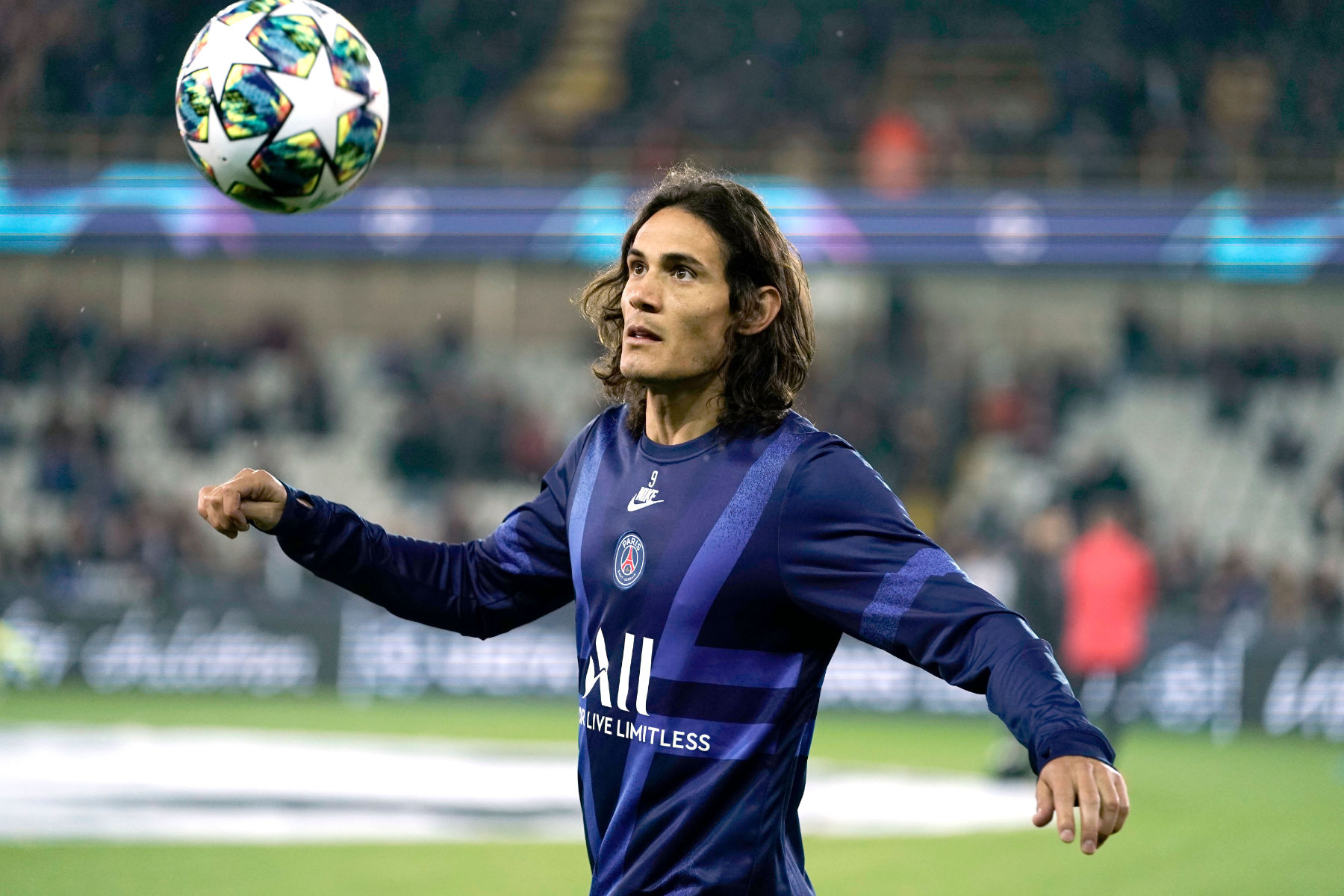 It's a battle between first and last place in Ligue 1 ....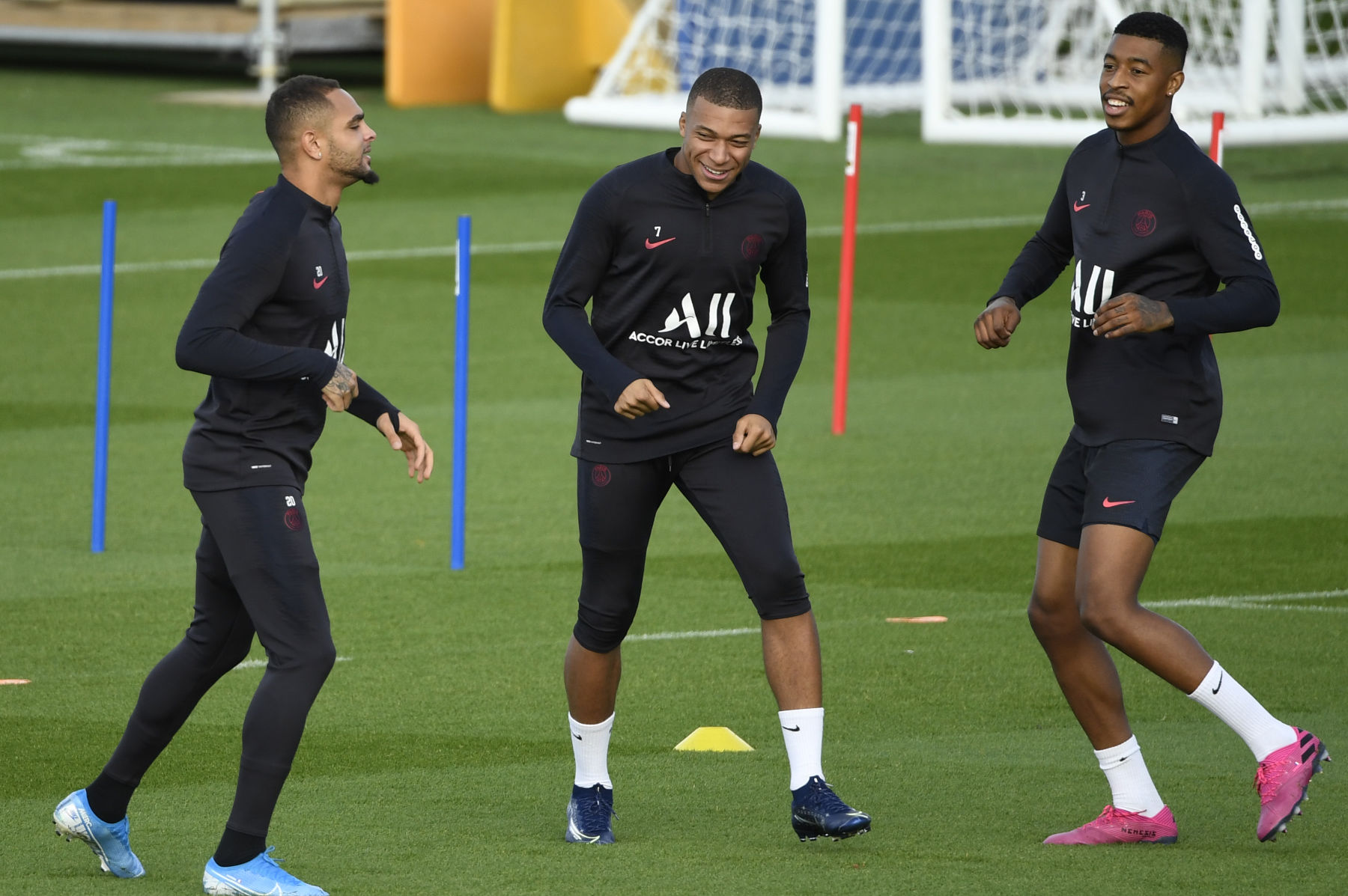 Edinson Cavani also returns but several key players remain out ....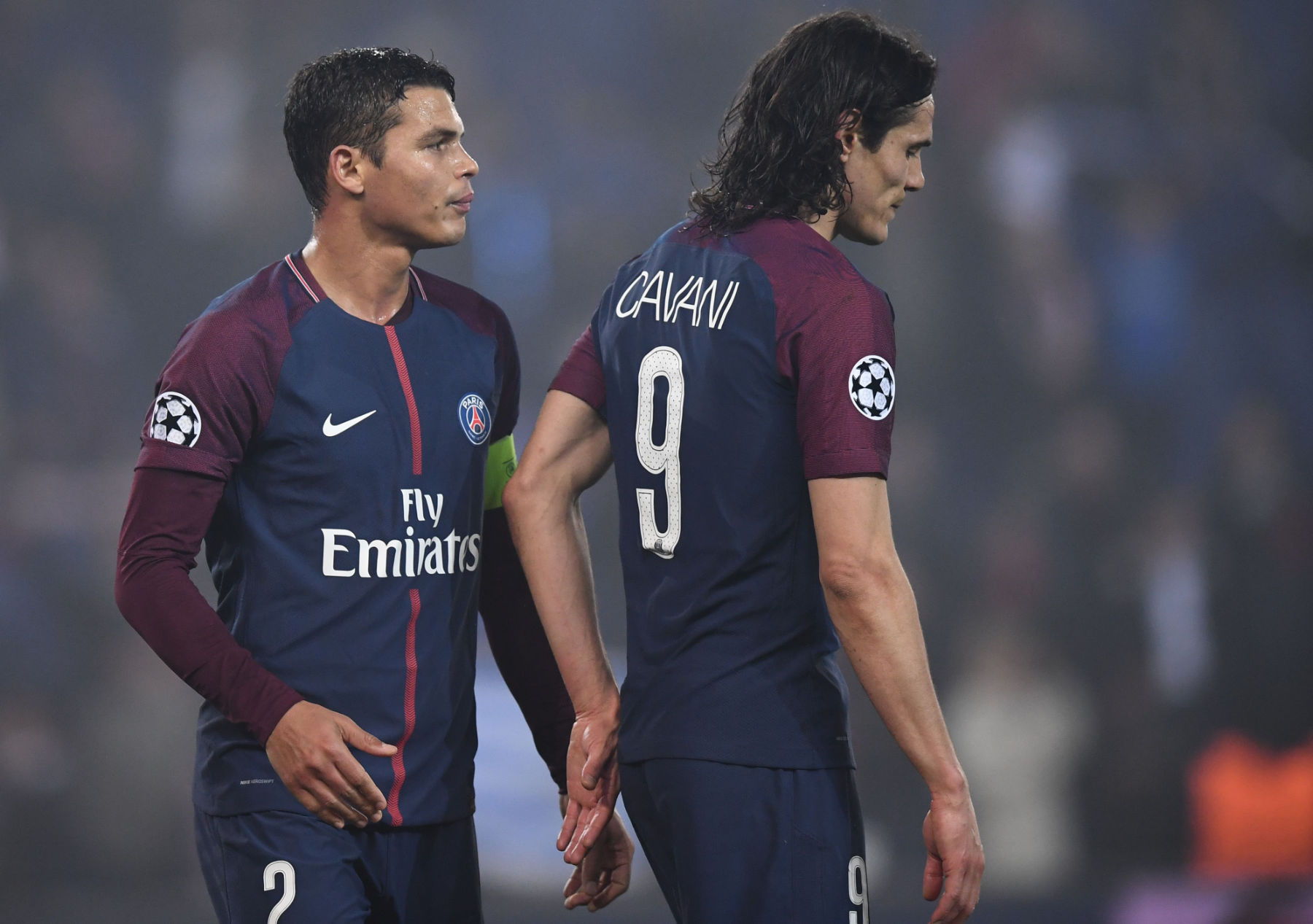 This could be the last season in Paris for Edinson Cavani and Thiago Silva ....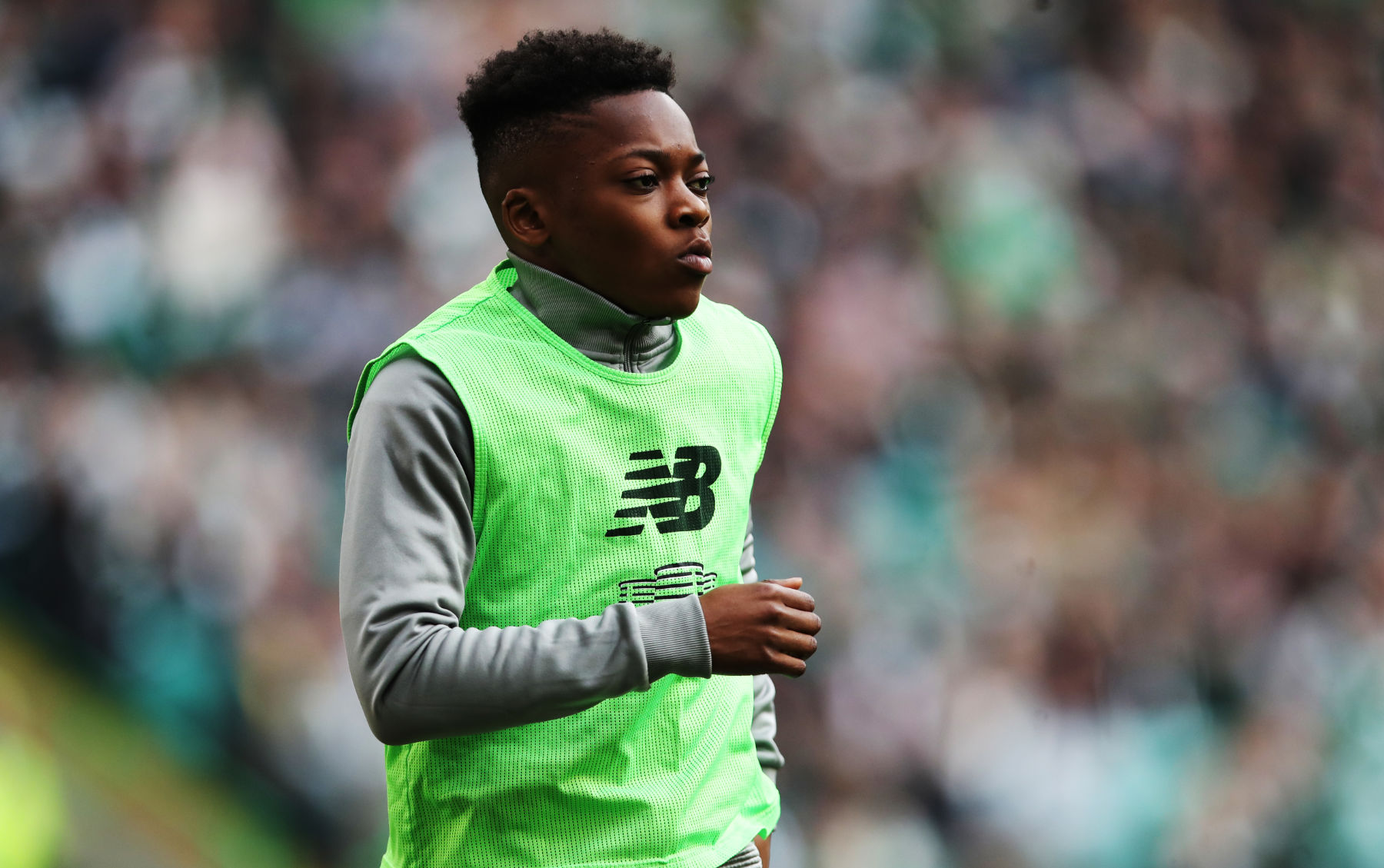 The 16-year-old star has been turning heads in Scotland ....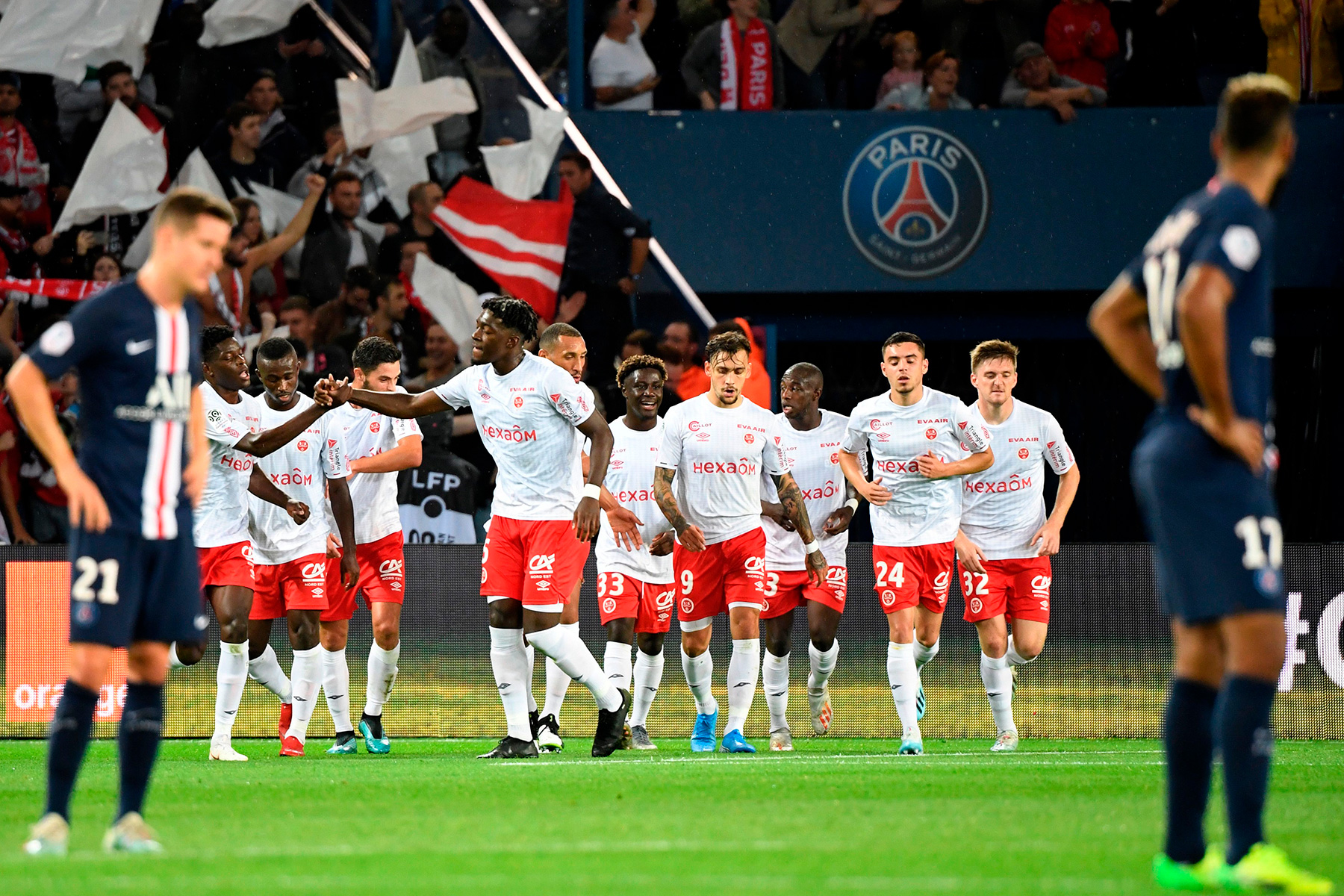 The best way to describe PSG's play against Reims would be like a toddler trying to fit a round peg into a...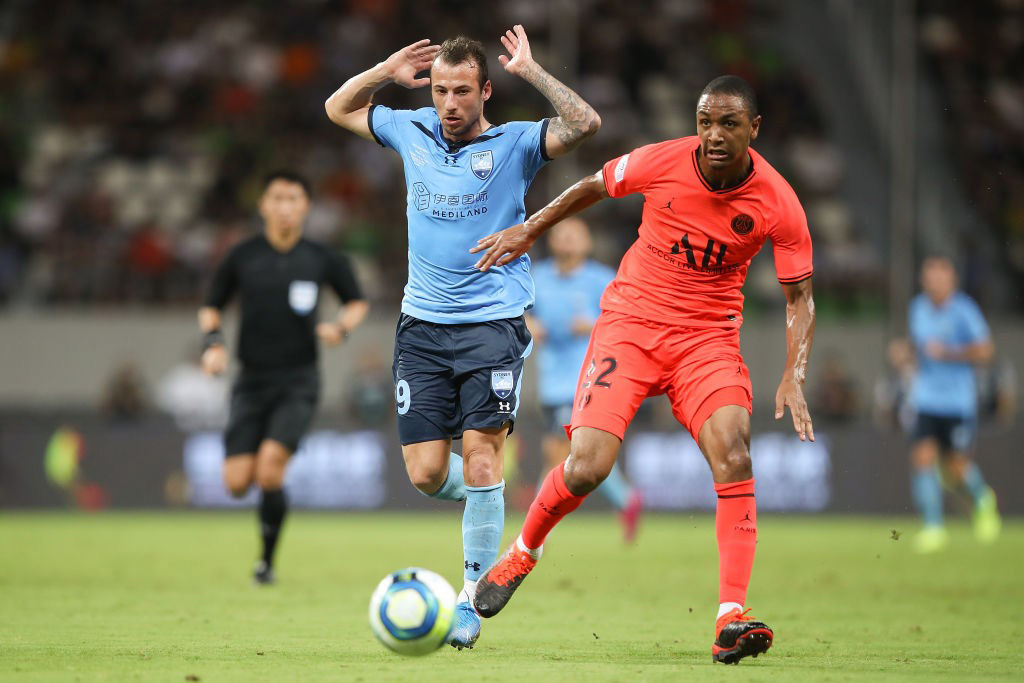 New season, new podcast ! If you're a regular listener of our flagship show, PSG Talking, you likely have heard Marc Damon...