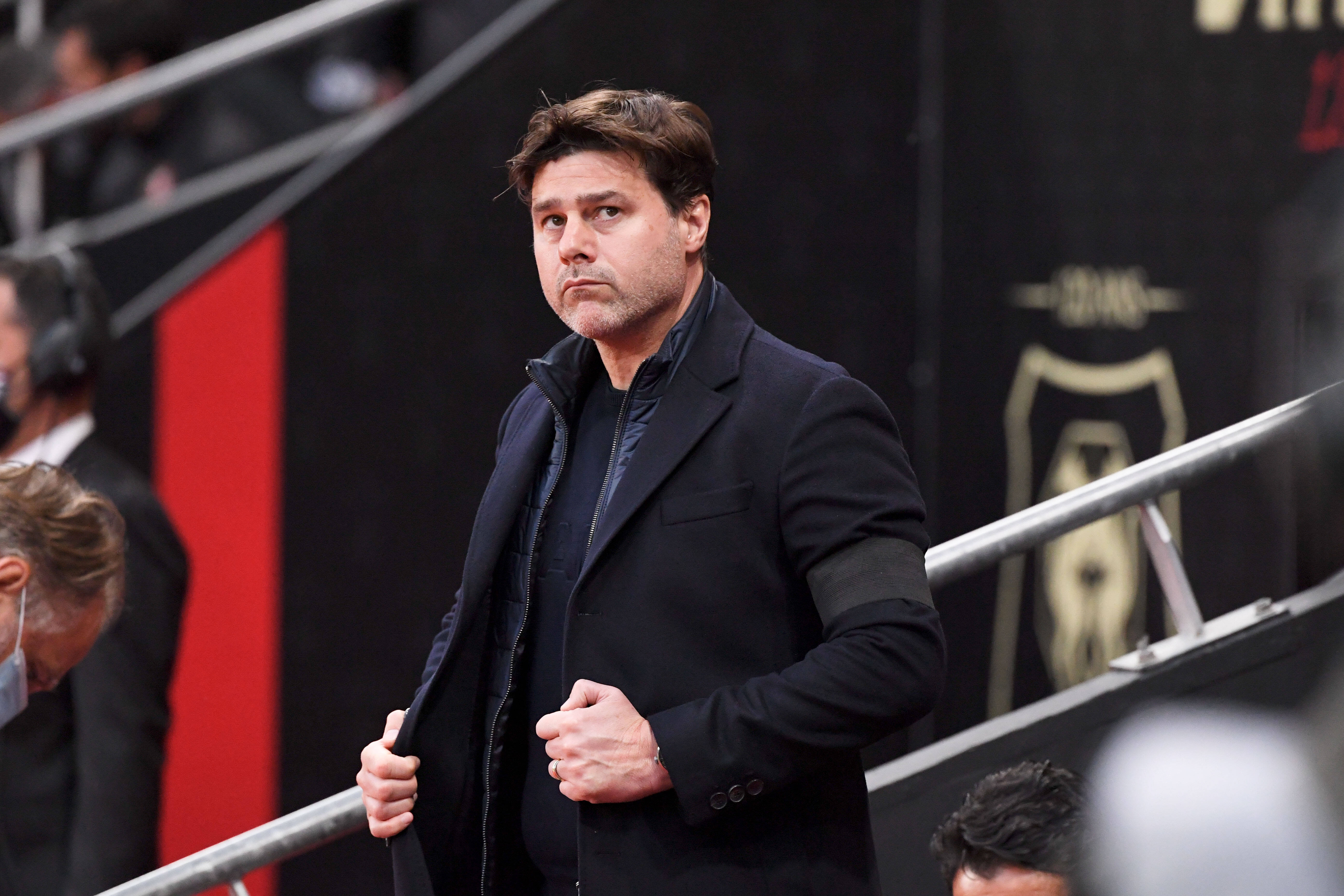 PSG's upcoming friendlies ....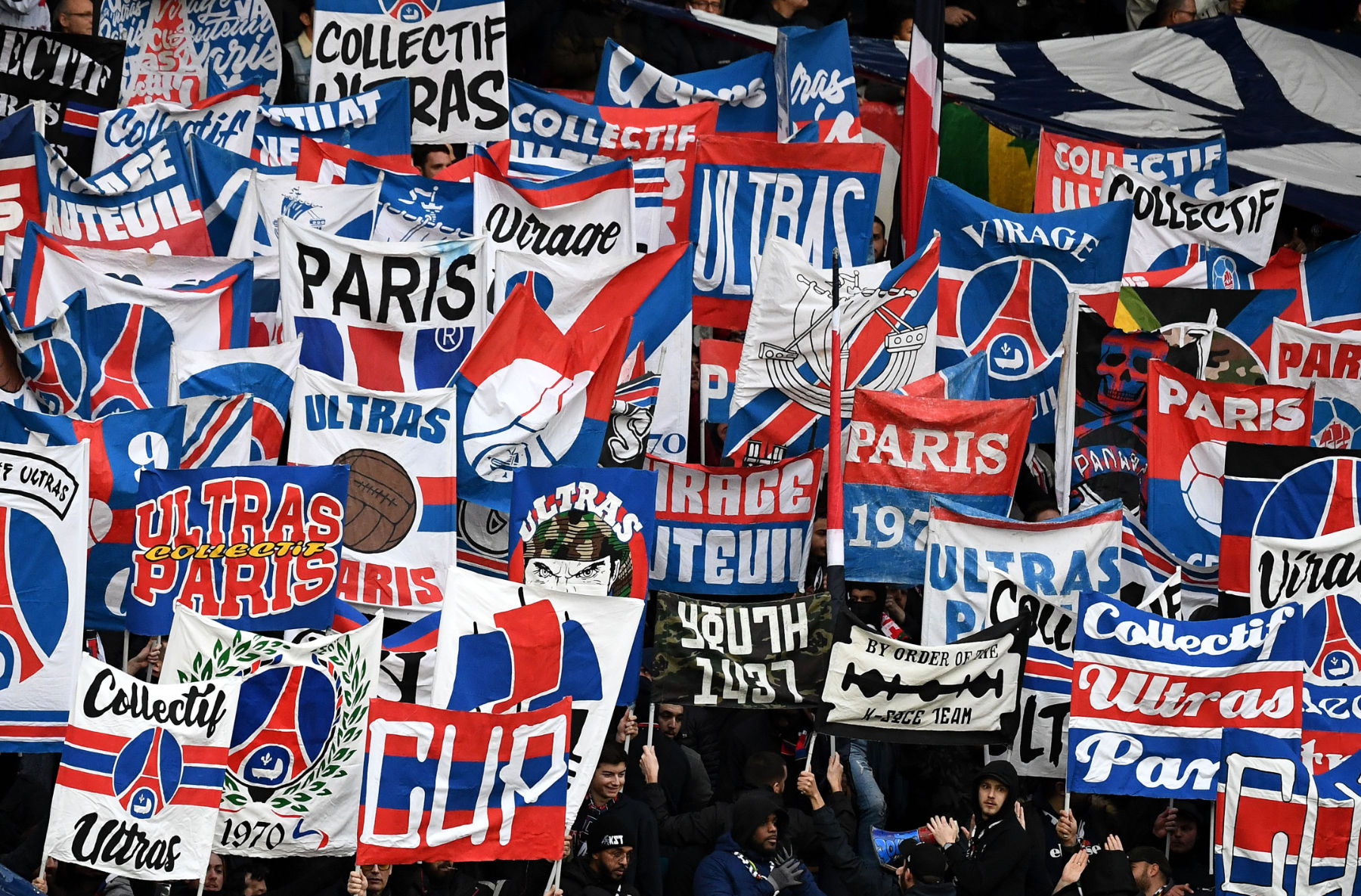 'Paris was too strong of a force to resist .'...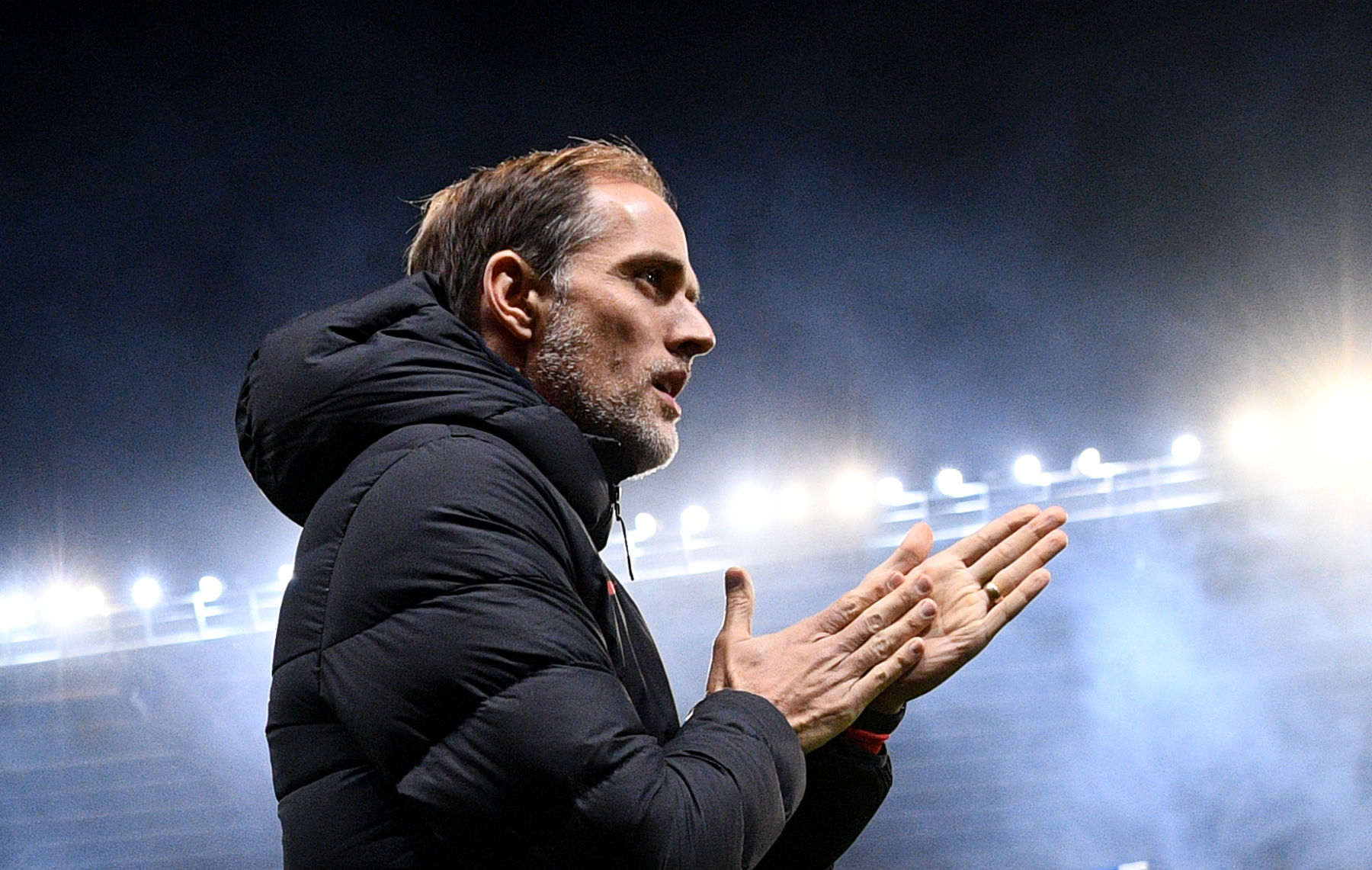 Was the manager's lineup against a Ligue 2 side too good ?...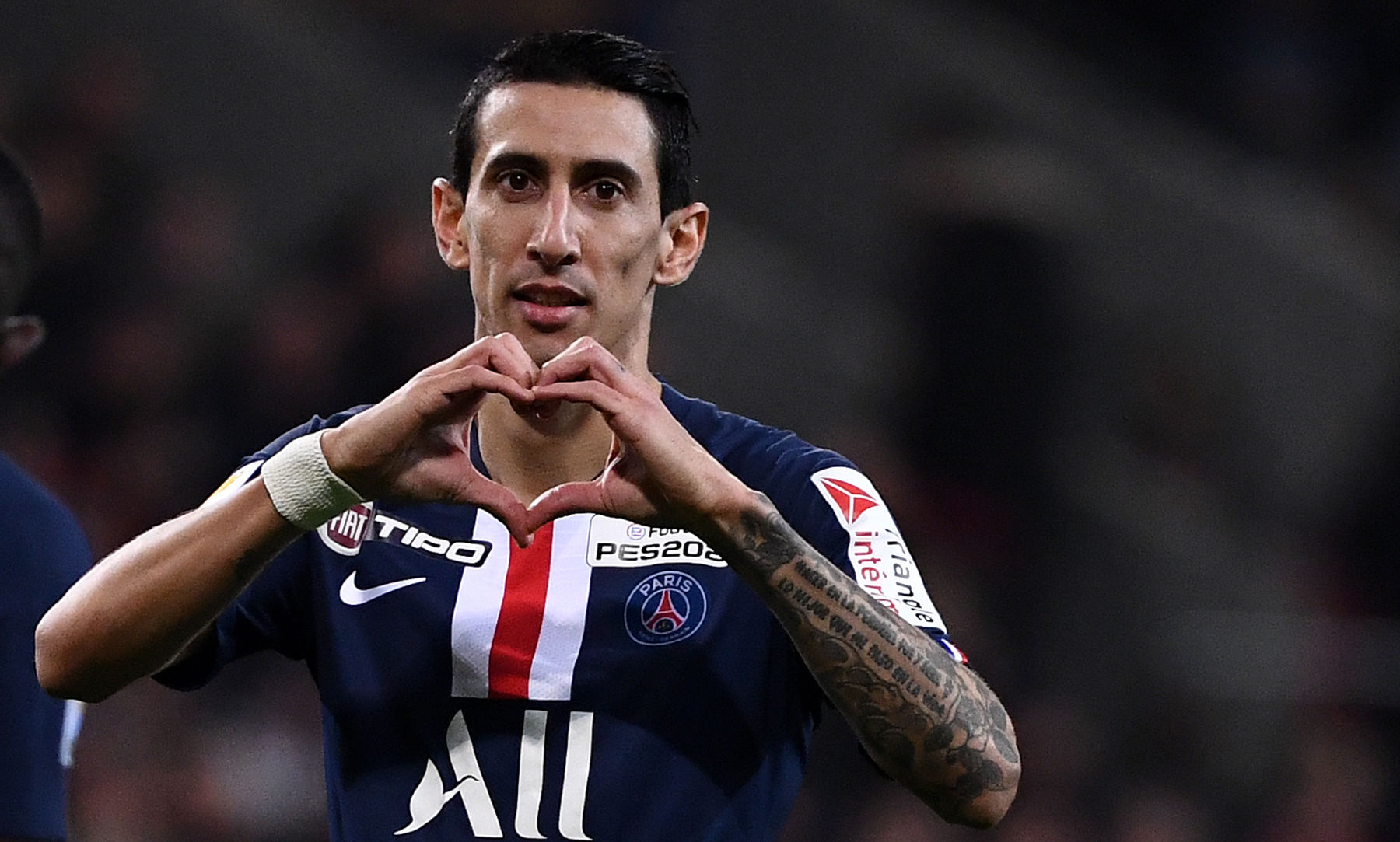 Angel Di Maria continues to impress this season ....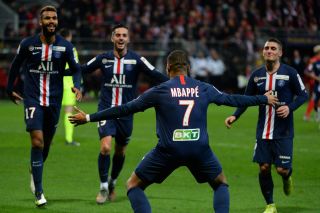 PSG was absolutely ruthless in front of goal against Le Mans ....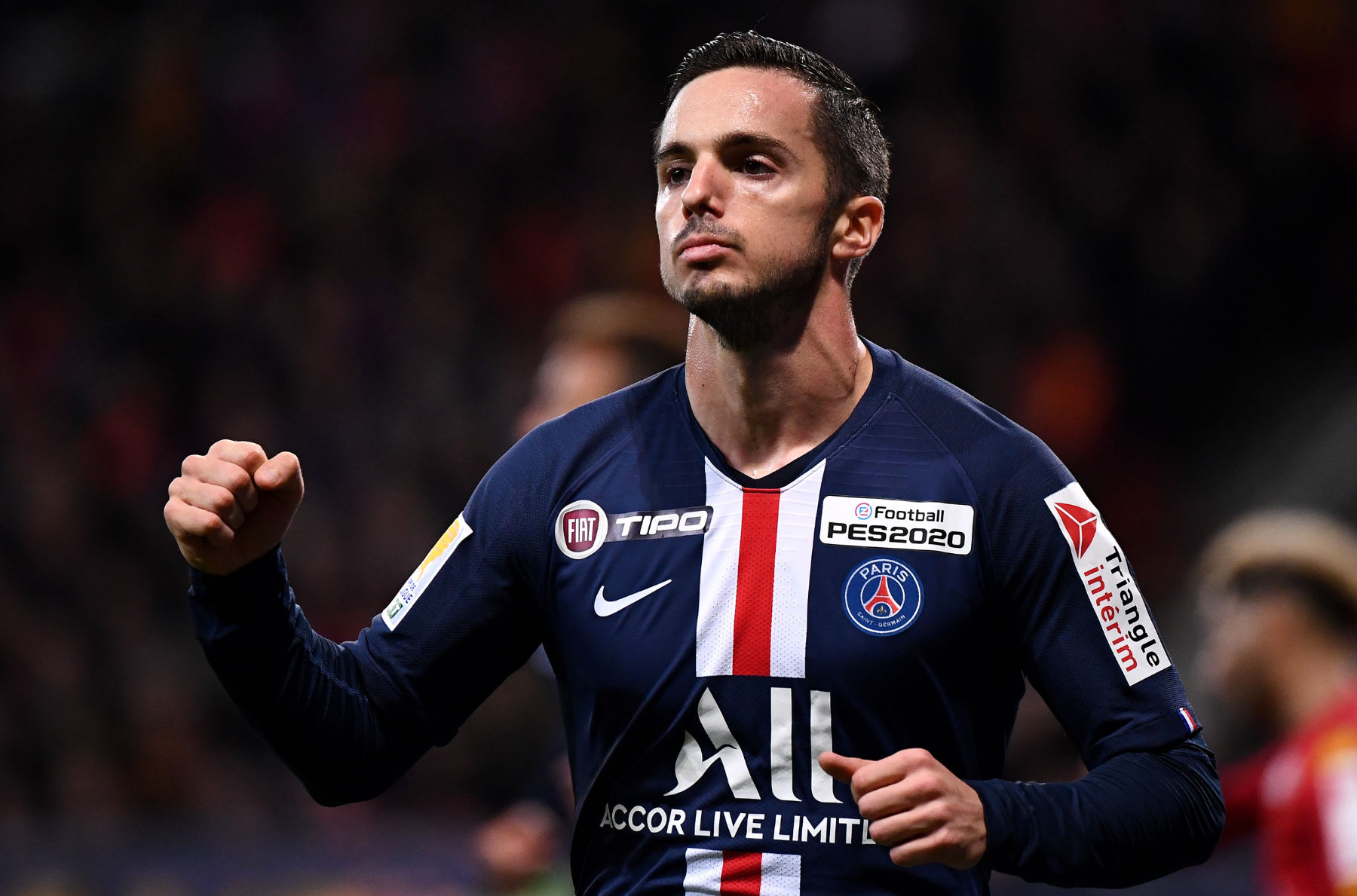 The Spaniard has been in great form for PSG lately ....