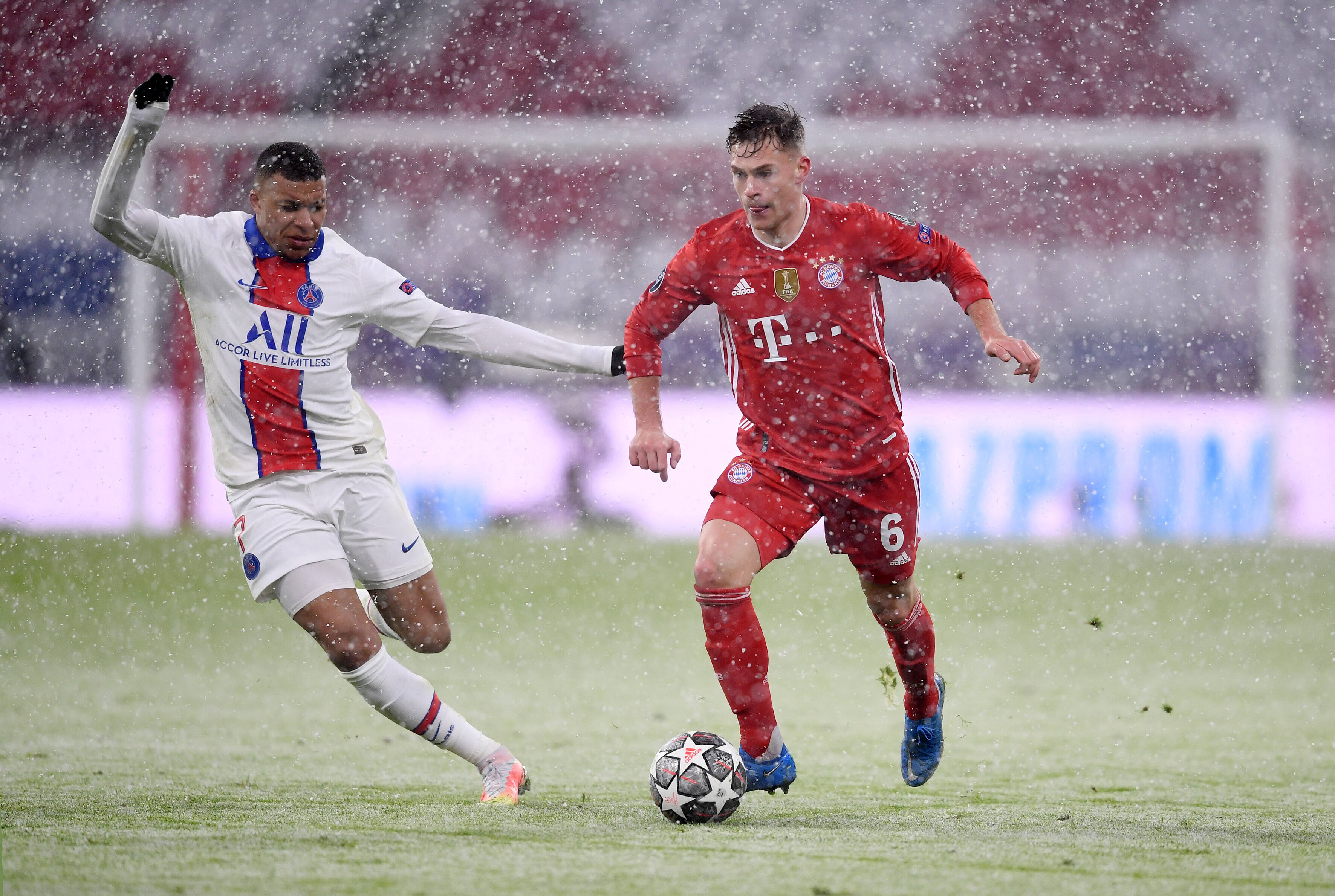 Kimmich on wanting to face PSG ....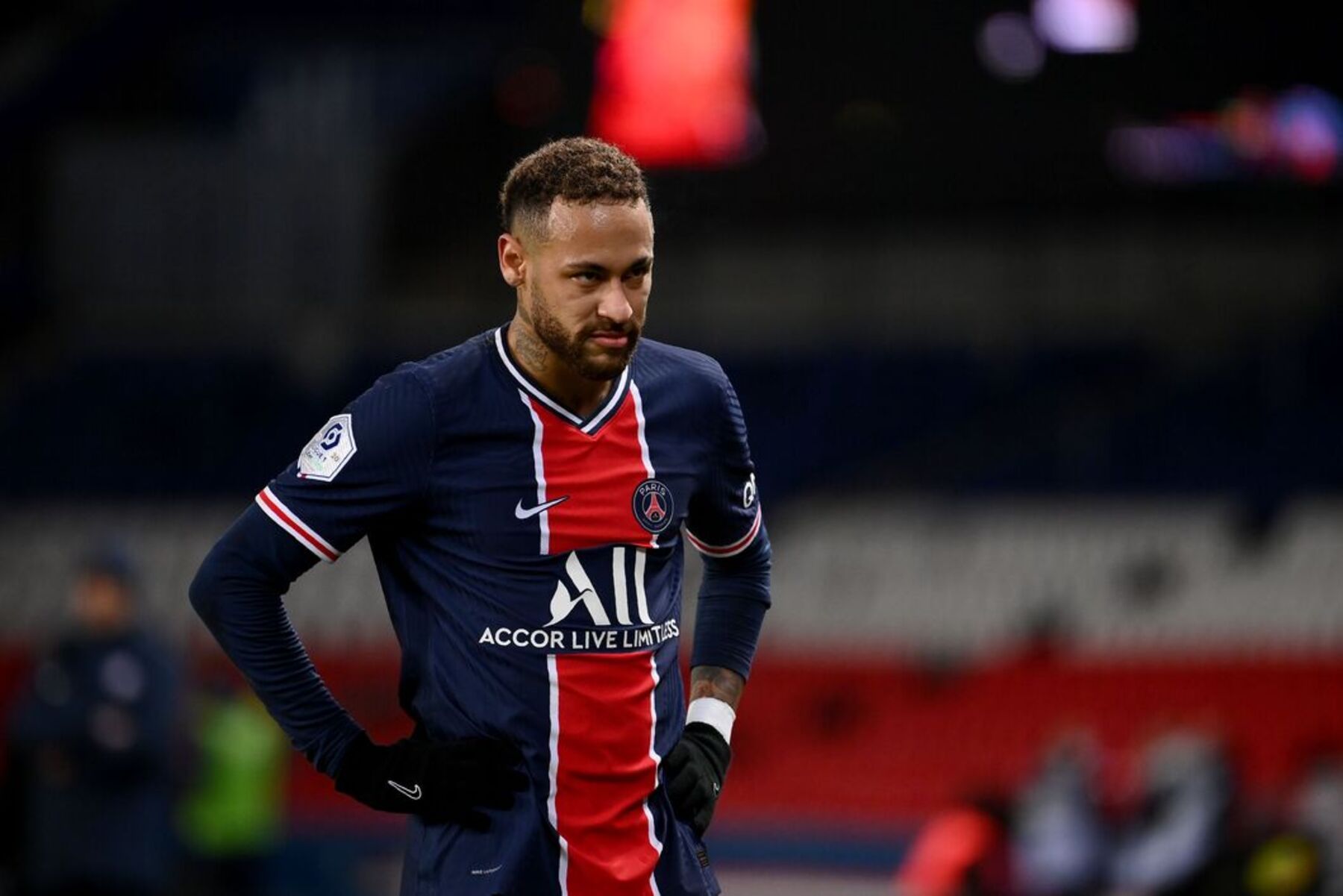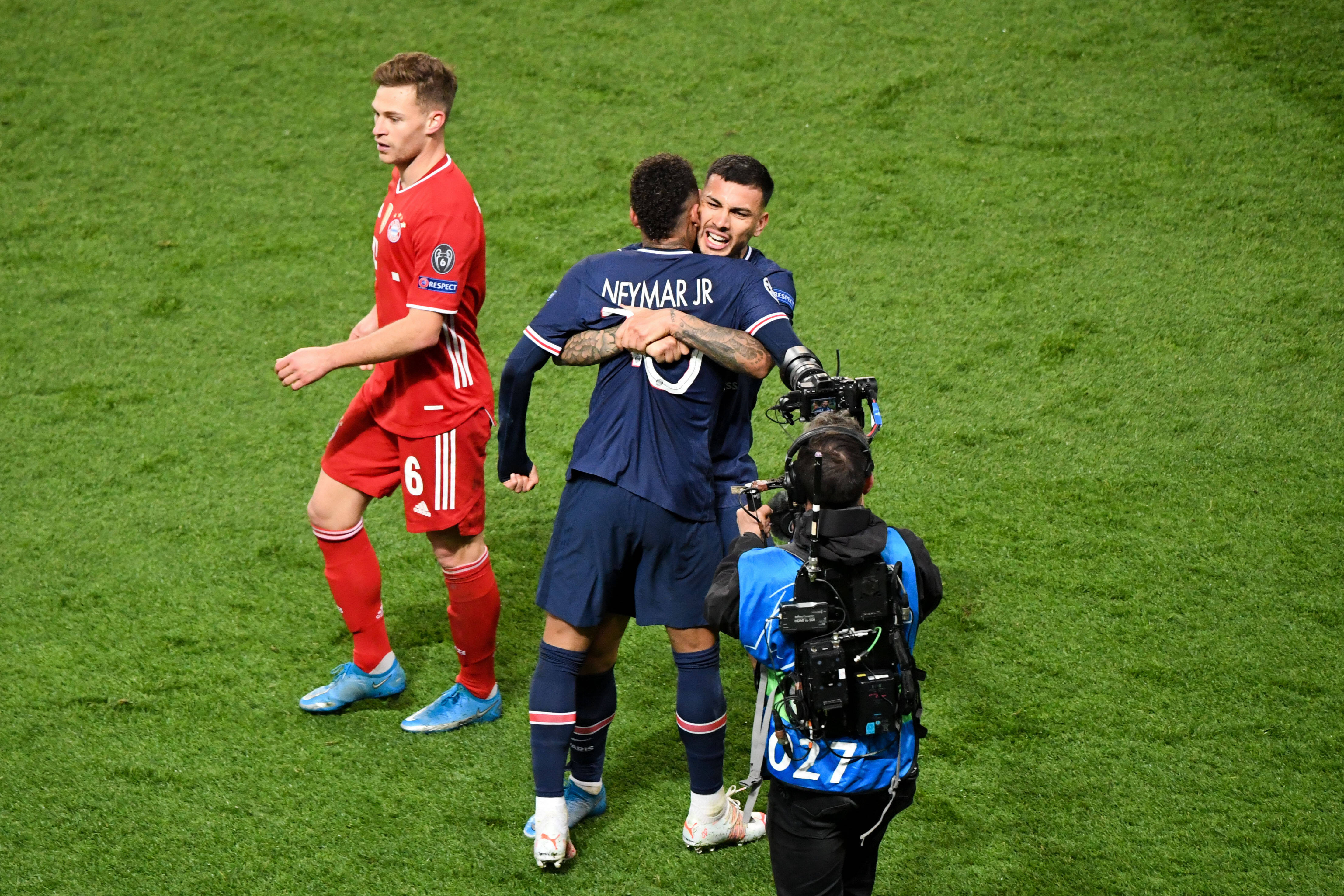 Neymar Jr .'s video clip and picture celebrating with Leandro Paredes in front of Joshua Kimmich are going viral. As a result,...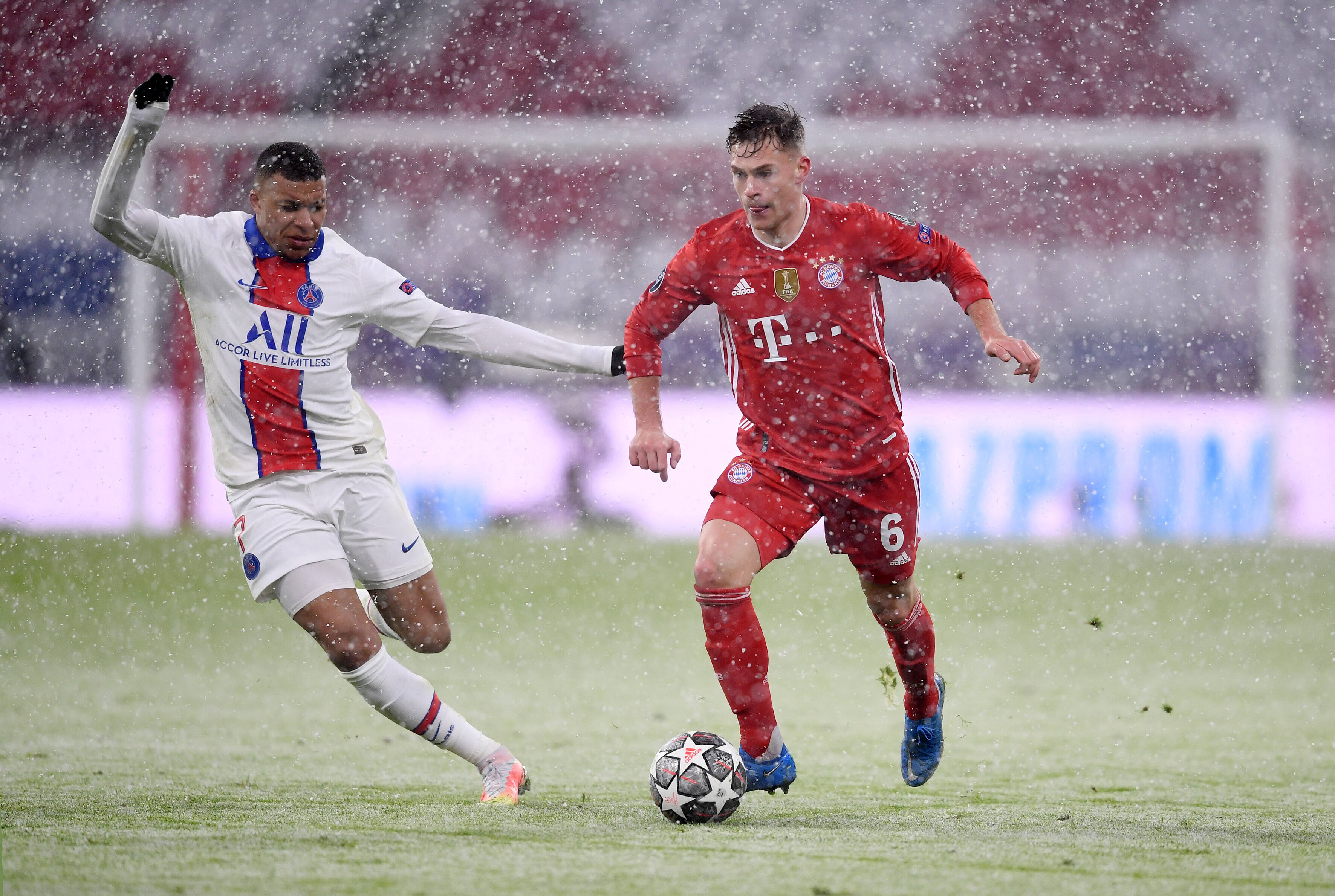 Paris Saint-Germain will welcome FC Bayern Munich to the French capital for the second leg of their UEFA Champions League matchup . Les...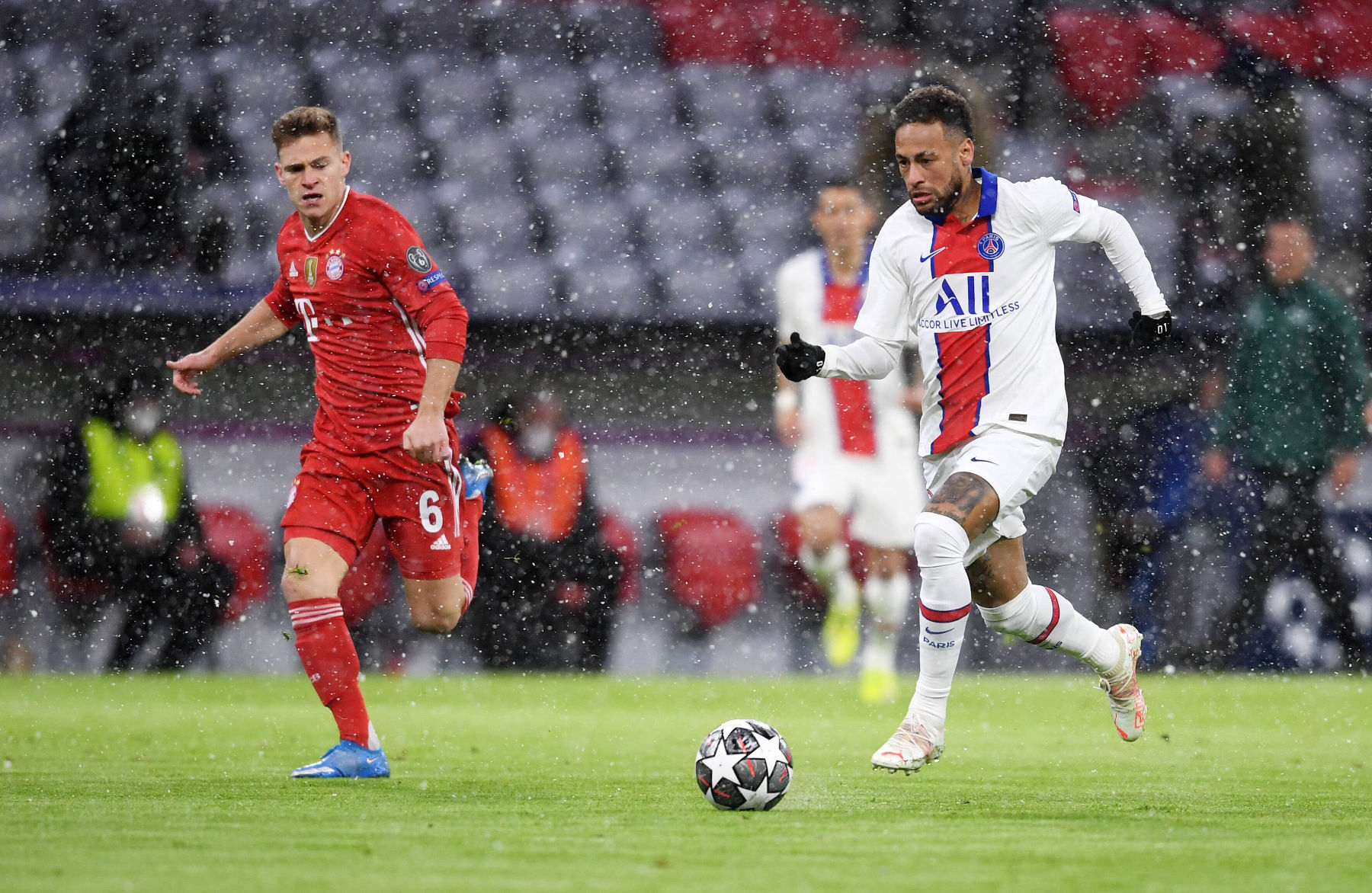 Kylian Mbappé led PSG to a surprising 3-2 victory over Bayern Munich ....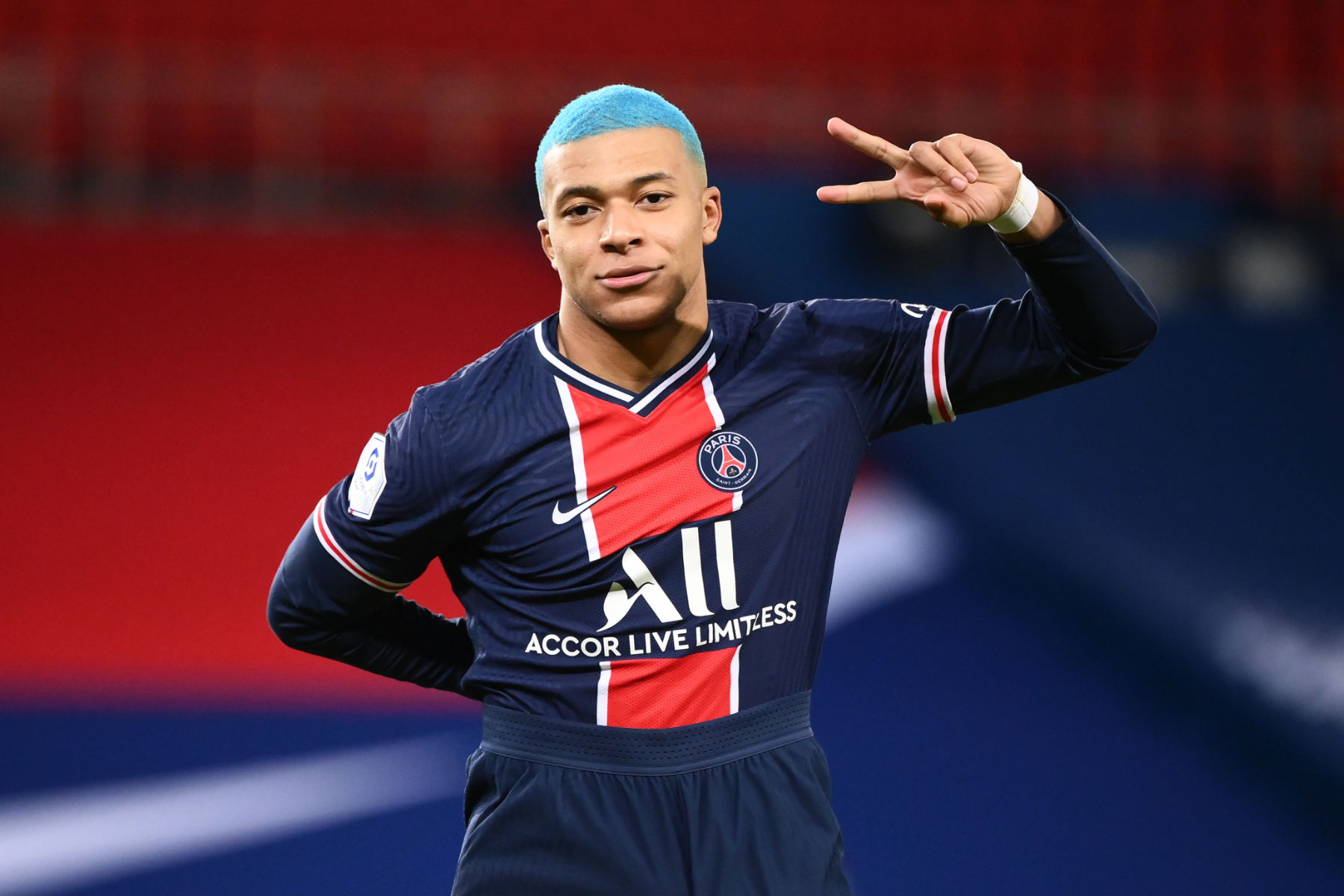 Kylian Mbappé is the best footballer in the world ....