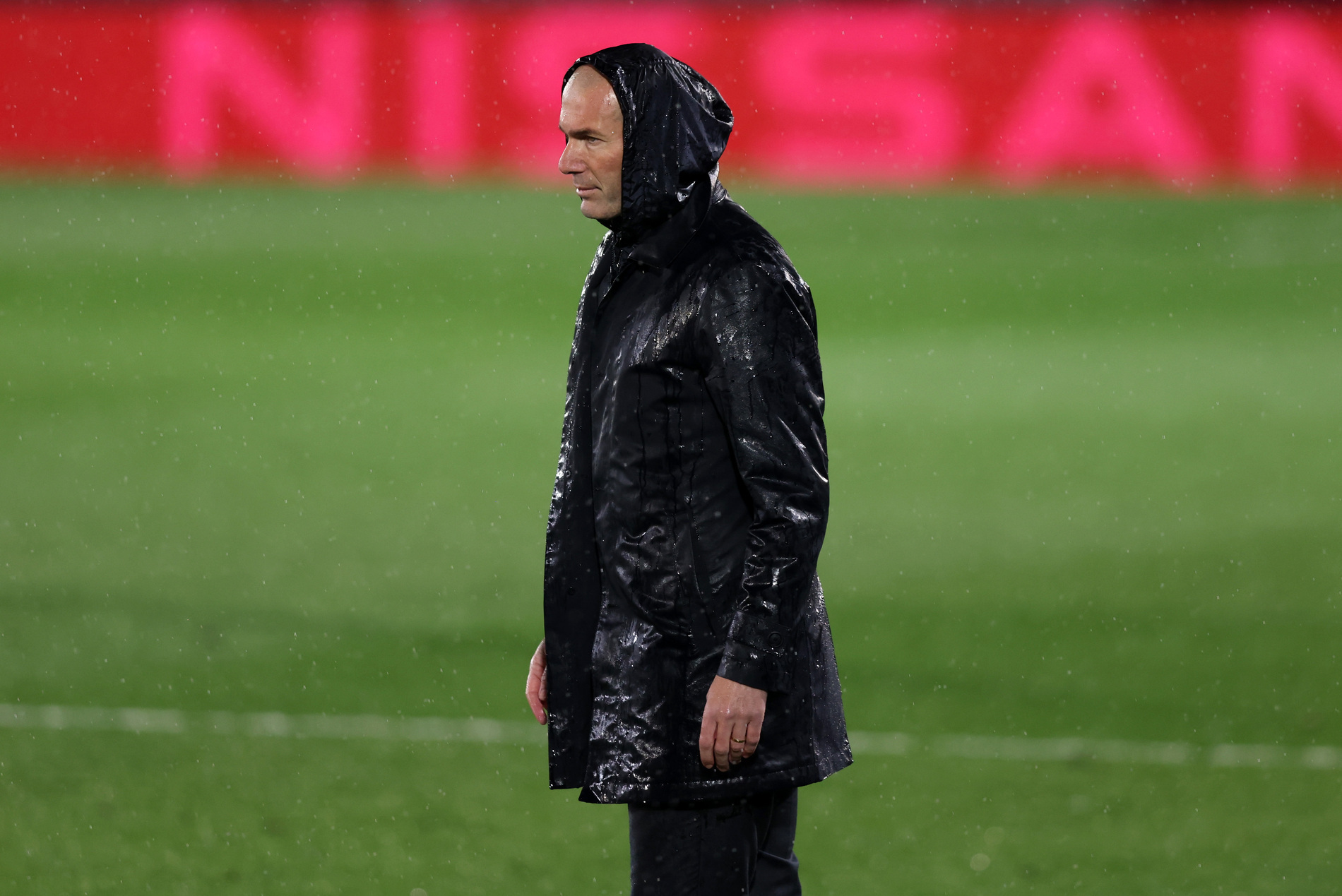 Zinedine Zidane continues to be a rumor that continues to sound around Paris Saint-Germain. The capital club is reportedly considering bringing in...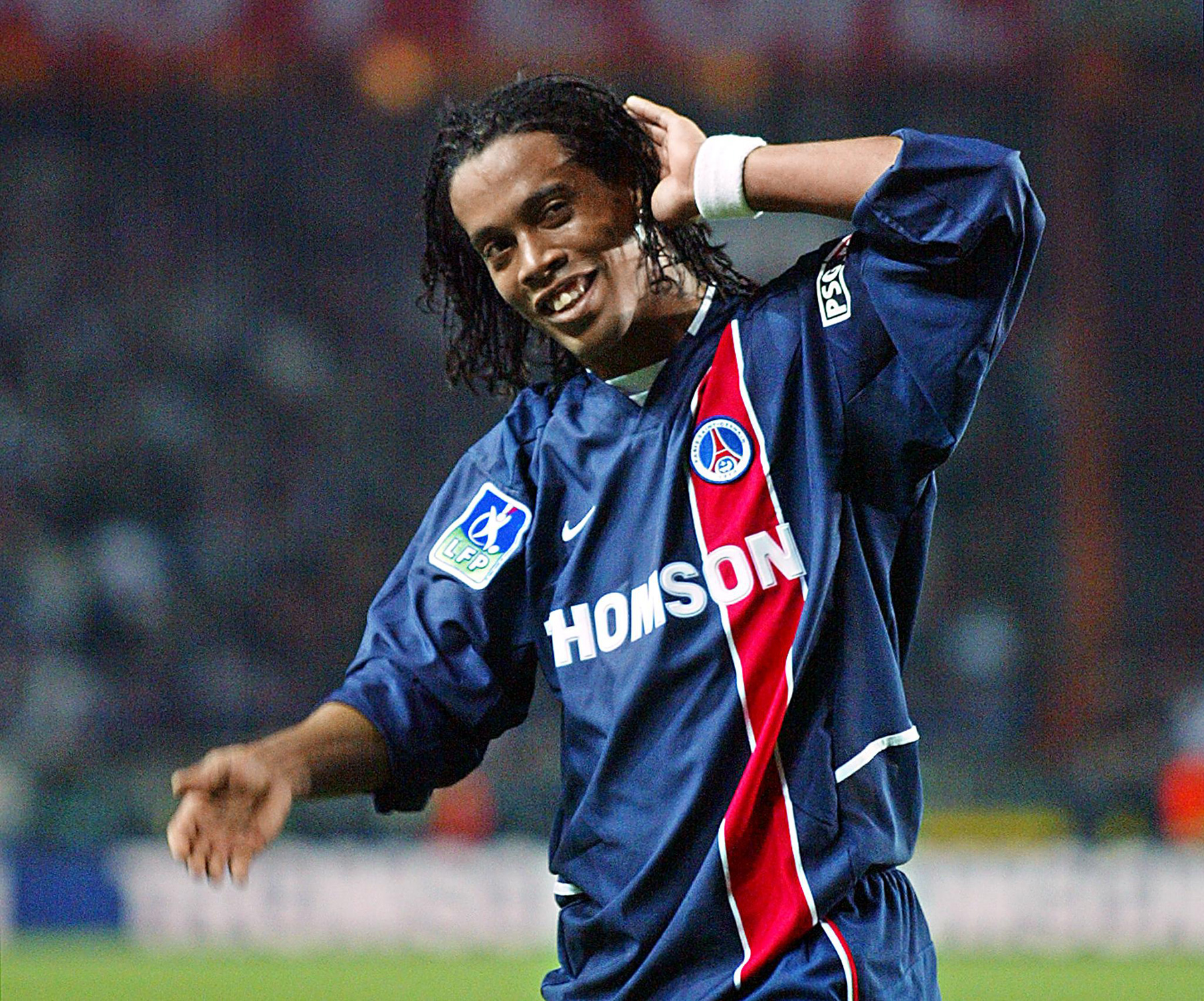 Ronaldinho spent two seasons with Paris Saint-Germain from 2001 to 2003 before moving to FC Barcelona. Despite having the talented Brazil international,...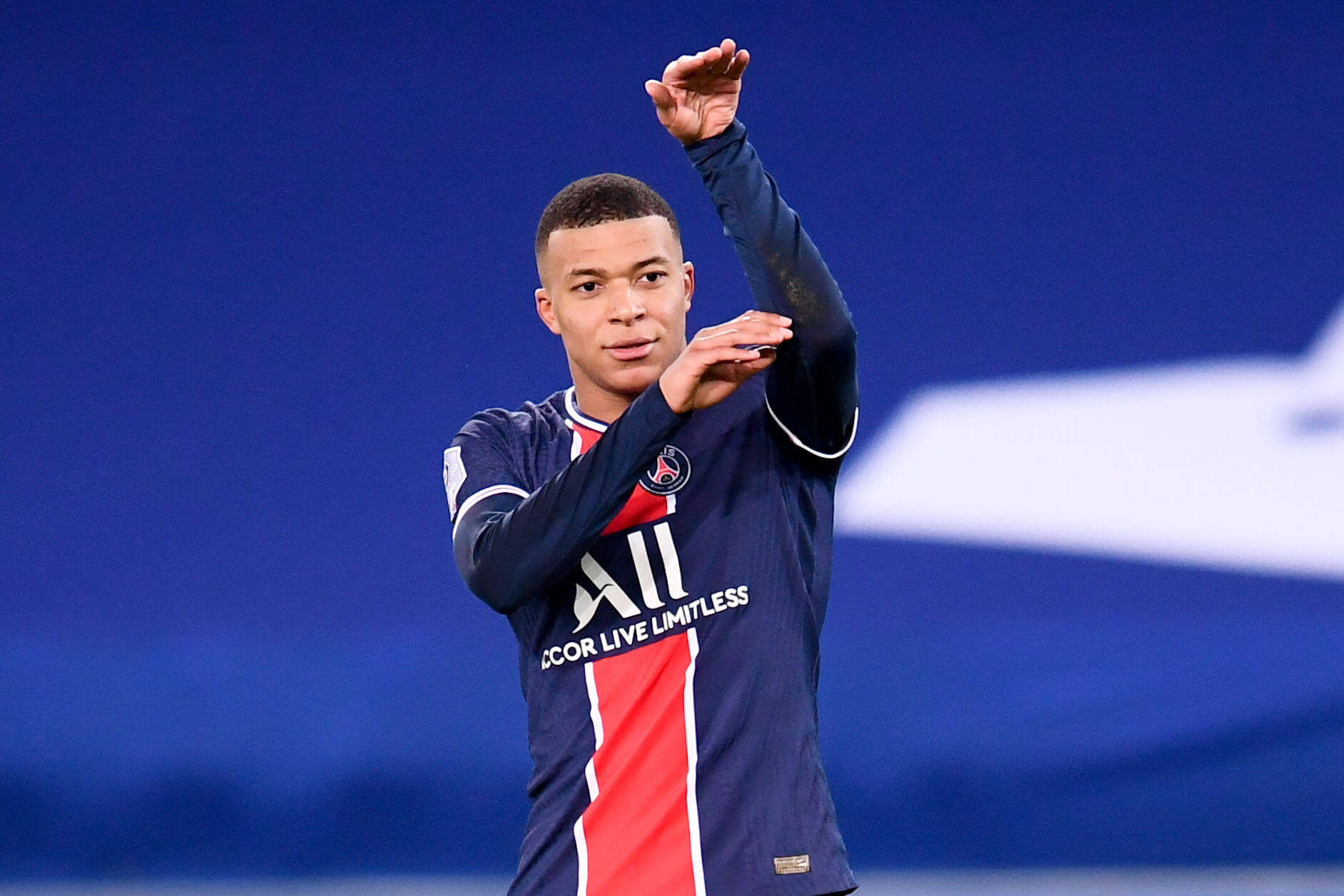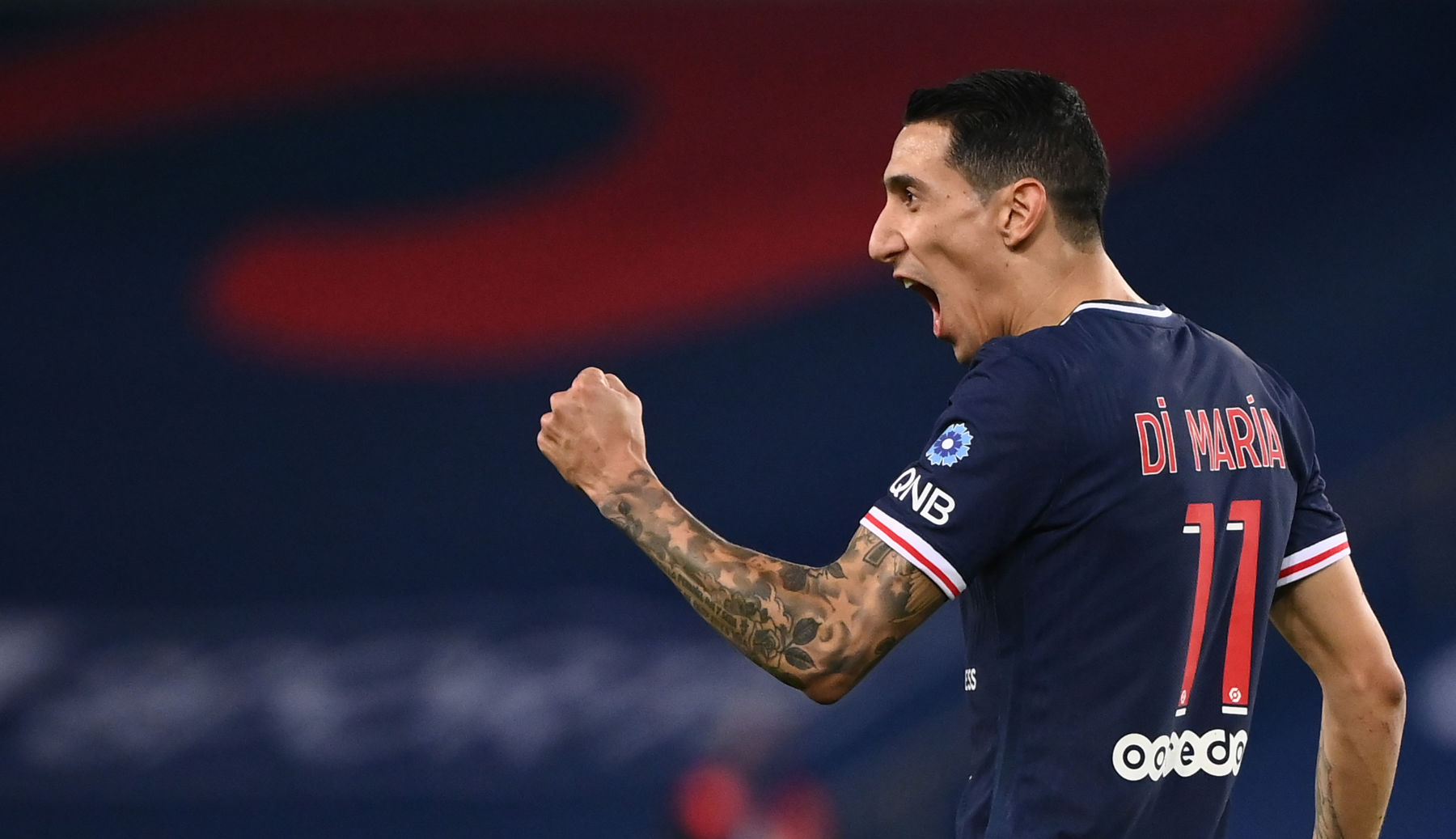 Alonzo discusses Di Maria's contract situation ....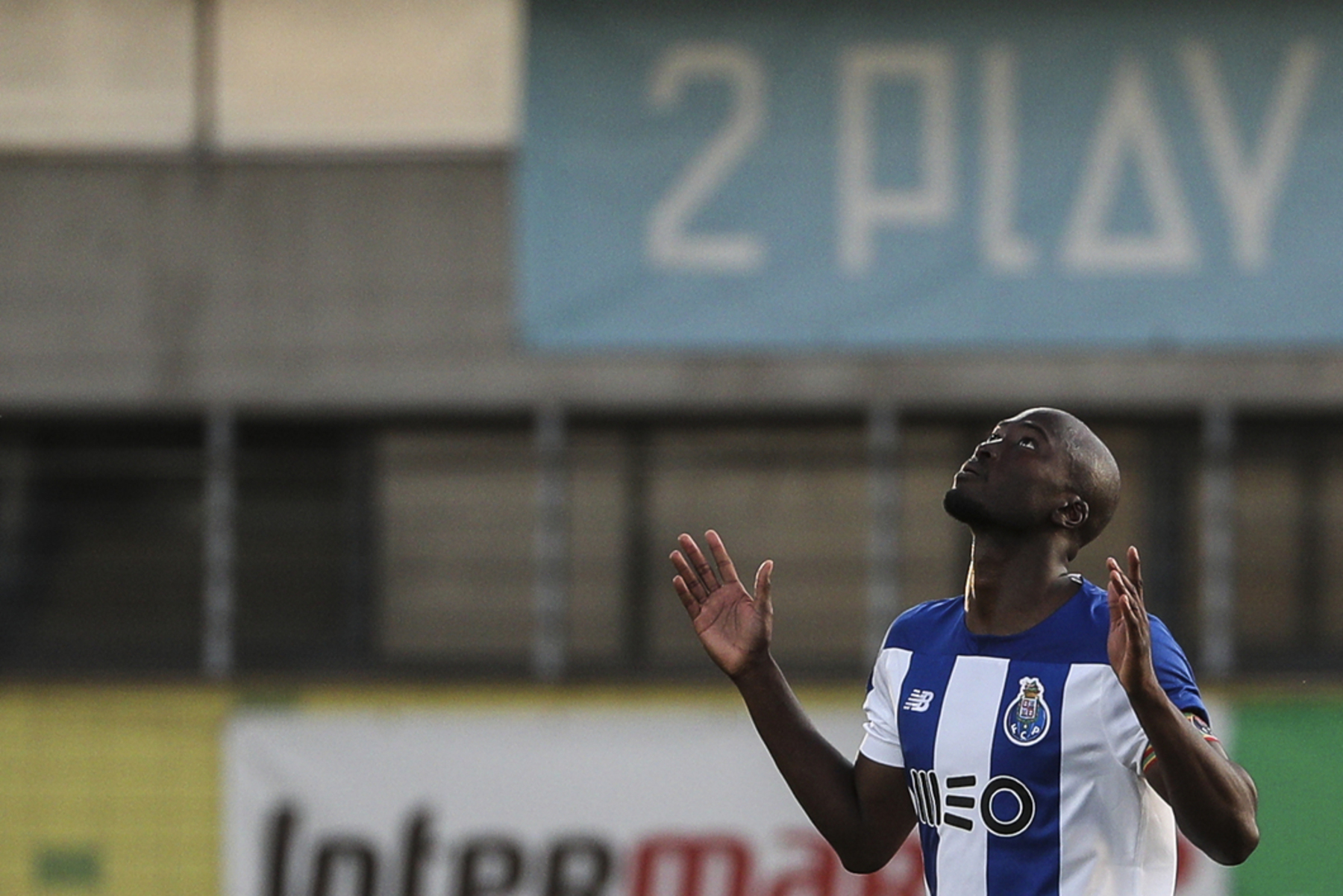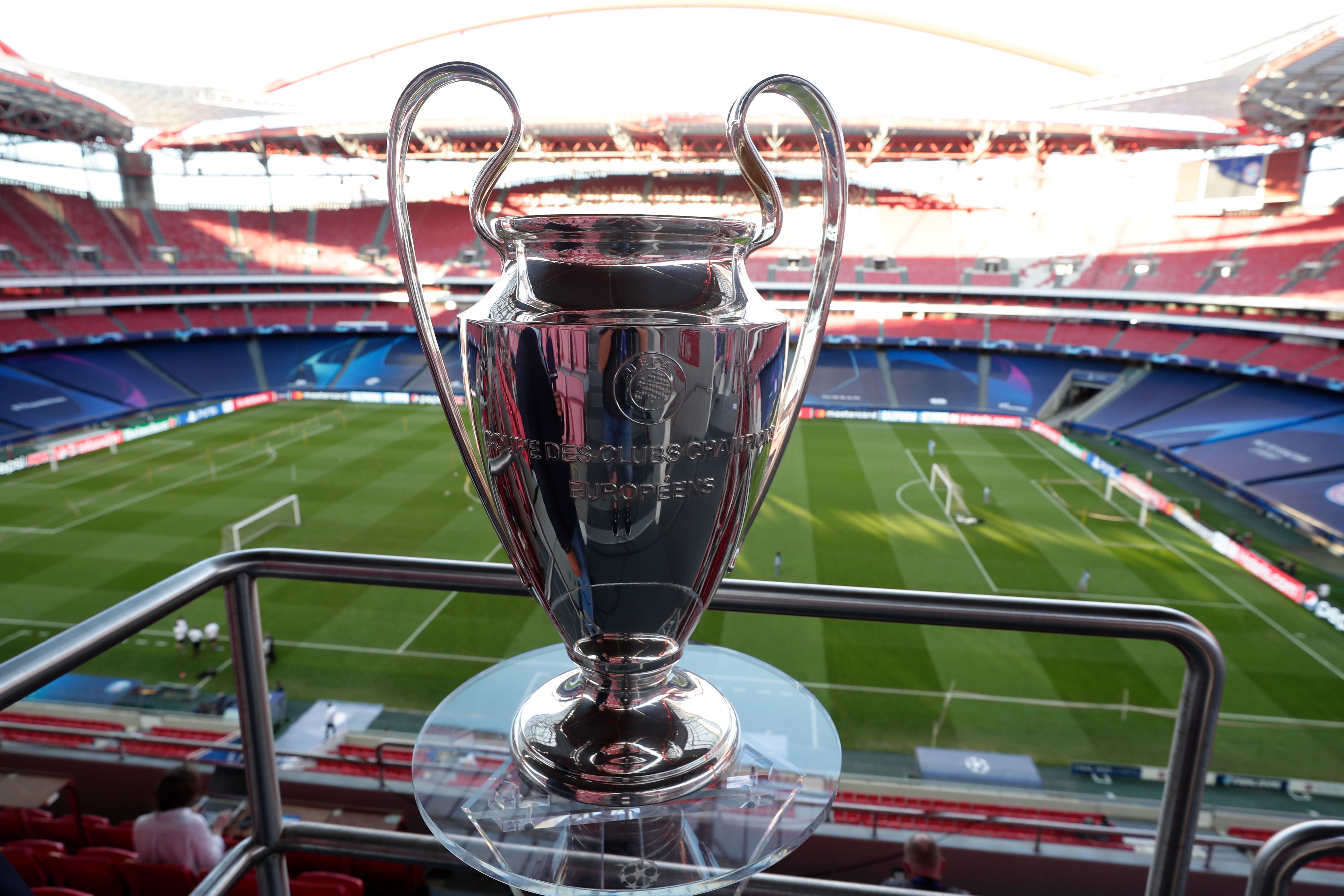 Paris Saint-Germain is less than 24 hours away from appearing in their first UEFA Champions League final against FC Bayern Munich . ...