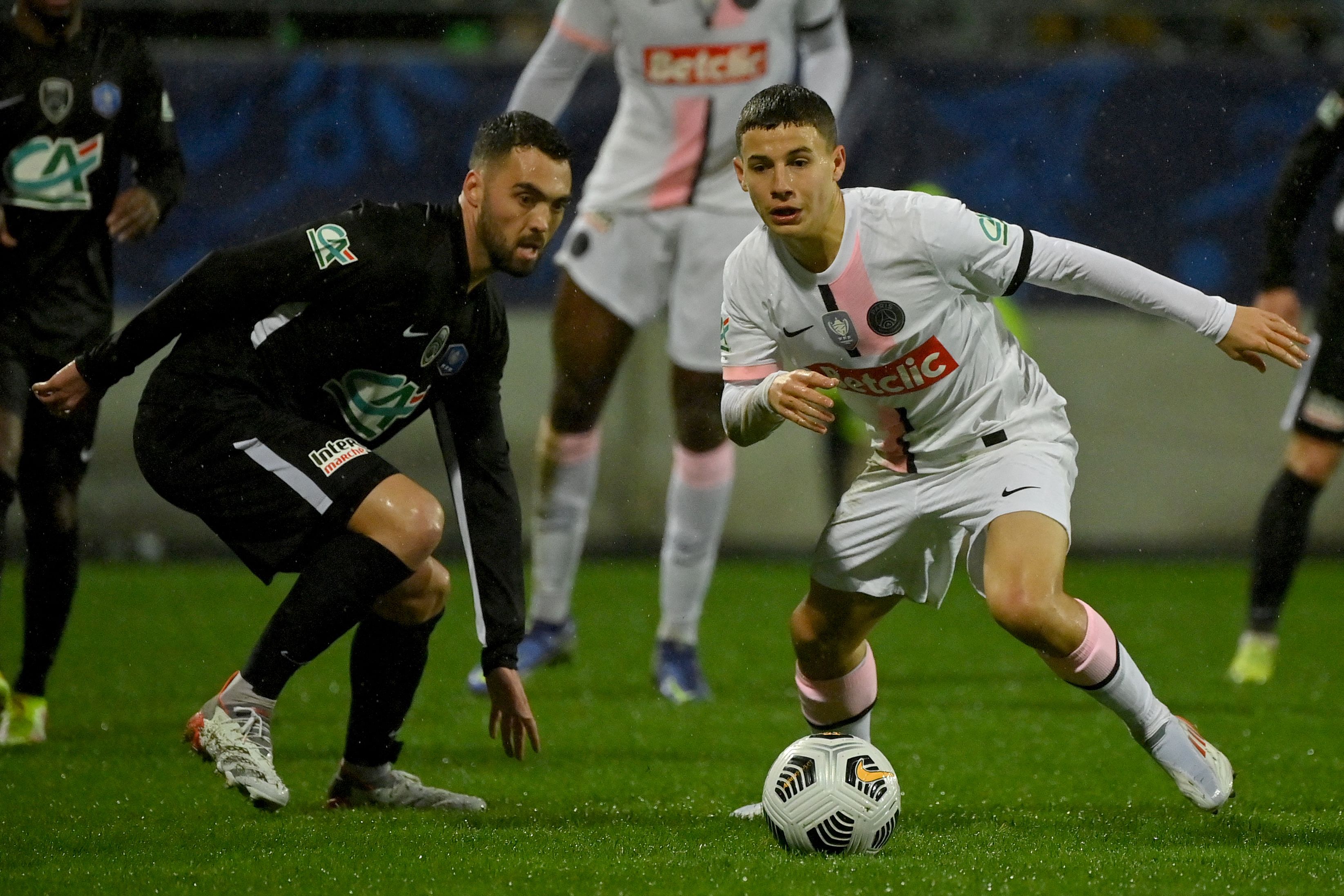 Paris Saint-Germain has long had an issue keeping some of their top youth products. The capital club will see two potential marquee...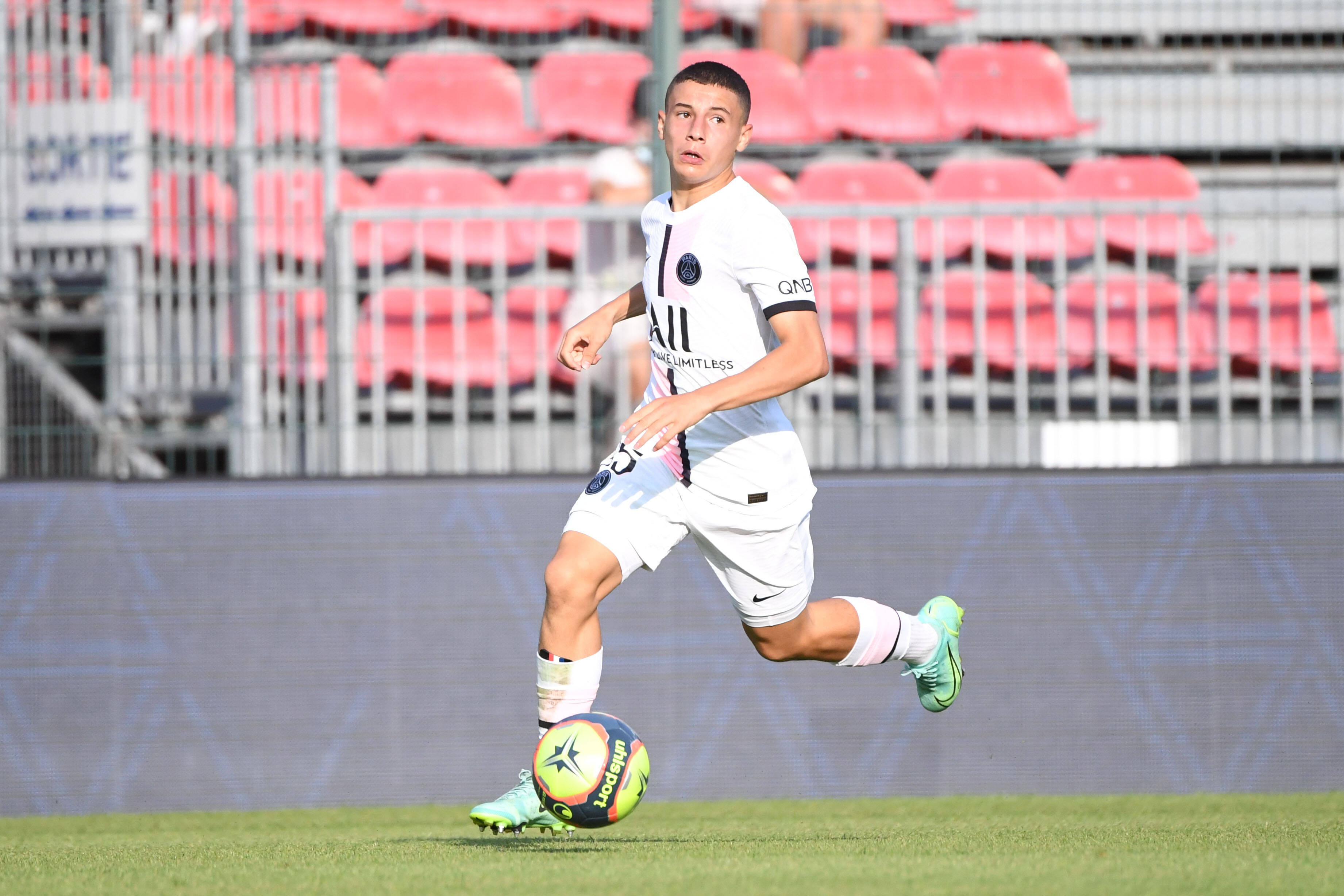 Paris Saint-Germain has had a history of losing its top youth academy talent as the young players depart in search of more...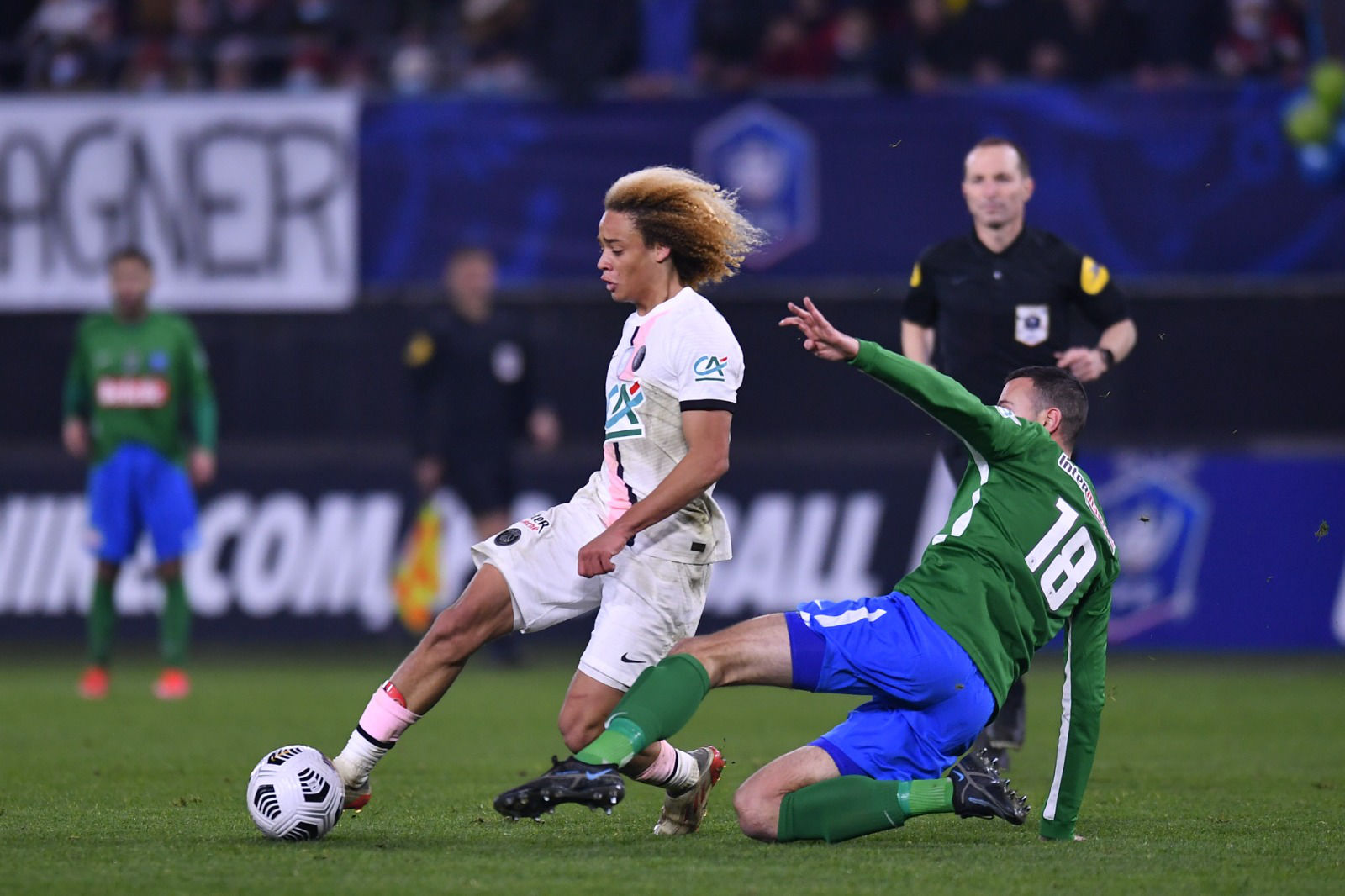 It took until the second to last match of 2021, but Paris Saint-Germain supporters finally got to see Sergio Ramos and Xavi...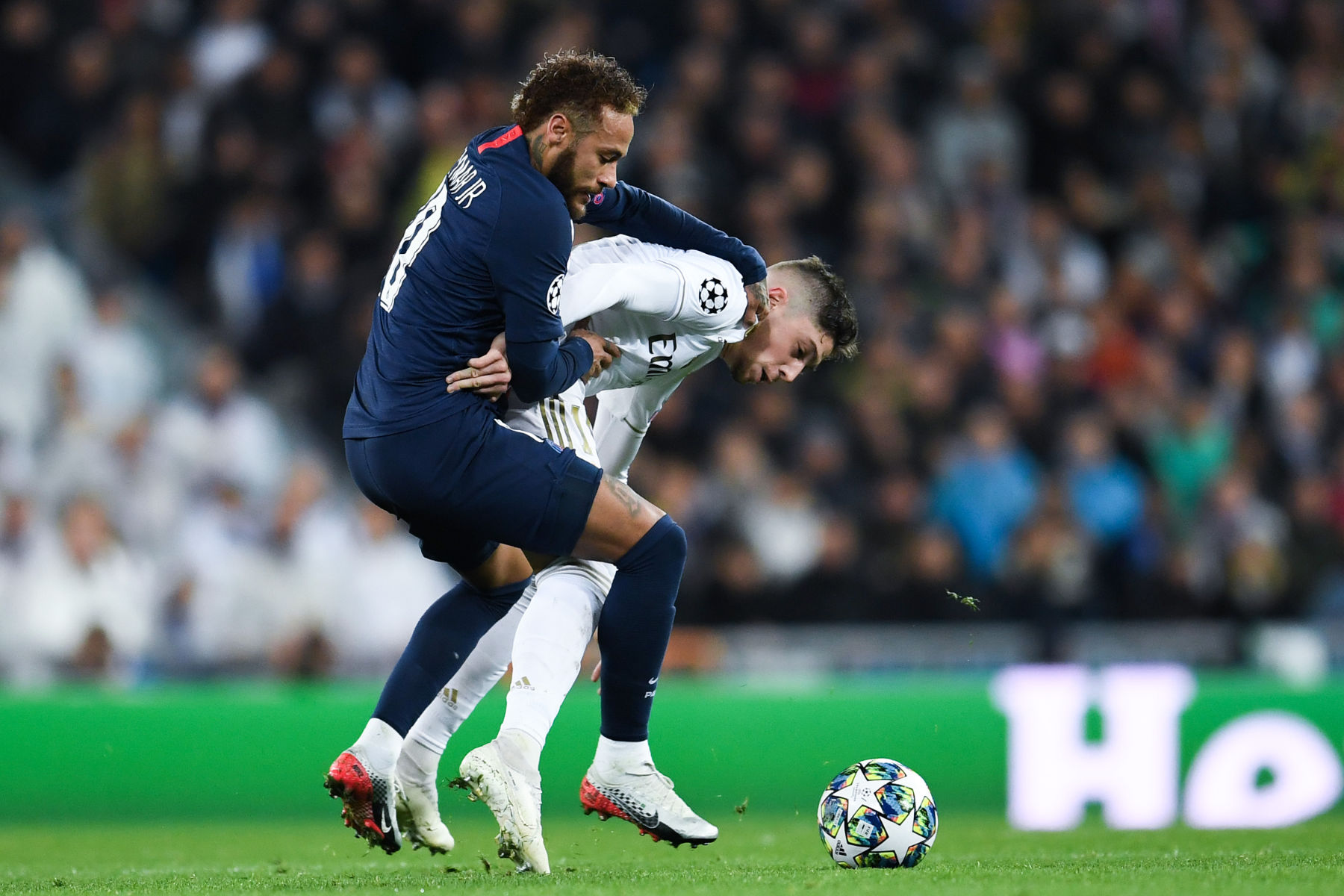 Kylian Mbappe will go up against Real Madrid before potentially joining them next summer ....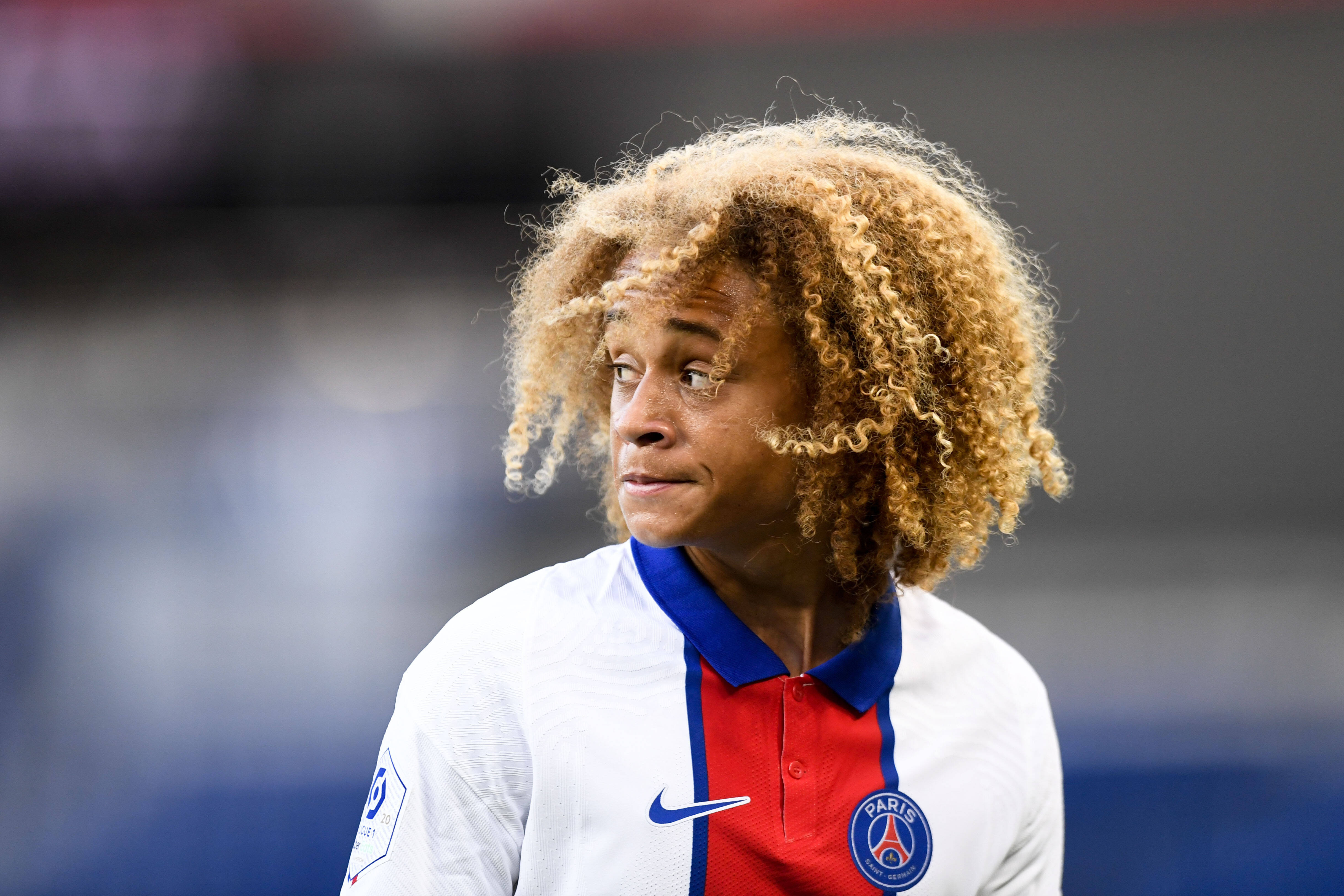 Many Paris Saint-Germain supporters were hopeful this season that the club would integrate some of the youth players. The likes of Ismaël...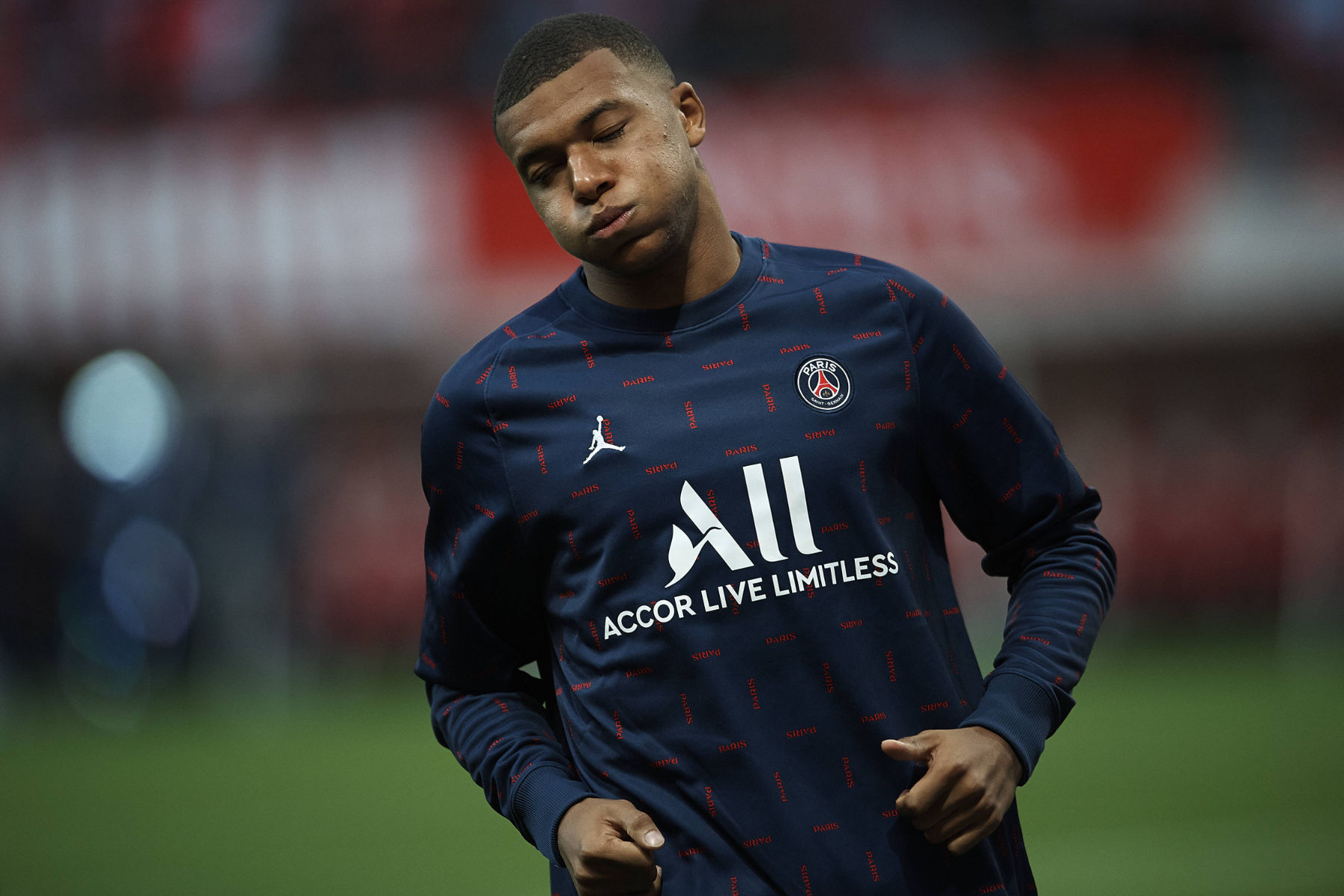 Kylian Mbappé will remain at Paris Saint-Germain for at least one more season ....