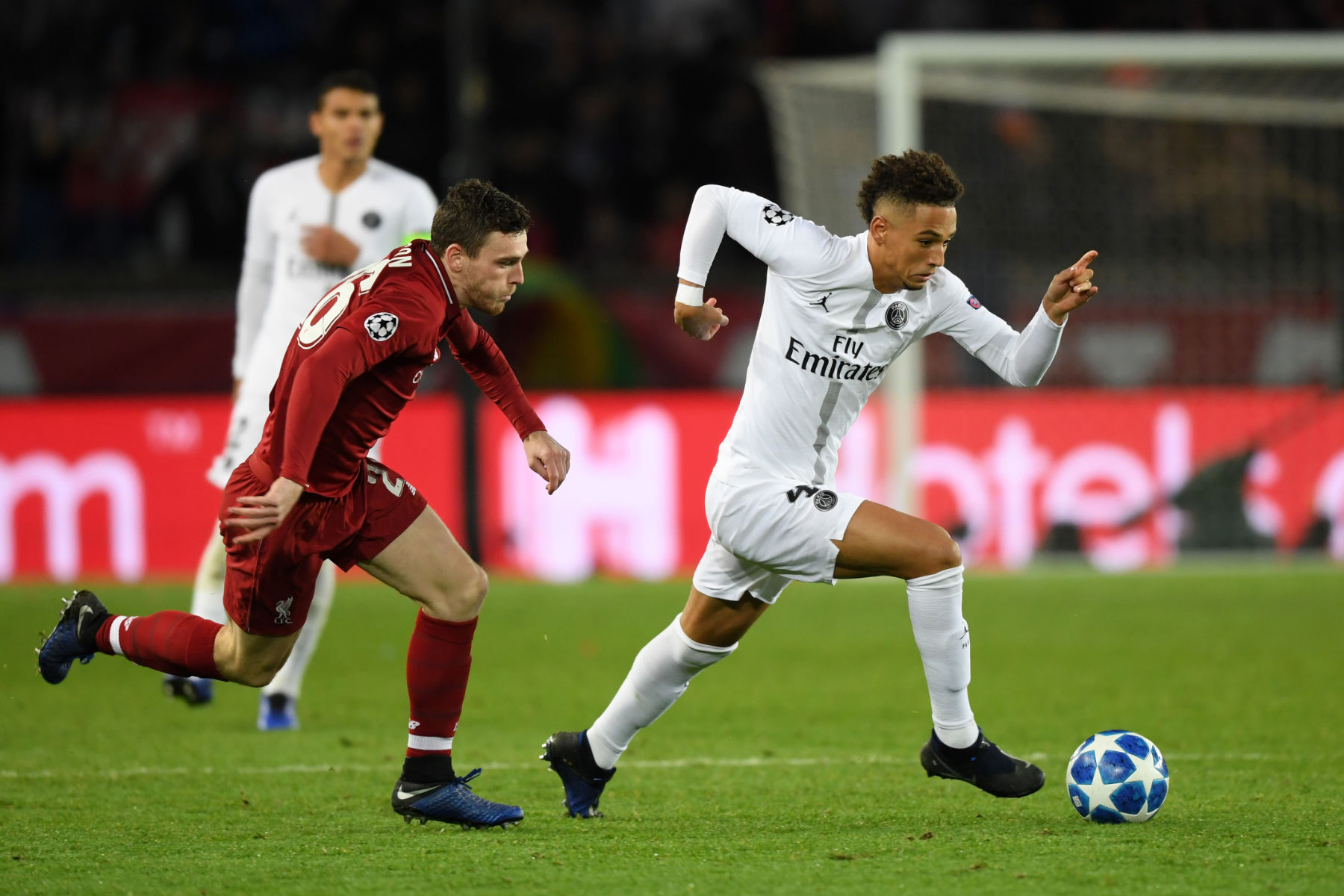 The German answers questions about Tuchel, Champions League, and more ....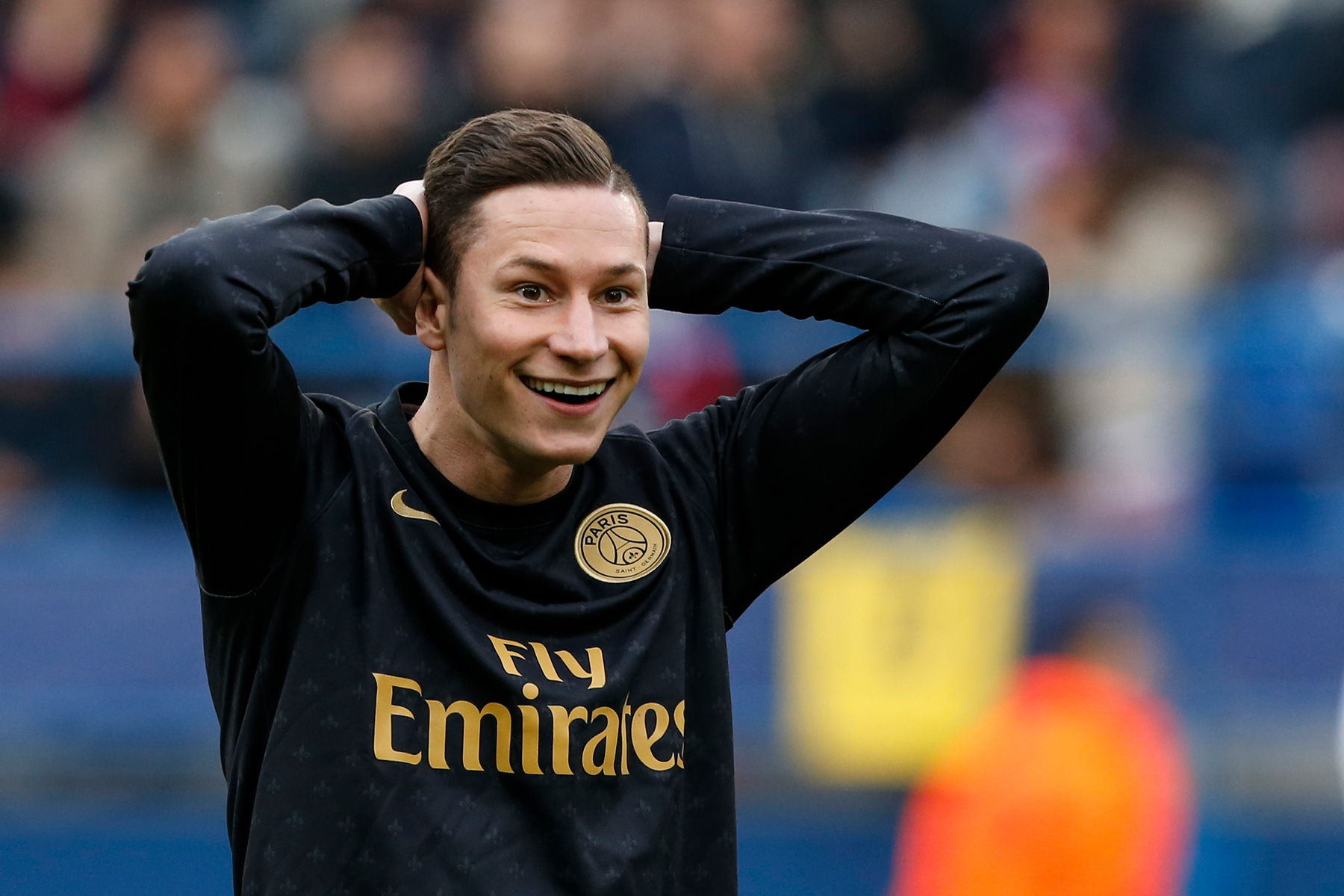 Often linked to Paris Saint-Germain throughout his career, Philippe Coutinho is a player who would undoubtedly fit in both on and off...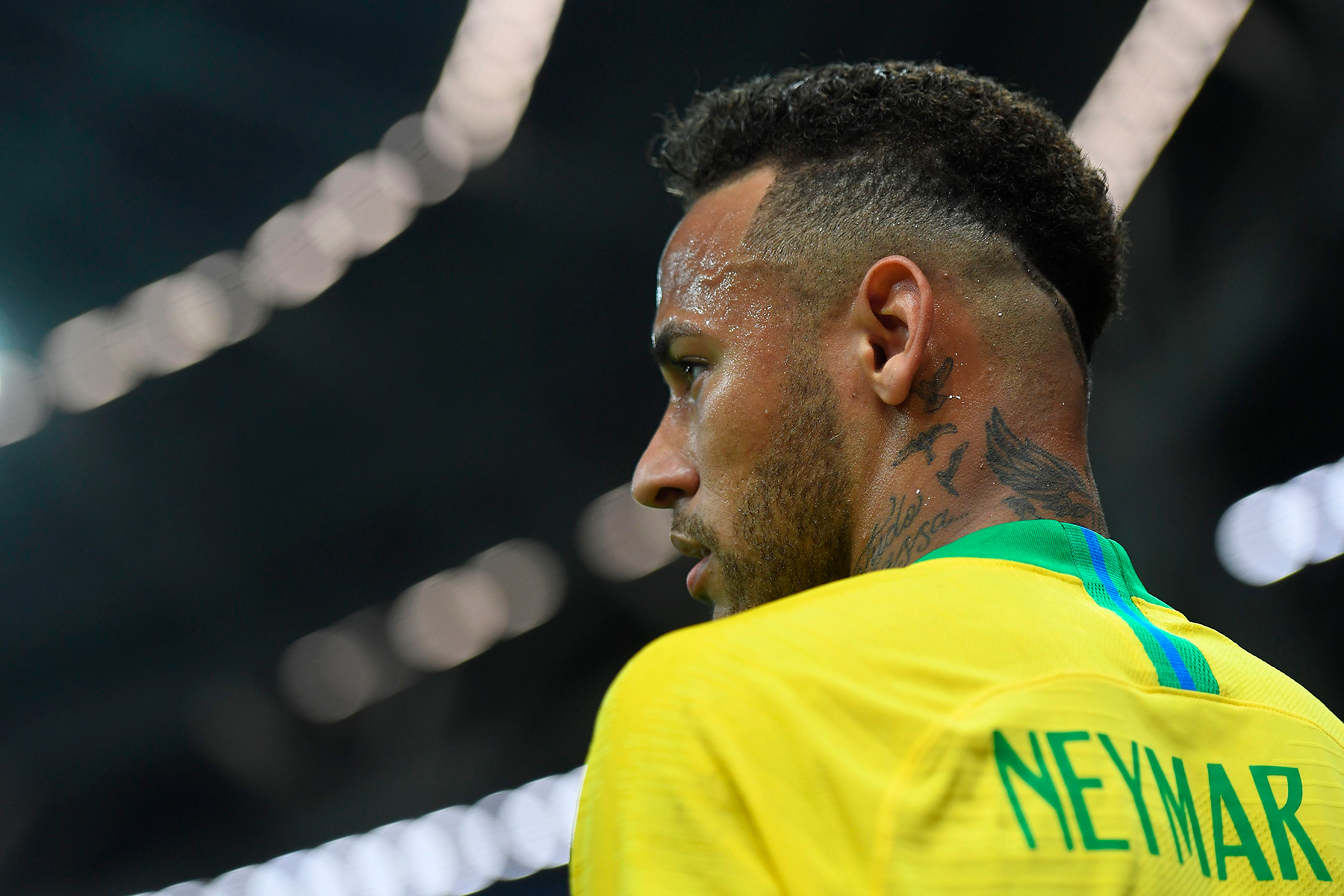 It's easy to be a prisoner of the moment and call this past FIFA World Cup the greatest of all time, but...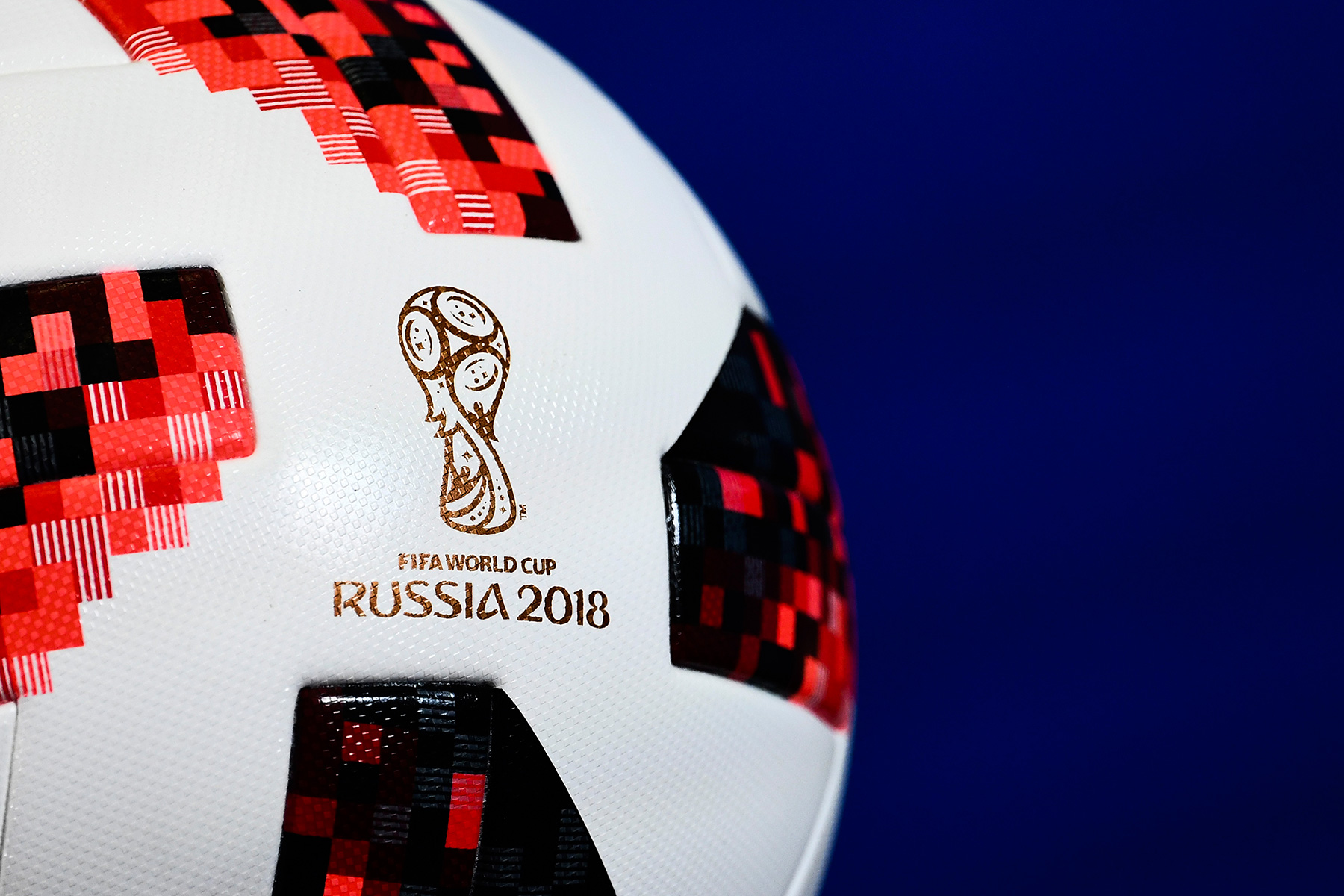 The FIFA World Cup may have had the day off but not us here at PSG Talk. We're still buzzing over what...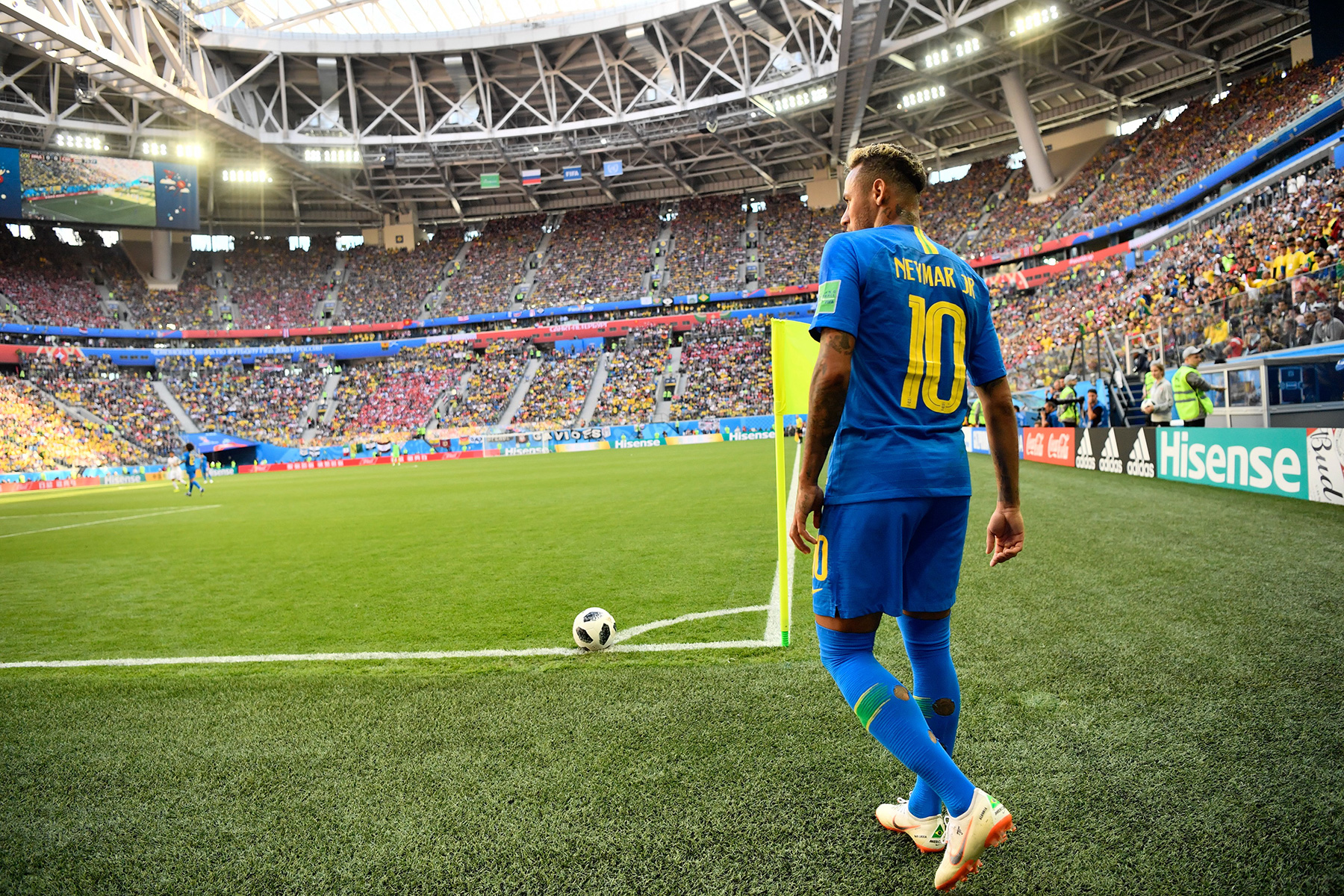 All 32 teams at the FIFA World Cup in Russia have played two games so far and it can certainly be argued...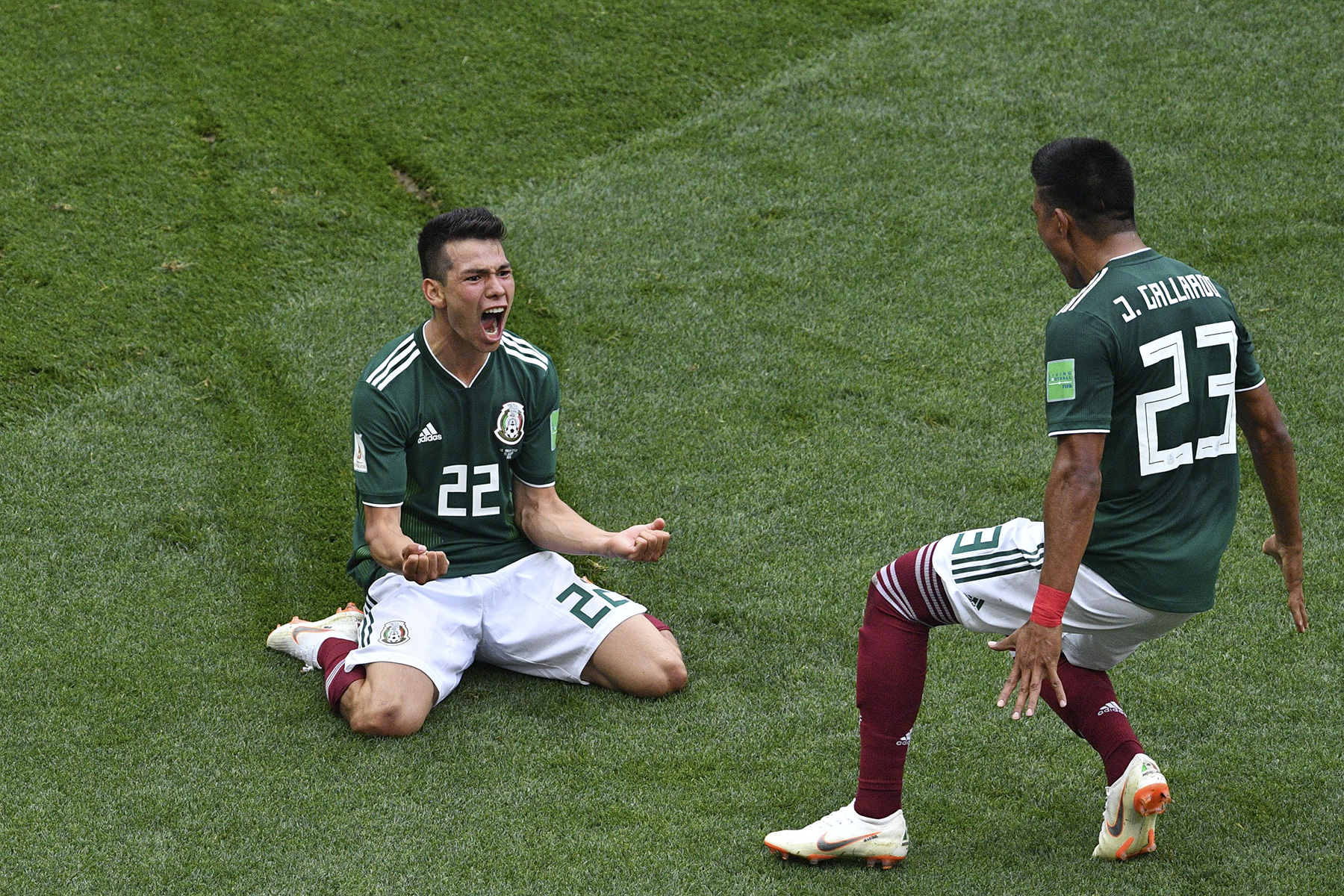 ¡Viva México ! What an incredible opening round of matches at the FIFA World Cup. Several favorites underperformed–looking at you France, Argentina,...