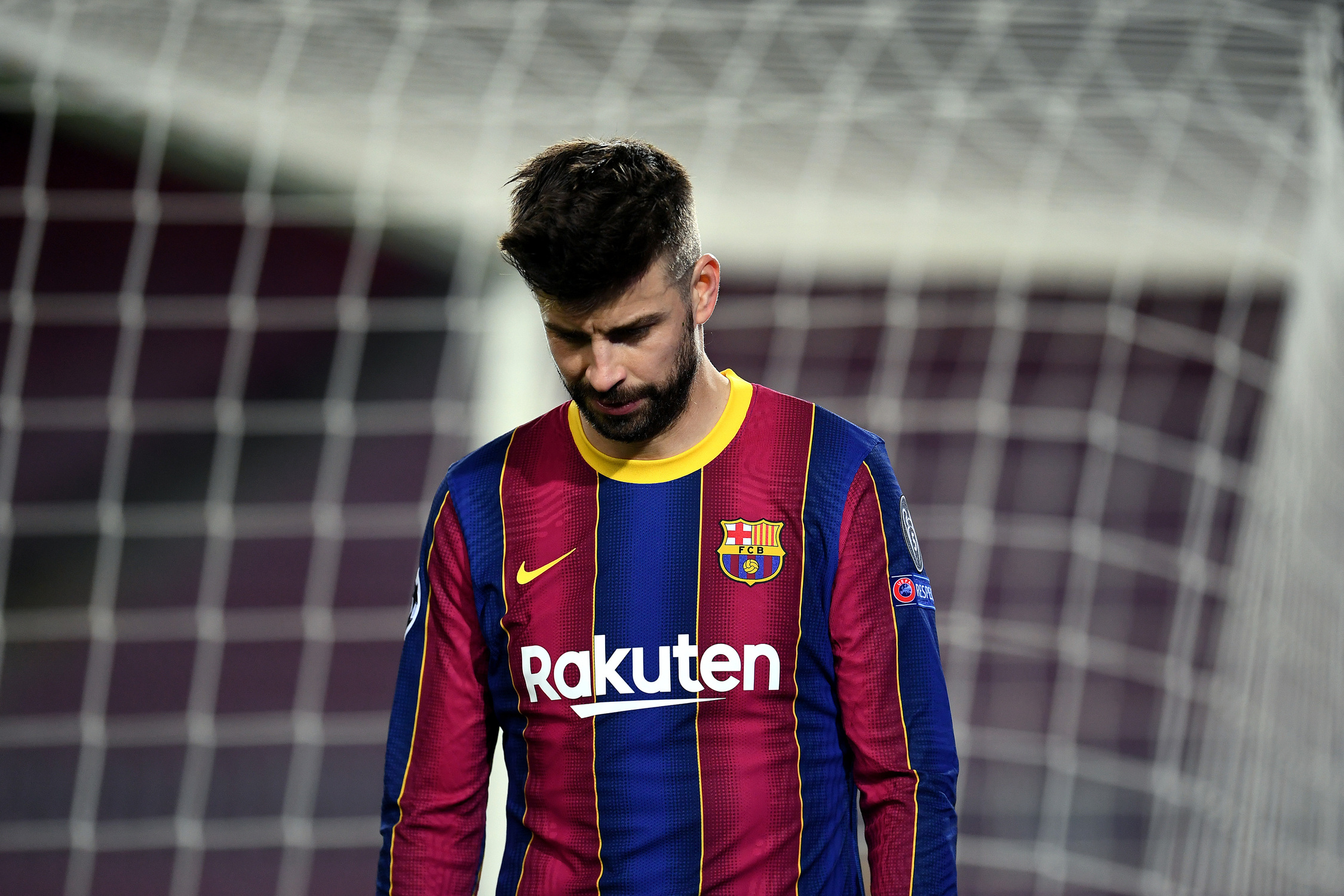 Next week, FC Barcelona will be traveling to the Parc des Princes for the second-leg against Paris Saint-Germain. The capital club holds...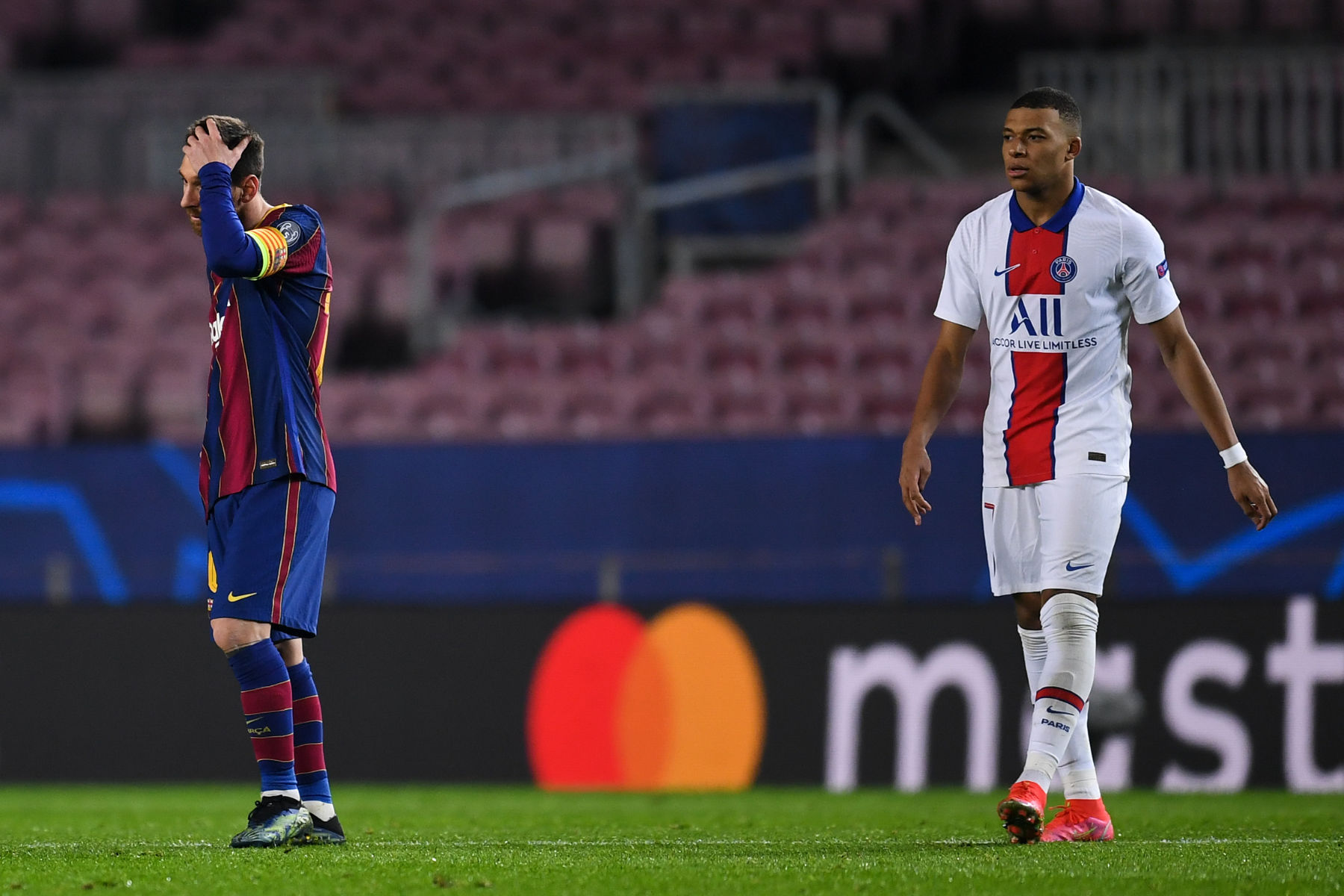 When it comes to talent, it's not even close between PSG and Barcelona ....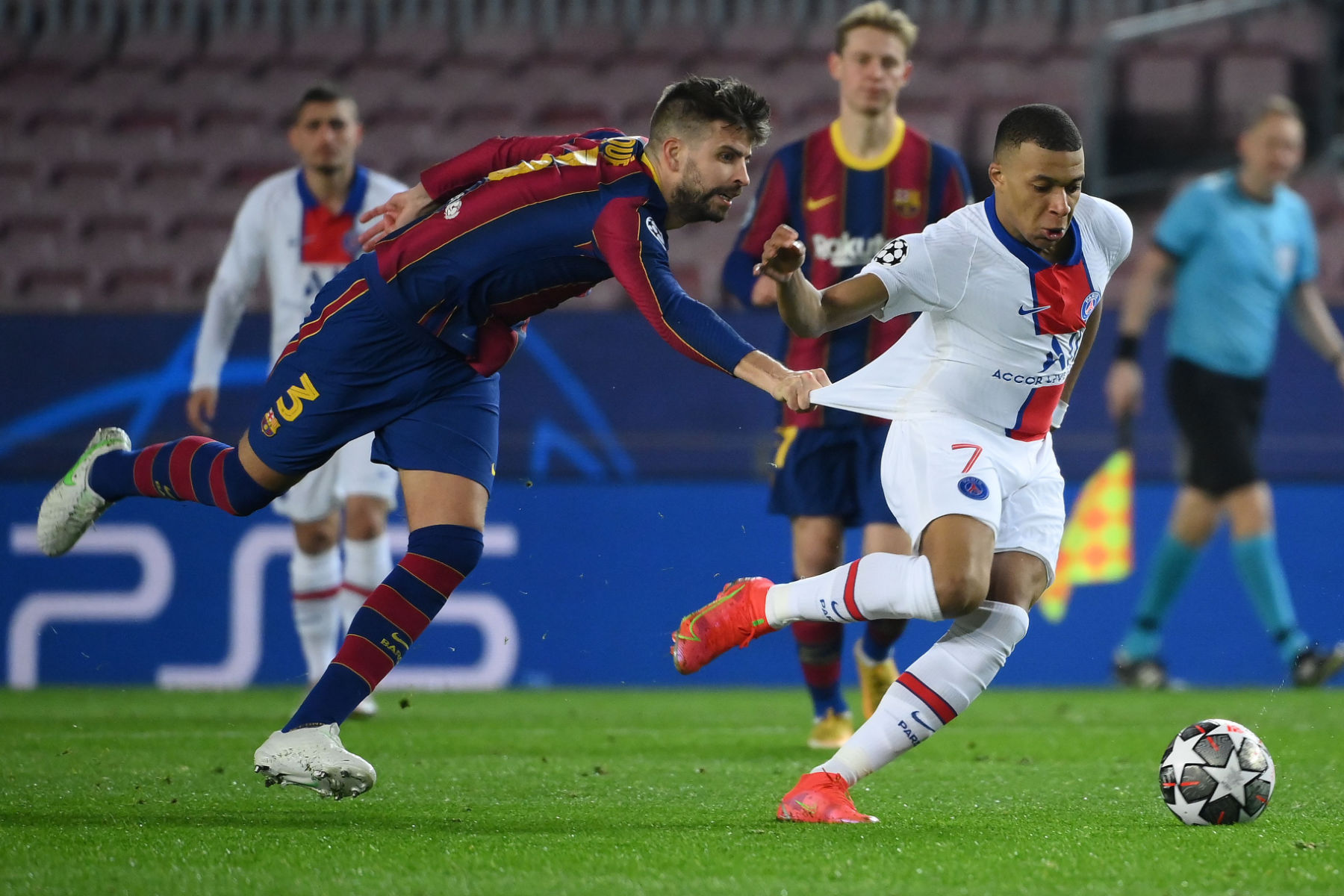 Kylian Mbappé leads PSG to one of the club's best victories in the Champions League ....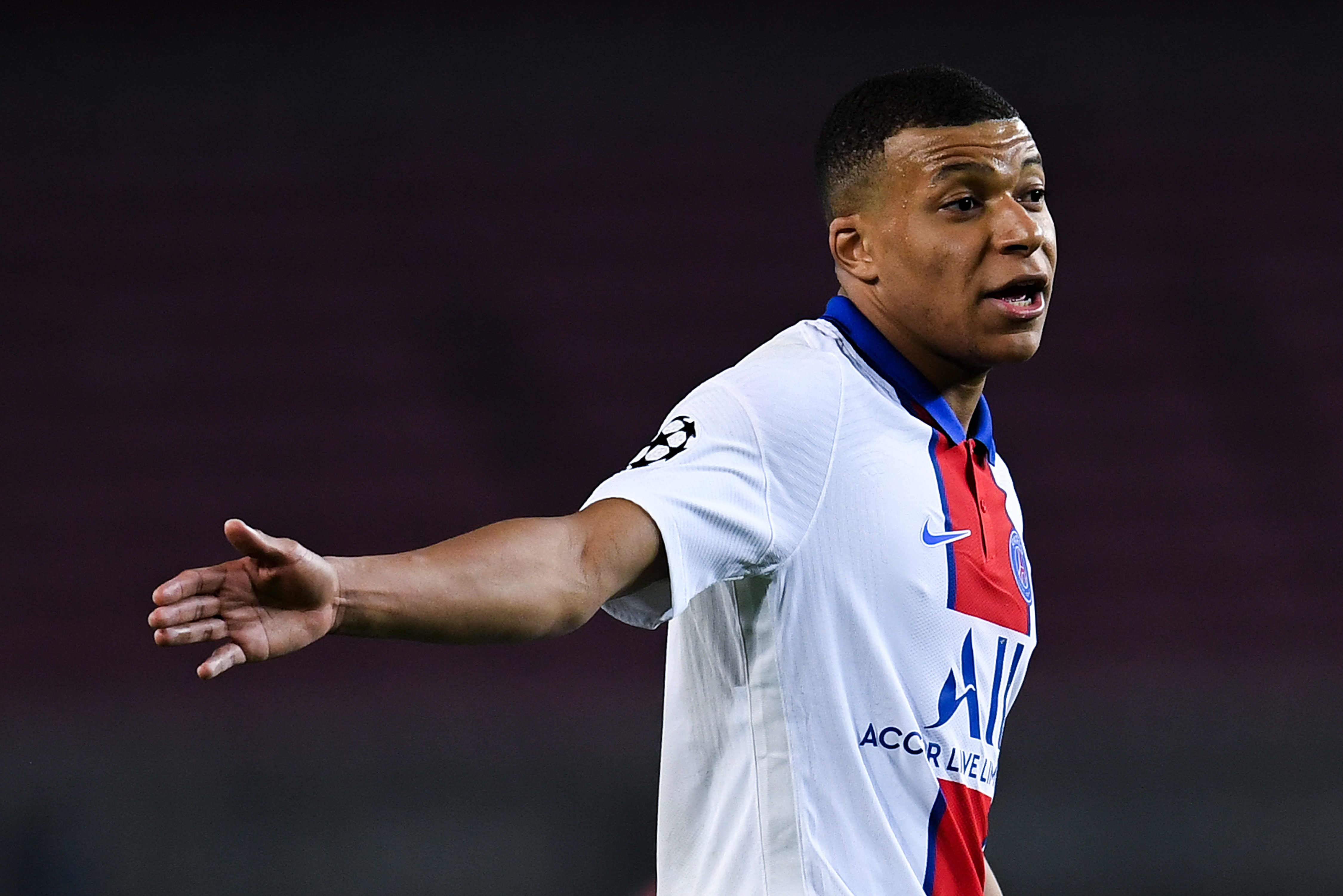 Kylian Mbappé had a magical night for his first time playing at the Camp Nou. The 22-year-old scored a hat-trick as Paris...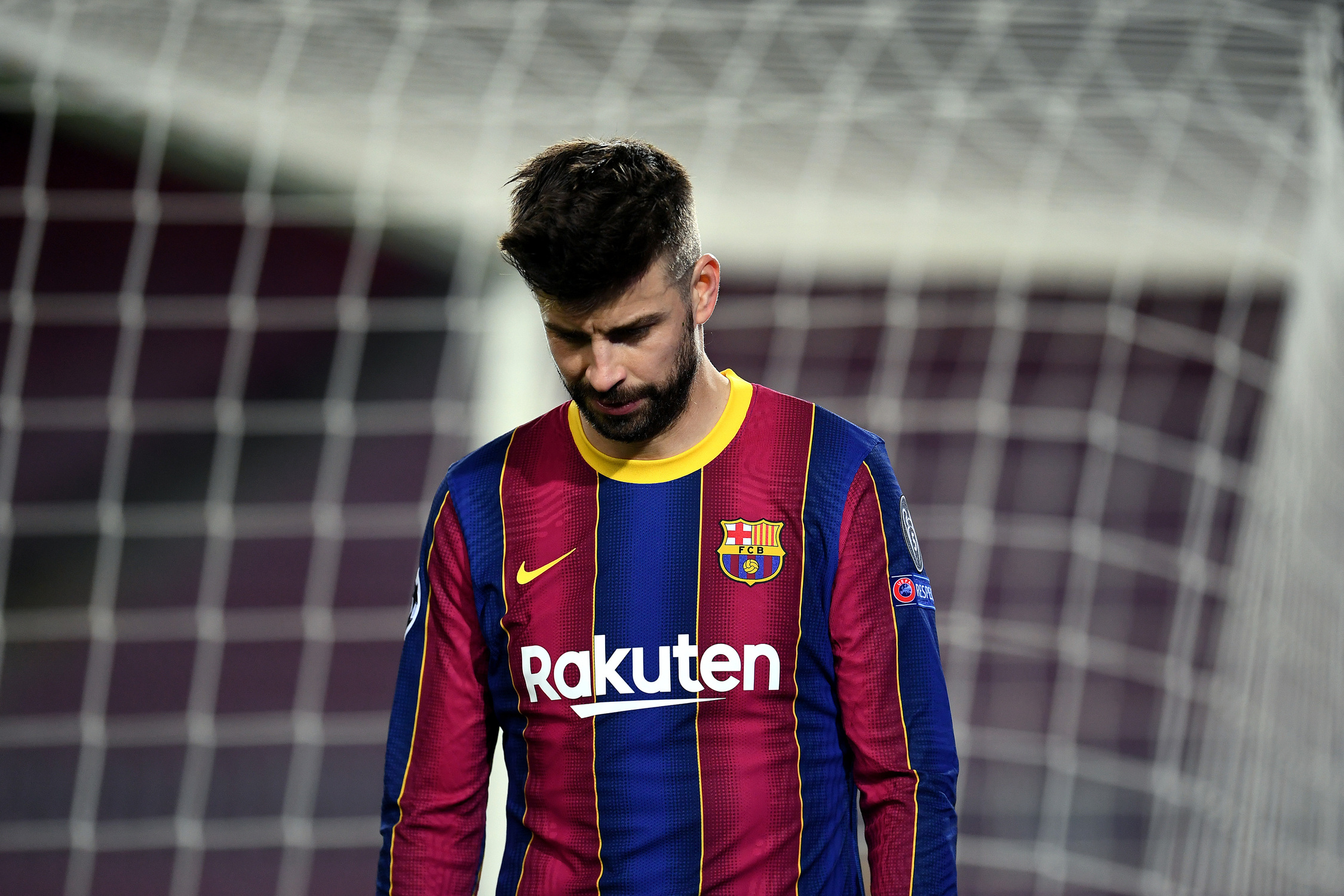 FC Barcelona struck first off a penalty kick goal from Lionel Messi to give the Spanish side a 1-0 lead over Paris...