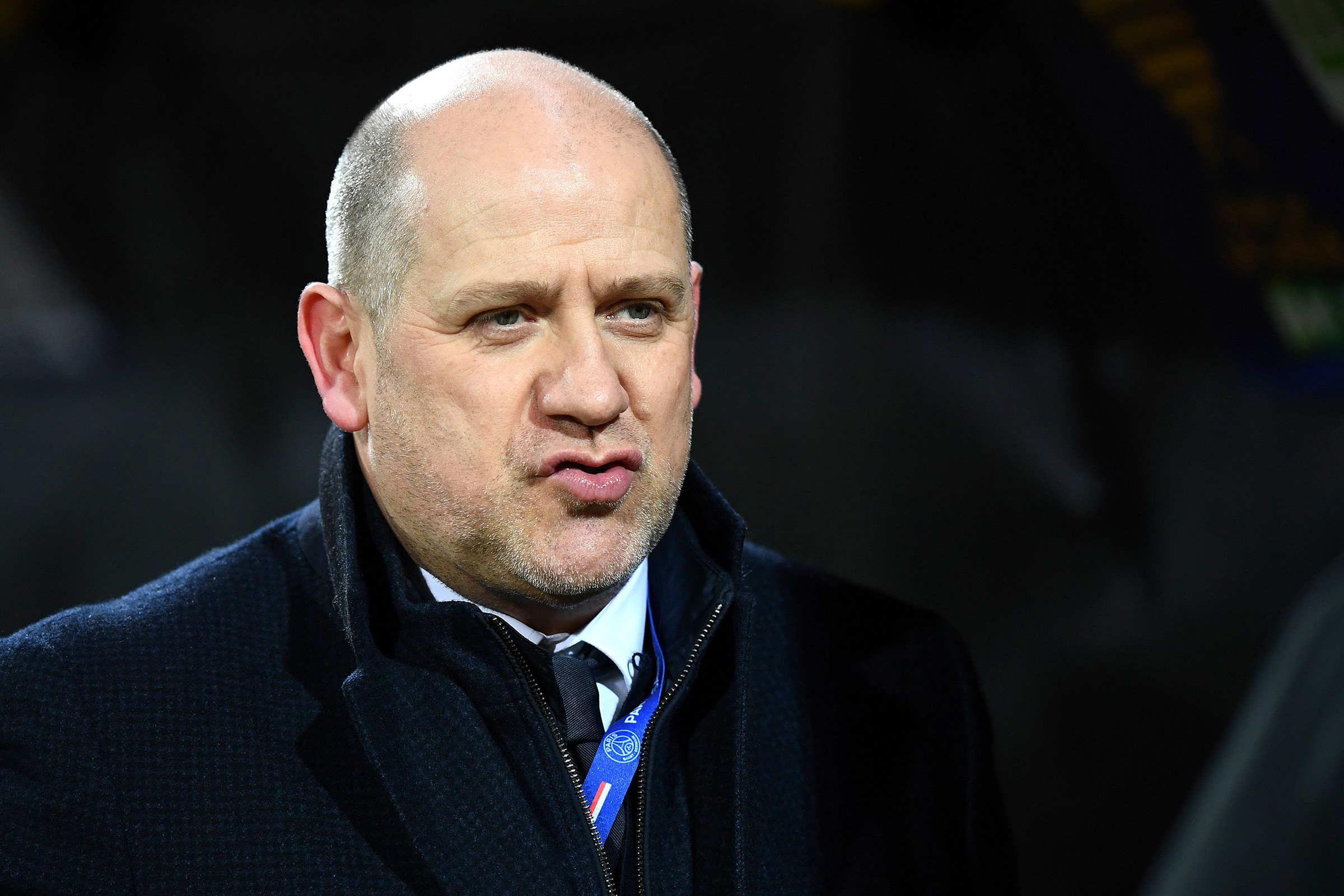 Paris Saint-Germain are comfortably in control of Ligue 1 with a 13-point cushion between them and second place LOSC Lille. Since the...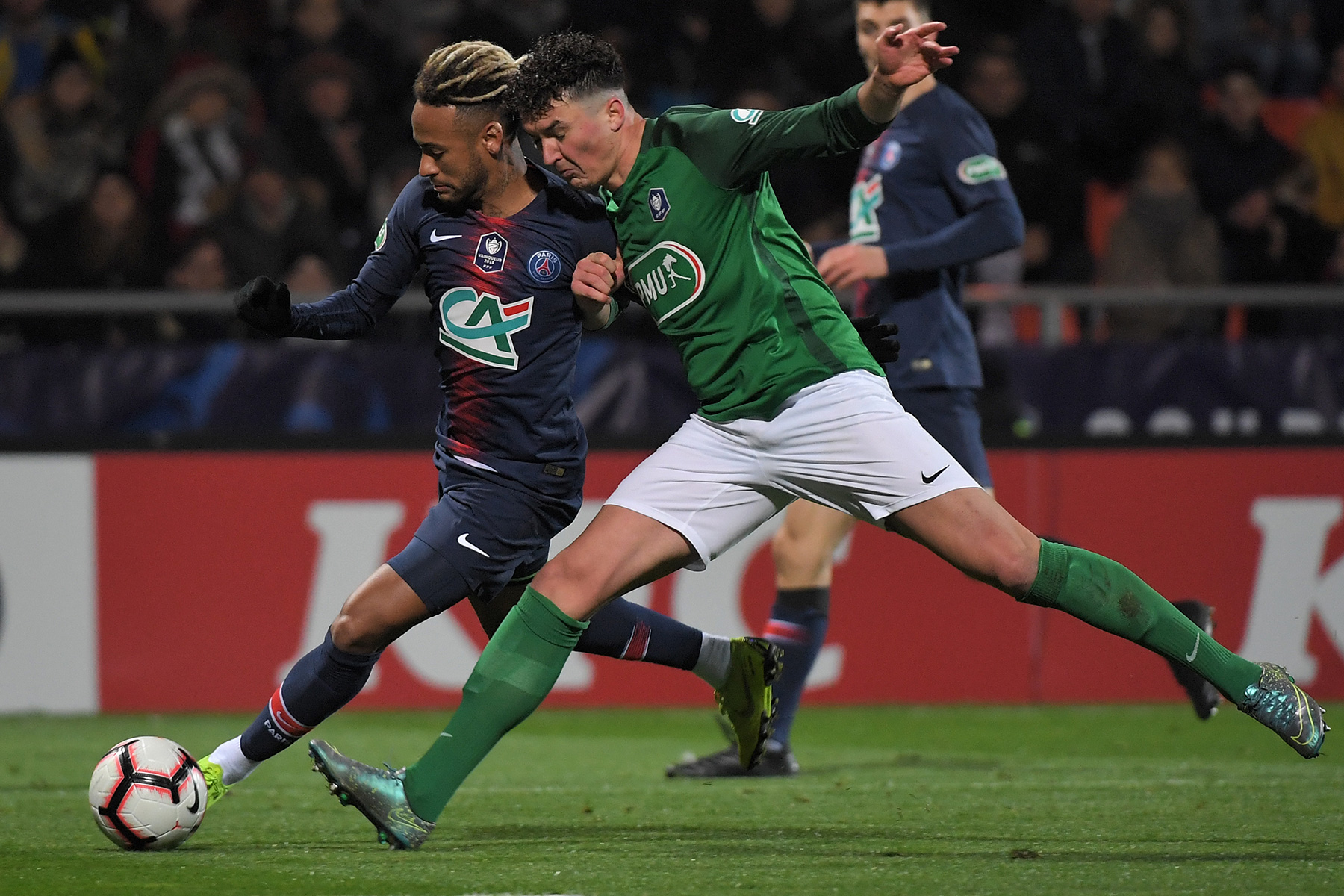 Welcome to the first PSG Small Talk of 2019 ! The last time we saw Paris Saint-Germain in action it was against...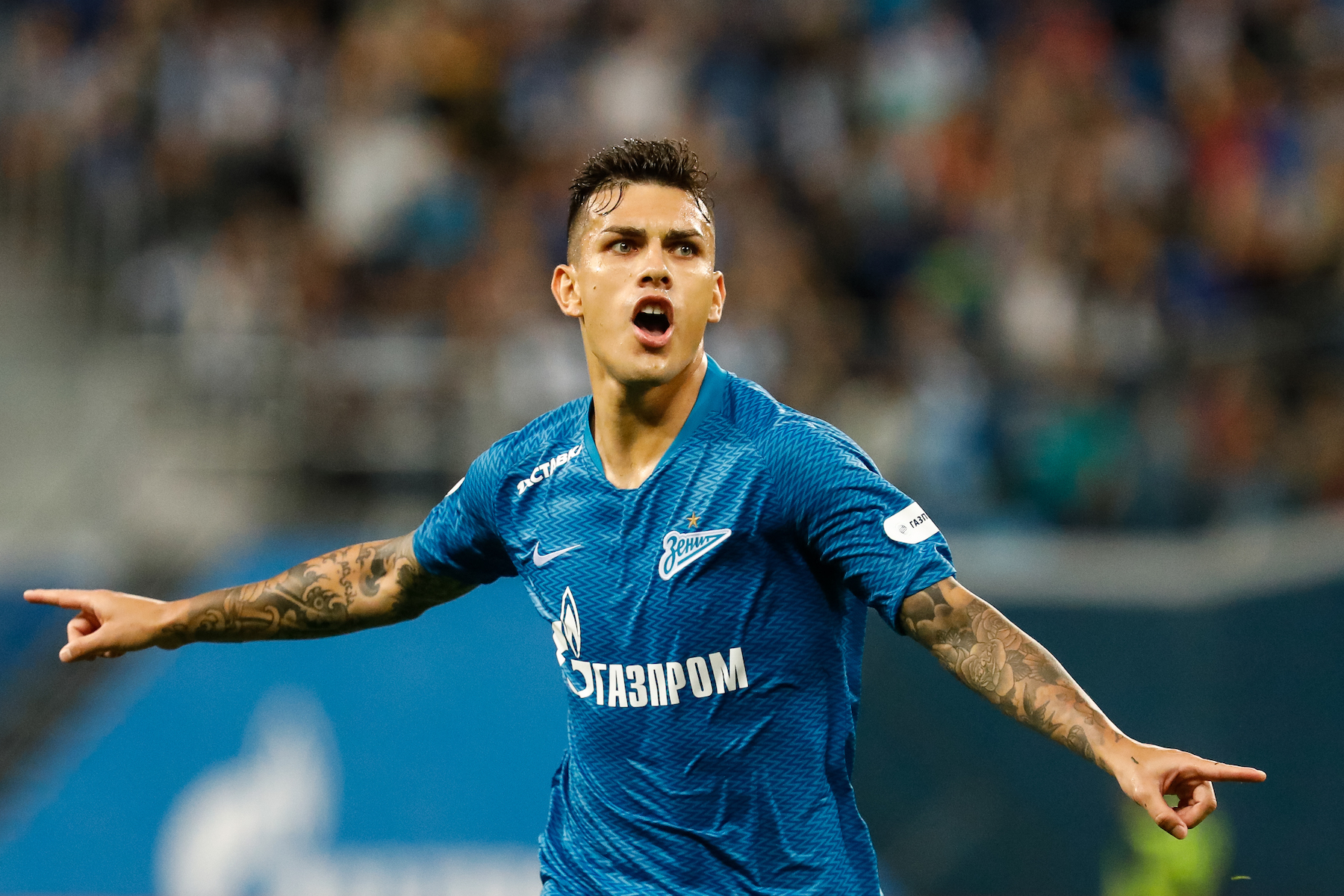 Paris Saint-Germain's search for a defensive midfielder takes them to FC Zenit Saint Petersburg where Leandro Paredes is the latest player to...