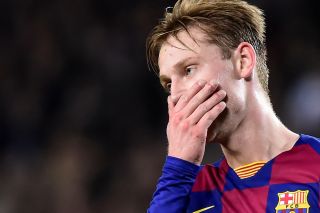 PSG dodged a bullet by missing out on de Jong ....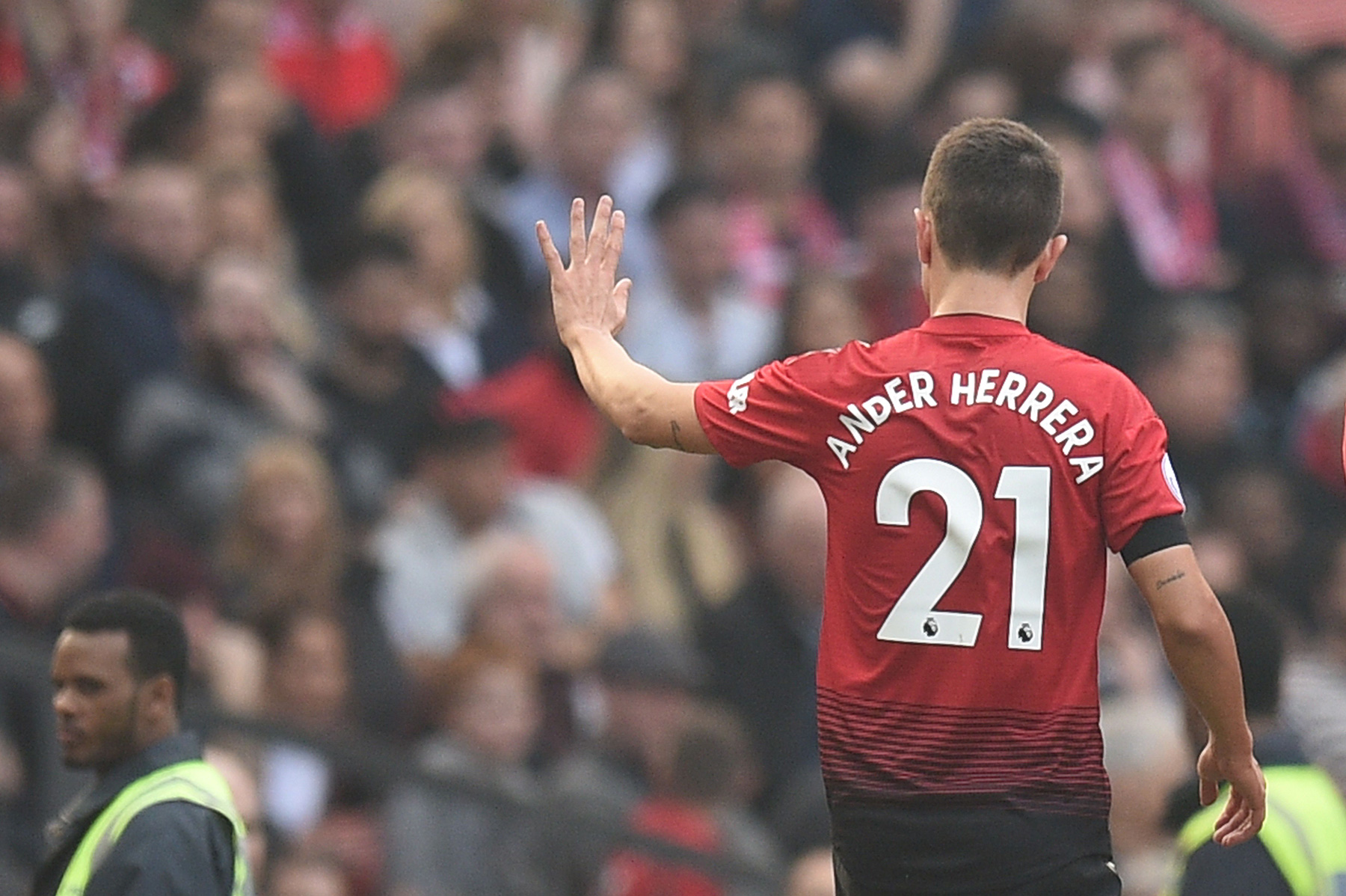 Since the season ended, Paris Saint-Germain has sold several of their most promising young talents (Timothy Weah and Moussa Diaby to name...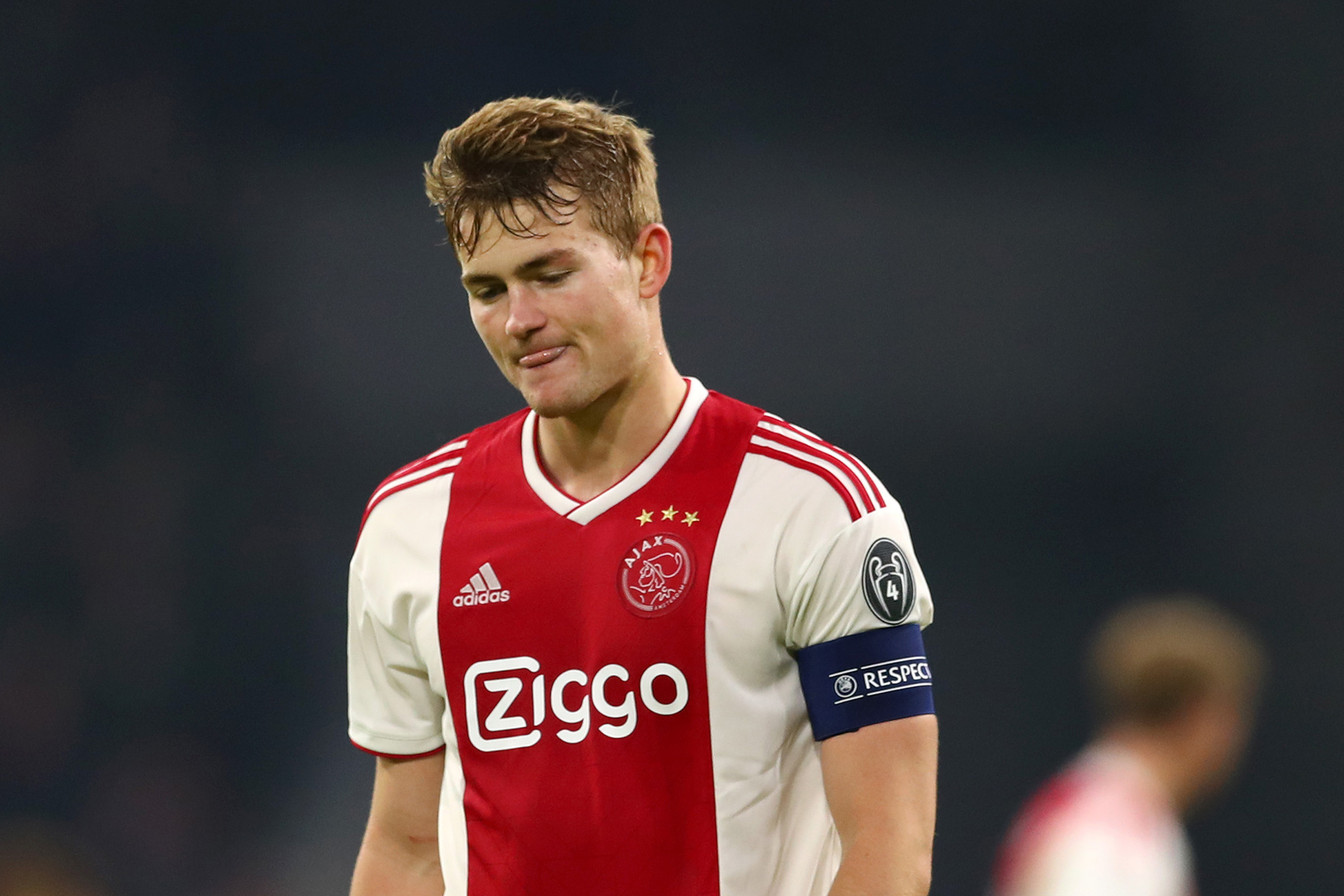 It's amazing how much can change in 20 days. On June 6, 2019, our friend Jonathan Johnson and his colleague Julien Laurens...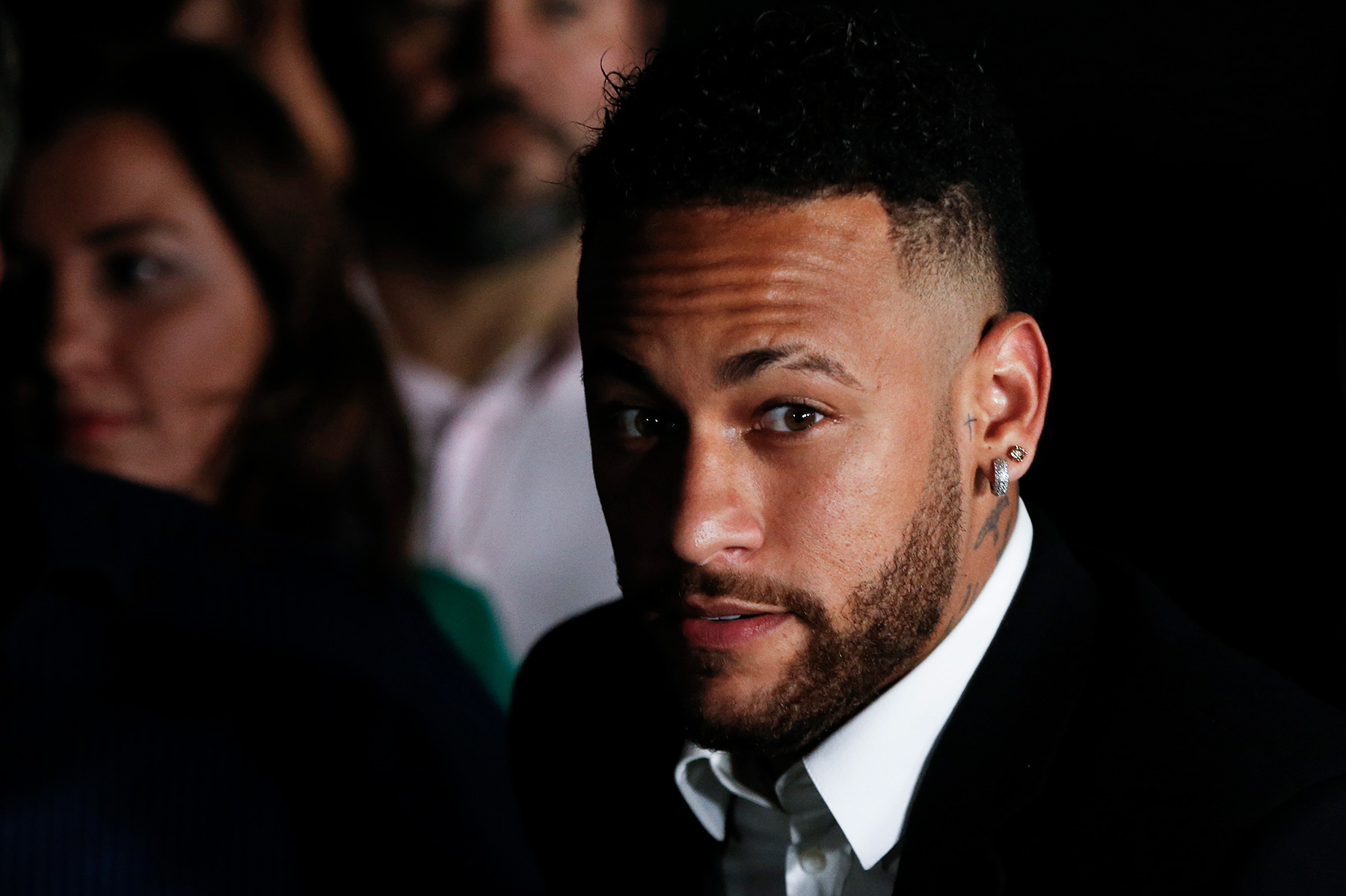 "I don't want to play here anymore. I want to go back to my home, where I should never have left ."...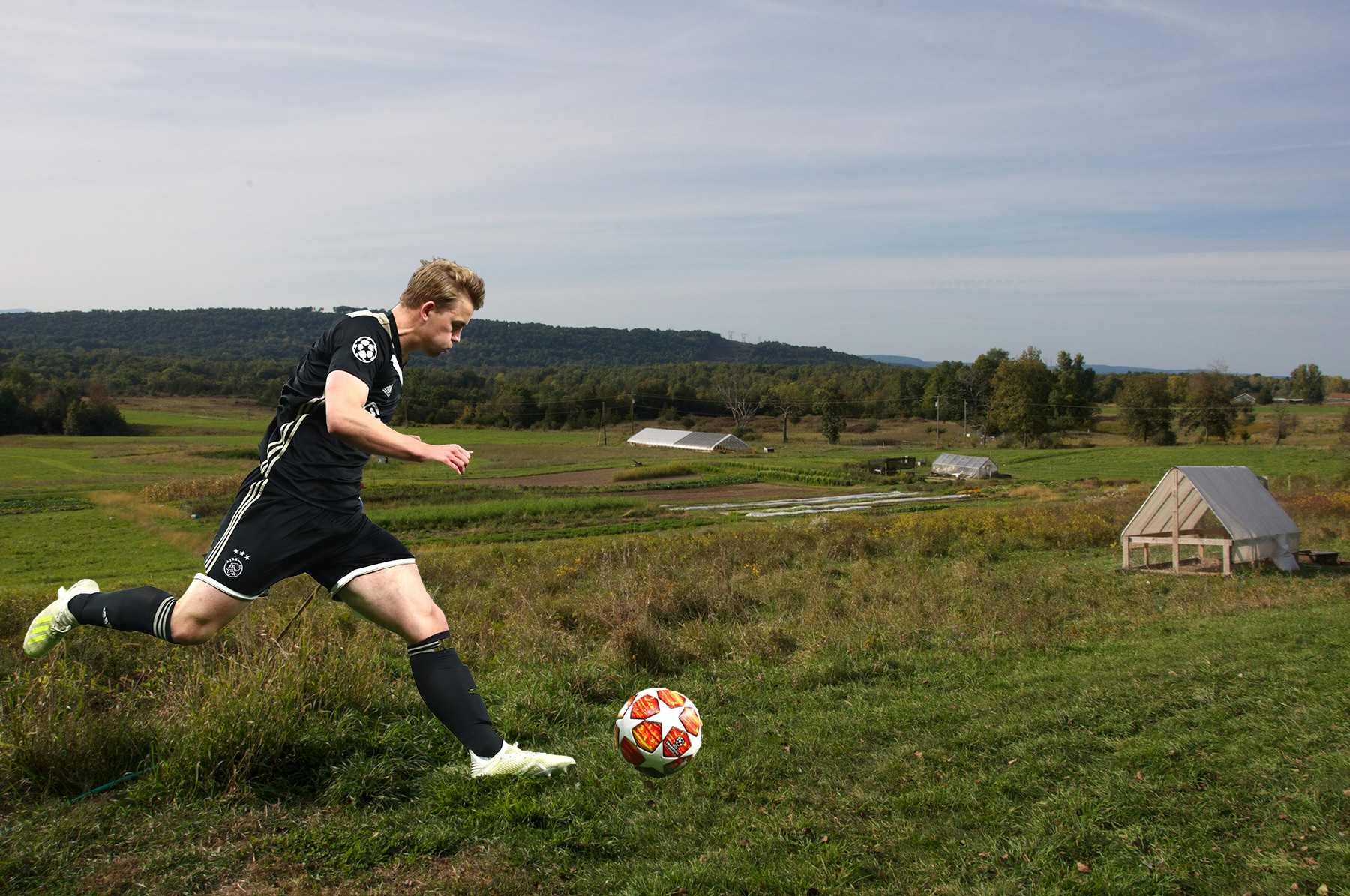 As the saying goes, "Money makes the world go 'round," and it's particularly true for superstars that choose to leave prestigious clubs...