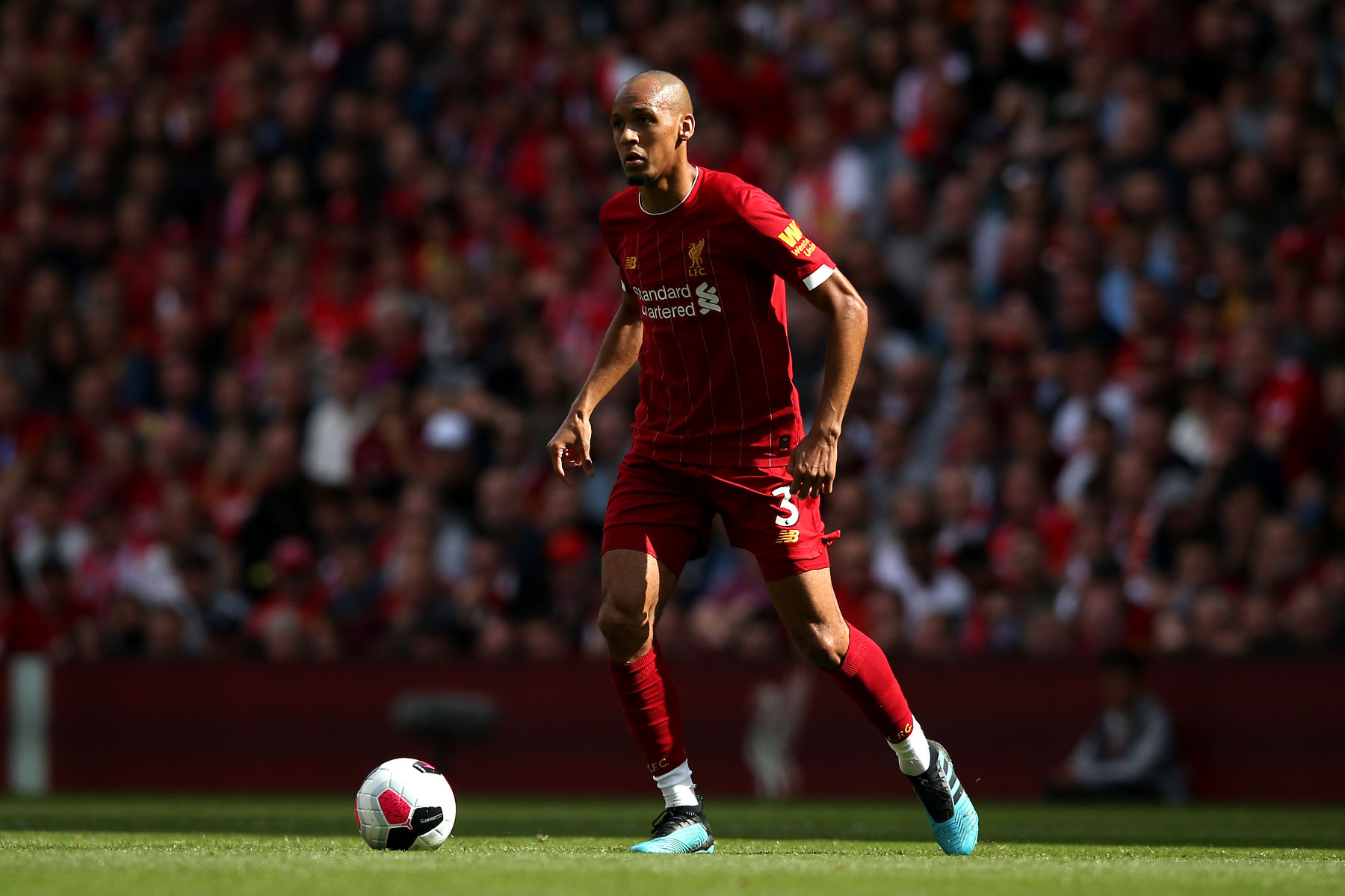 I don't know about Mbappé to Liverpool, but I would take Fabinho to PSG !...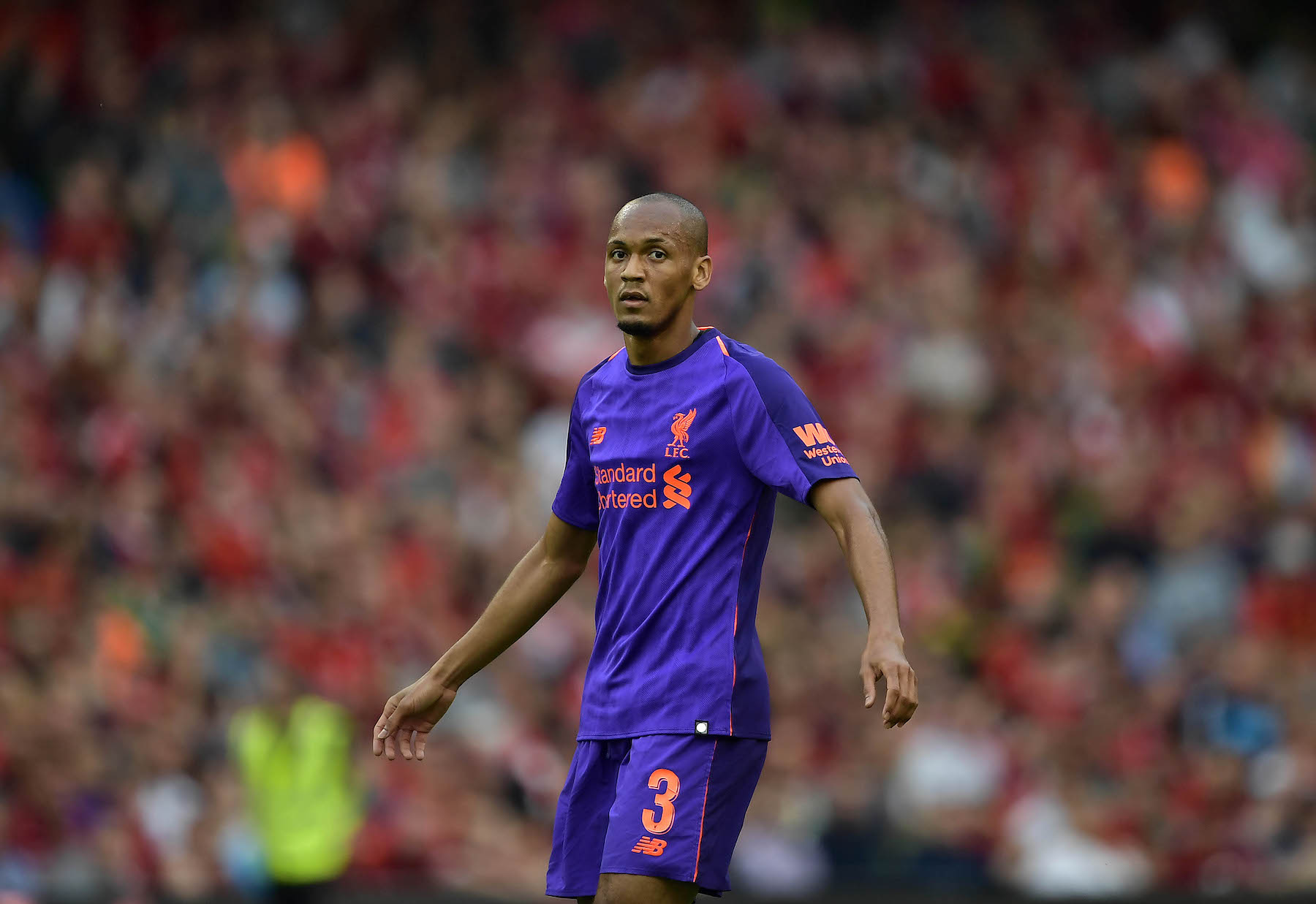 The January transfer window is fast approaching and teams across Europe will be looking for new additions that can make a difference....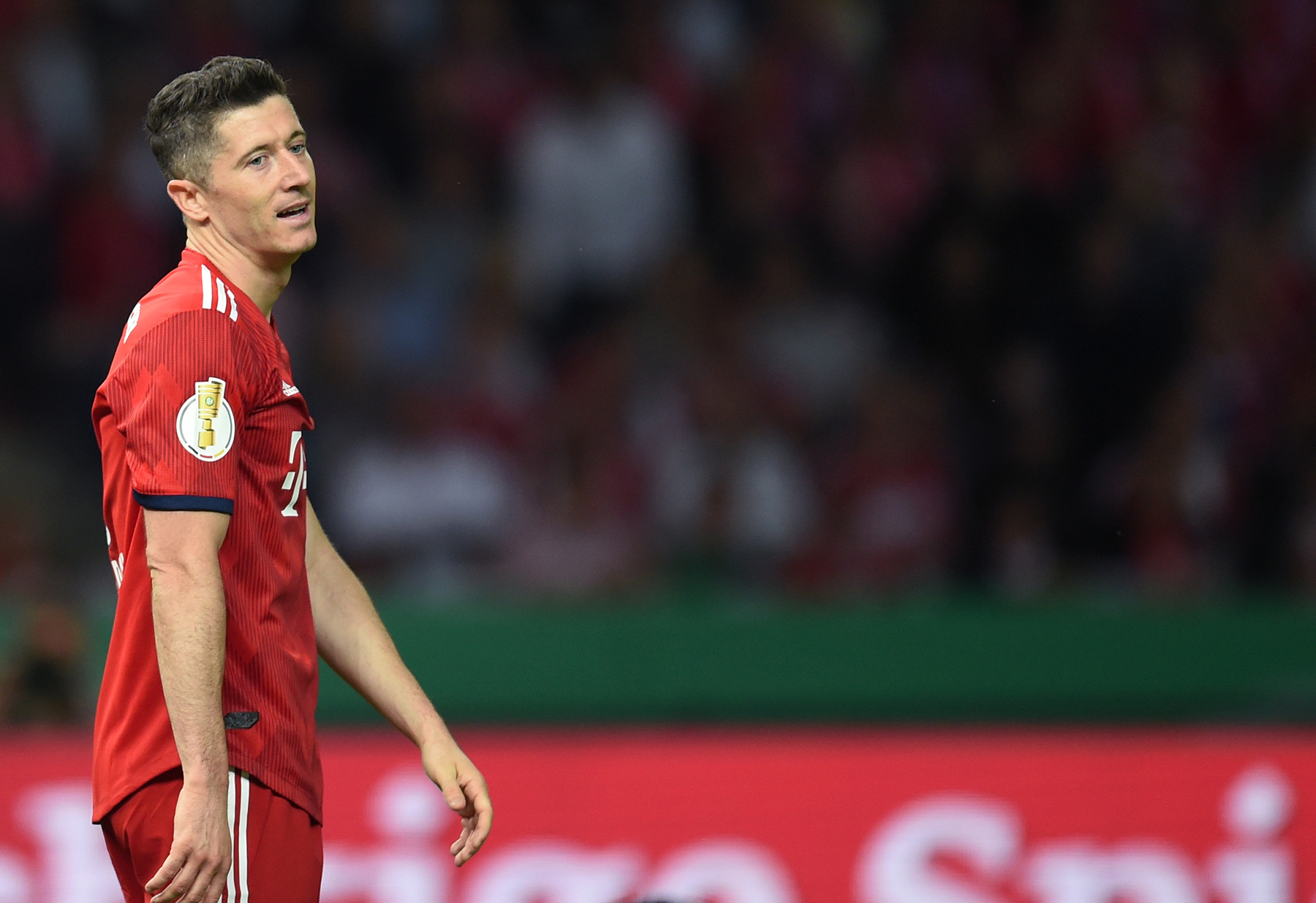 Hello friends and welcome to the second annual edition of I Hate the Transfer Window where we take a deep dive into...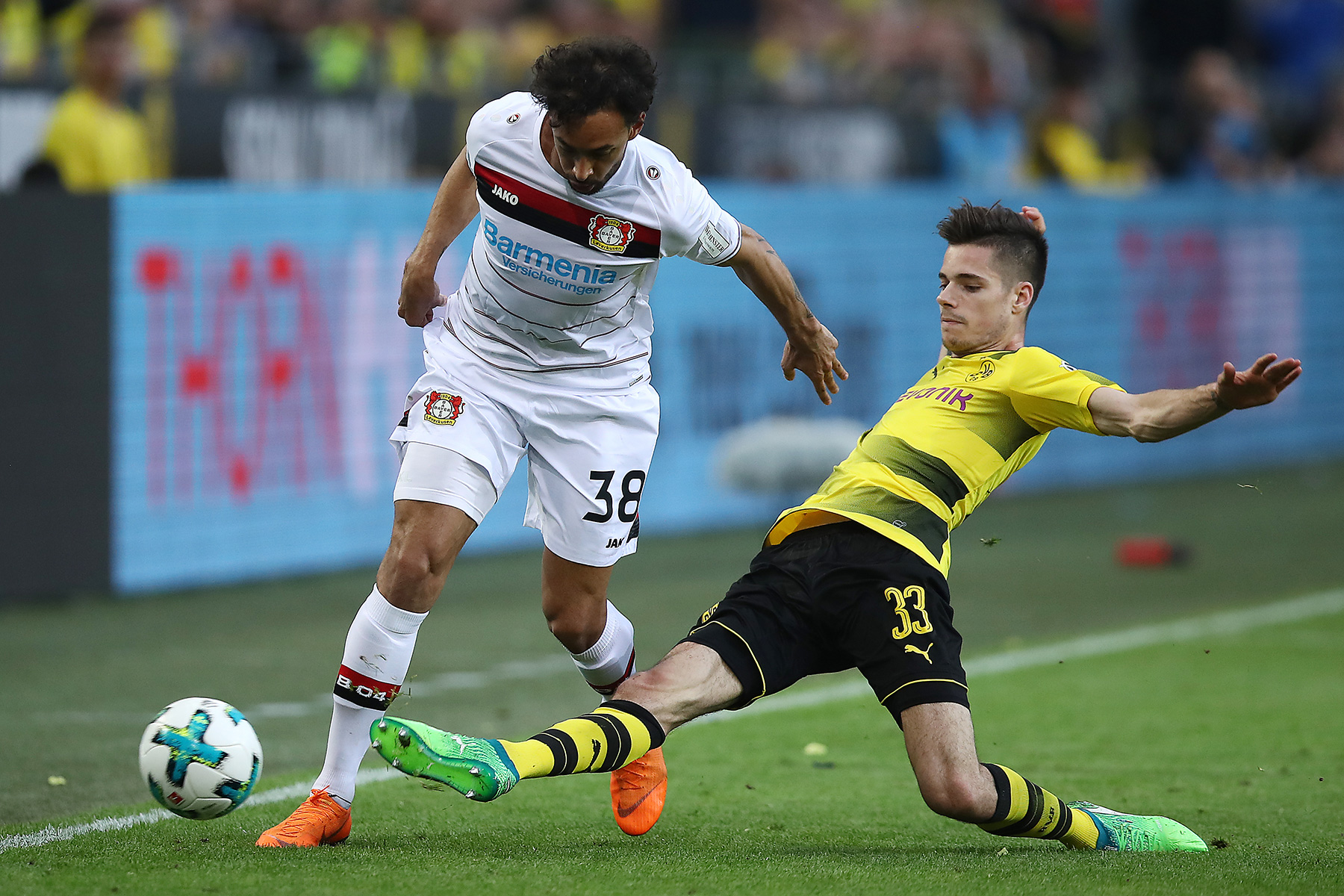 The process of molding Paris Saint-Germain into Thomas Tuchel's vision has begun. Names are surfacing in regards to transfer targets, and one...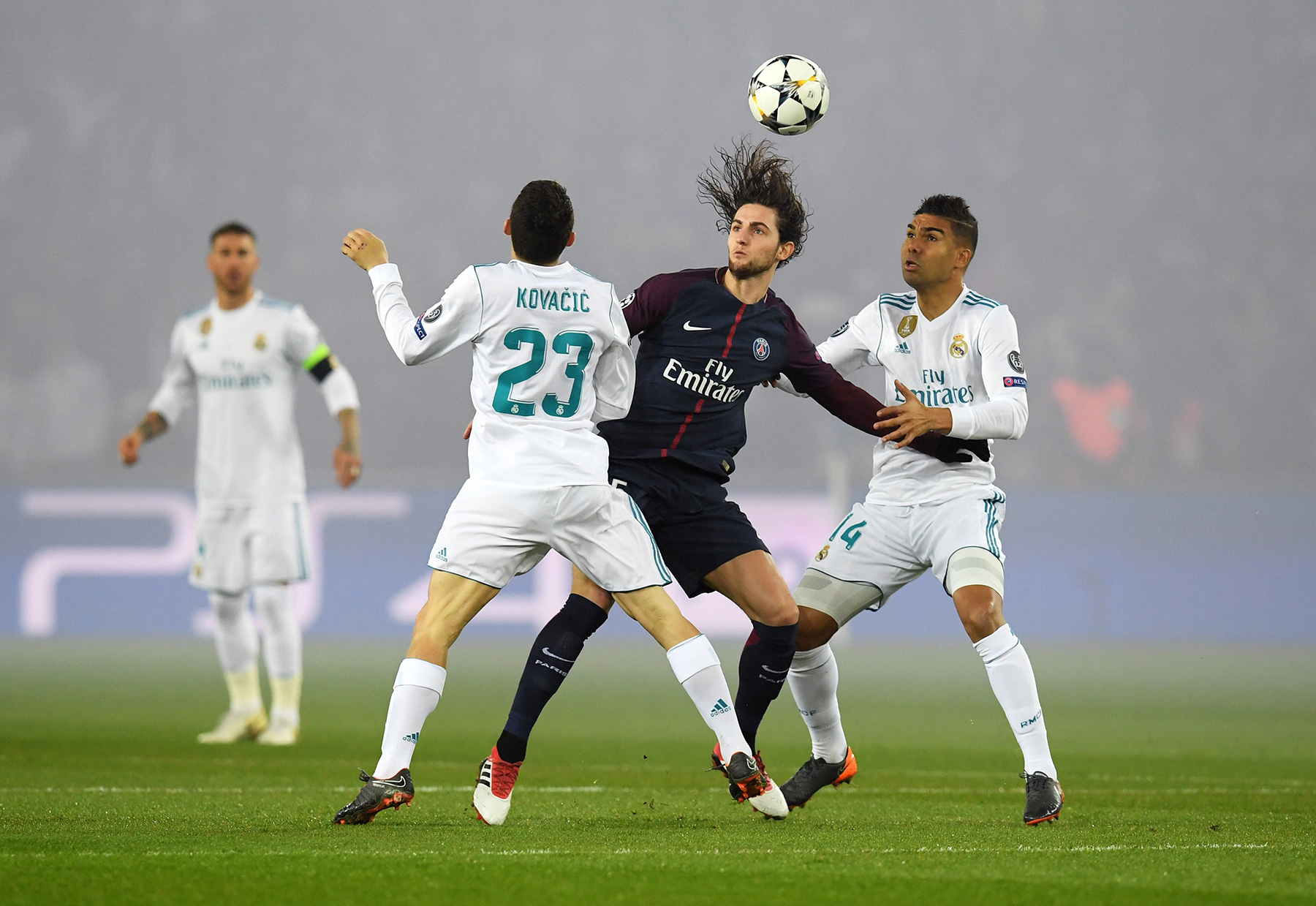 The hardest part about assessing Paris Saint-Germain's lineup is that they only play a handful of matches against elite competition every season....