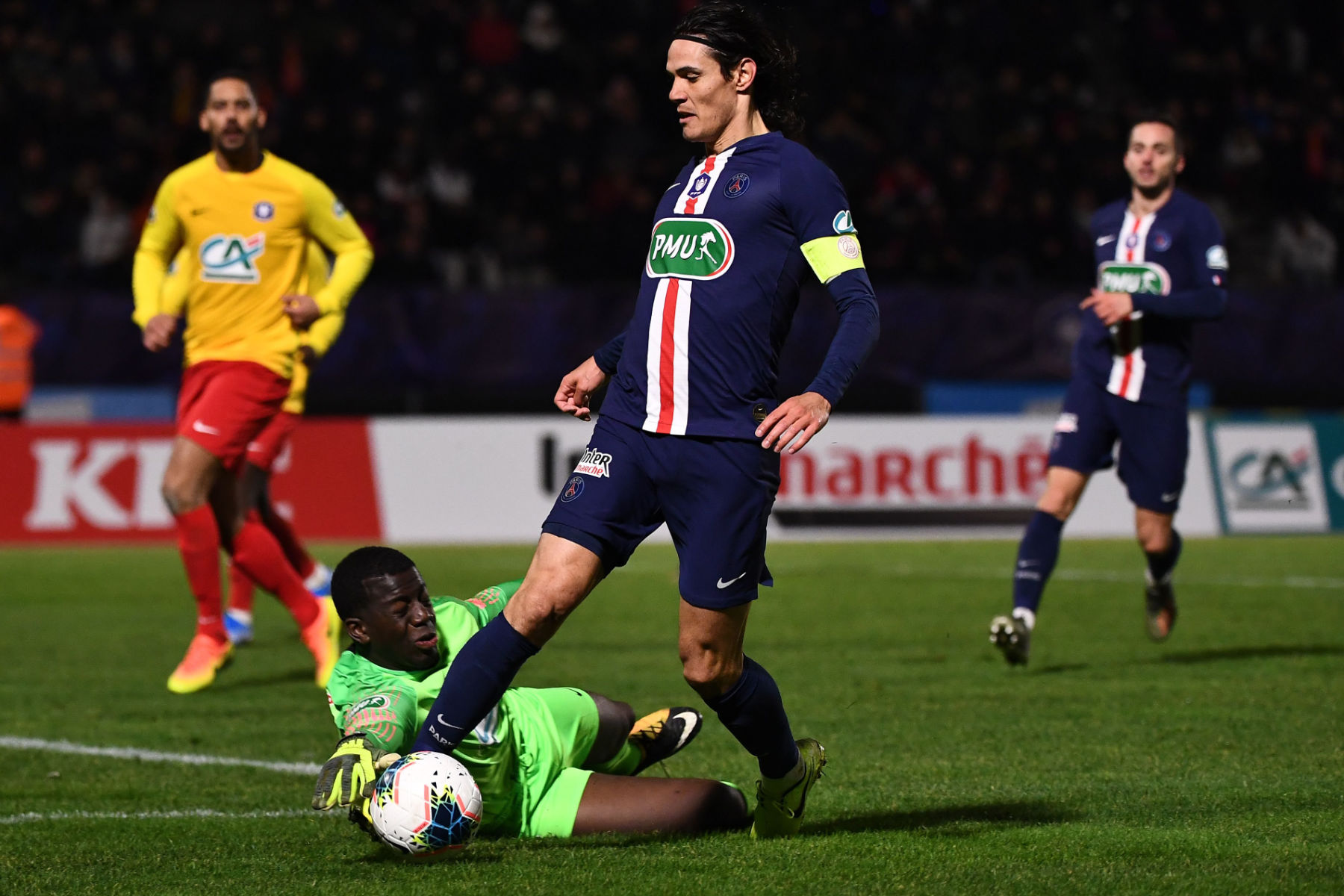 Cavani's goalscoring numbers at PSG are astronomical ....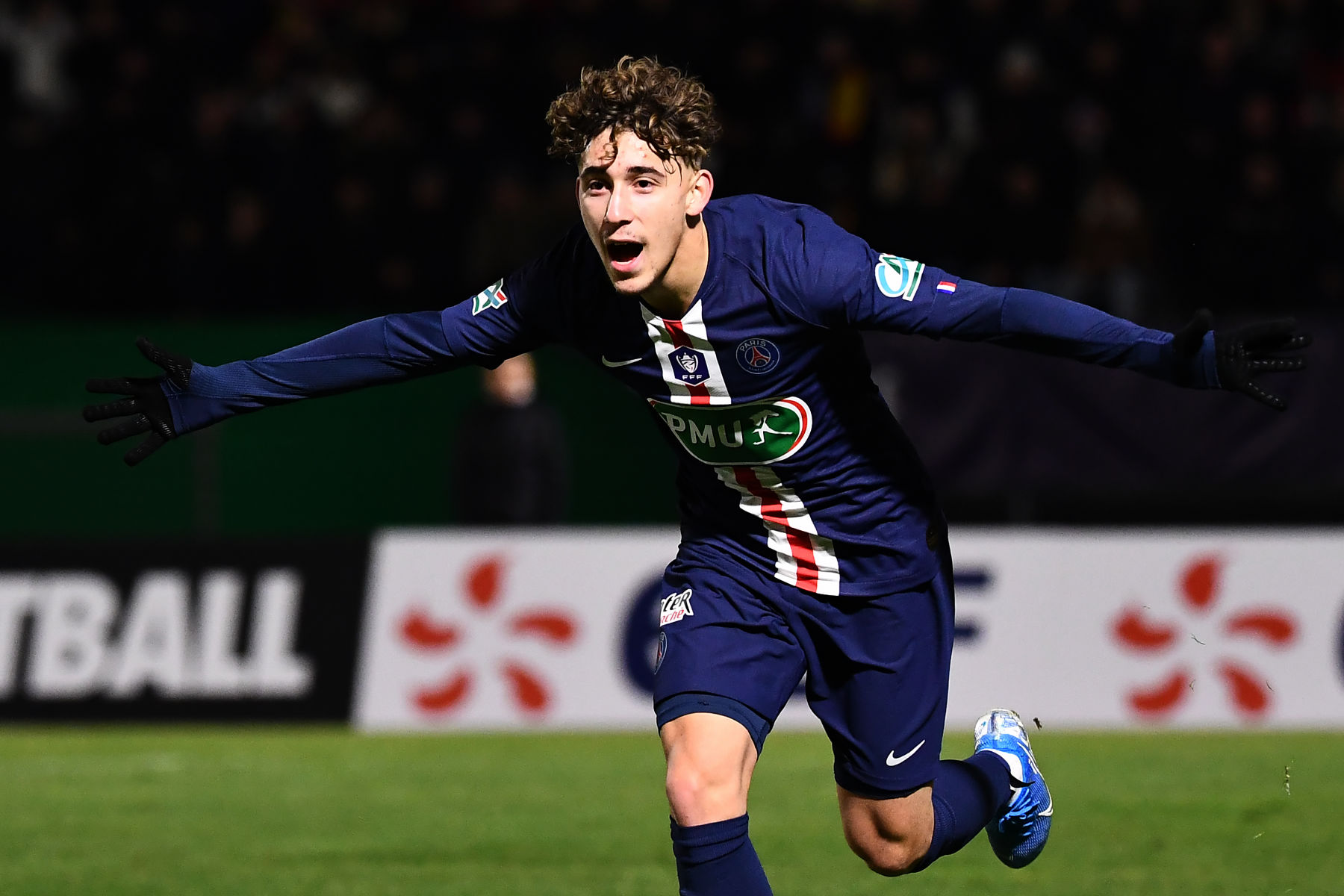 The first match of 2020 taught us all a little something ....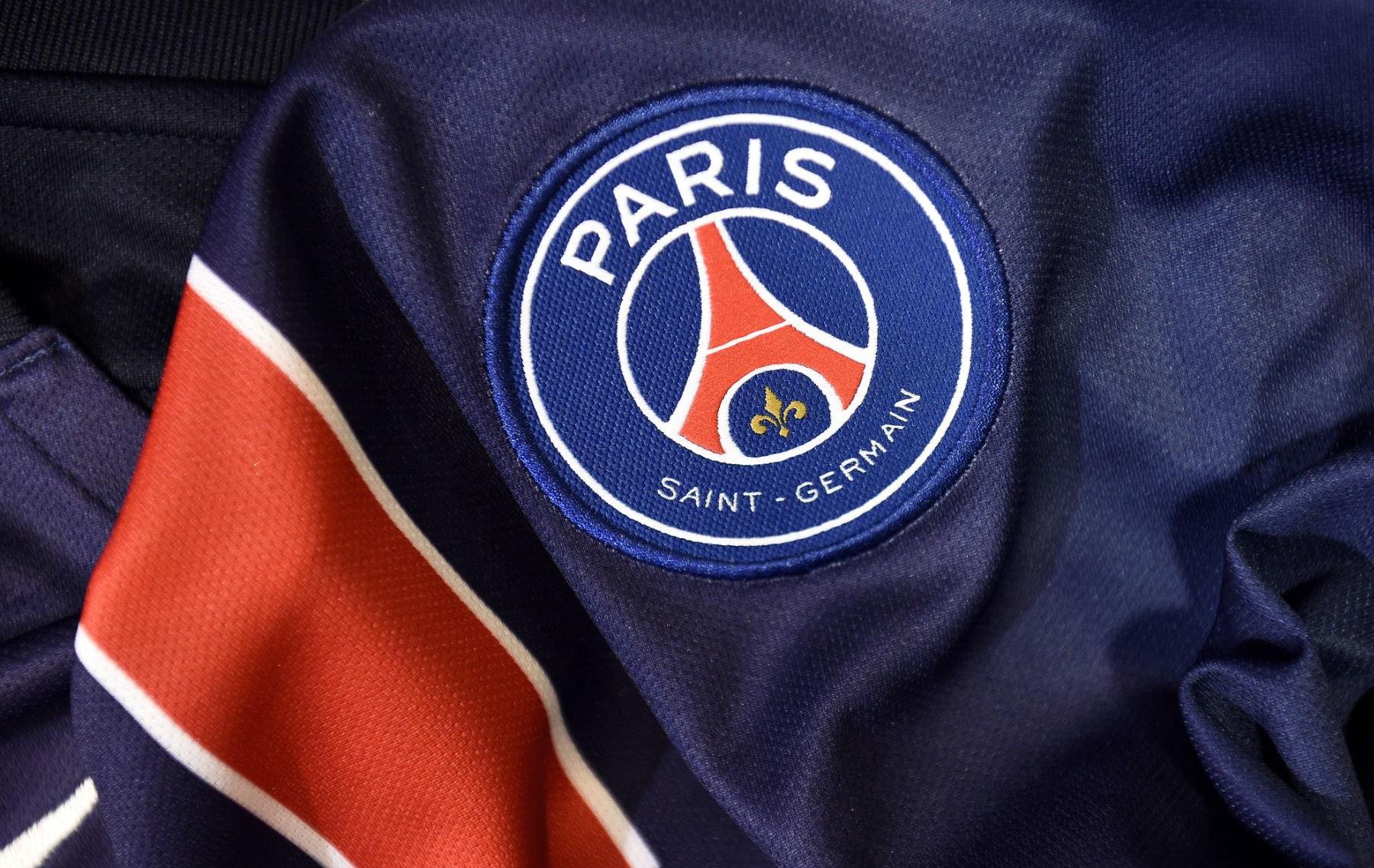 It's really not hard to get a quote correct ....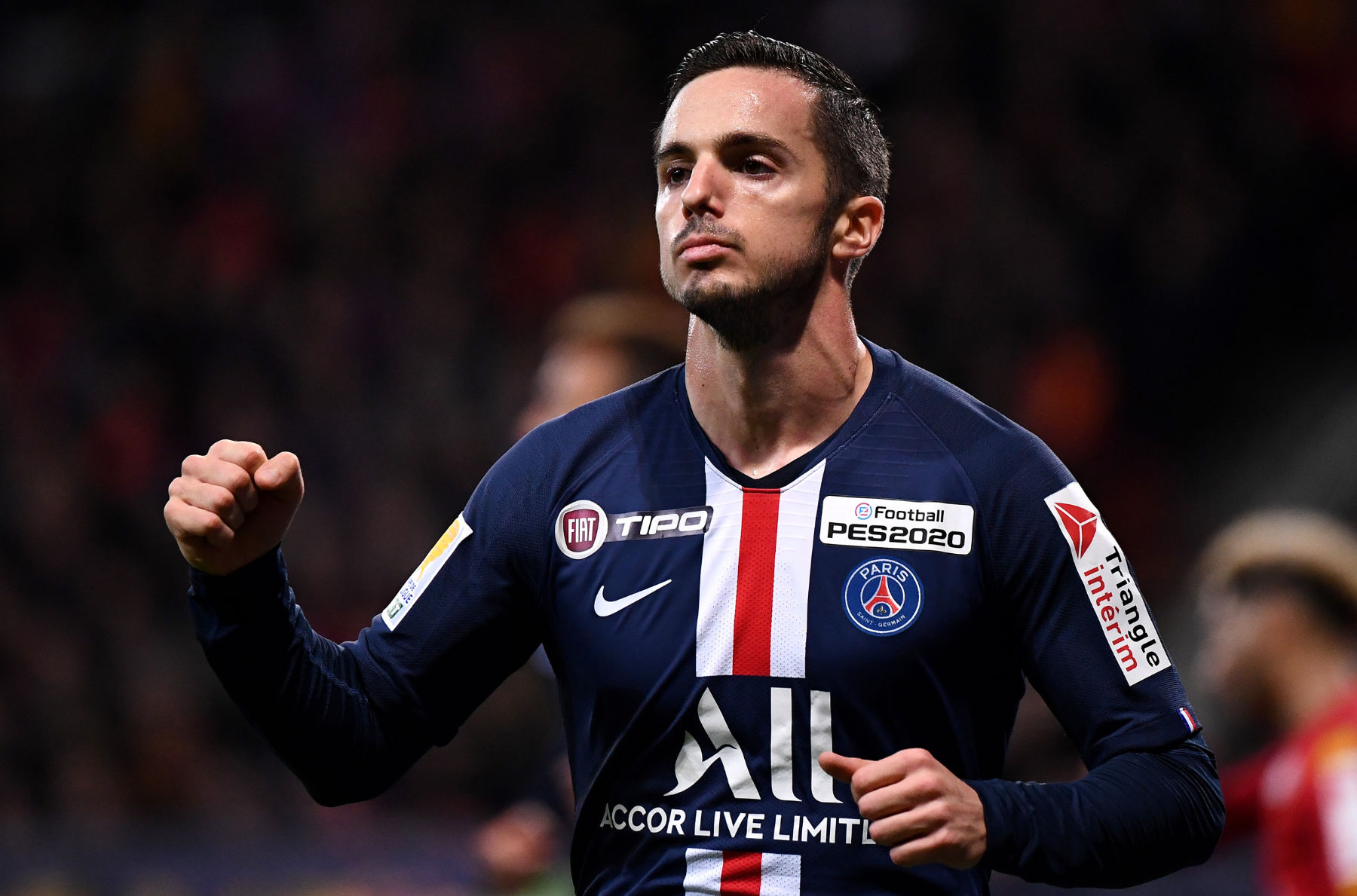 Paris Saint-Germain pours on the goals in the second half ....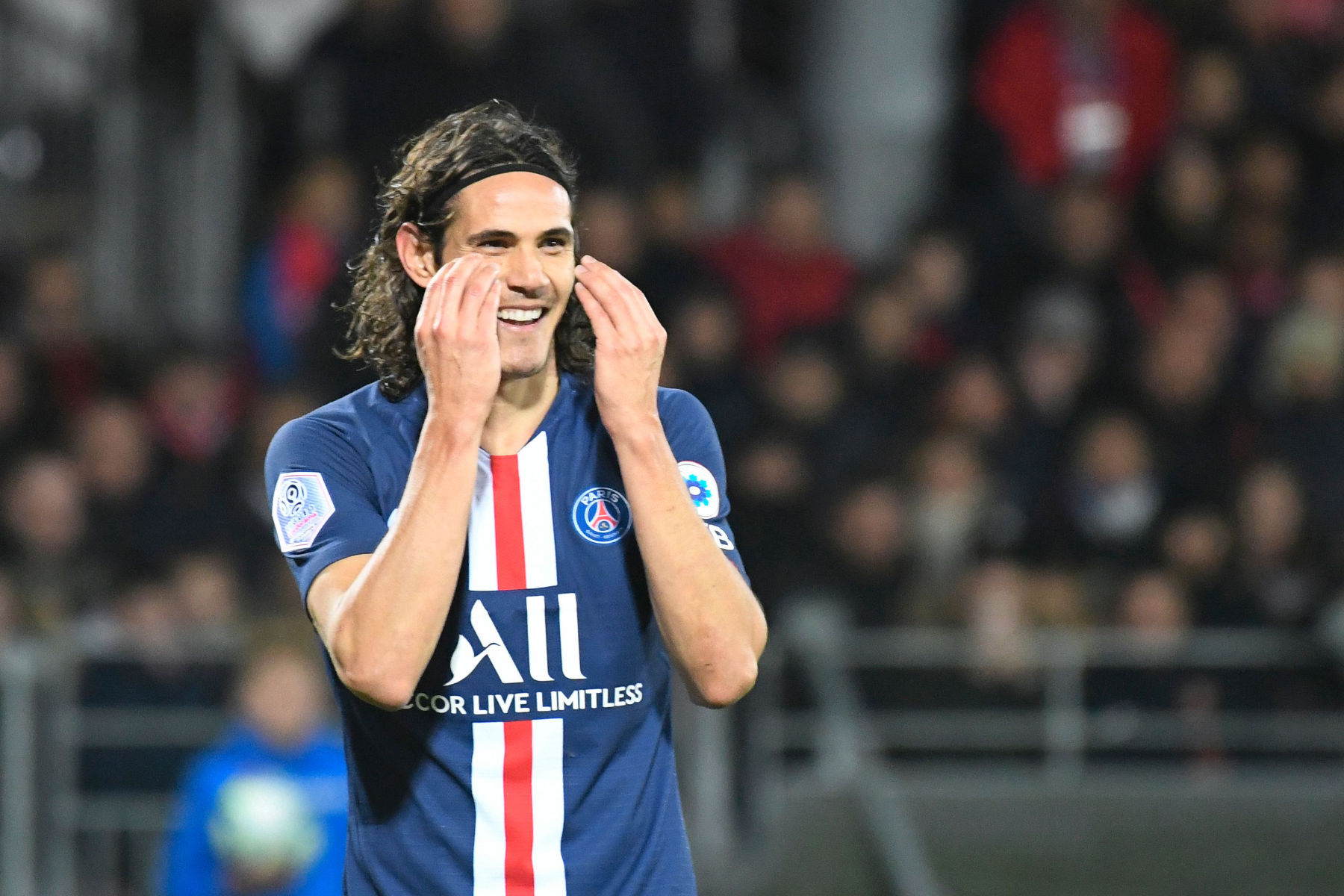 Great to see Cavani get back on the scoresheet ....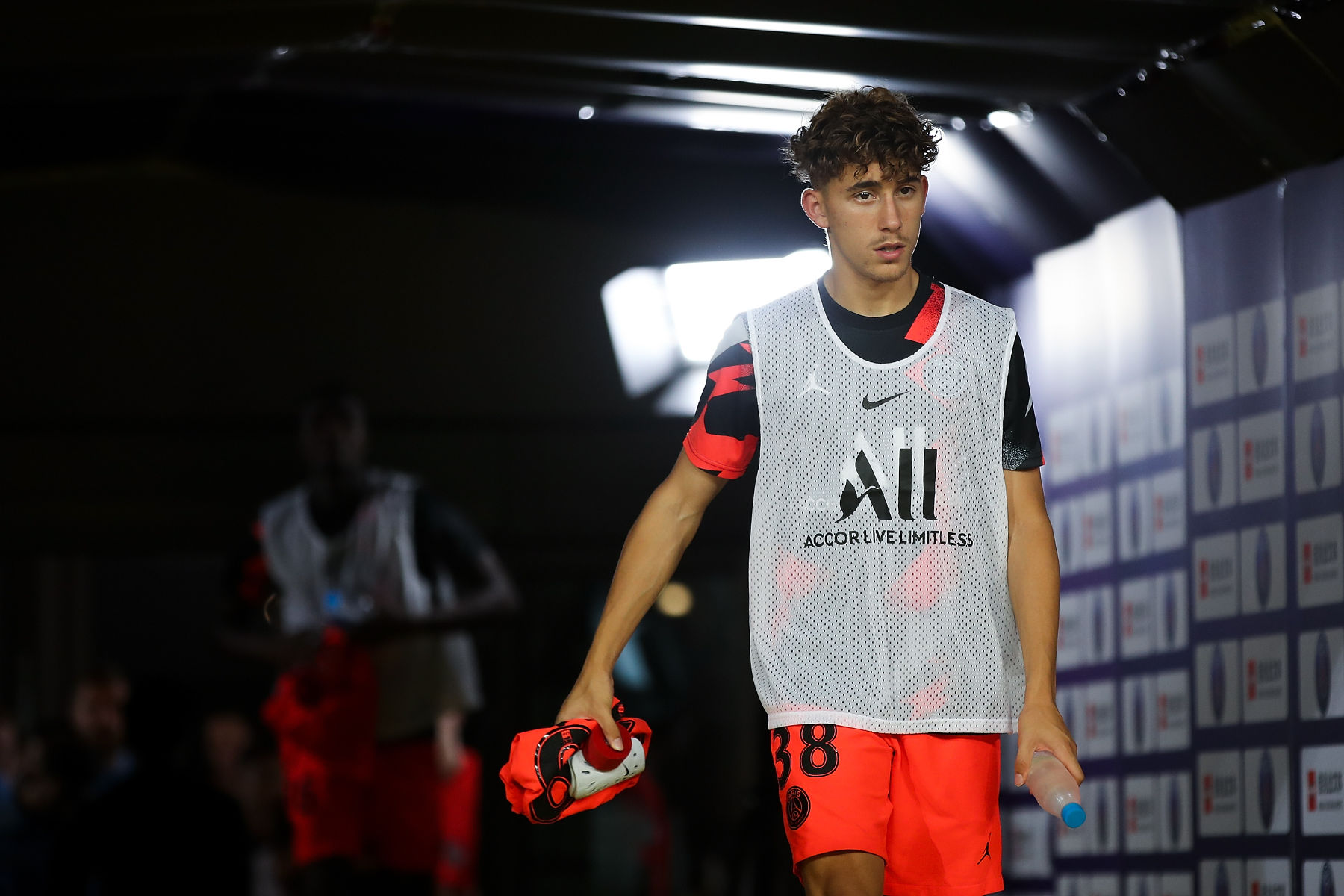 Aouchiche scores a screamer in the Coupe de France ....