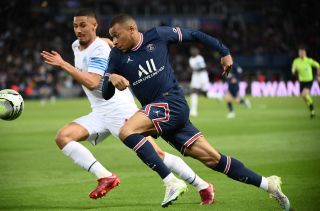 Kylian Mbappé has now scored in six straight matches for PSG ....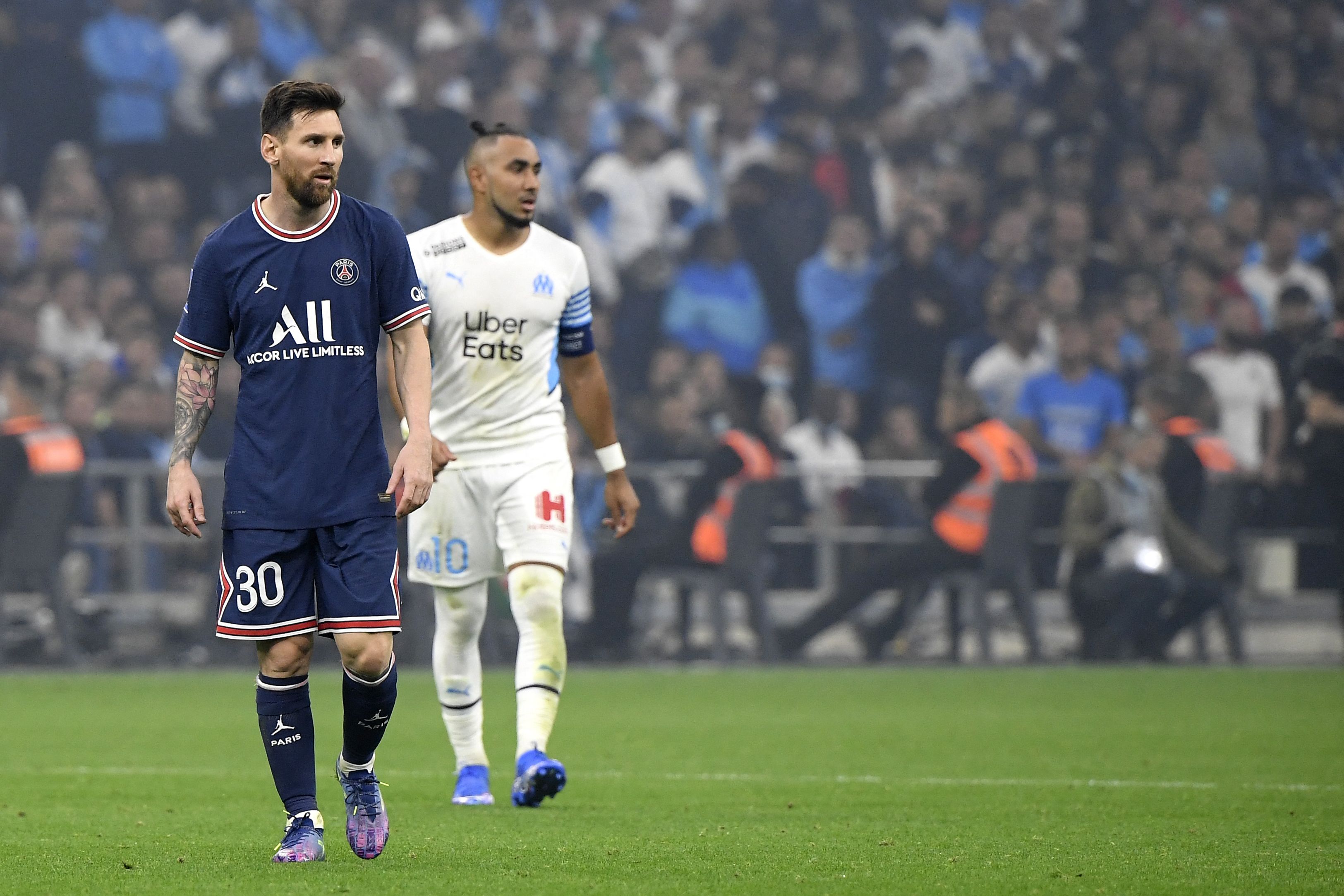 Olympique de Marseille playmaker Dimitri Payet has claimed that Paris Saint-Germain does not bolster a "defined style of play ." In speaking...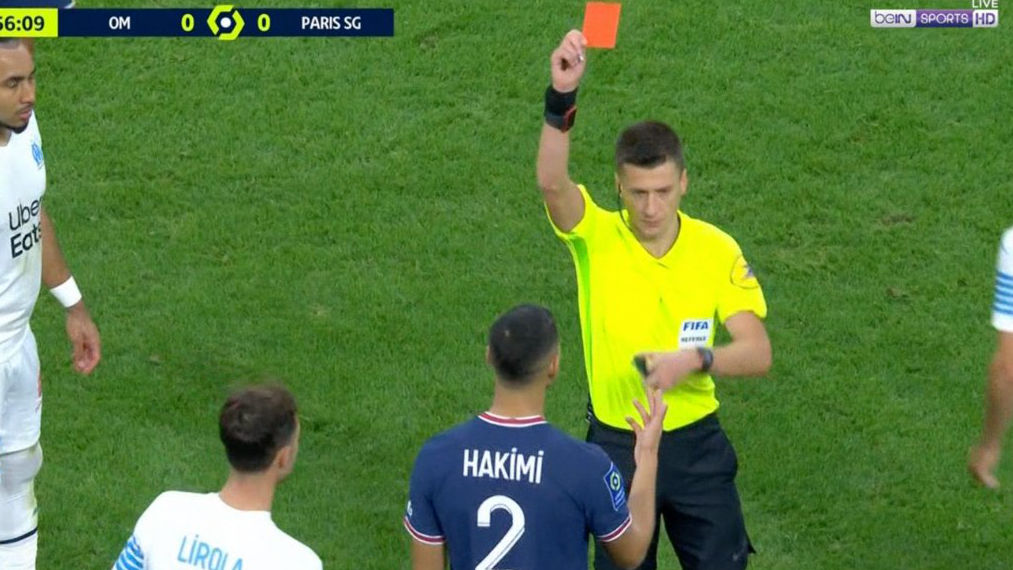 Achraf Hakimi receives red card in first Le Classique ....
Mauricio Pochettino wins his first trophy as a PSG manager ....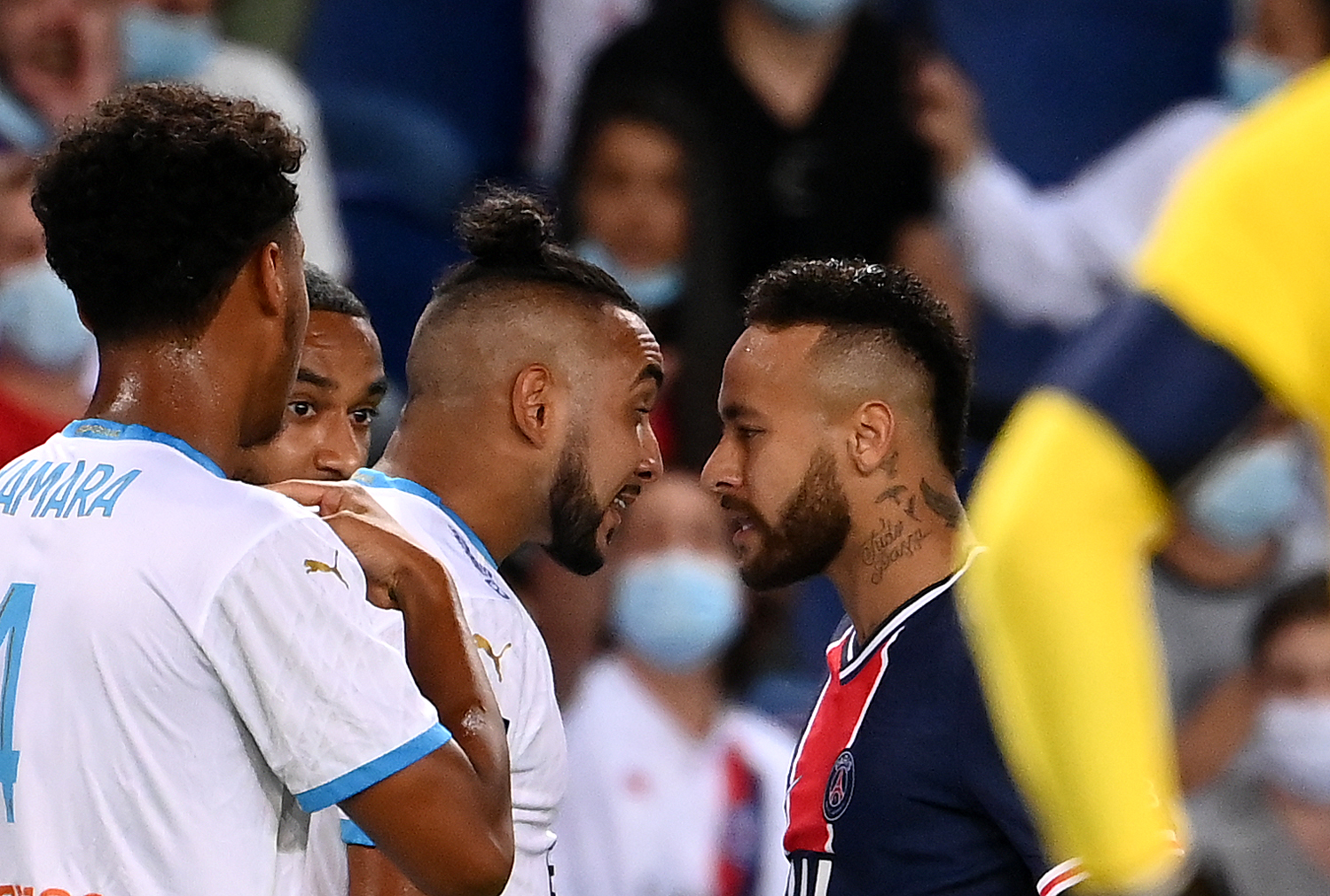 Despite Olympique de Marseille finishing last in Group C of the UEFA Champions League, it hasn't humbled Dimitri Payet. Many remember that...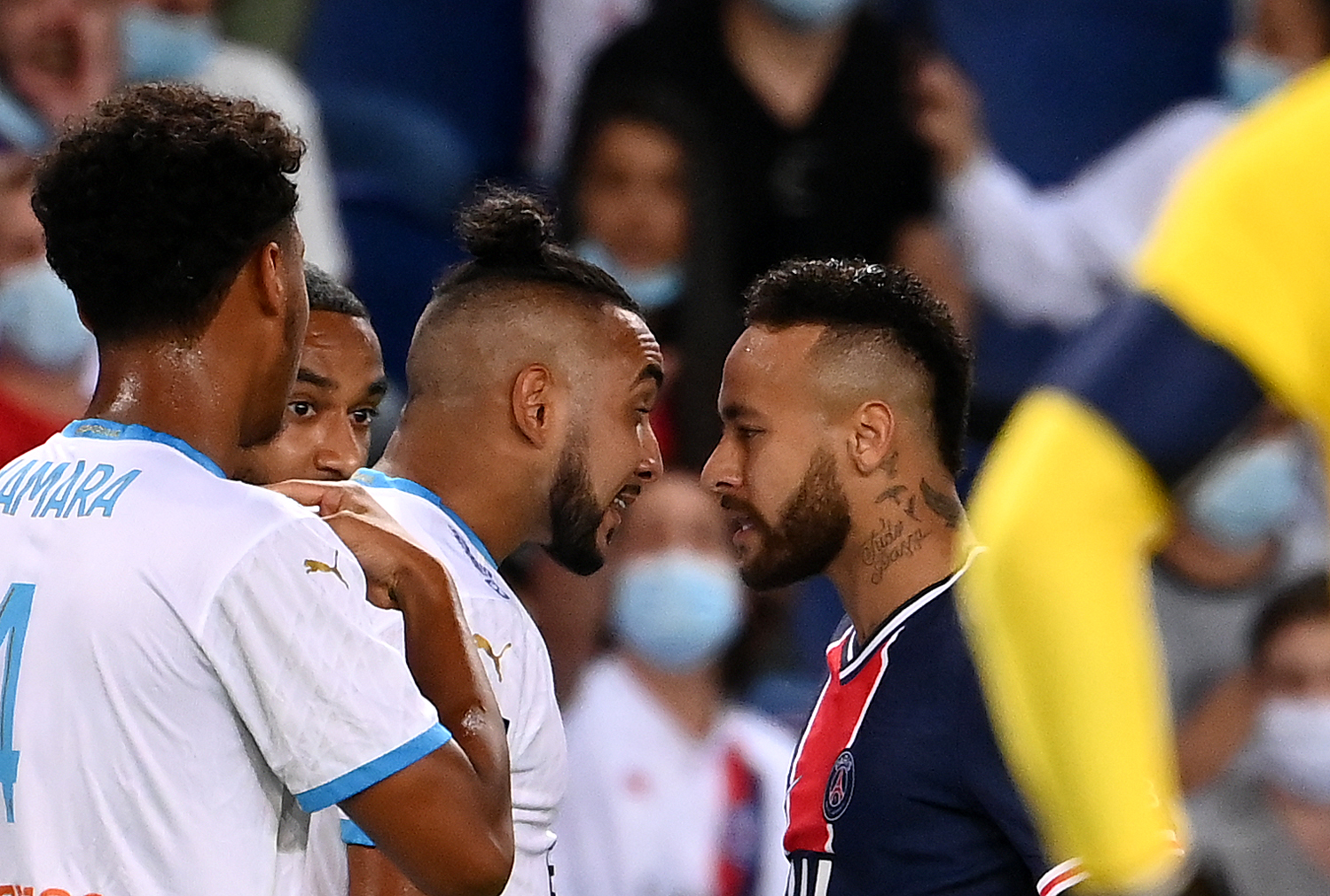 Olympique de Marseille midfielder Dimitri Payet continues his trolling ways towards Paris Saint-Germain, the club that decided to drop their interest in 2011 . ...