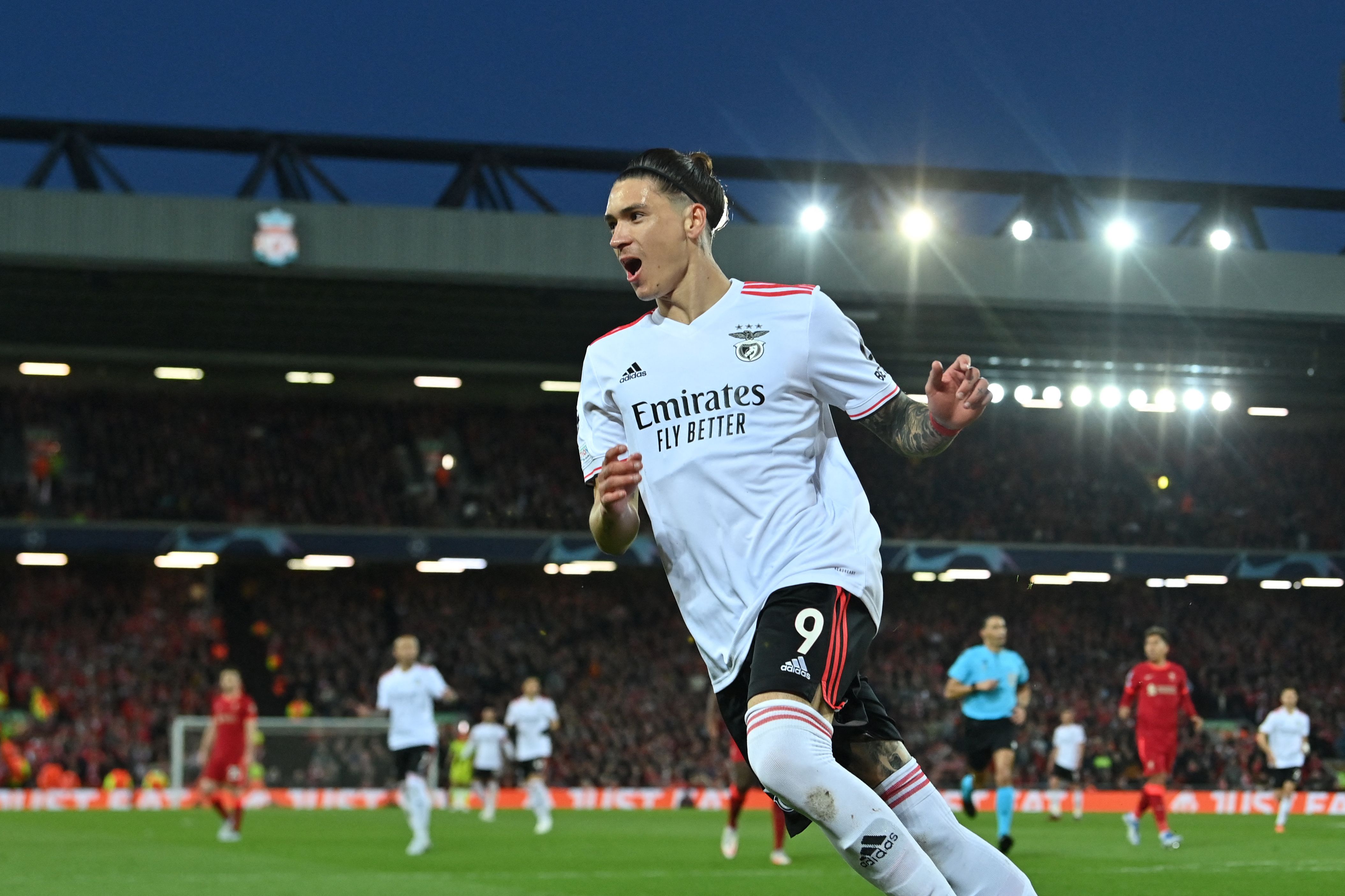 Reports would suggest Darwin Núñez isn't keen on joining Manchester United or Newcastle United since it's a priority to pay UEFA Champions...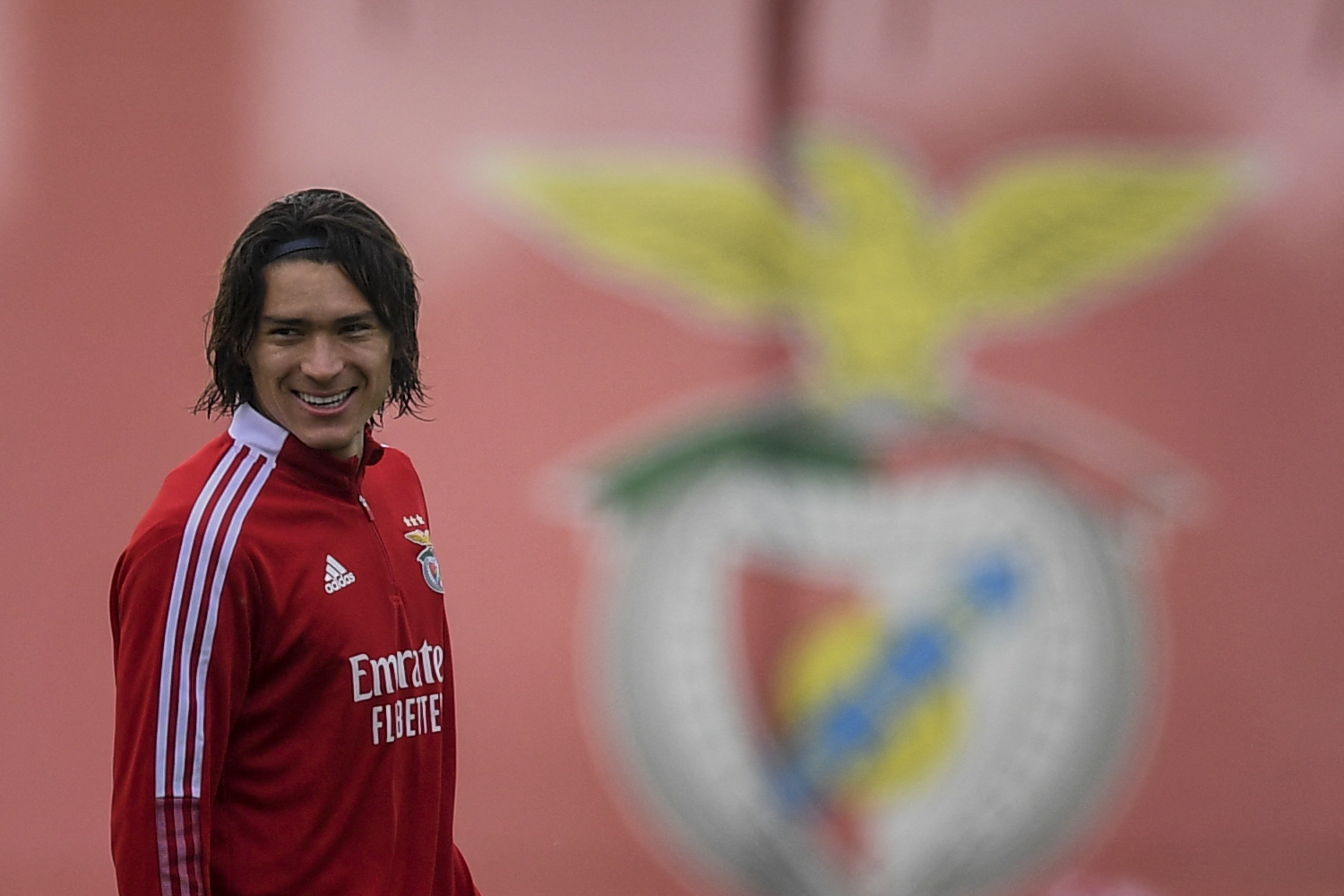 The contract extension saga with Kylian Mbappe remains an ongoing issue; however, should the 23-year-old exit to Real Madrid, Paris Saint-Germain needs...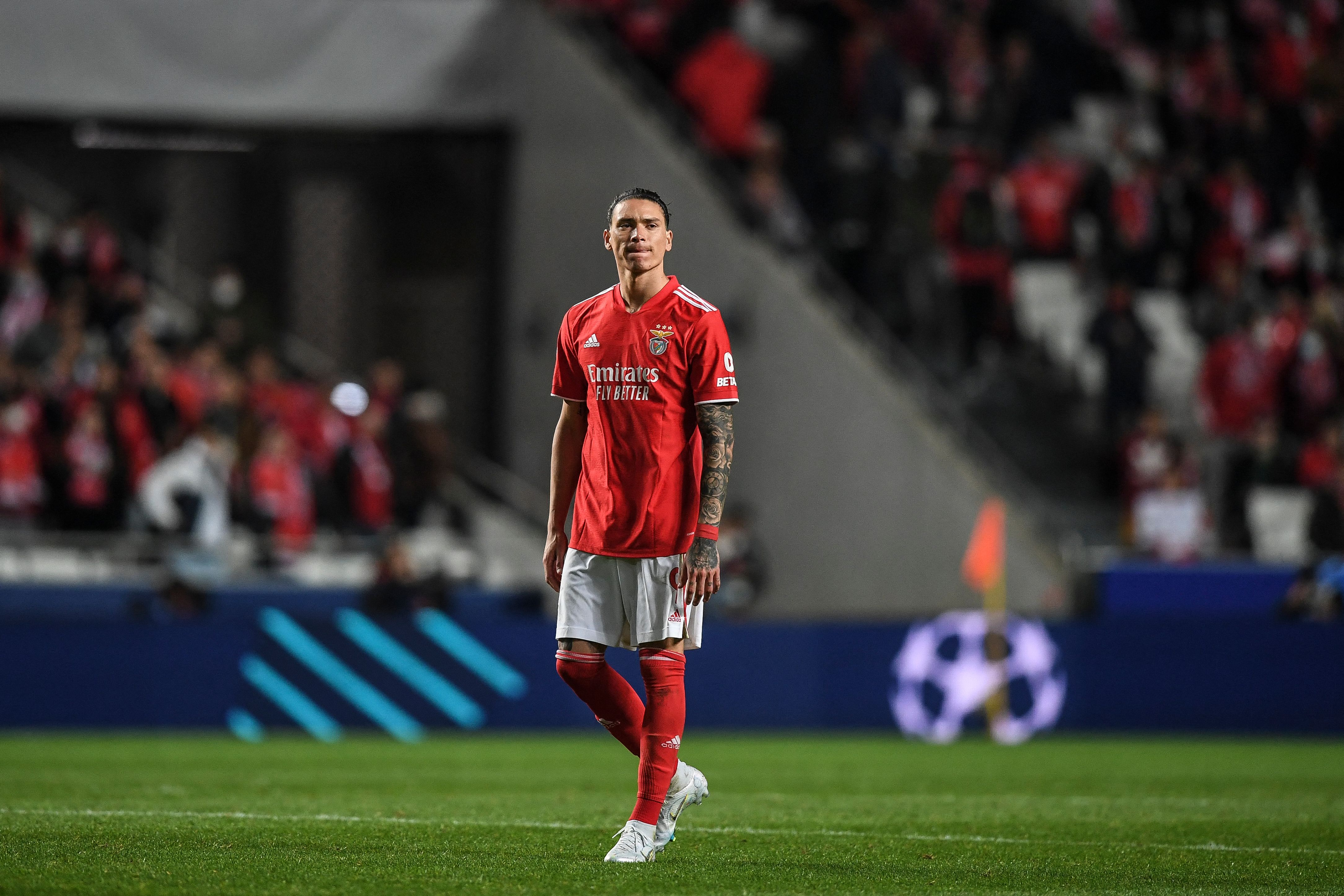 Paris Saint-Germain will be in the forward market this summer to either replace the departing Angel Di Maria and Mauro Icardi or...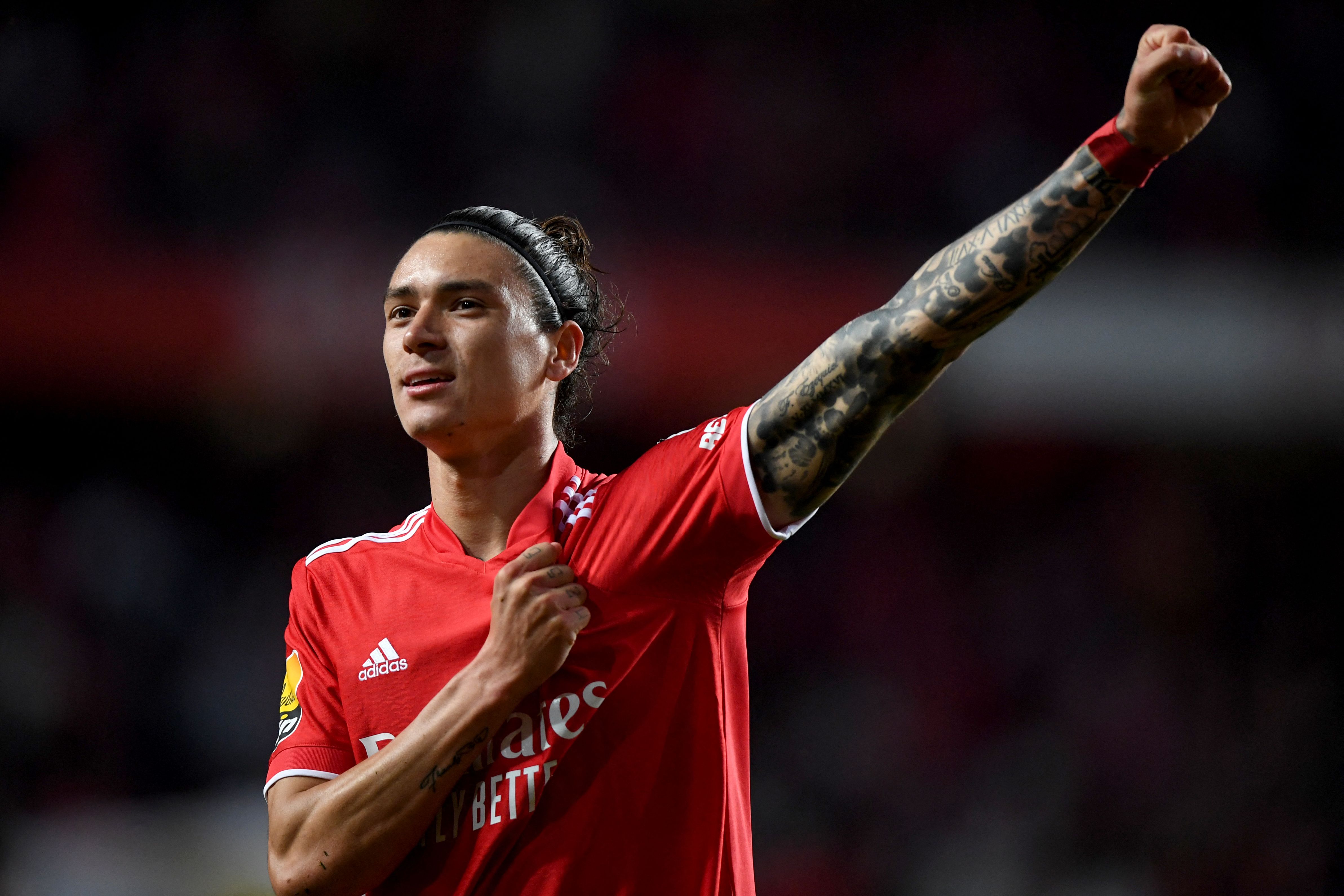 Getting young in the forward group is something Paris Saint-Germain wants to do regardless of whether Kylian Mbappé remains or not since...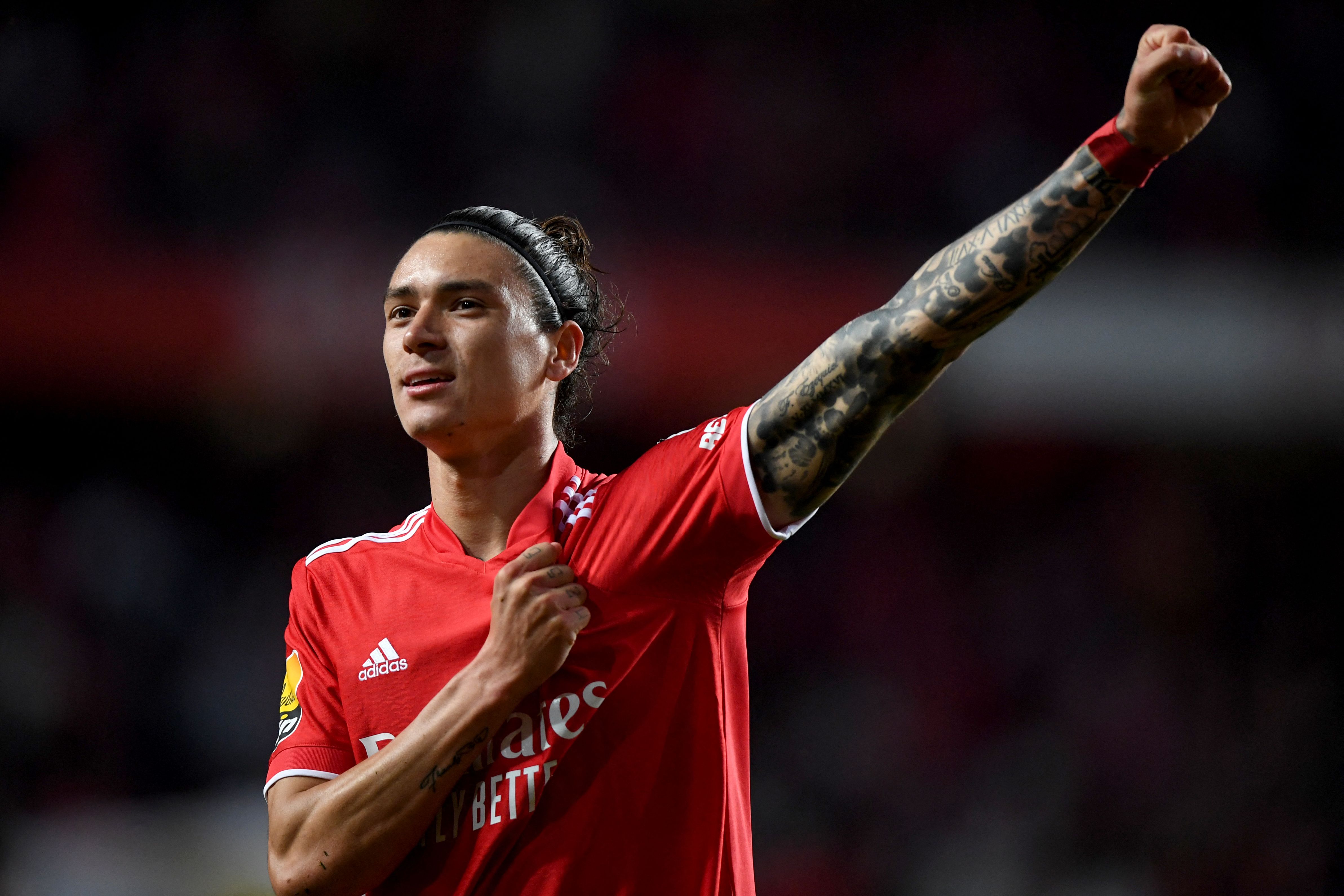 Whether Kylian Mbappé remains at Paris Saint-Germain, it won't stop the capital club from looking to get younger at forward and finding...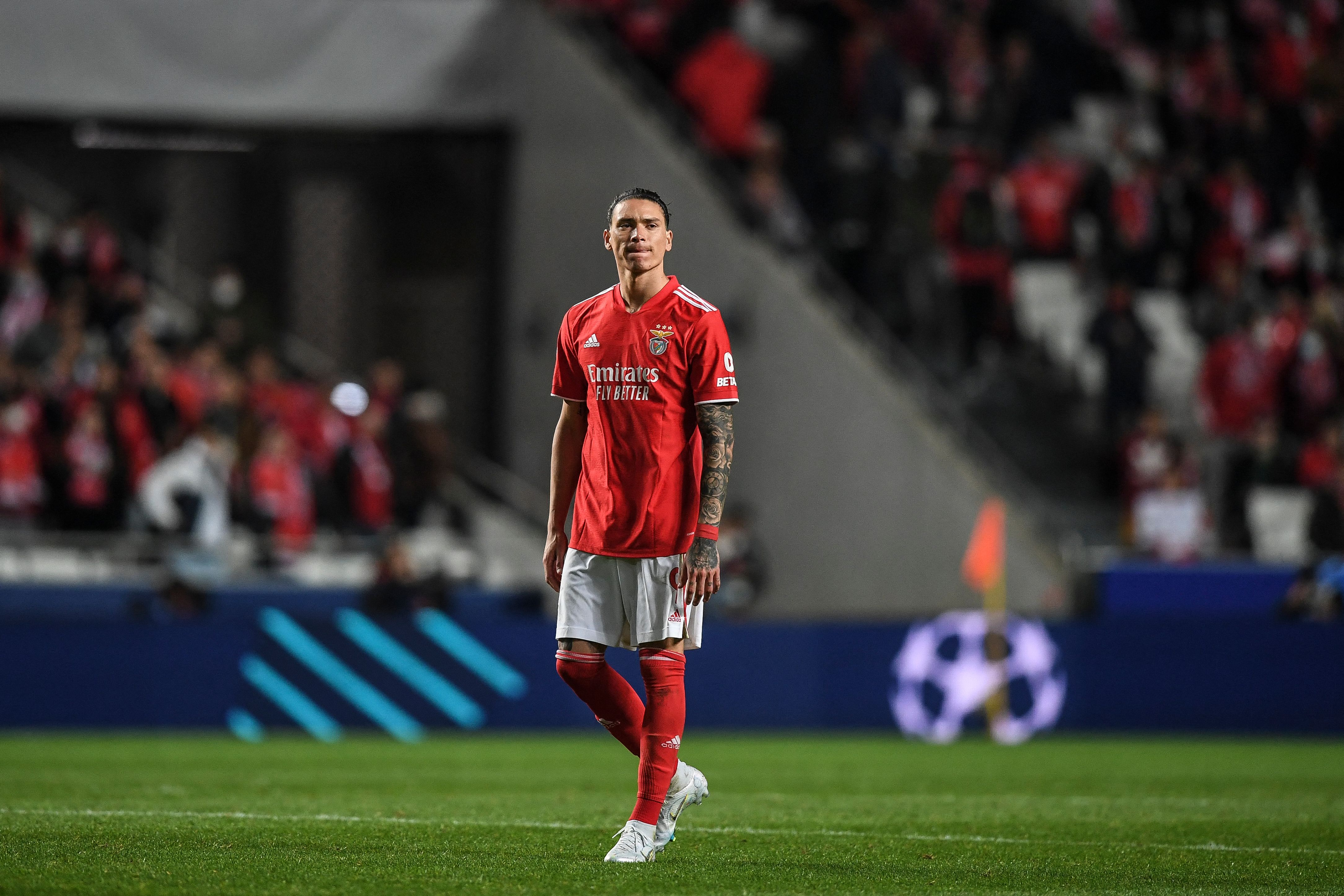 Paris Saint-Germain will be in the market to add some youth to their goal-scoring, considering Kylian Mbappé is the only player in...