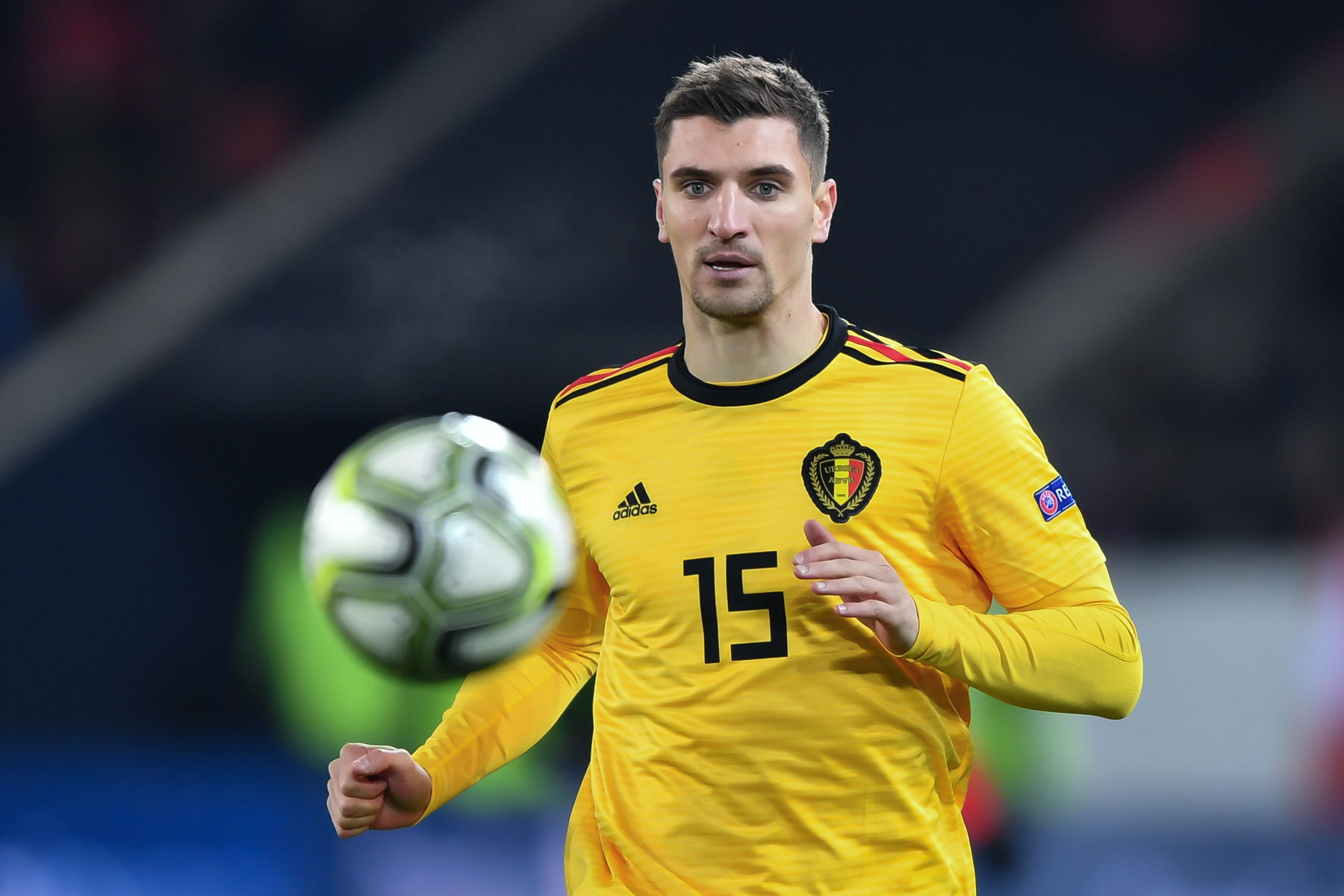 Maybe he'll get that extension after all ?...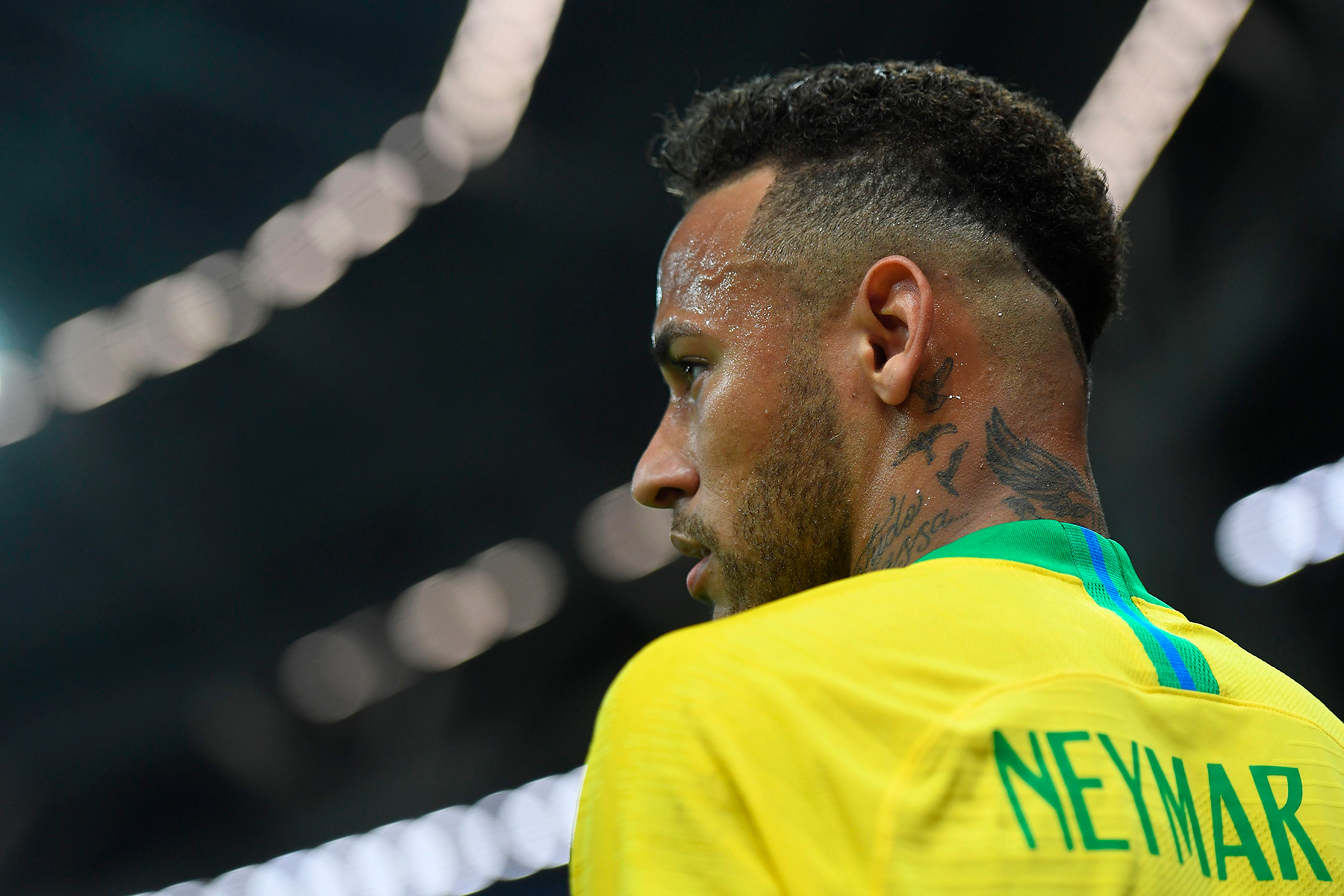 It's easy to be a prisoner of the moment and call this past FIFA World Cup the greatest of all time, but...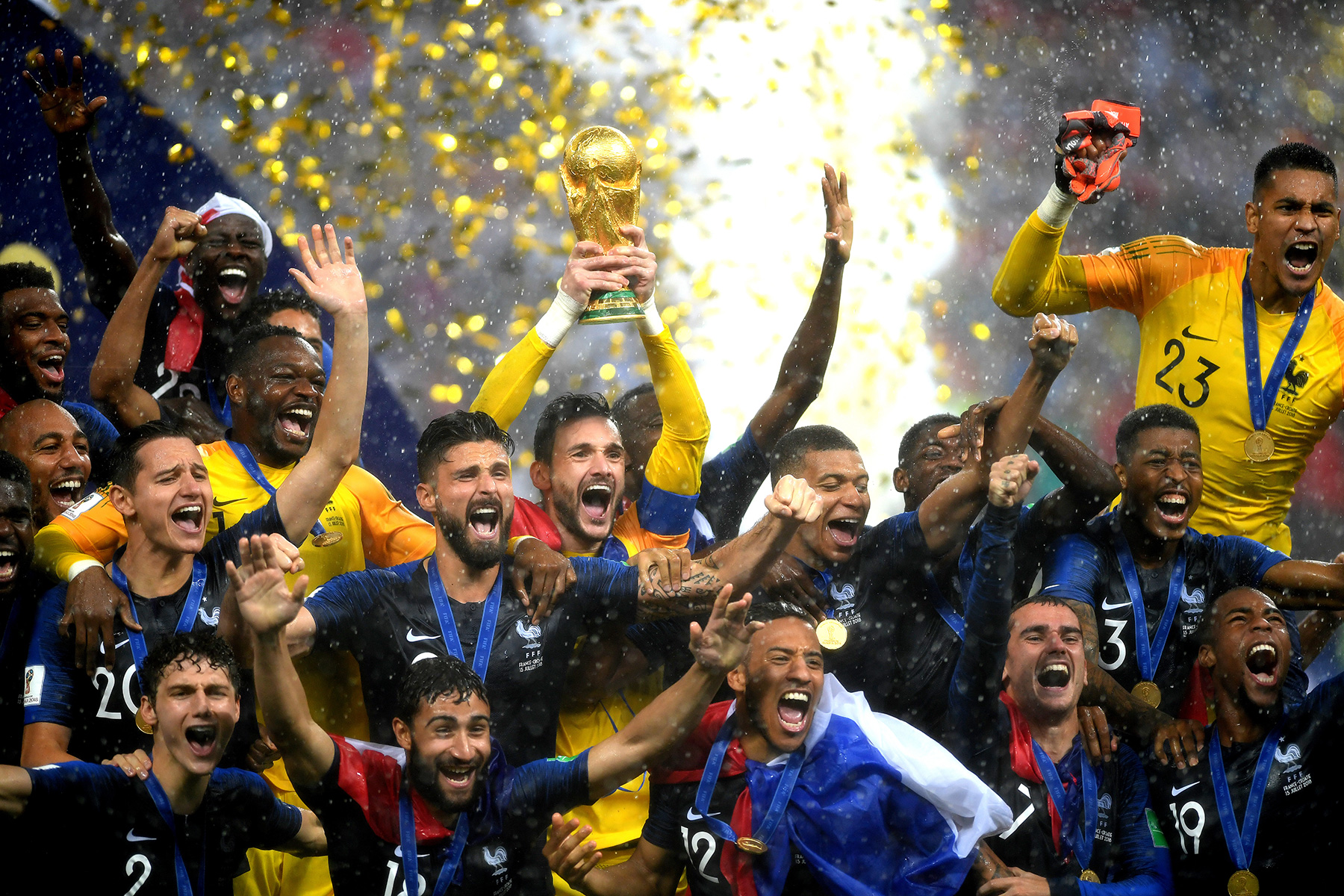 Twenty years after they first lifted the most prestigious trophy in team sports, the Equipe de France hoisted it for the second...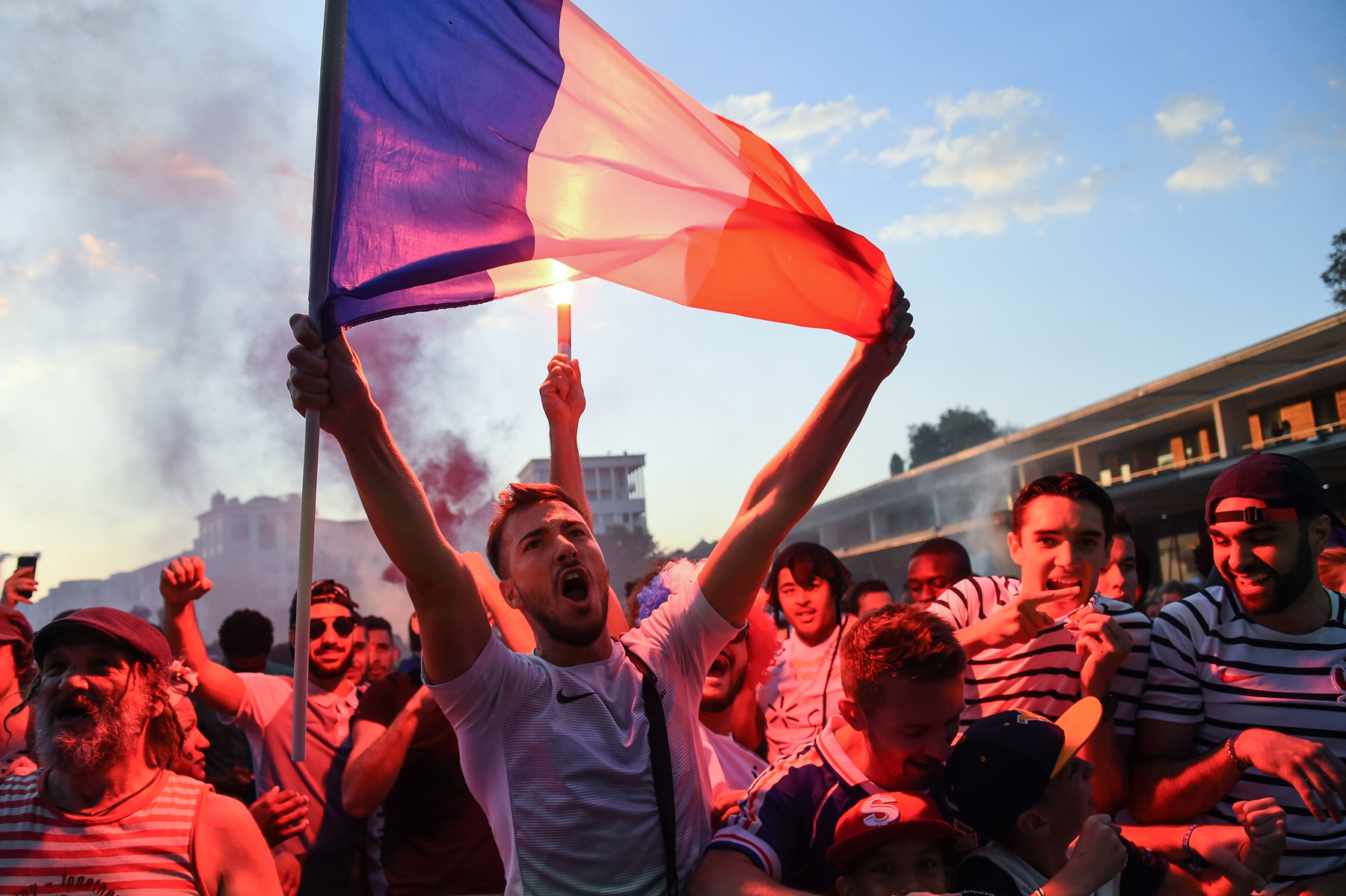 A month ago, 32 nations dreamt of becoming FIFA World Cup champions. After what might have been the most entertaining group stage...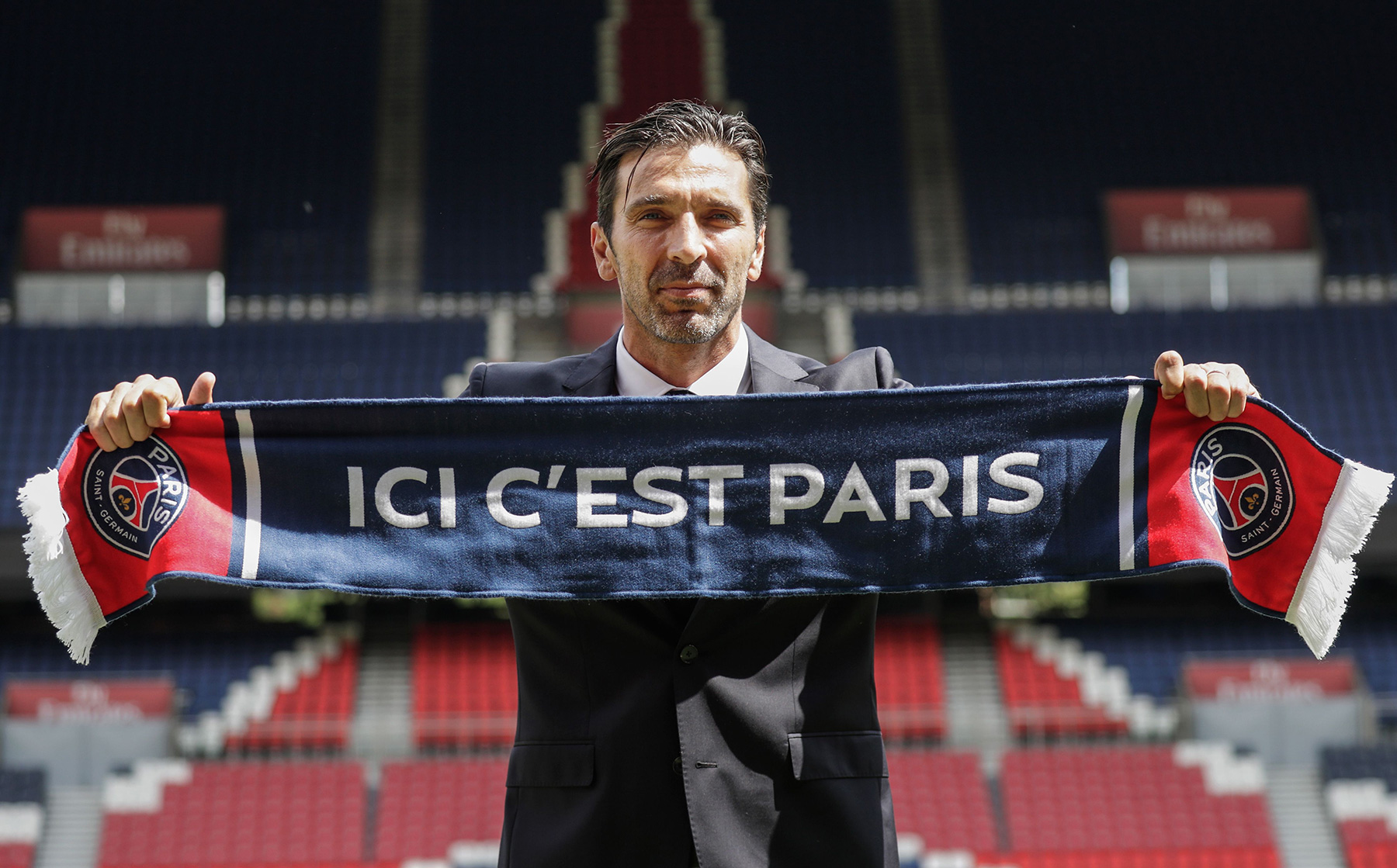 On the eve of the semi-finals of the FIFA World Cup, Paris Saint-Germain steals headlines with a big-name transfer that could lead to...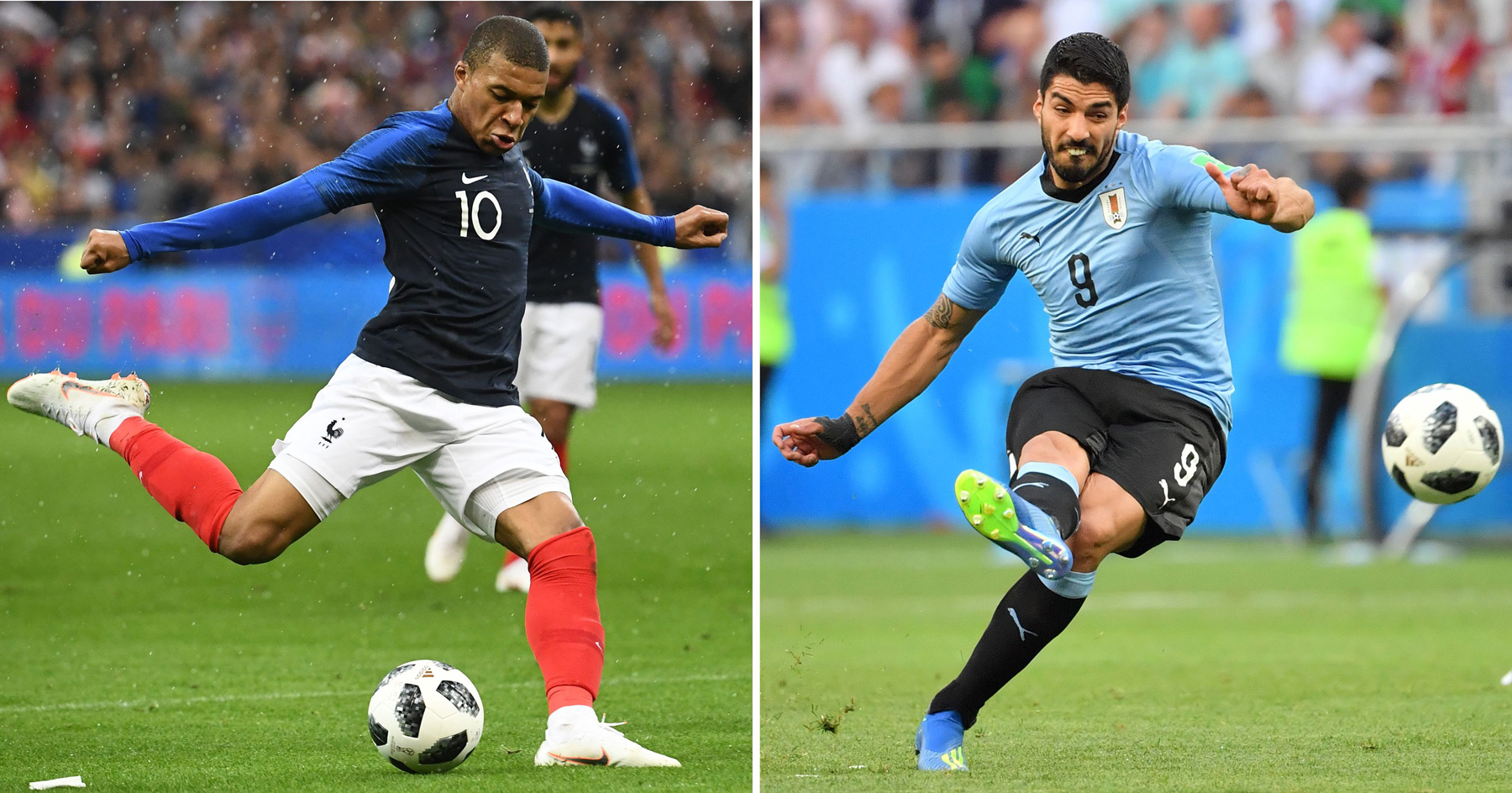 There's so much Paris Saint-Germain news recently that we needed a special two-part podcast to cover it all. Host Marc Damon spends...