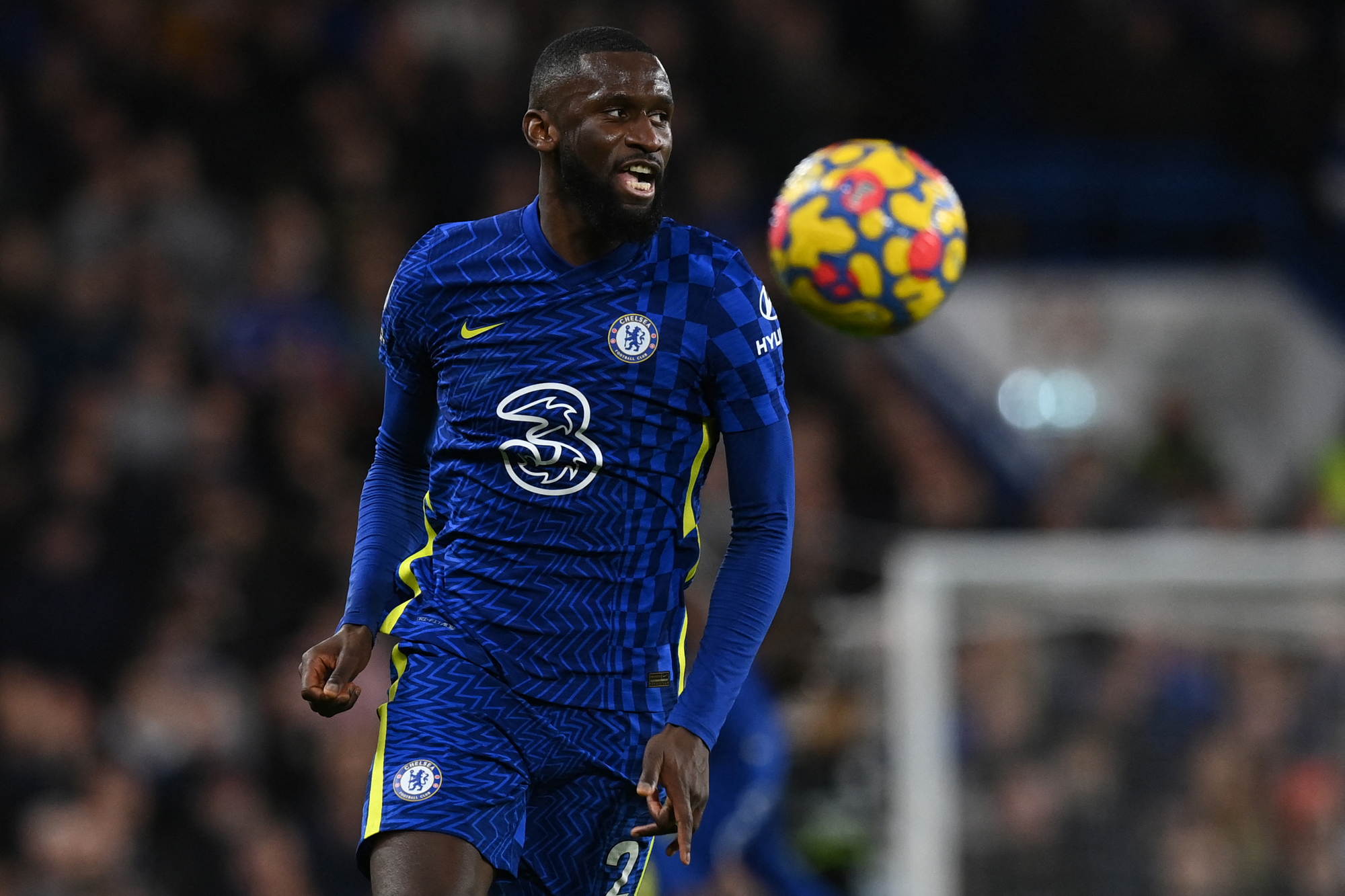 Paris Saint-Germain needs to upgrade its central defense. Sergio Ramos' future is up in the air as he could not stay healthy...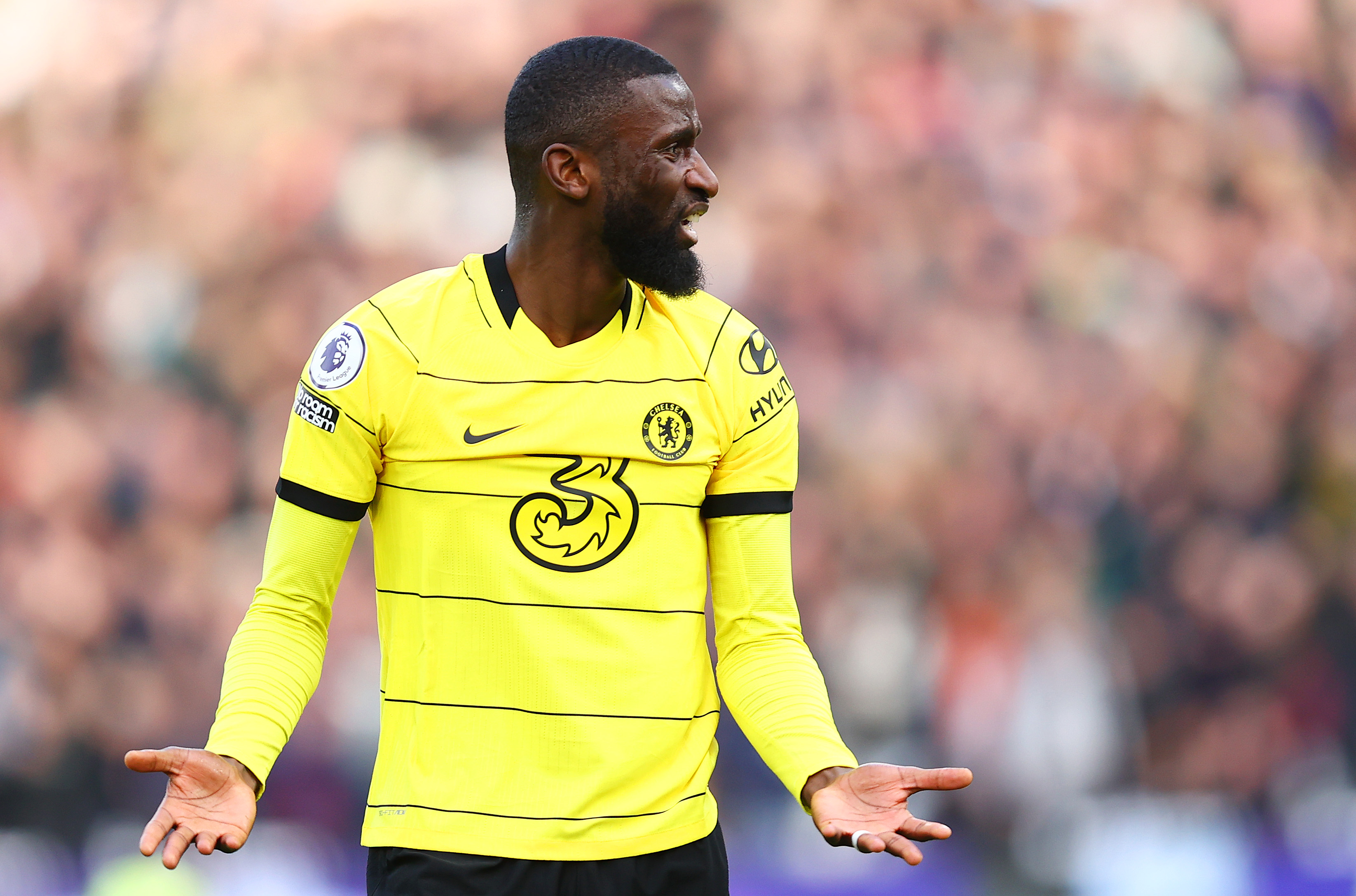 Paris Saint-Germain might be attempting to move on from Sergio Ramos, who hasn't lived up to what they had hoped for, considering...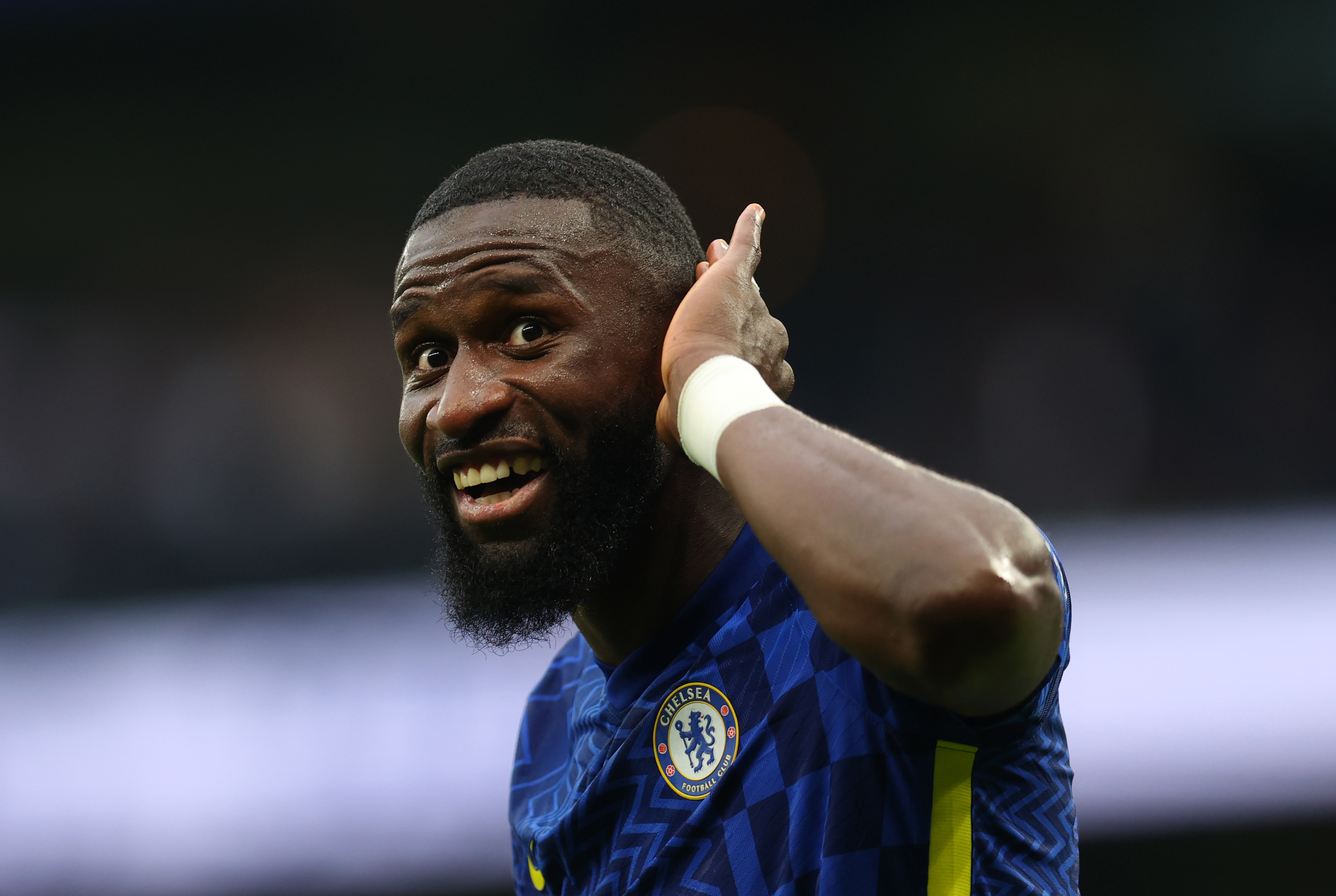 The signing of Sergio Ramos hasn't worked out for Paris Saint-Germain, and Presnel Kimpembe is too inconsistent, meaning the capital club will...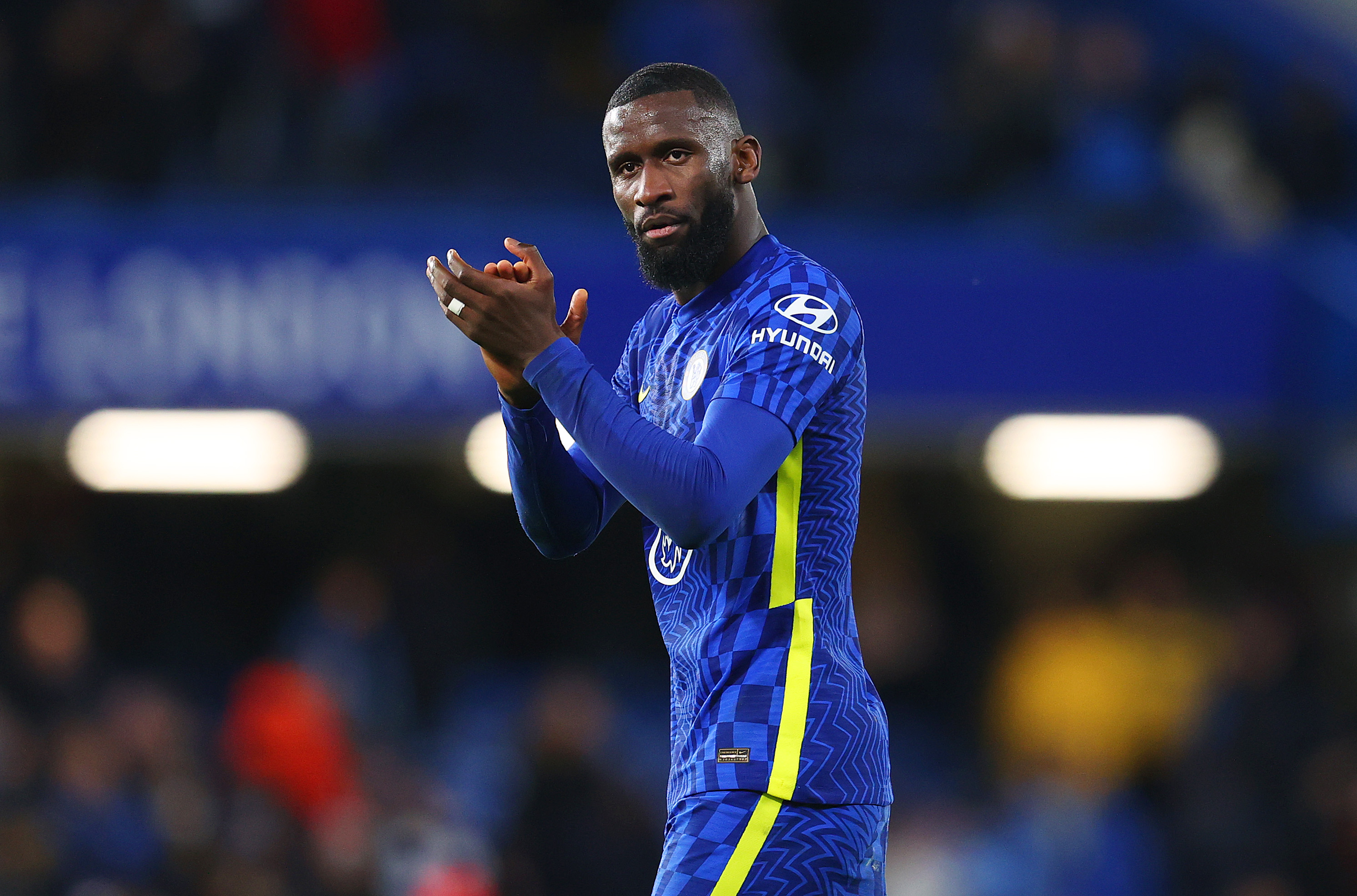 Sergio Ramos hasn't gone as planned for Paris Saint-Germain. The 35-year-old has barely seen the pitch as he dealt with a lingering...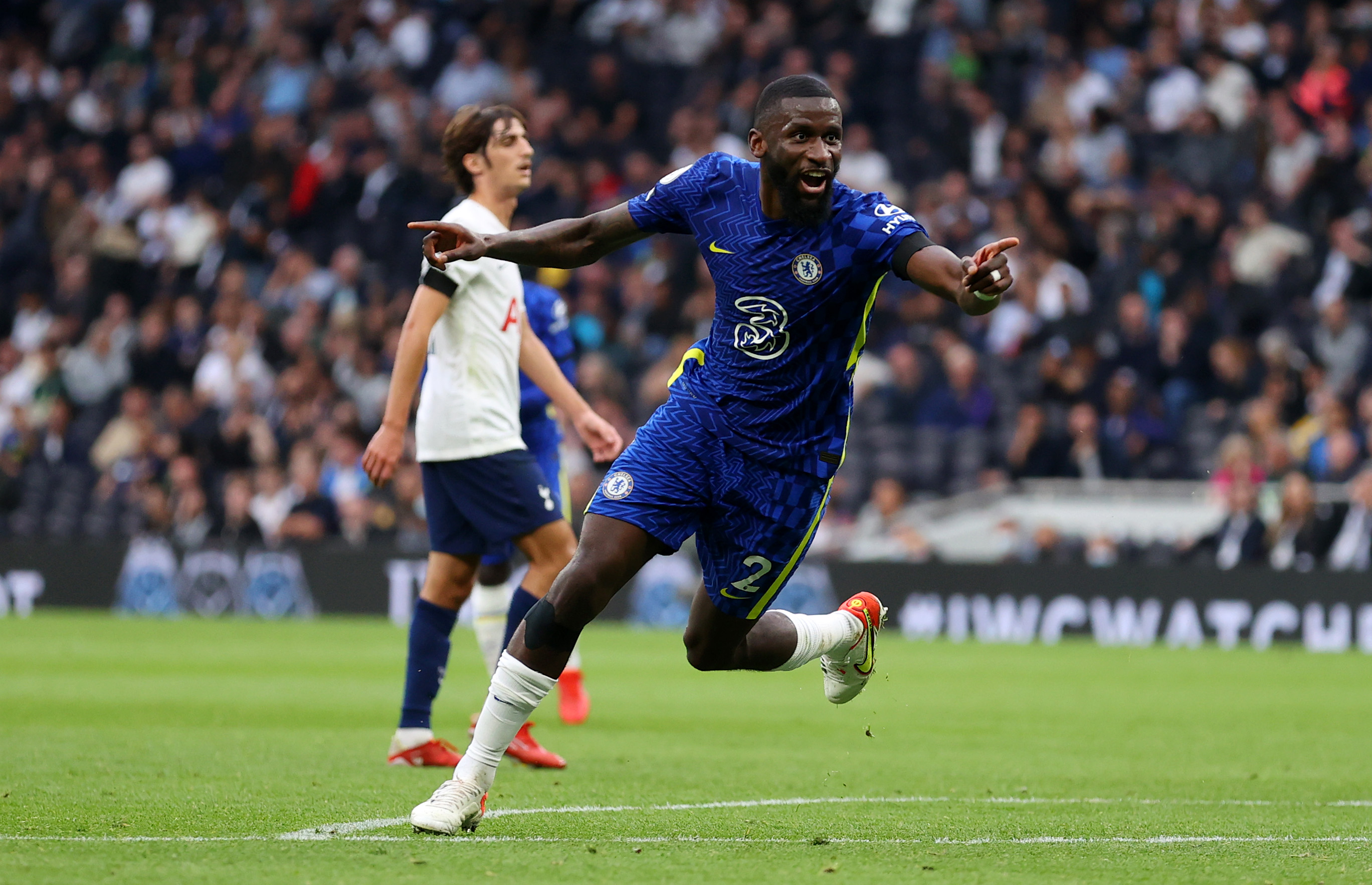 Paris Saint-Germain wants to improve their defending. The capital club has Marquinhos, Presnel Kimpembe, and Sergio Ramos occupying the central defense positions...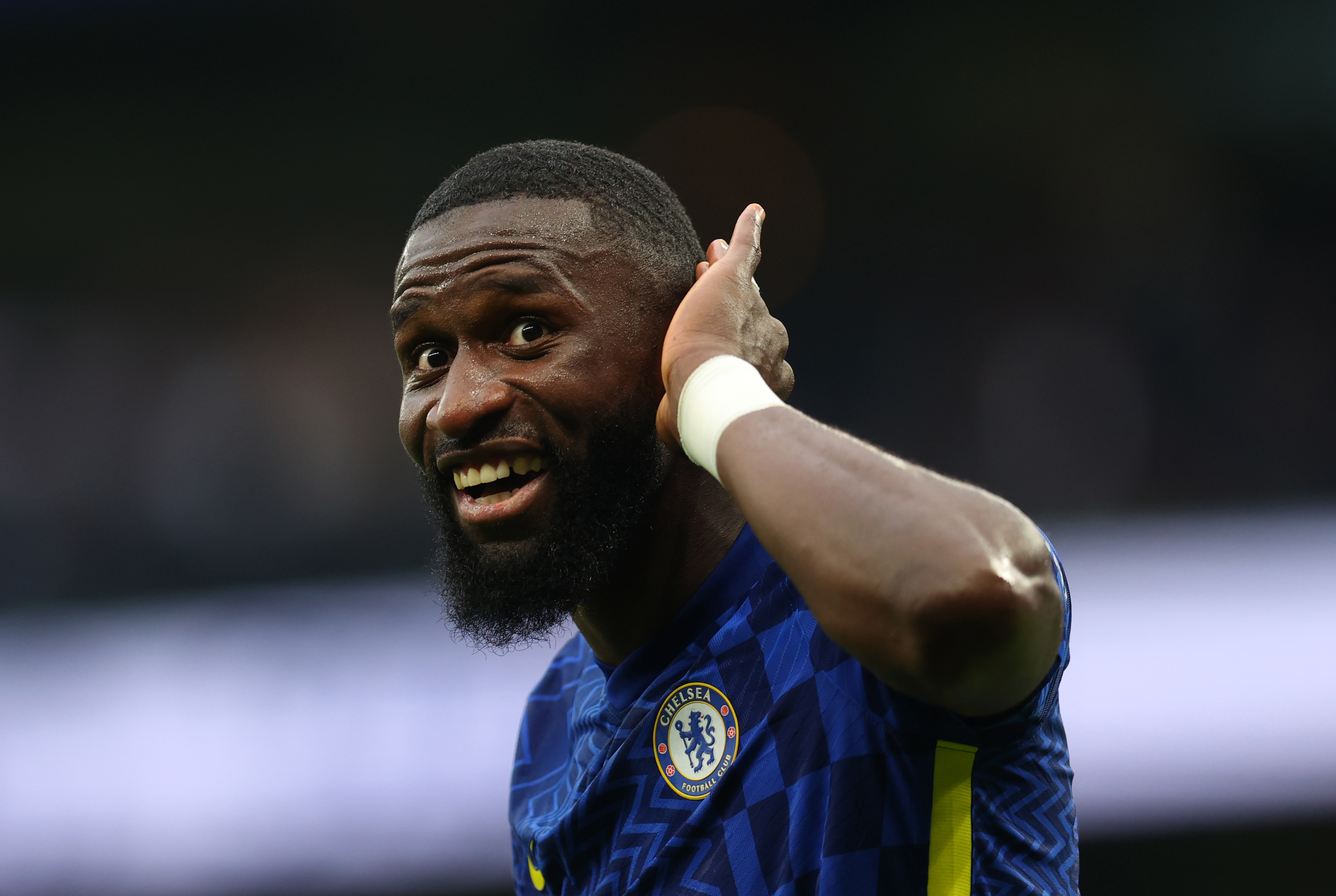 Presnel Kimpembe has regressed in his form, which is why Paris Saint-Germain brought in Sergio Ramos this summer; however, he's not a...