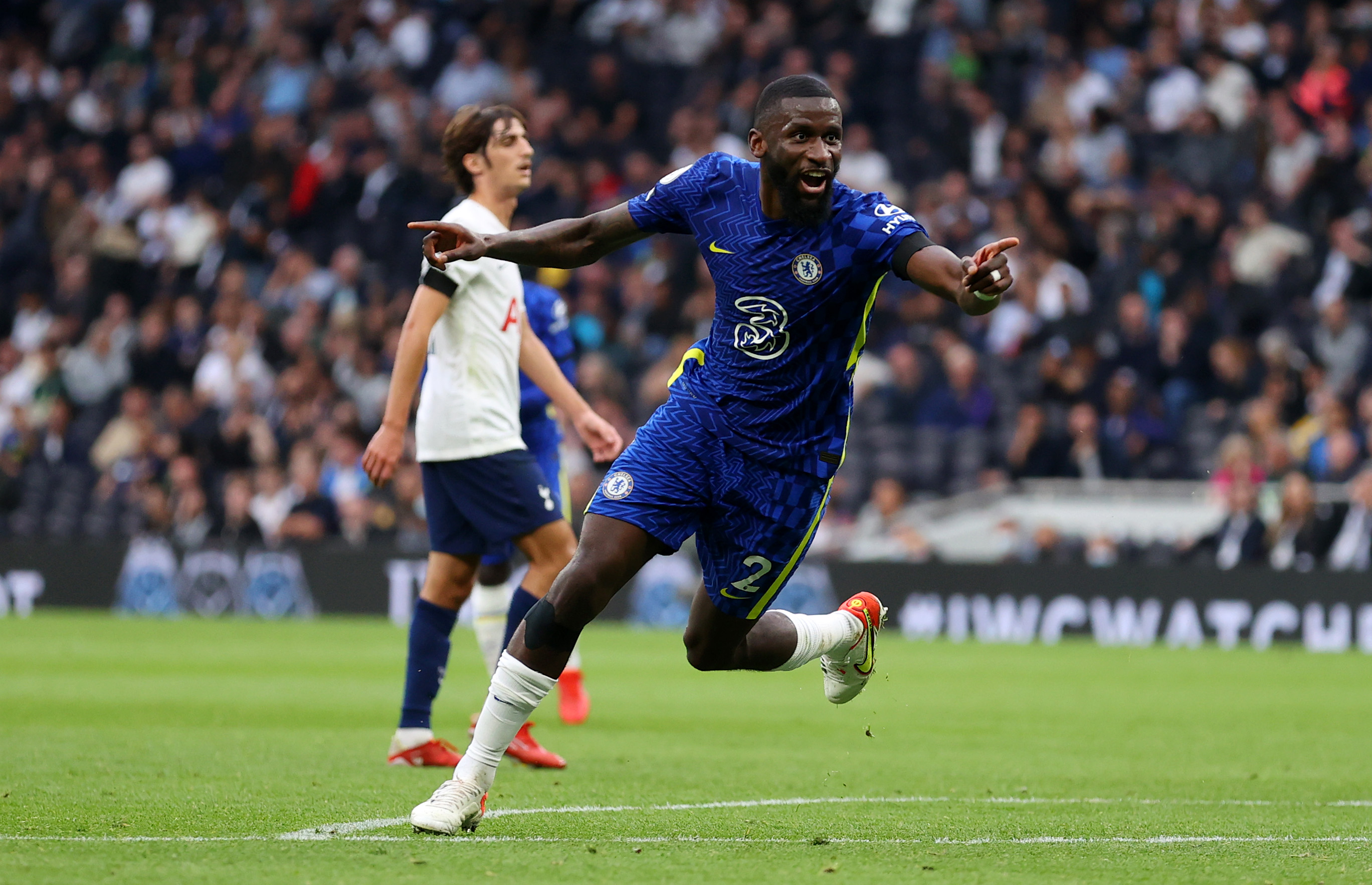 Paris Saint-Germain wants to improve their defending. The capital club has Marquinhos, Presnel Kimpembe, and Sergio Ramos occupying the central defense positions...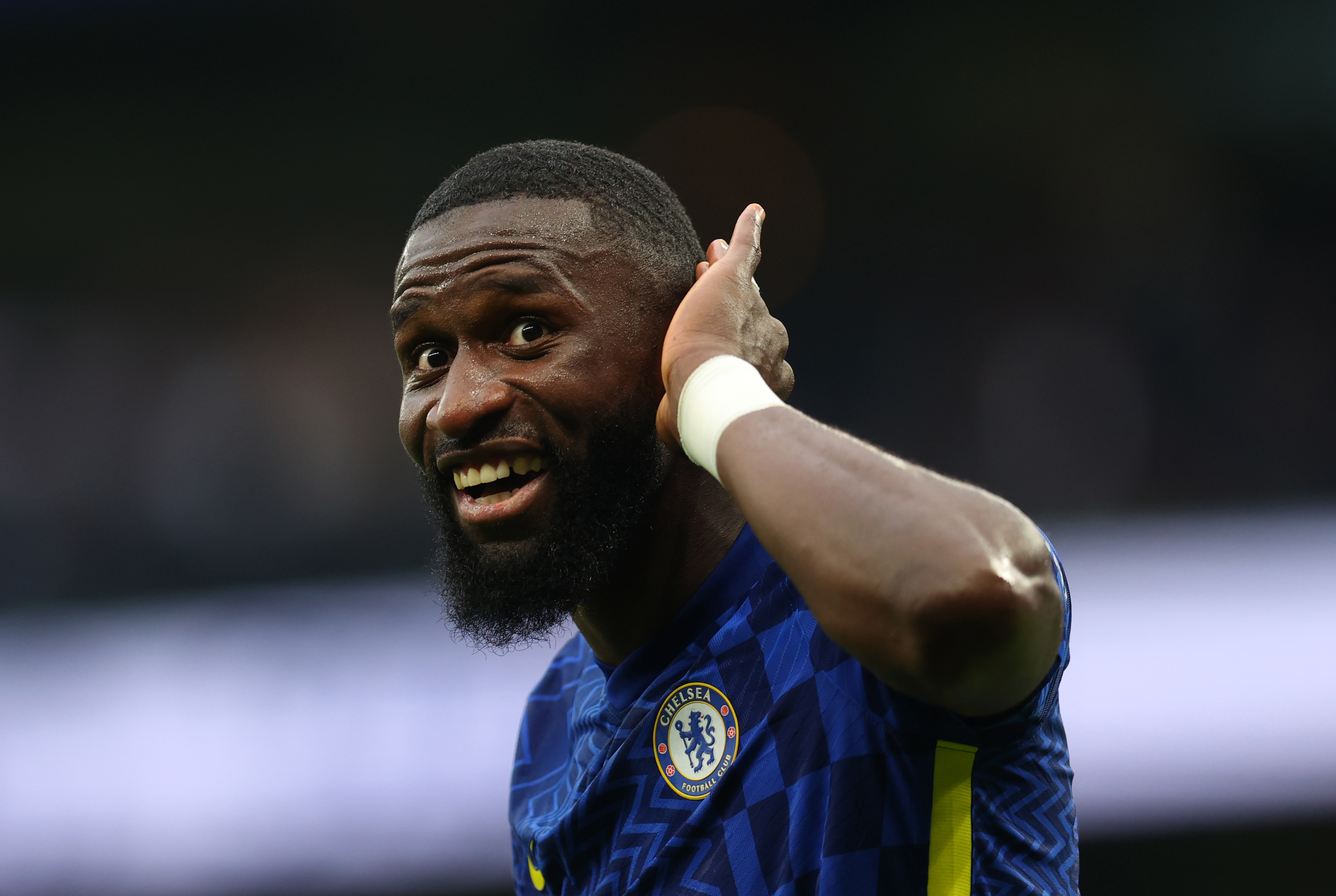 Presnel Kimpembe has regressed in his form, which is why Paris Saint-Germain brought in Sergio Ramos this summer; however, he's not a...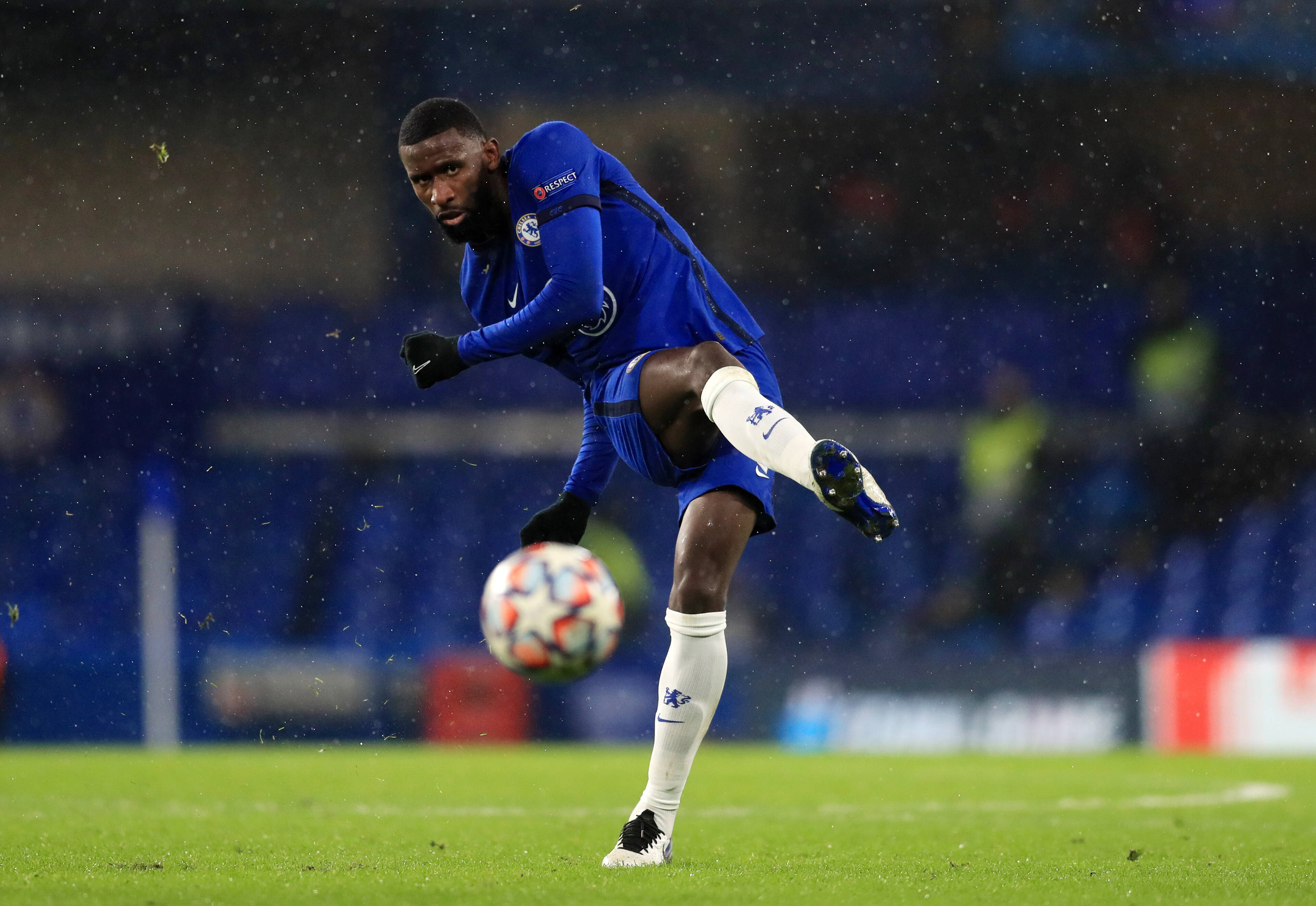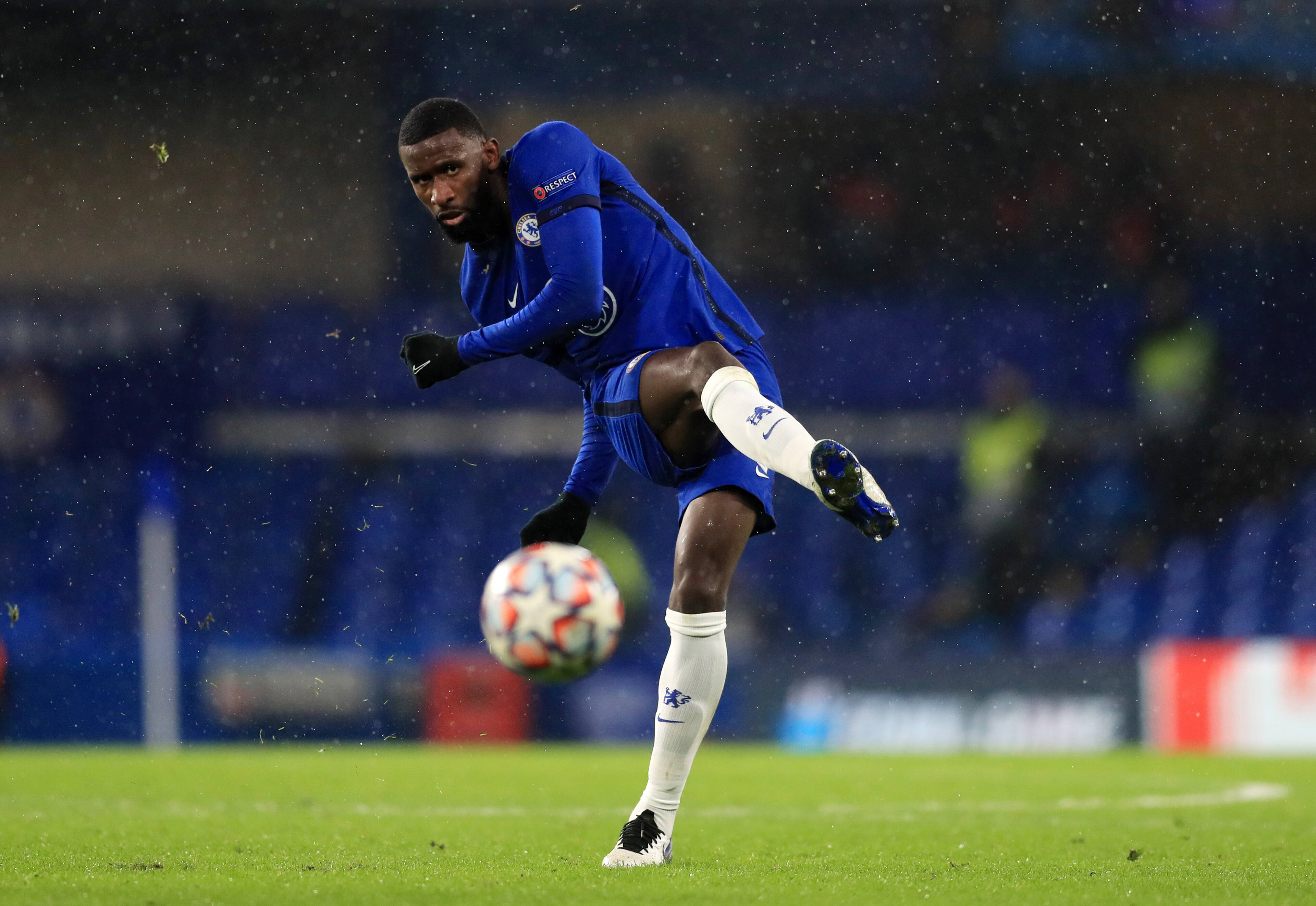 Over the summer, Paris Saint-Germain was looking for a central defender to replace the outgoing Thiago Silva. Former manager Thomas Tuchel had...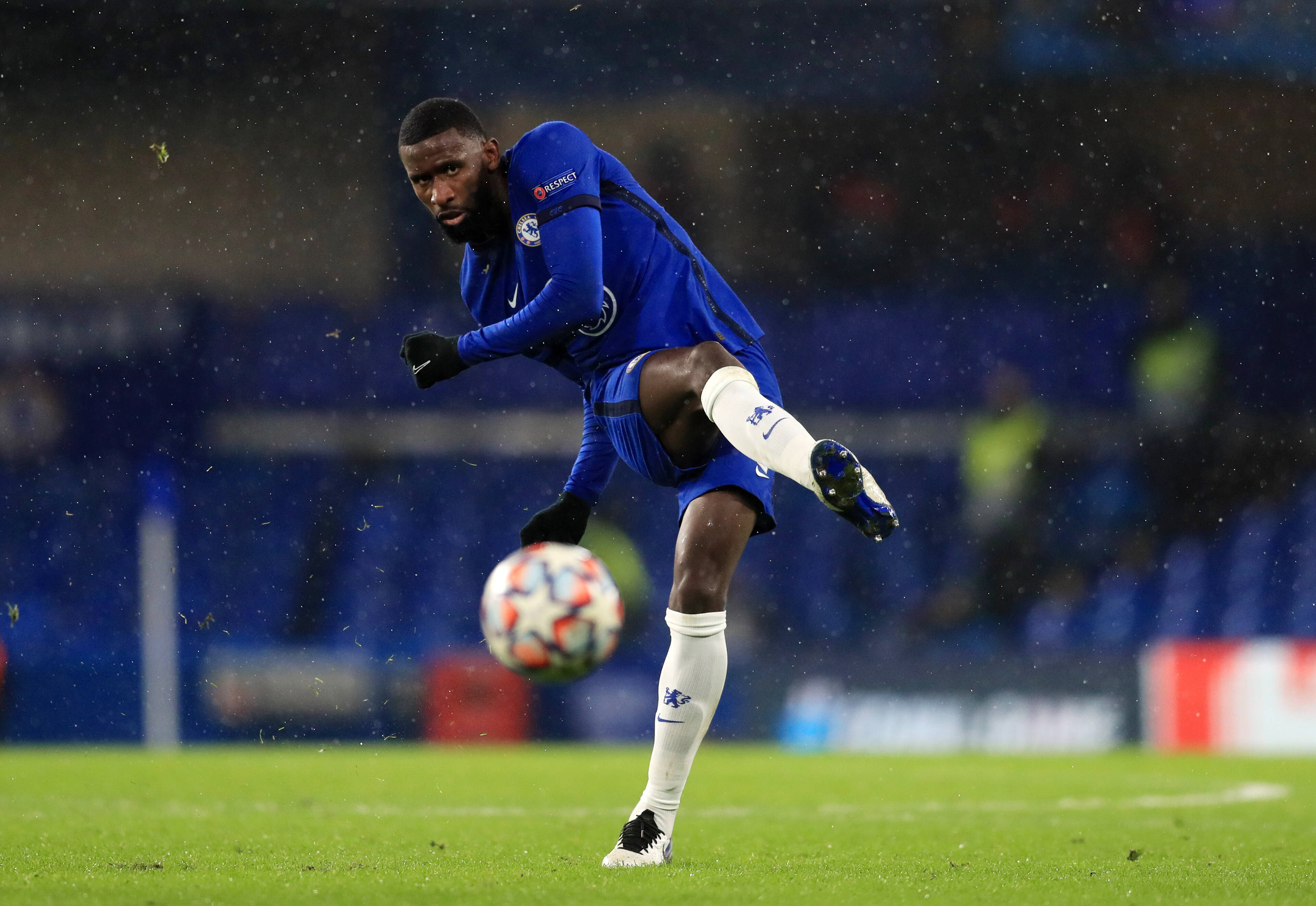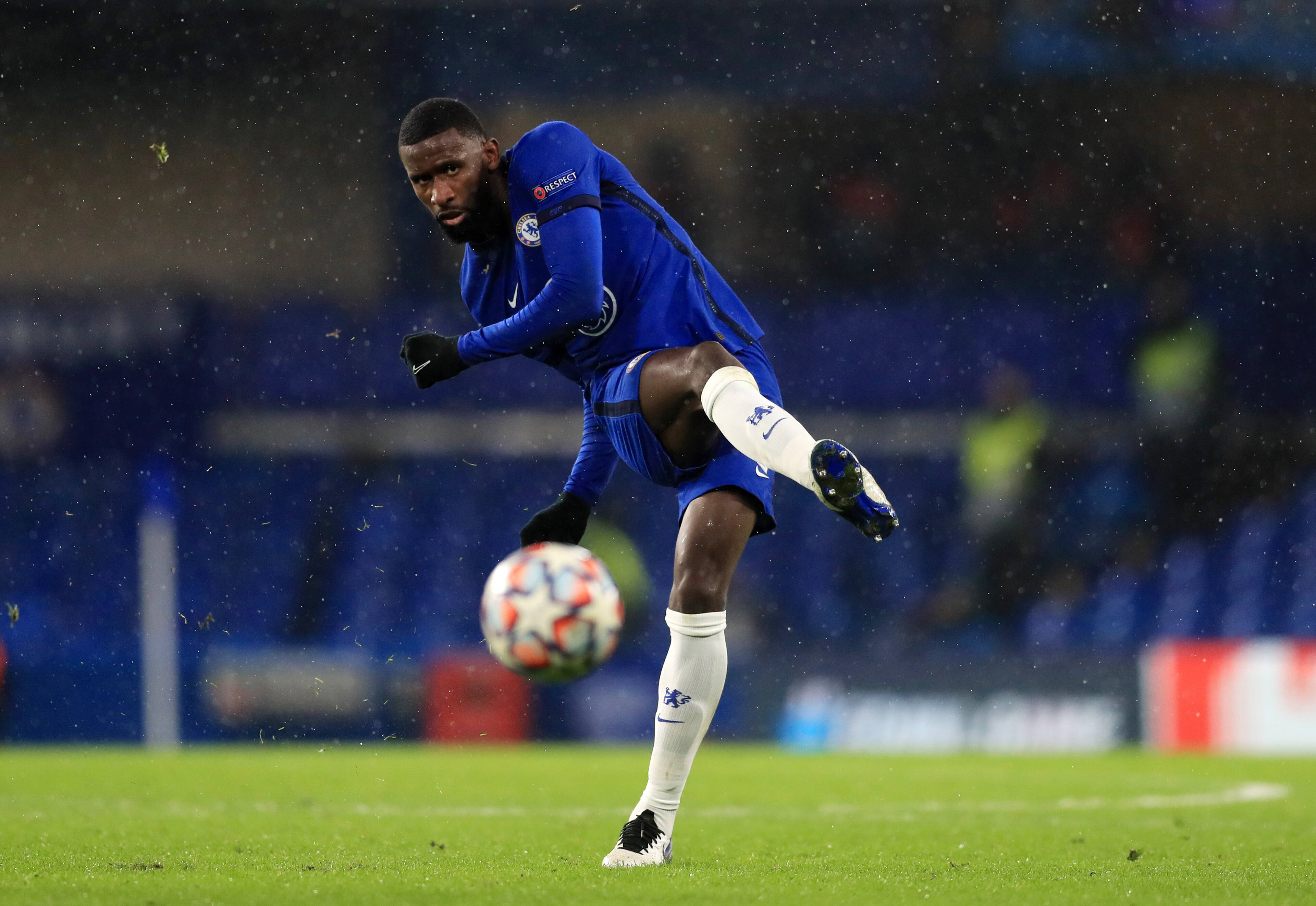 The winter transfer window is due to open in a few days, and Paris Saint-Germain will be looking at economical ways to...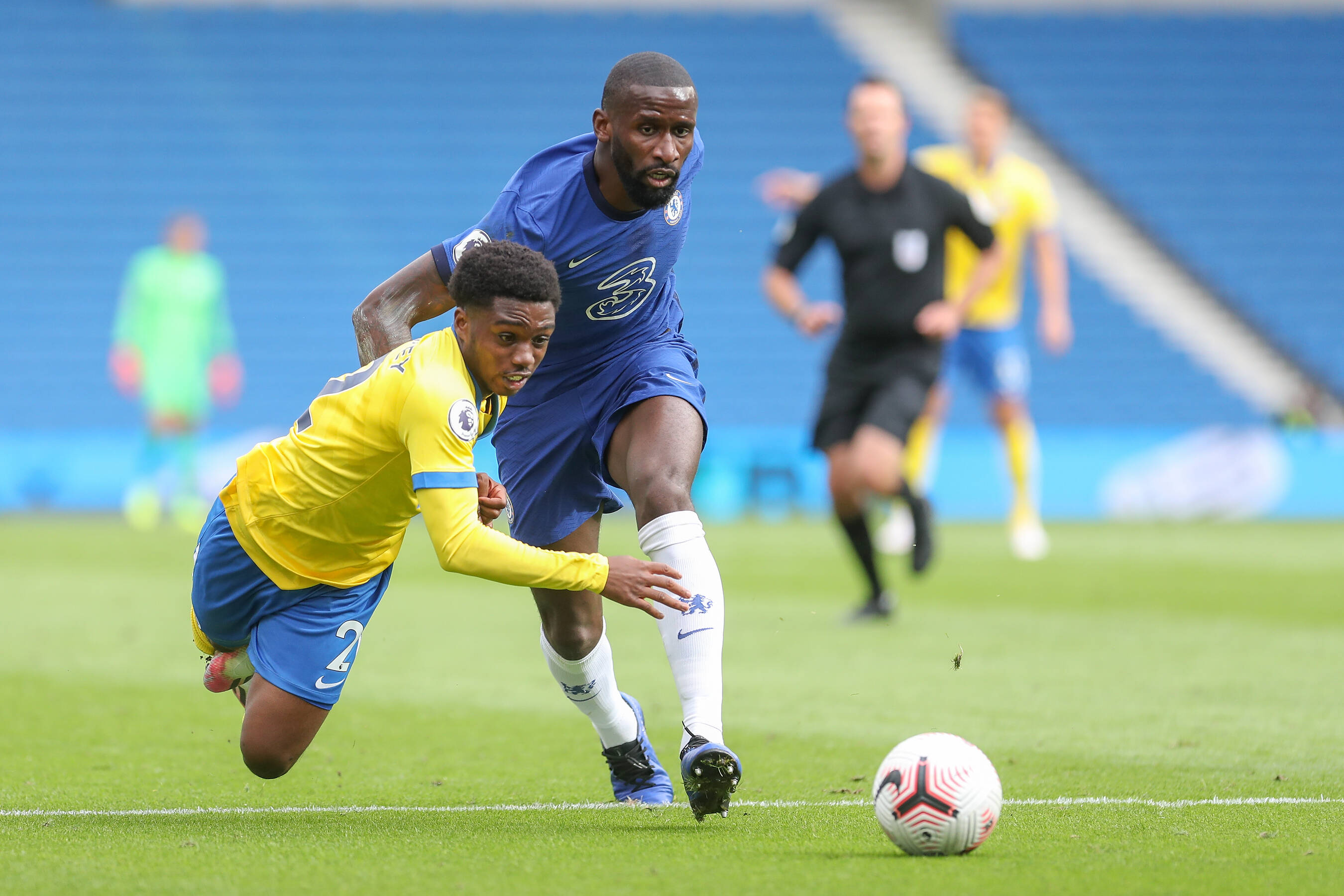 After the departure of former Paris Saint-Germain captain Thiago Silva, the capital club could be in the market for another center-back, mostly...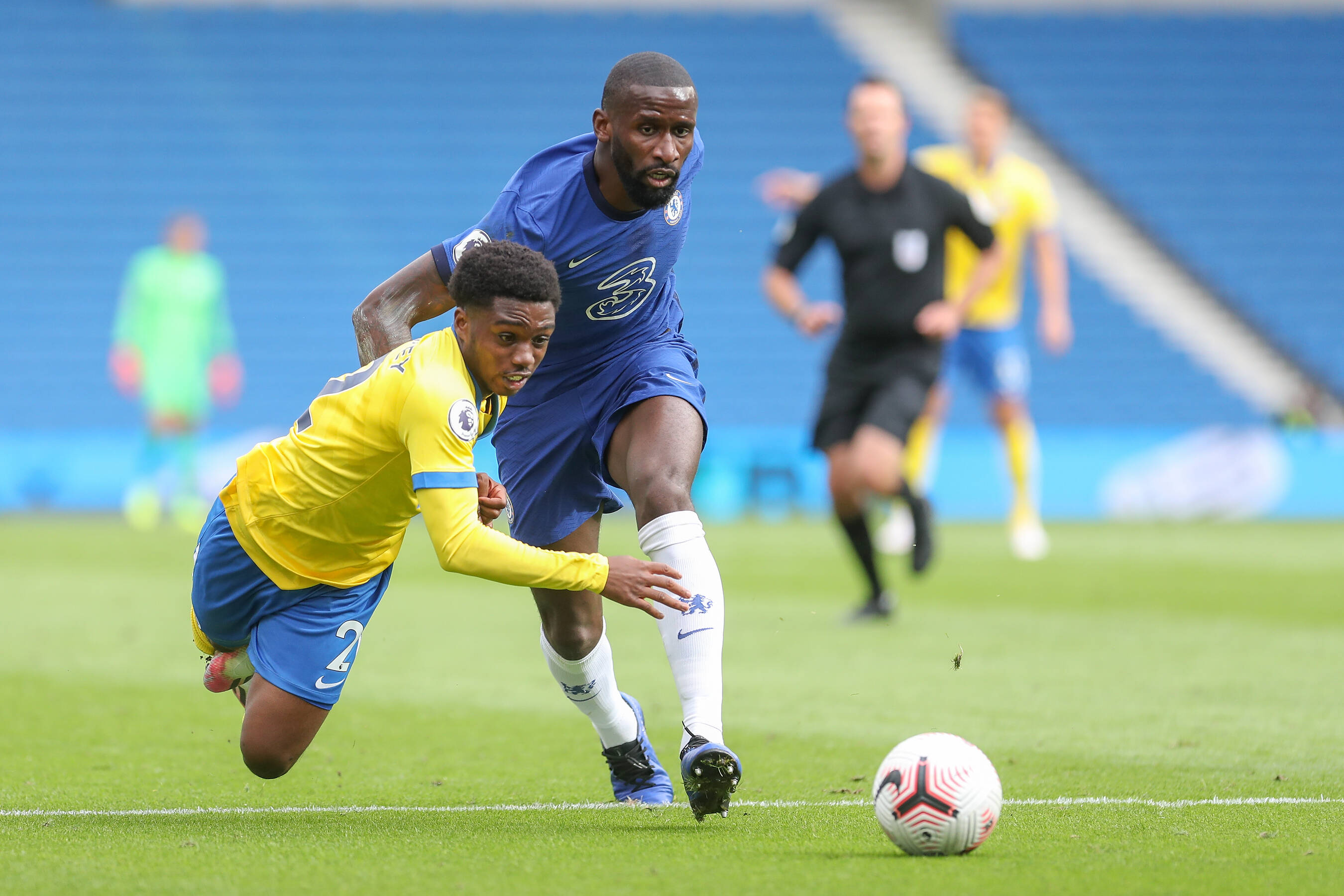 Paris Saint-Germain could potentially be going after two current Chelsea FC players if reports are accurate to address key weaknesses on their...