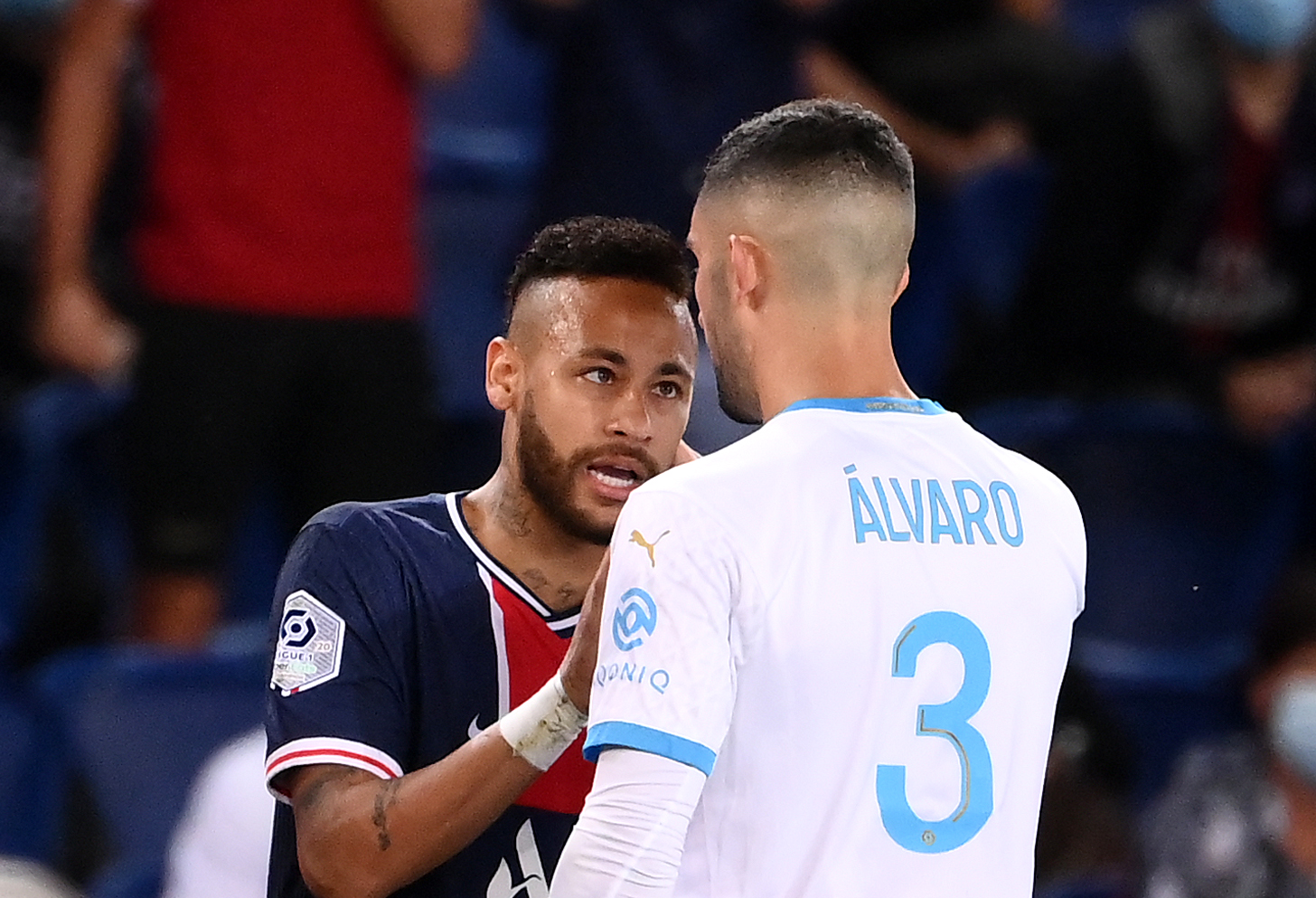 The altercation between Álvaro González and Neymar Jr. continues to linger as the Brazil international accused the Olympique de Marseille defender of...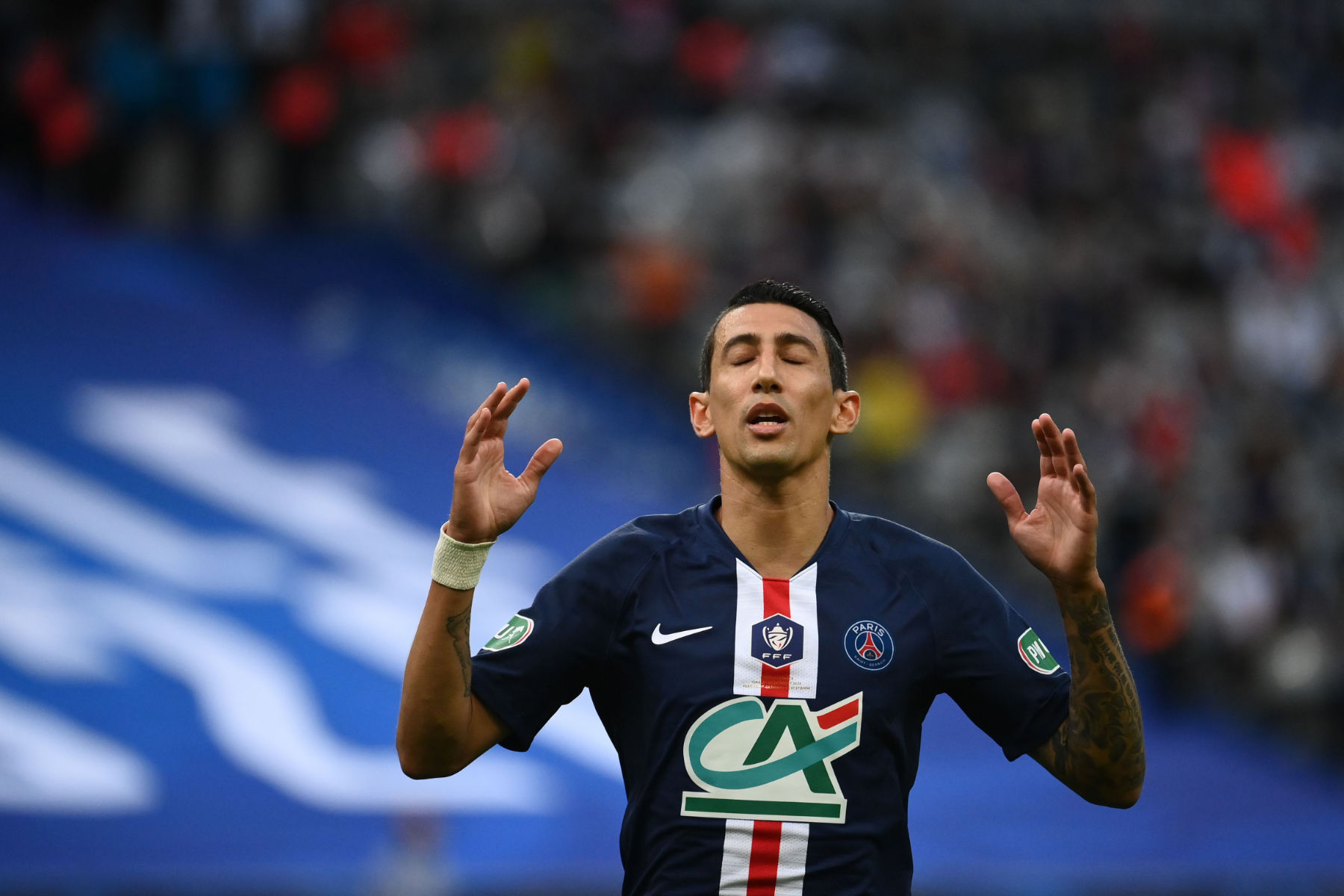 Angel Di Maria will miss several games ....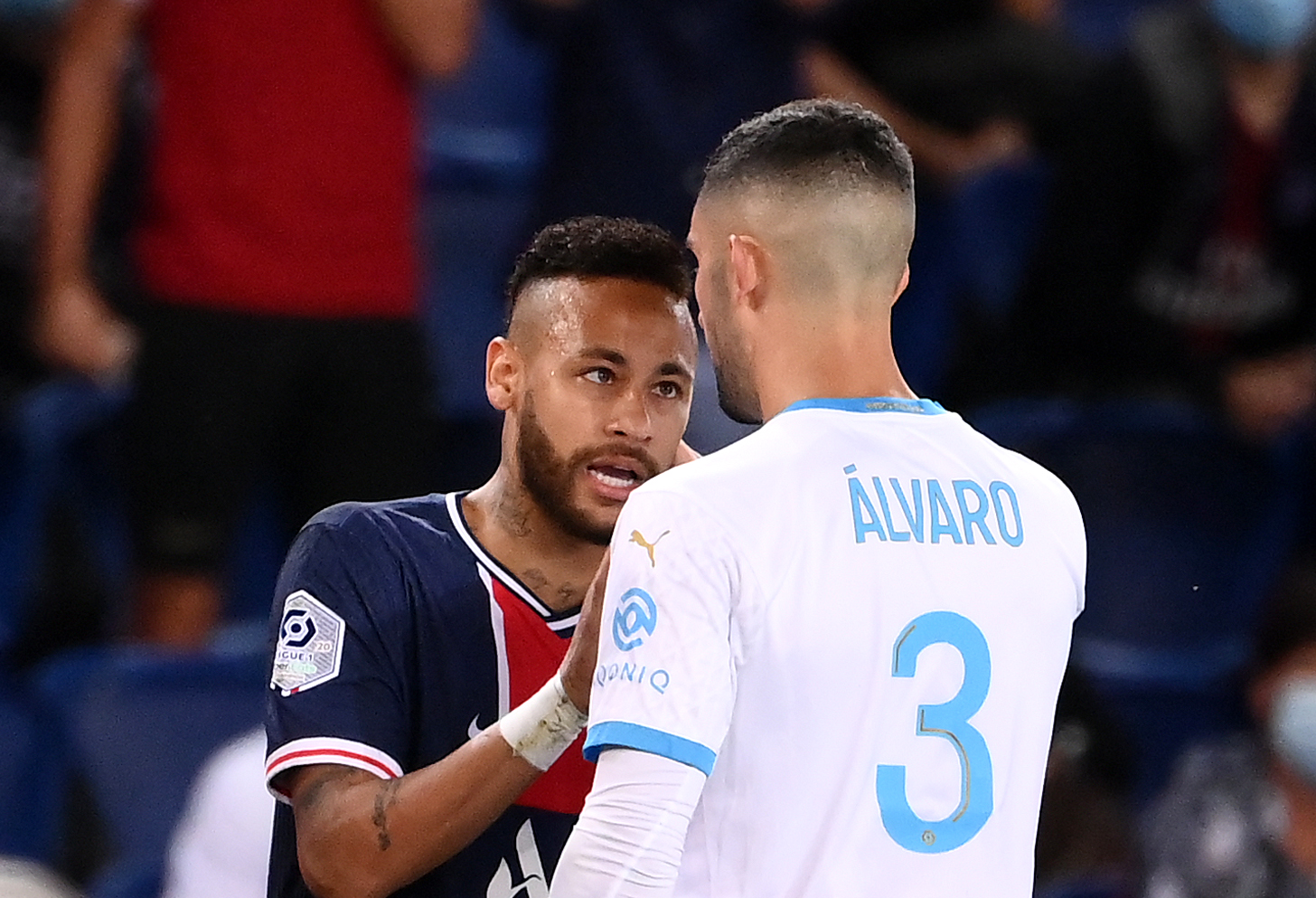 Over a week ago, Paris Saint-Germain took on Olympique de Marseille in the latest installment of Le Classique, and the matchup is what many...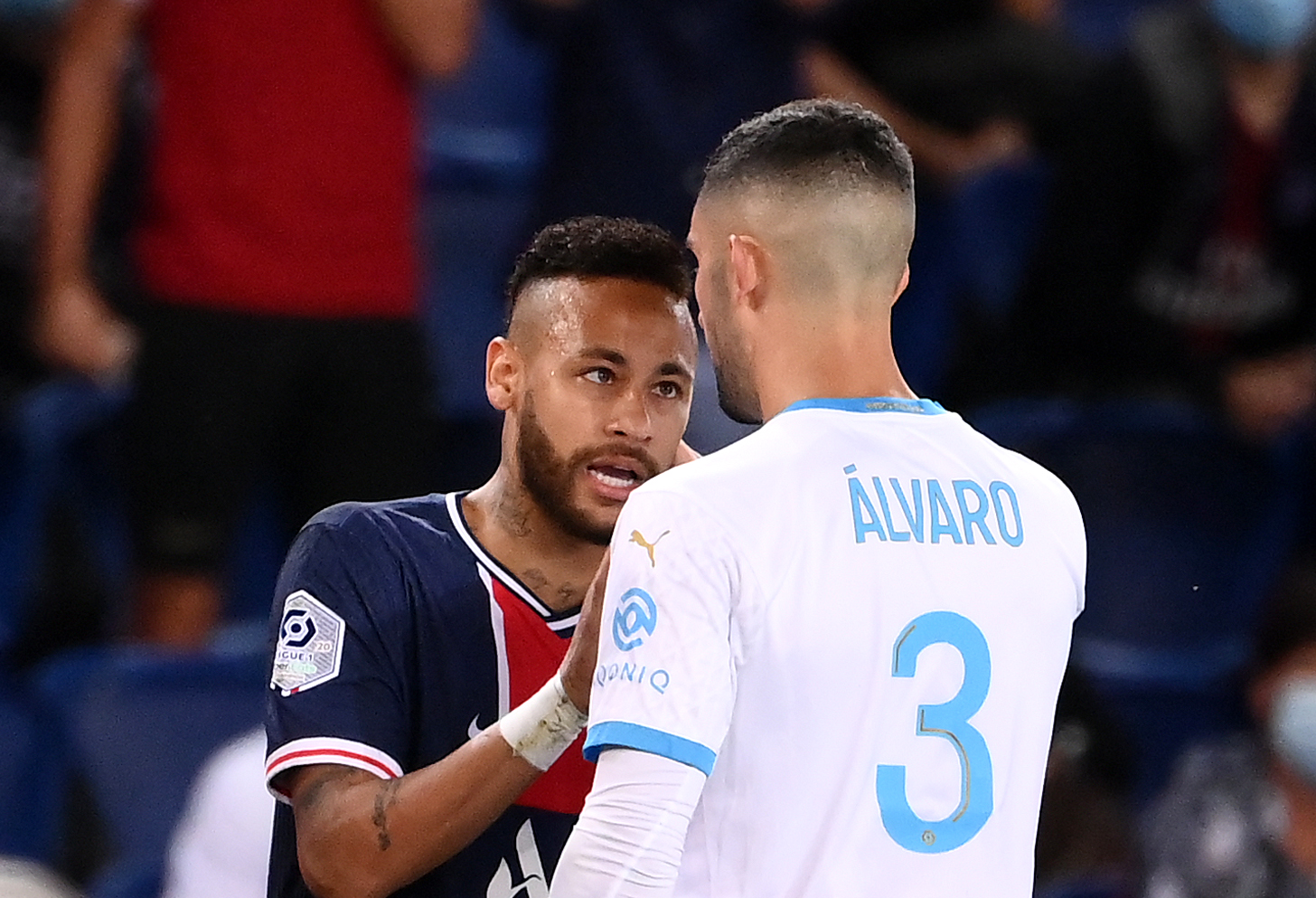 French media outlet Téléfoot is unable to confirm the allegation made by Neymar Jr ., who stated that Olympique de Marseille central defender Álvaro...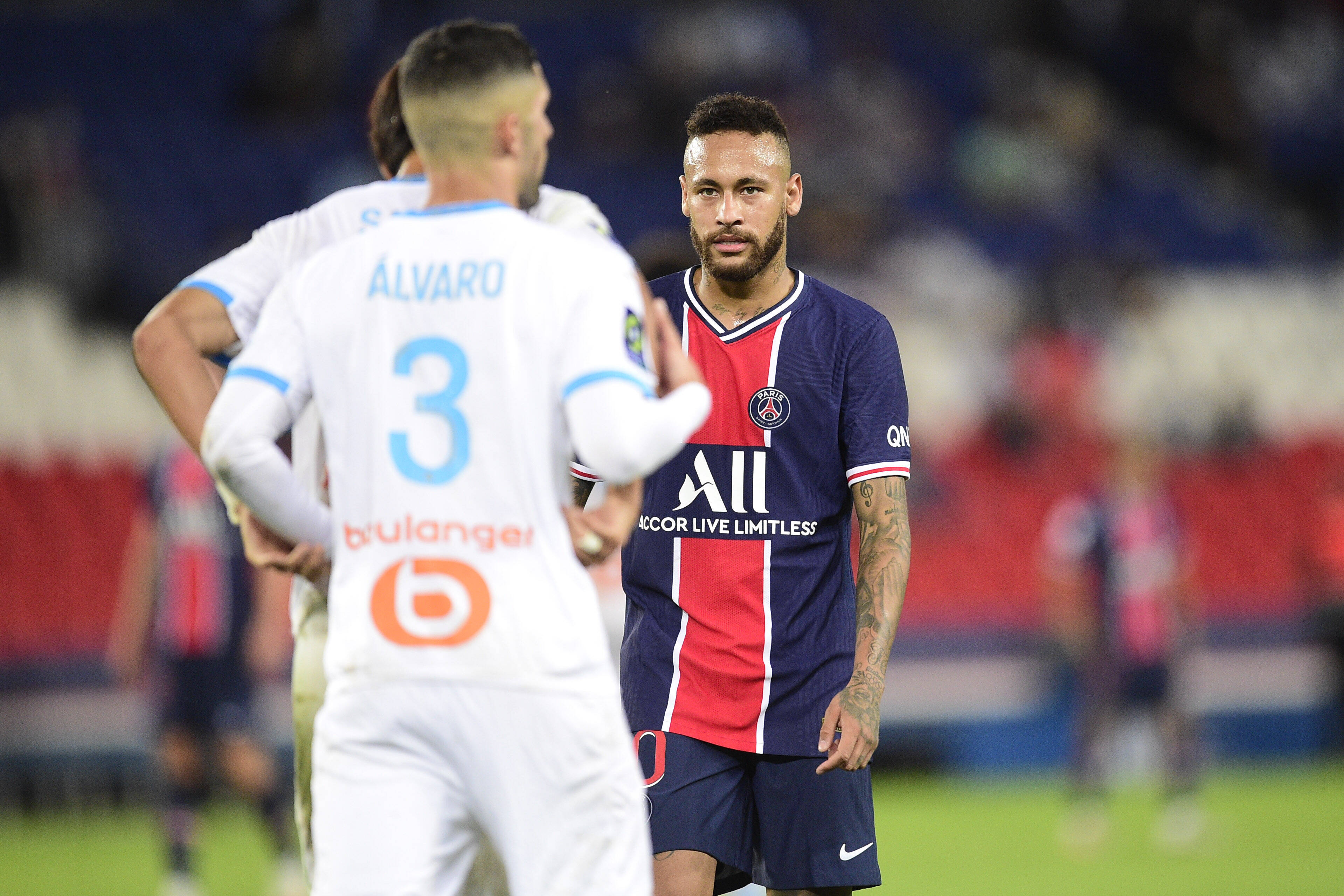 Le Classique is the marquee matchup in French football; however, the match between Paris Saint-Germain and Olympique de Marseille not only ended up...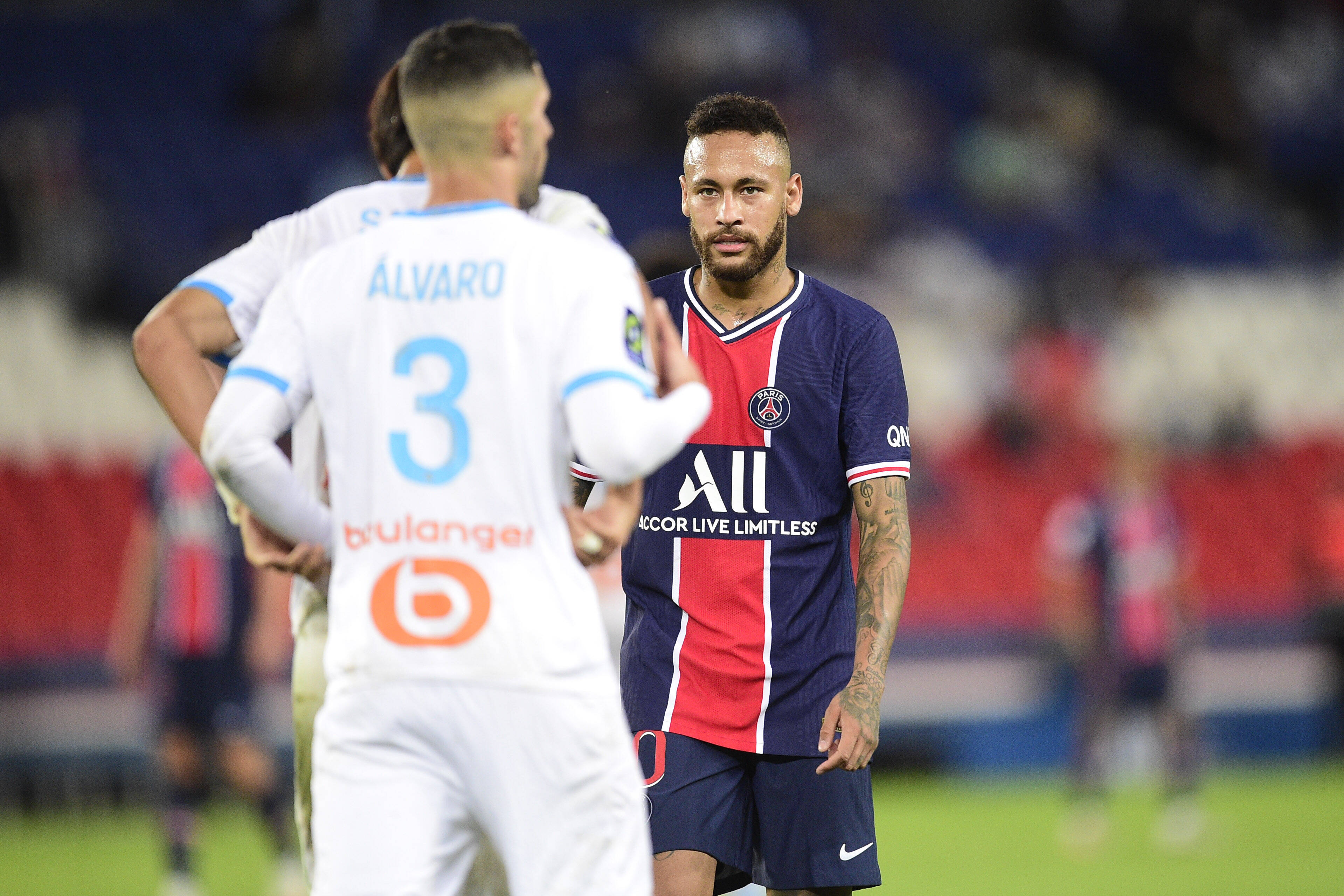 The side story to Paris Saint-Germain's 1-0 loss to Olympique de Marseille is the allegations of racism from Neymar Jr. towards Álvaro...