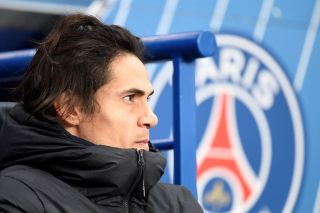 Cavani's feelings shouldn't get in the way of the Champions League ....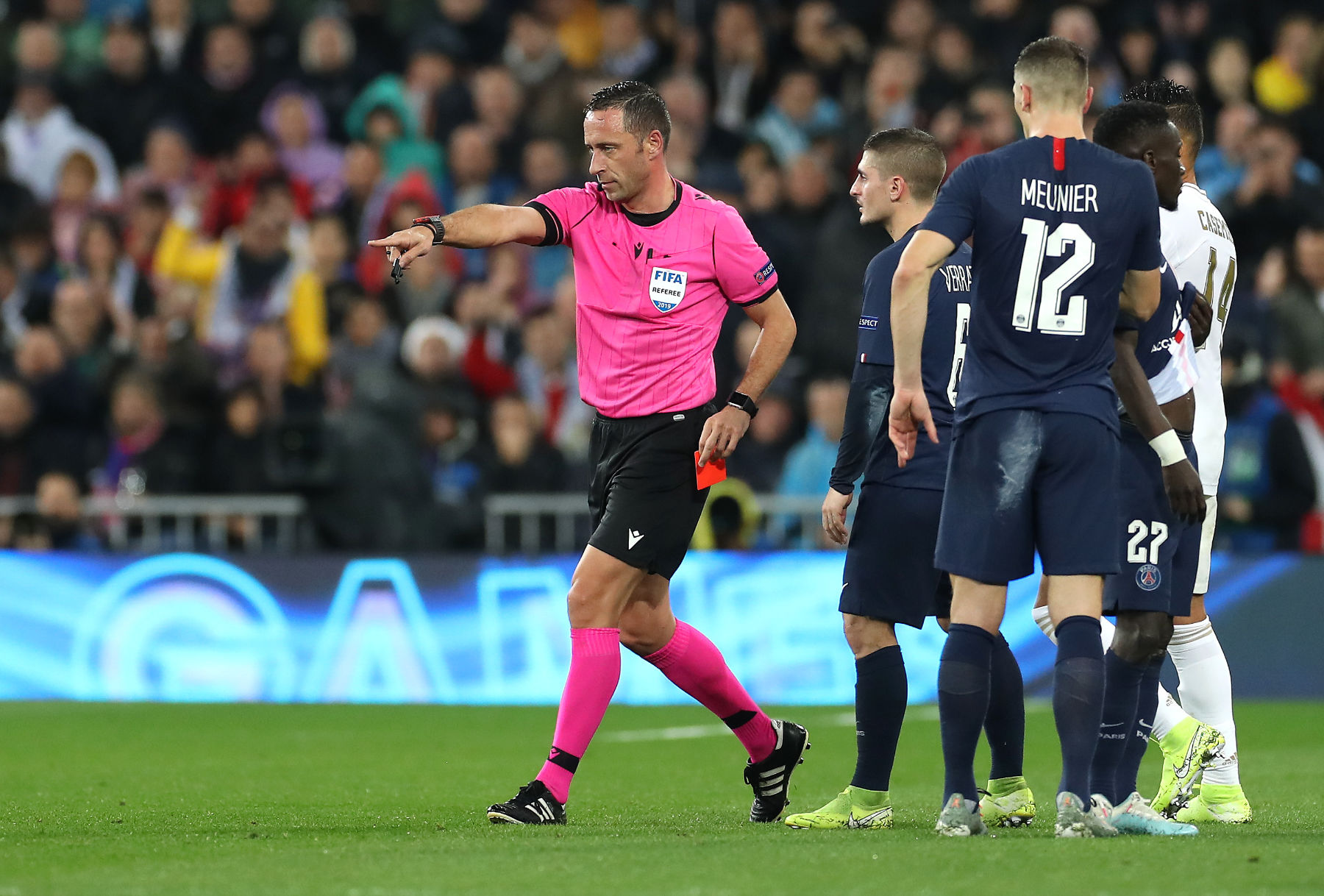 PSG needs to beat their opponent and the officials ....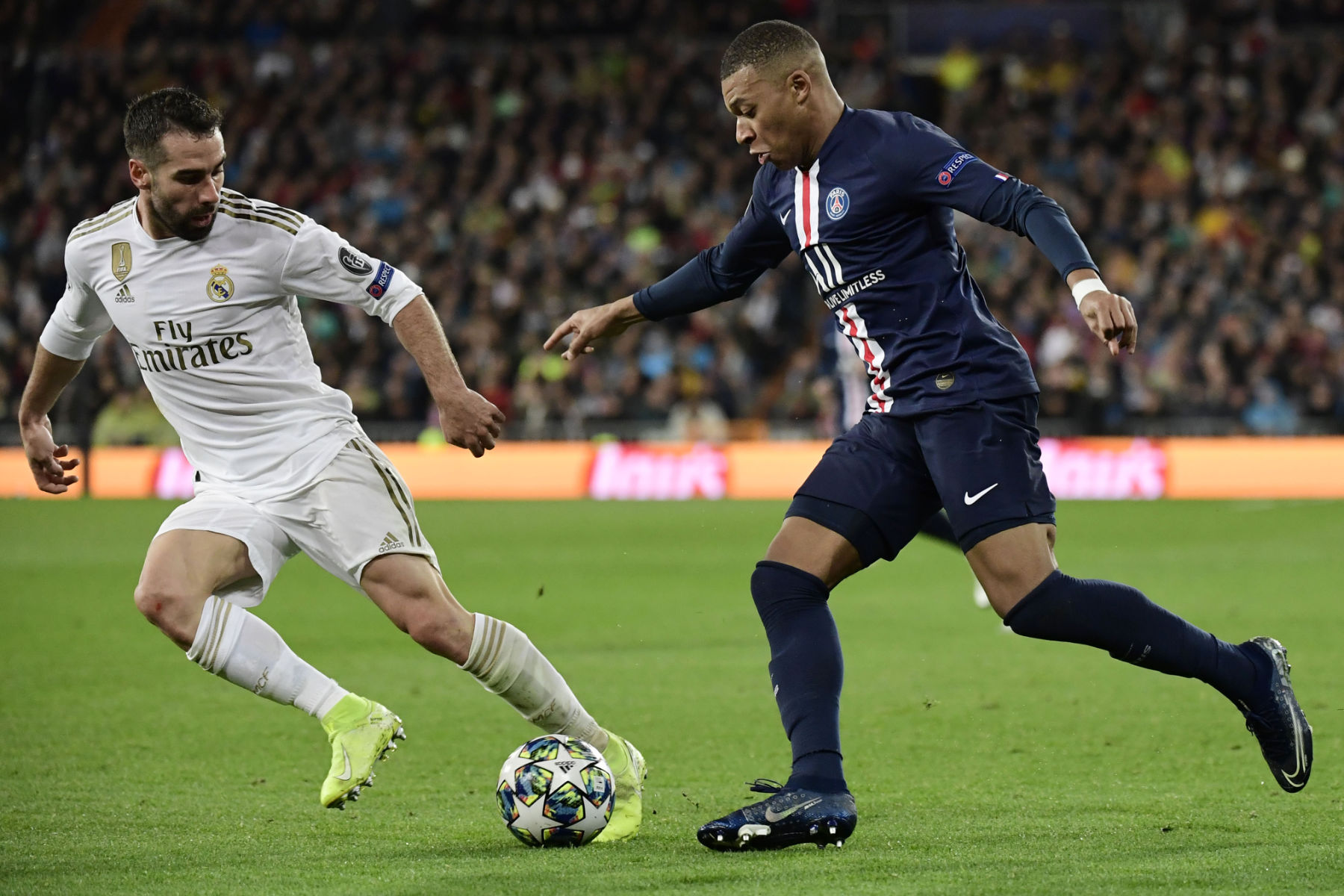 We discuss the result against Real Madrid and what it means moving forward ....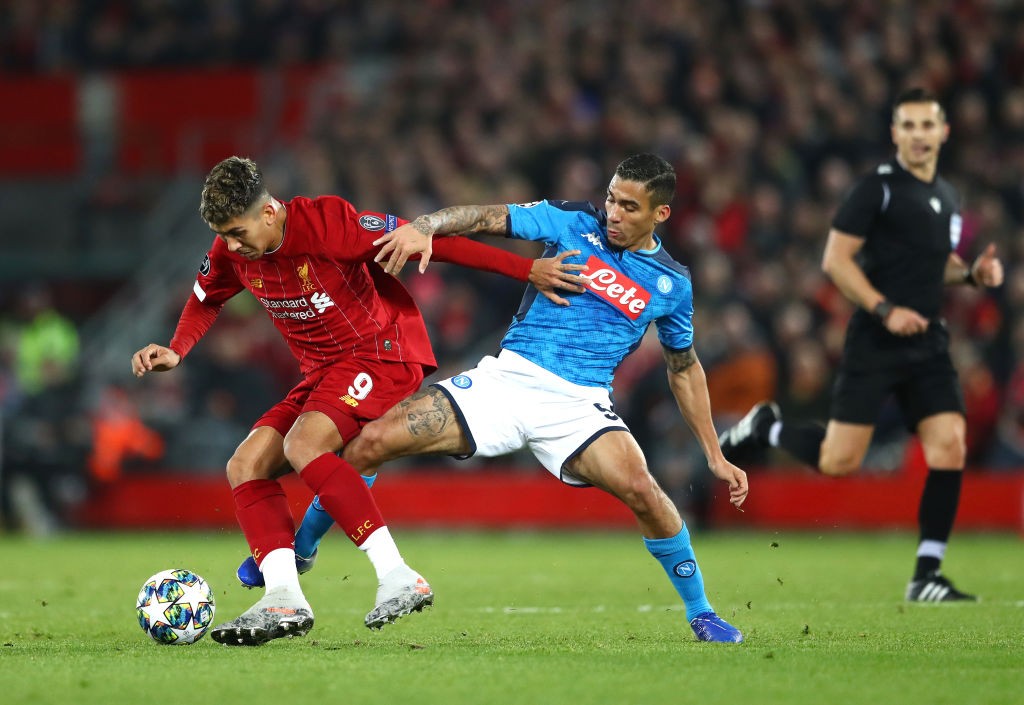 We meet yet again, old friend ....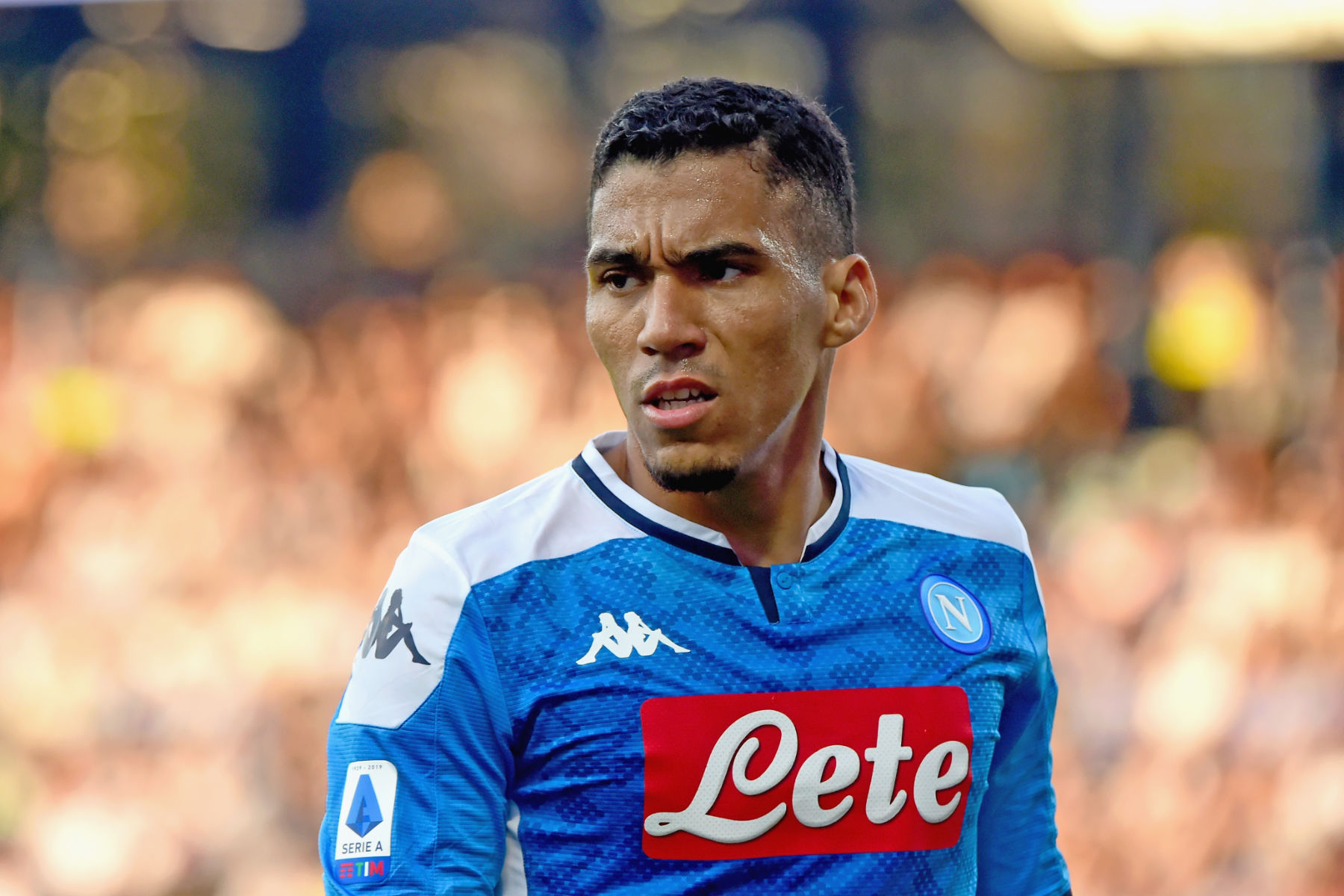 PSG will finally try to land Allan in January ....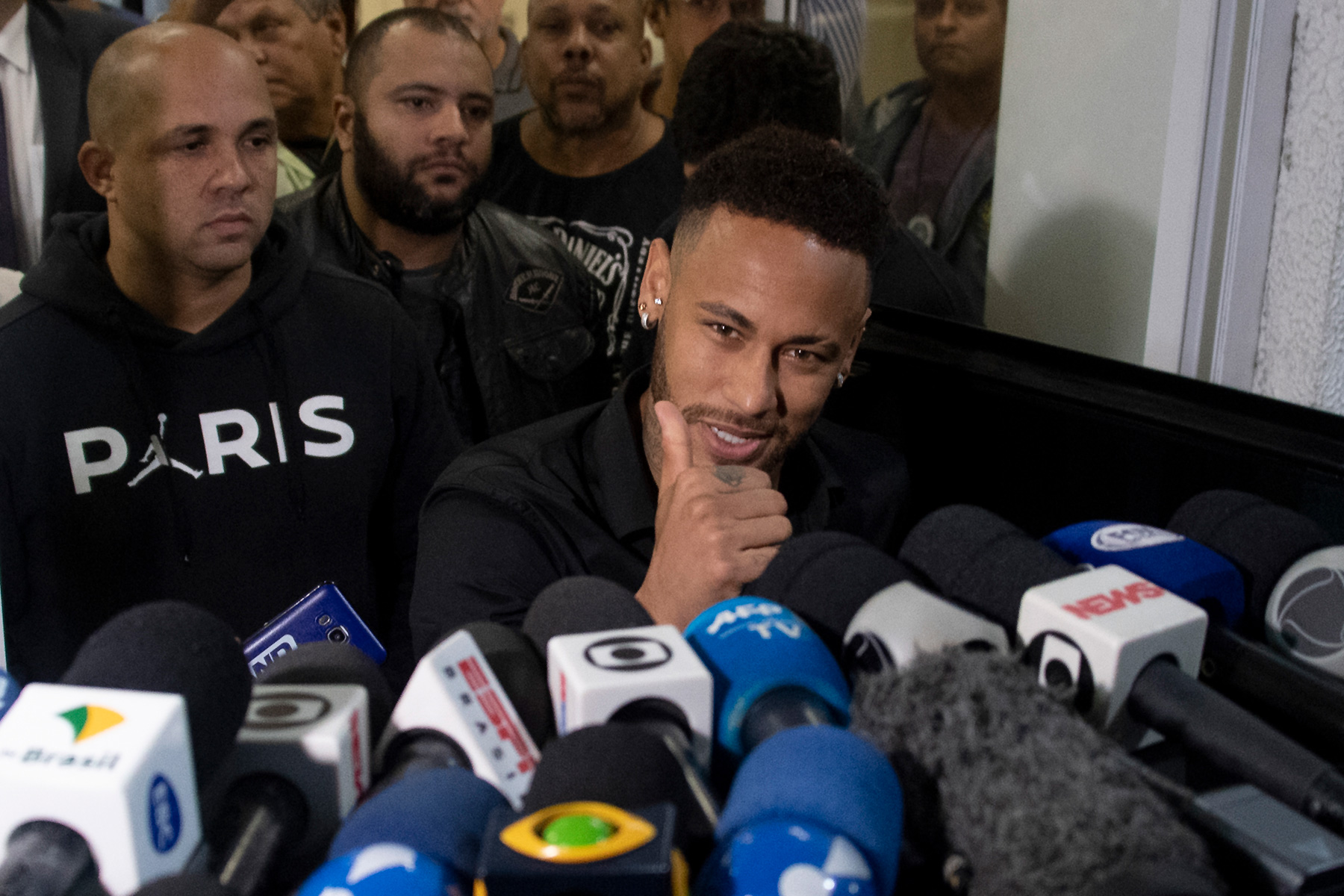 Welcome back for another season of podcasting excellence ! There is so much going on in the world of Paris Saint-Germain that...