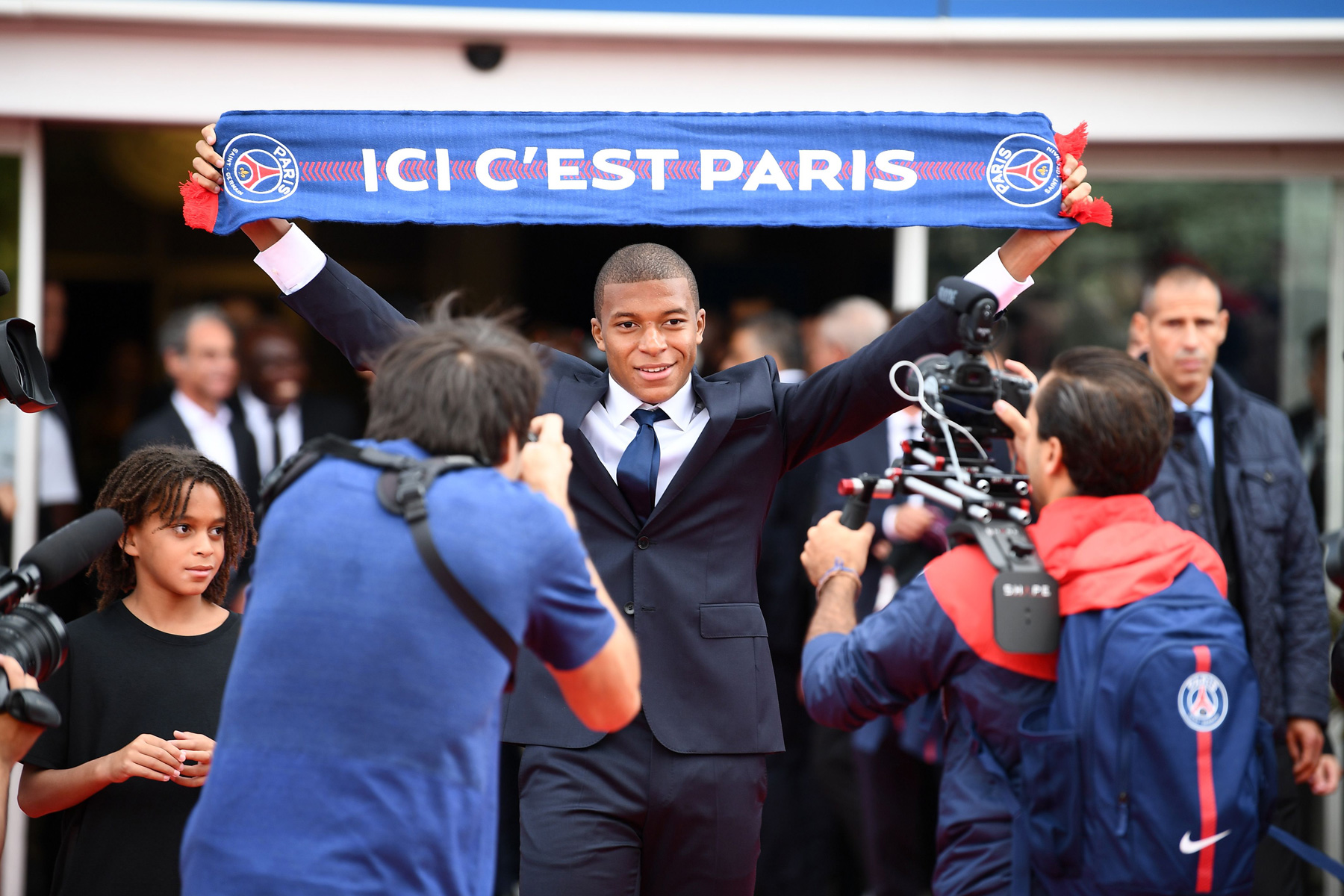 Paris Saint-Germain are on the vanguard of world football, whether you like it or not. They have no ancient tradition to guard...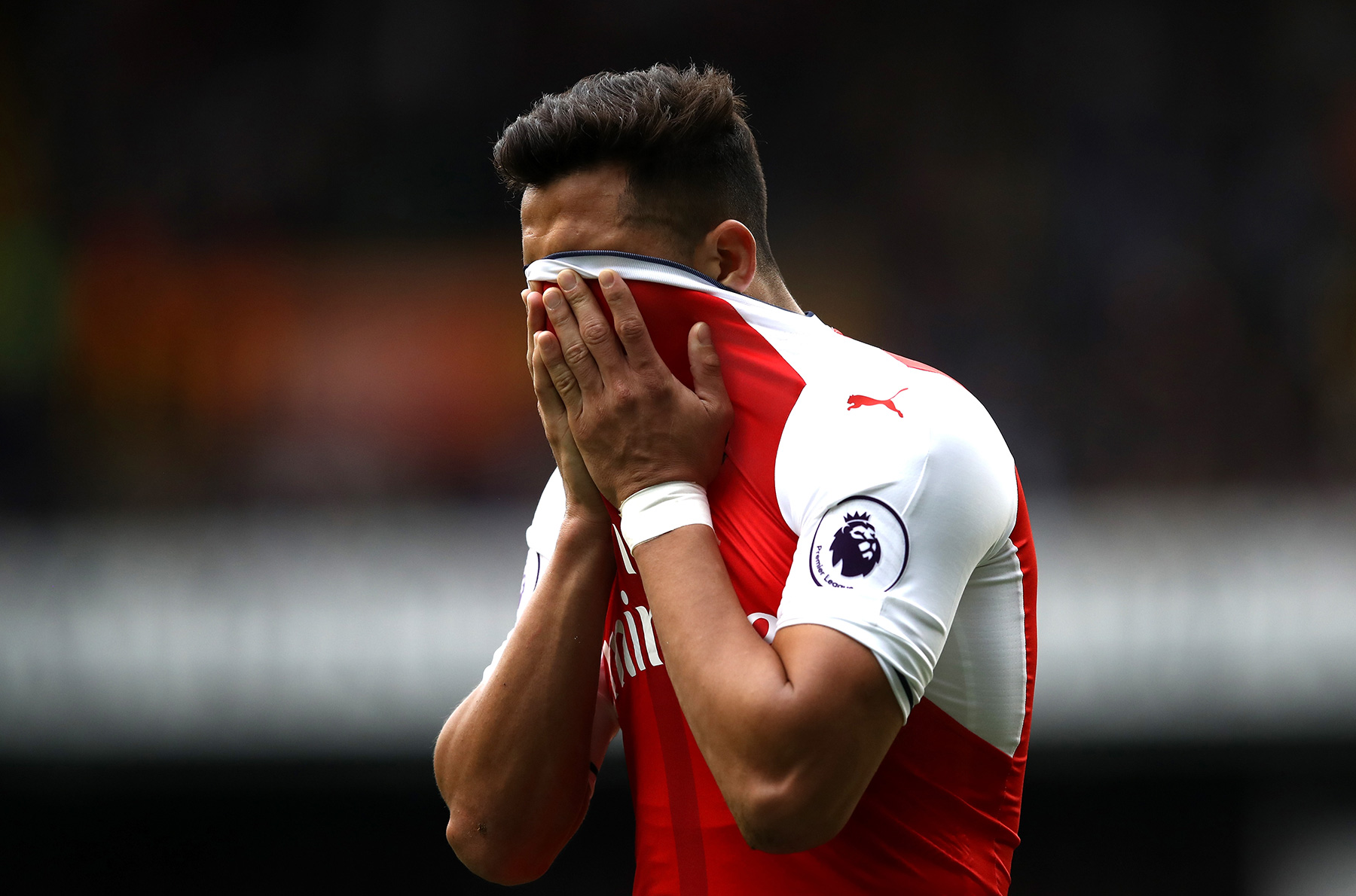 With the addition of Neymar Jr. to the squad, Paris Saint-Germain currently boast an attacking force that might be the best in...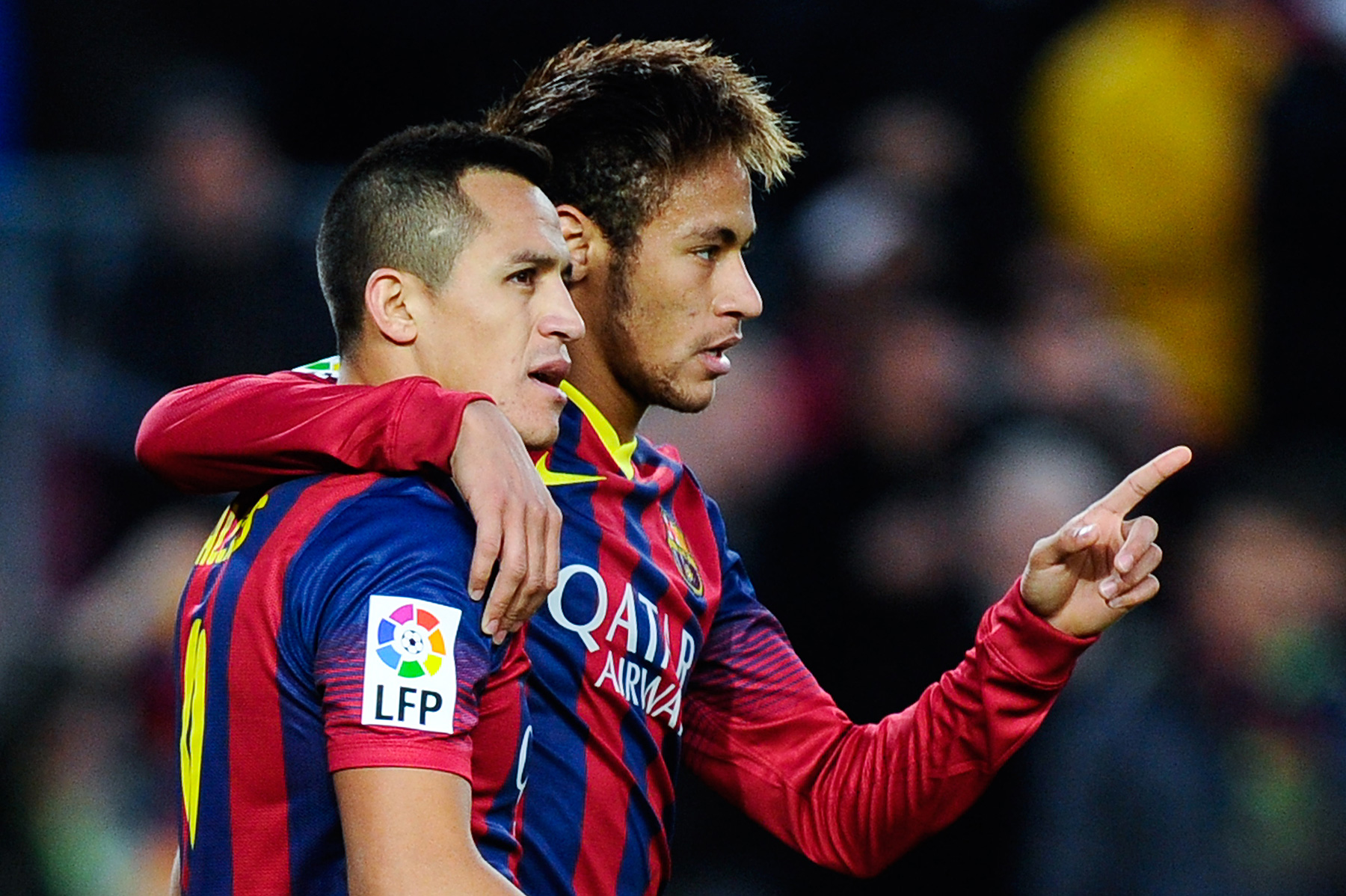 Paris Saint-Germain have dominated the news cycle lately as rumors about their potential transfer targets leak out to reporters. With so much...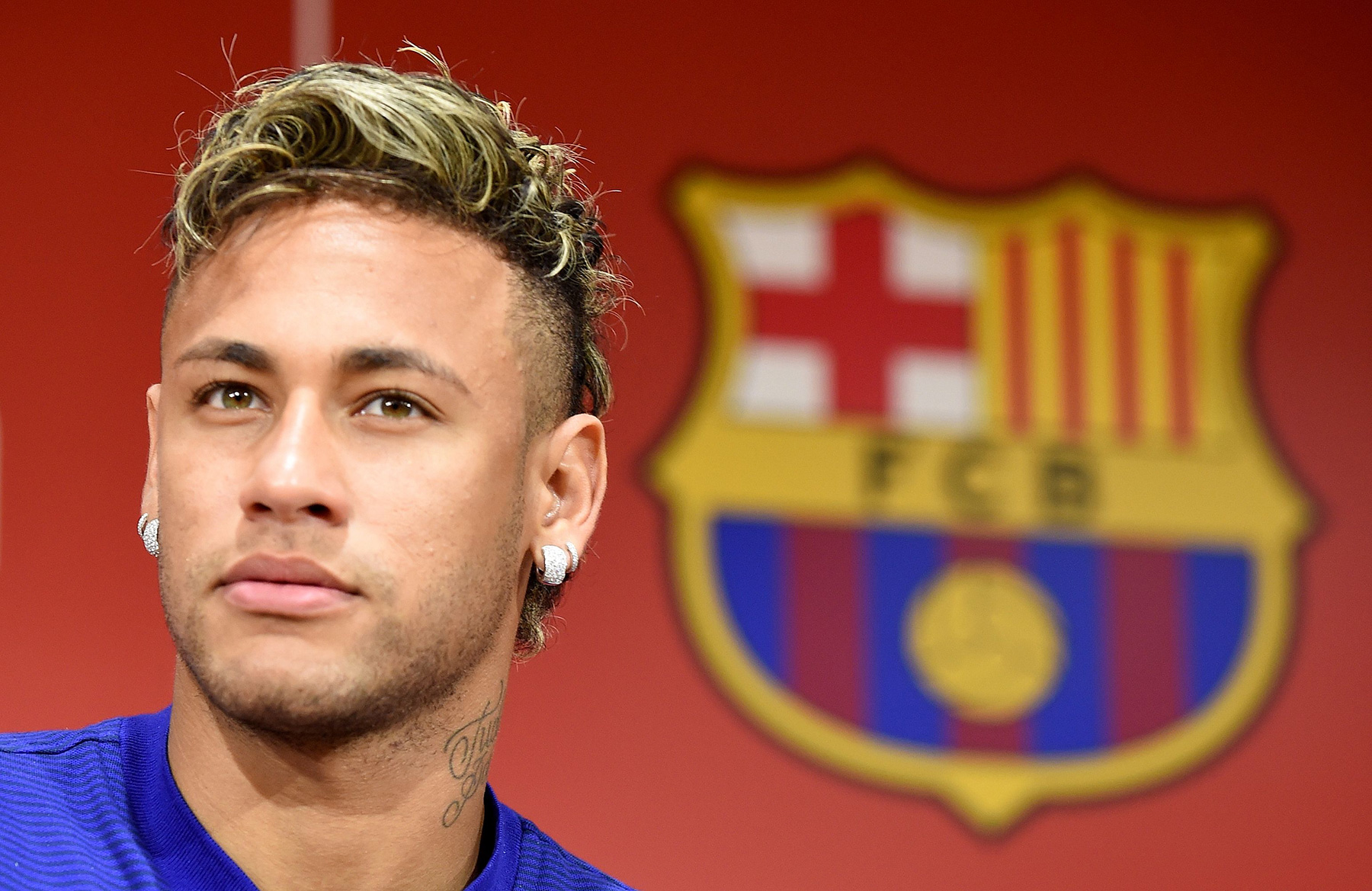 Paris Saint-Germain will not sign Neymar this summer. That's the conclusion I came to after a full day reflecting on the news...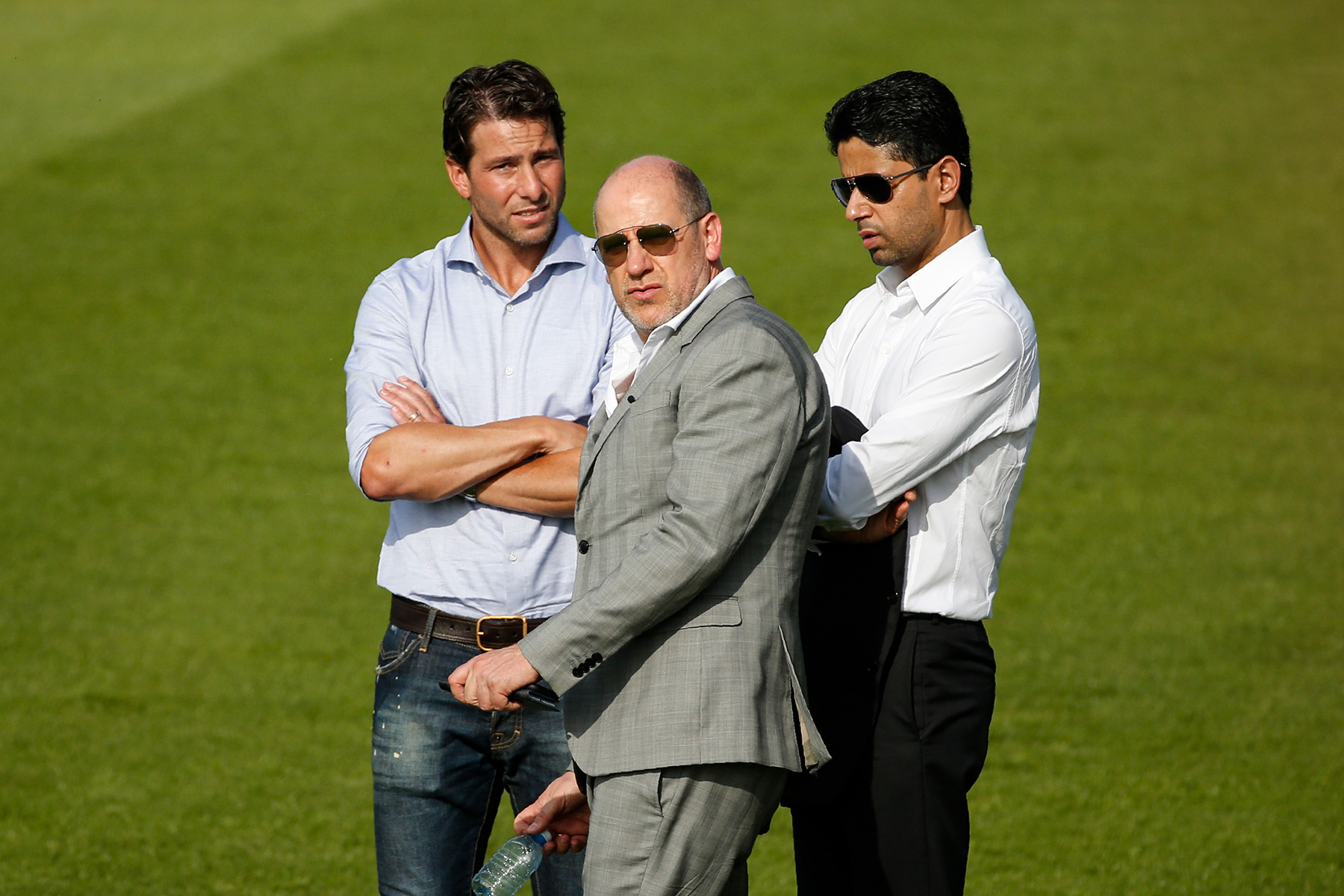 A team's character is a reflection of its leadership. It's a simple concept but often it's forgotten ....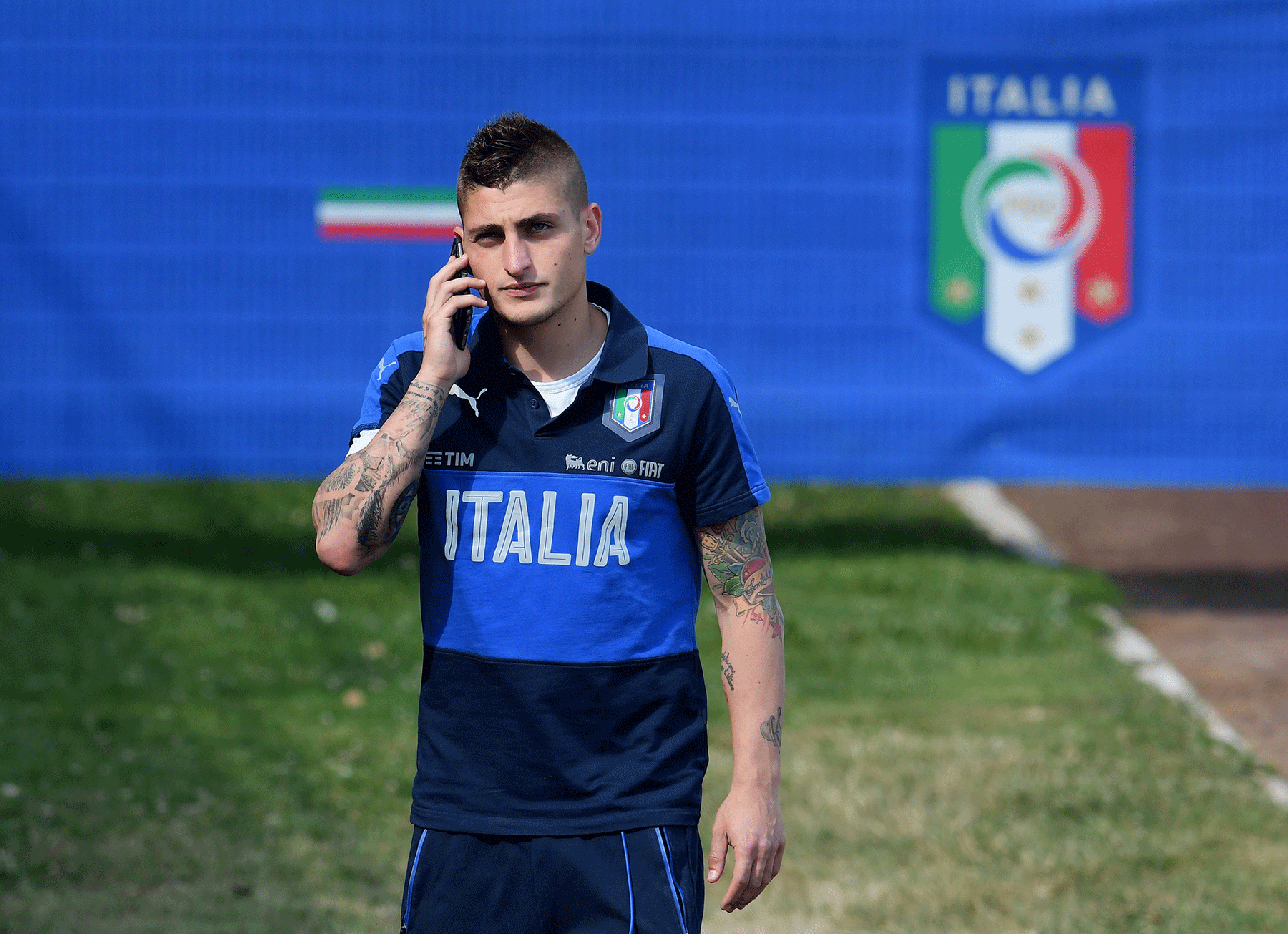 After a unusually quiet start to the summer transfer window, Paris Saint-Germain will likely announce the signing of Pepe from Real Madrid...