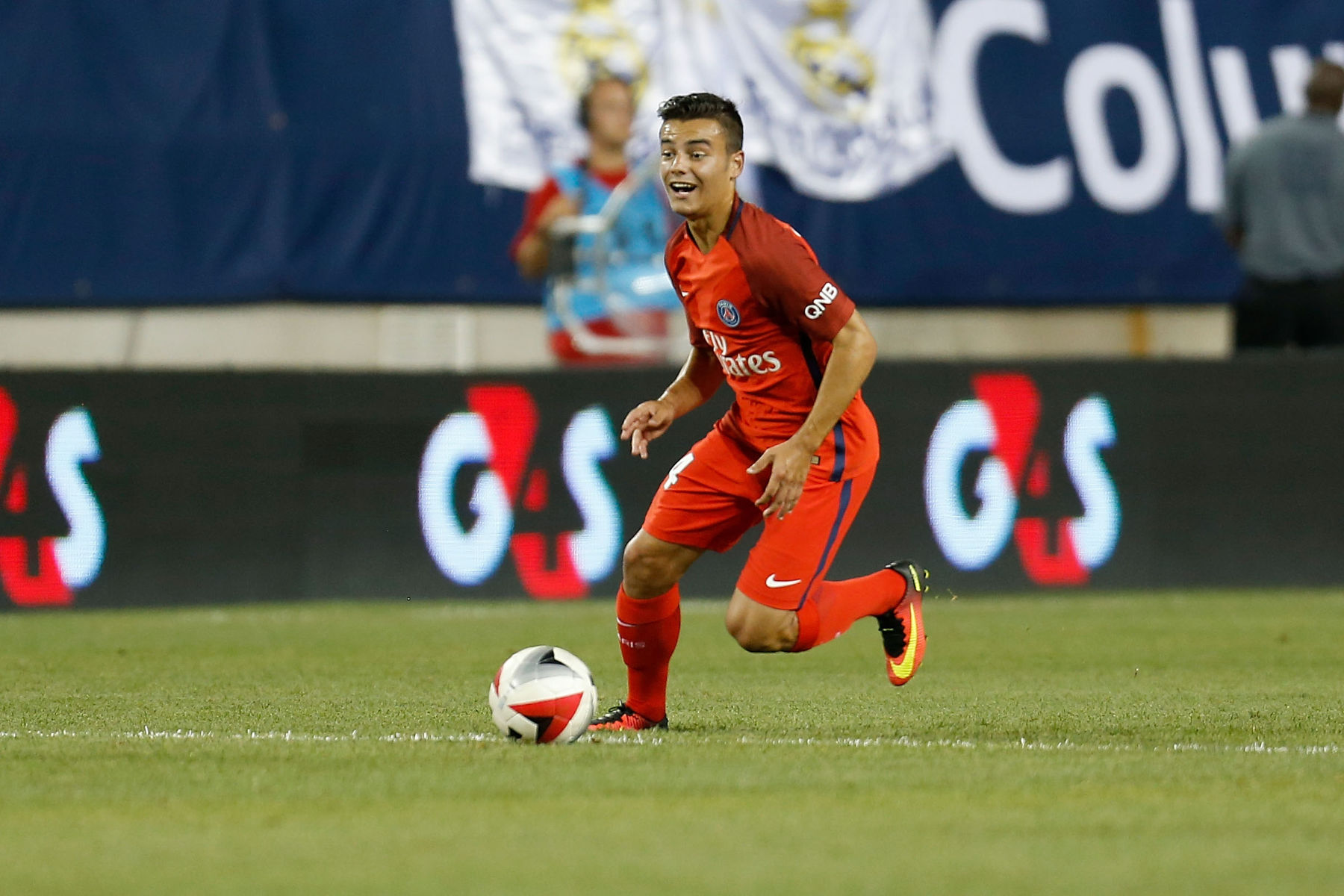 Alec Georgen still holds PSG close to his heart ....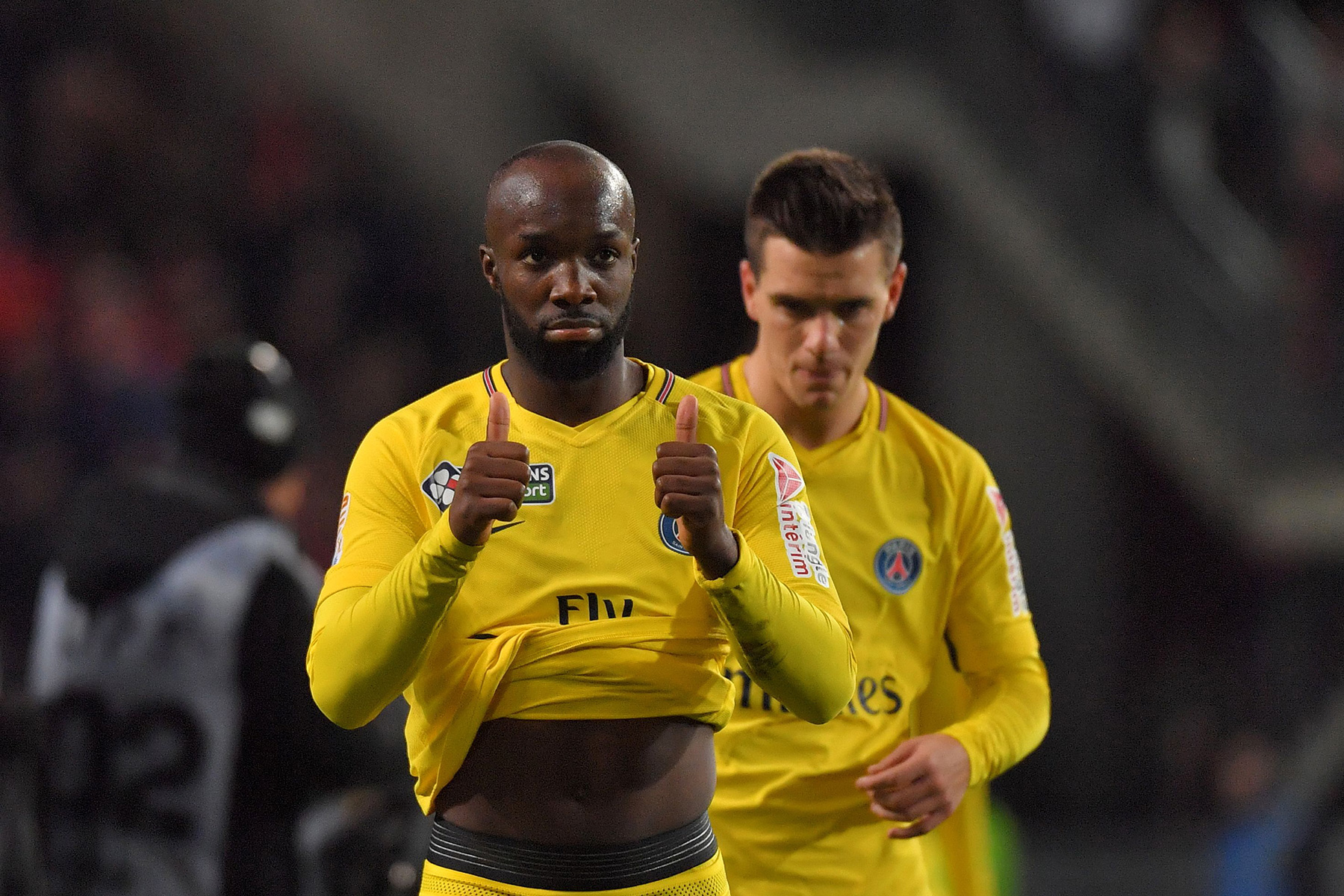 I think it's fair to say that after a summer transfer window that saw the arrival of Neymar Jr ., Kylian Mbappé, and...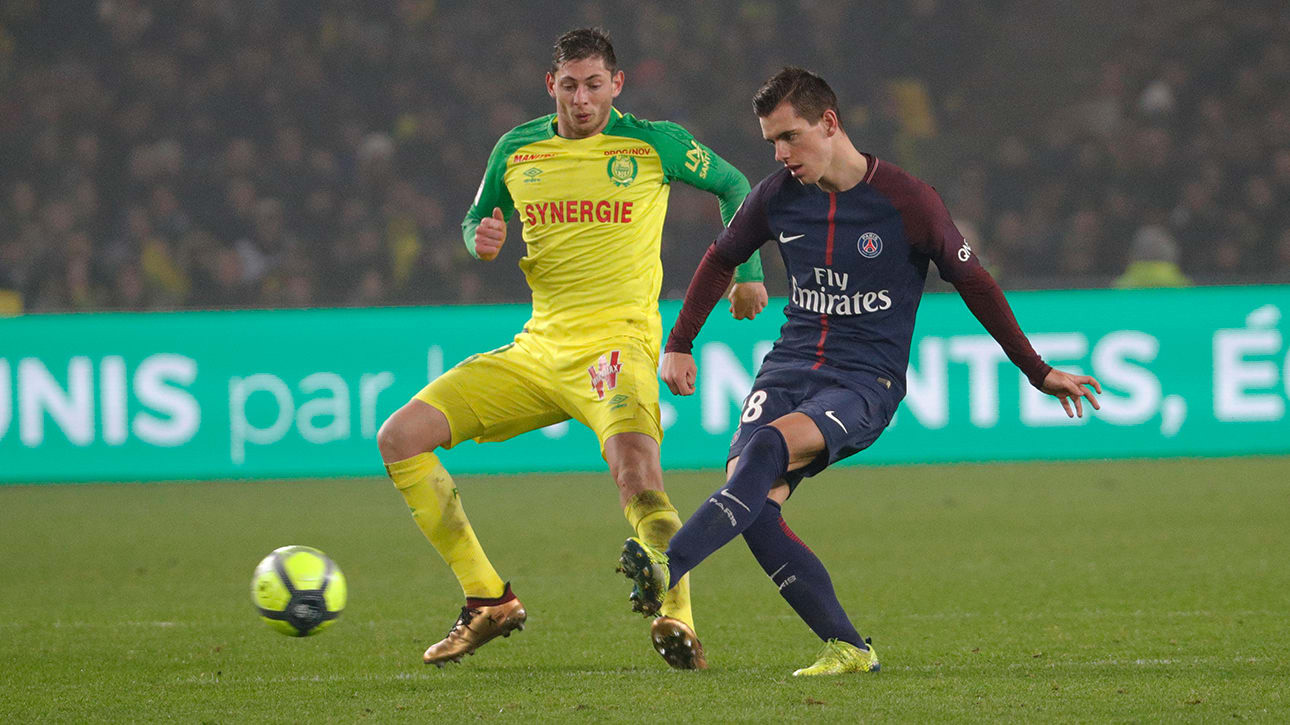 Paris Saint-Germain returned to Ligue 1 action for the first time in 2018 as they traveled to the Stade de la Beaujoire on...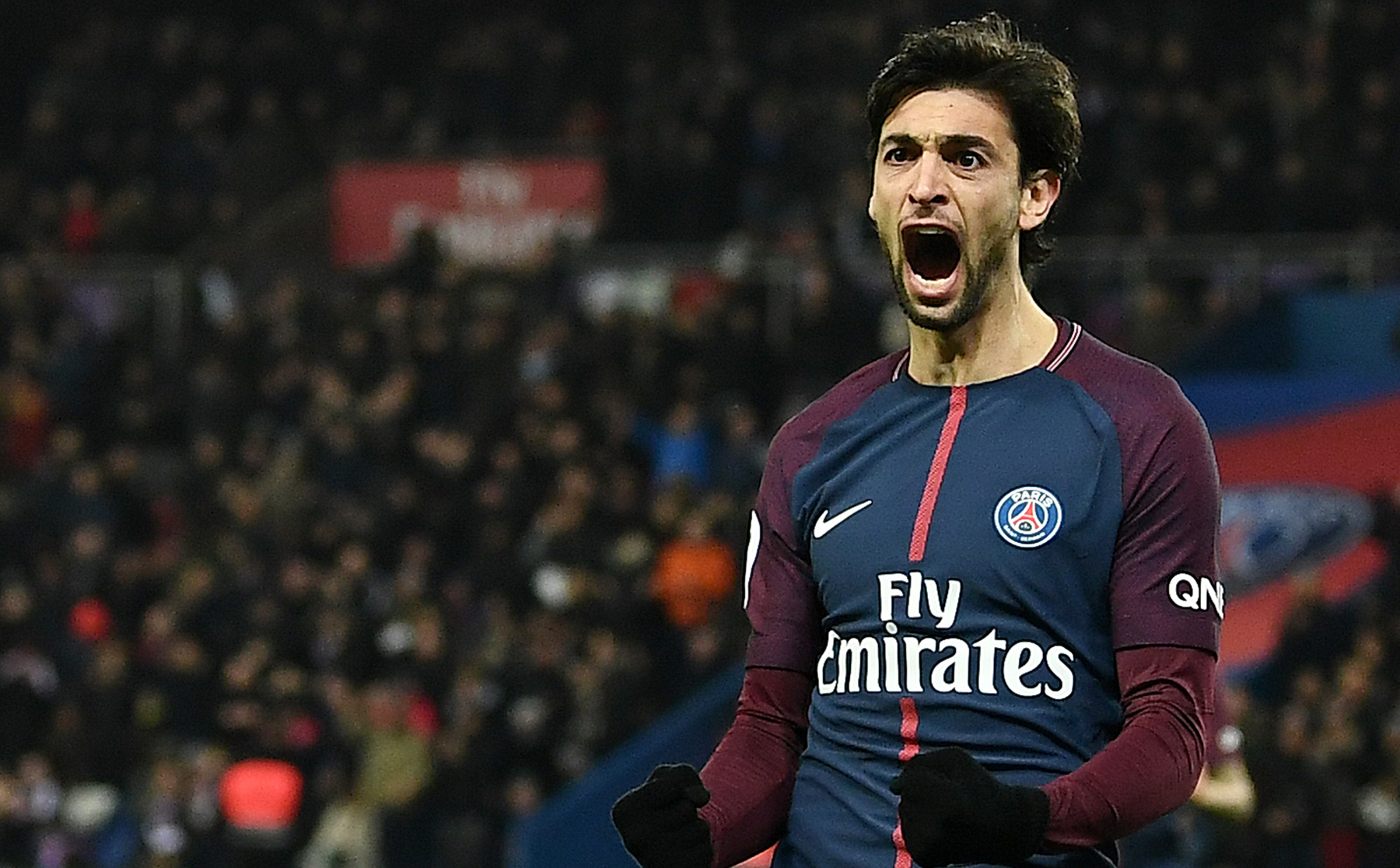 Paris Saint-Germain brought their two-game losing streak to a hault on Saturday with a 3-1 win over Lille OSC at the Parc...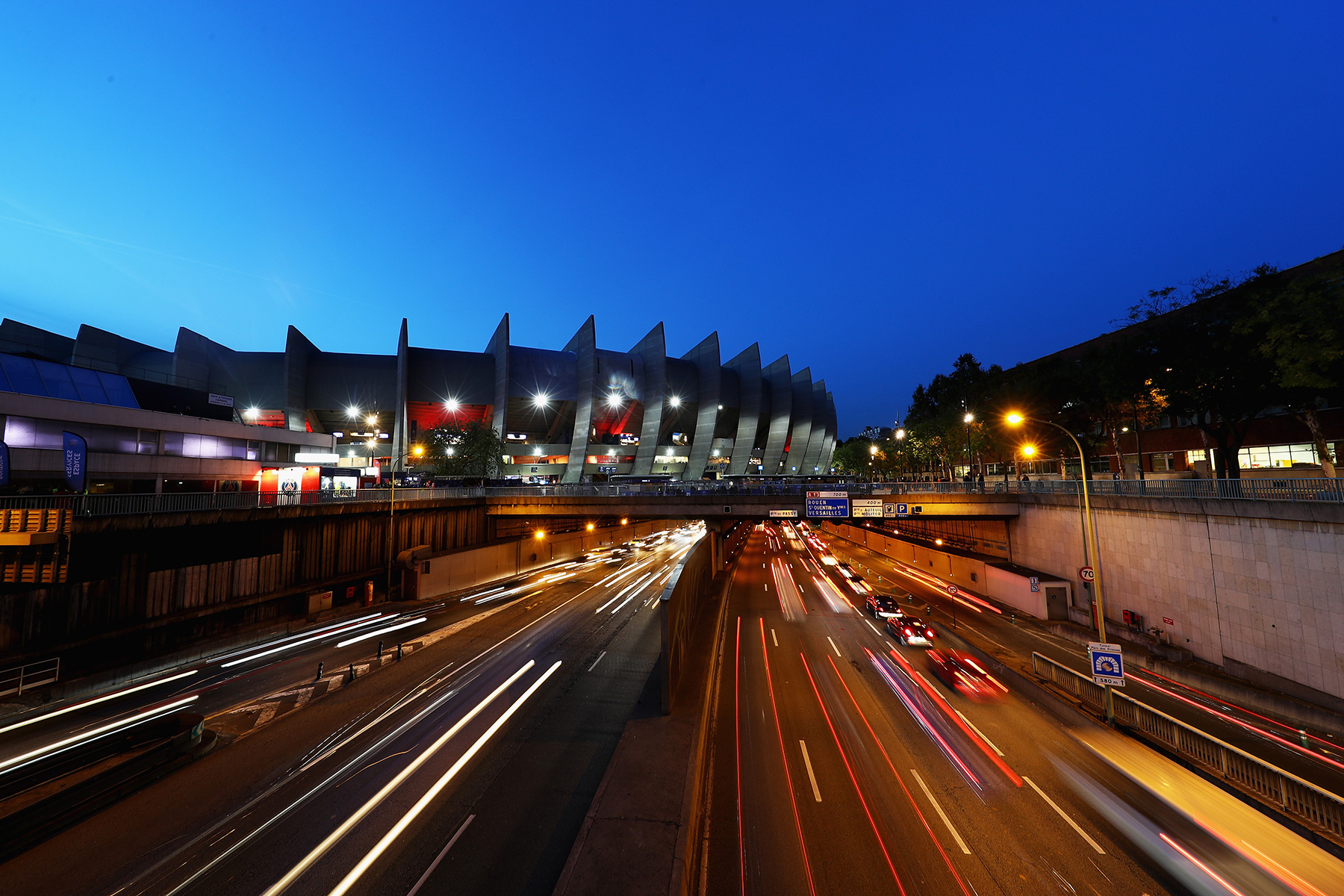 The future is always five steps ahead, but closer than you think. For Paris Saint-Germain, a plan that could have only been...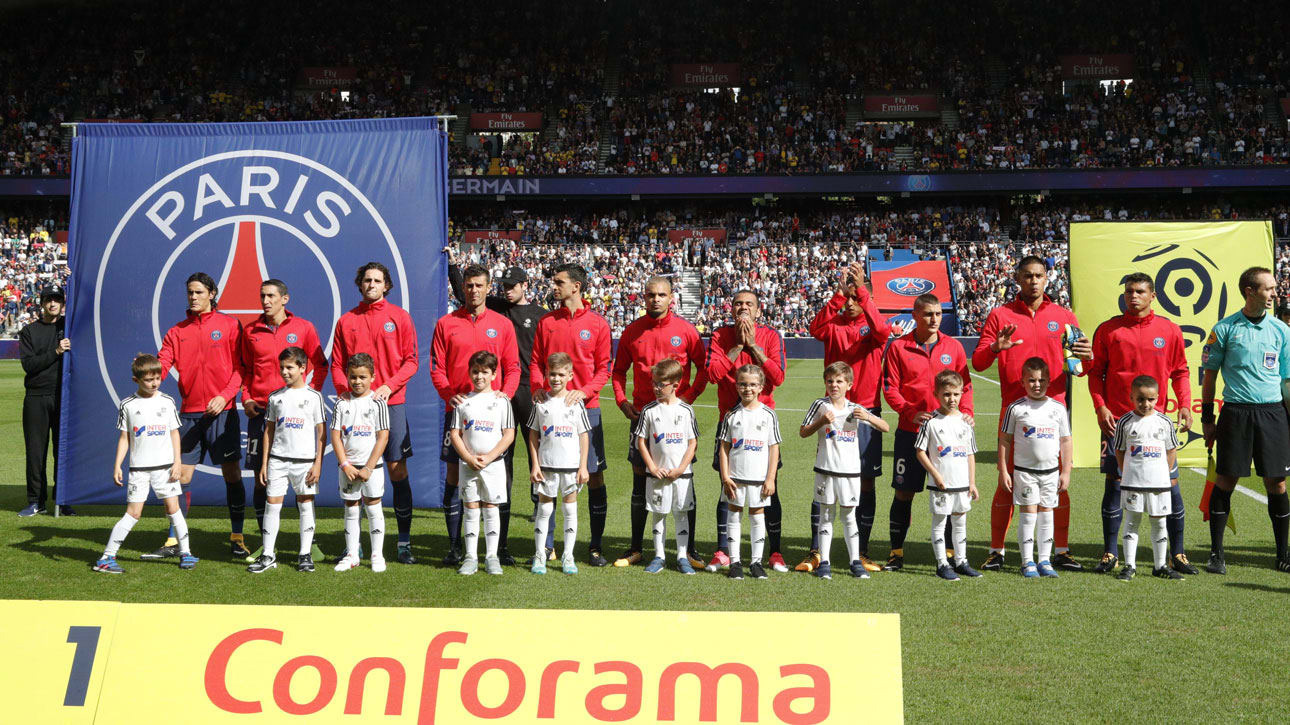 The 2017-18 Ligue 1 season has finally kicked off…that is, if you didn't miss it after all the buzz and fanfare following...