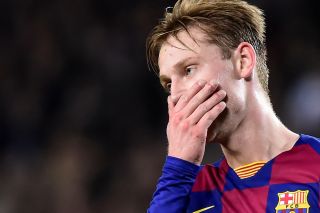 PSG dodged a bullet by missing out on de Jong ....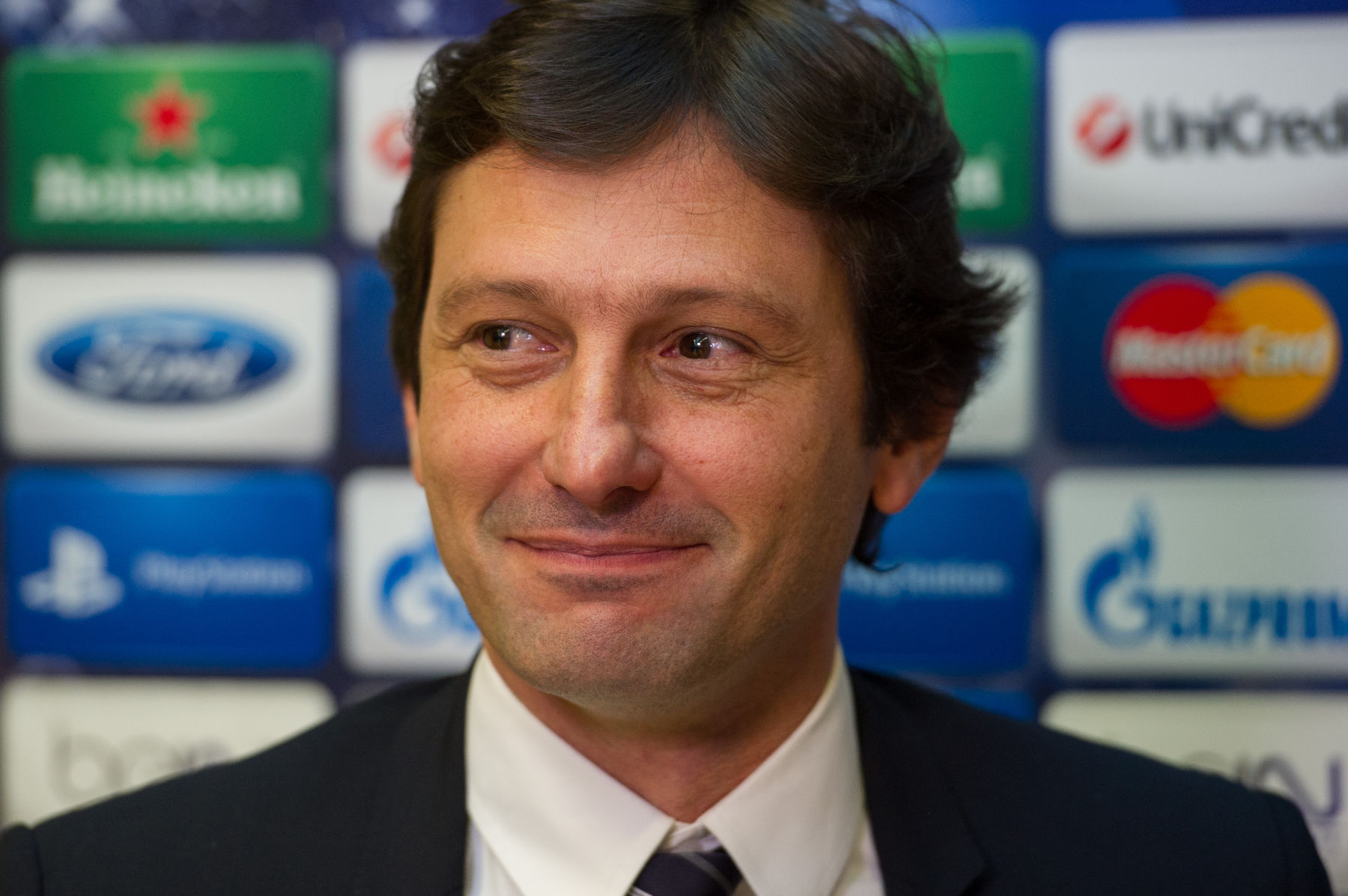 PSG is in pursuit of another young talent ....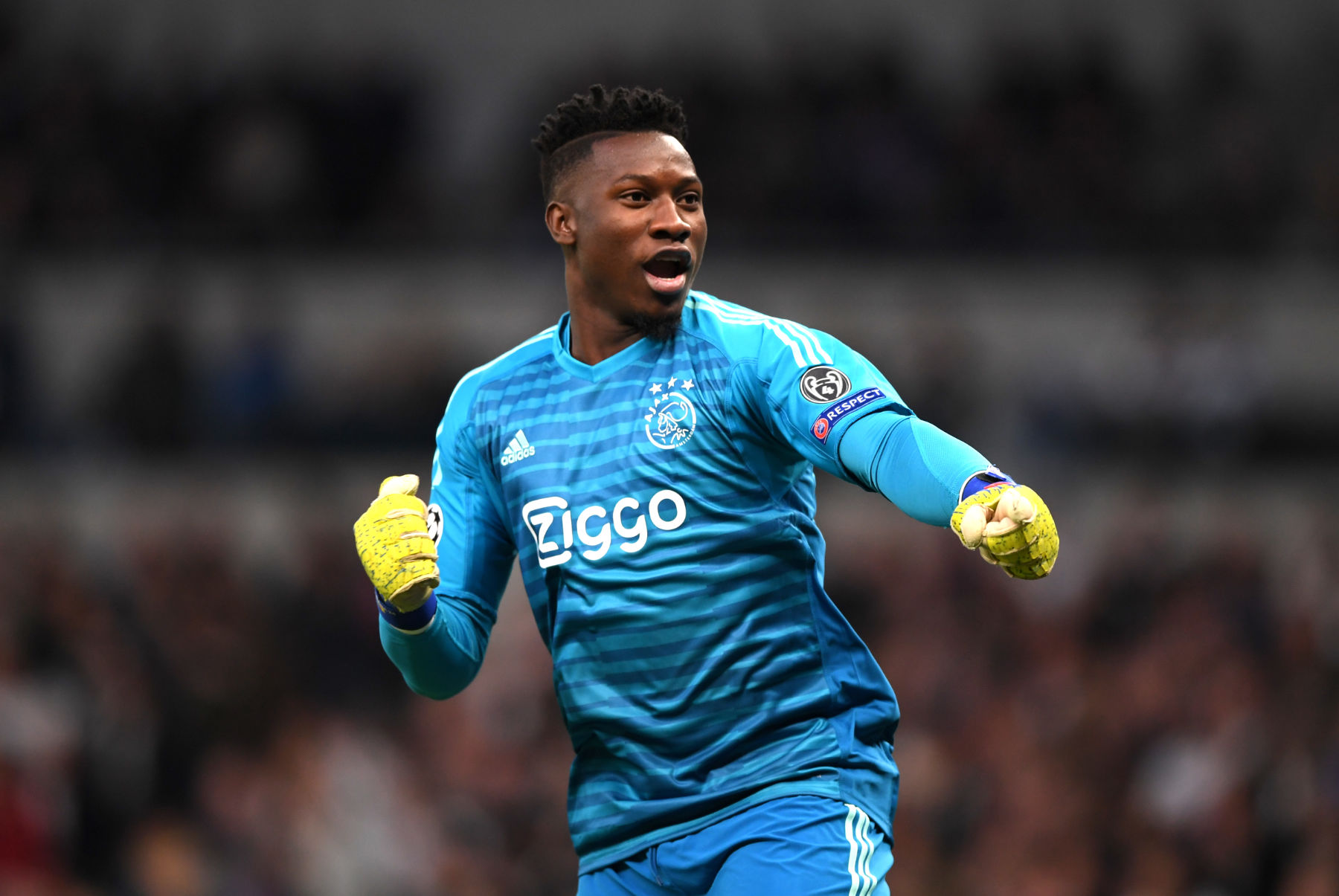 The Cameroon international is one of the brightest goalkeepers in the world ....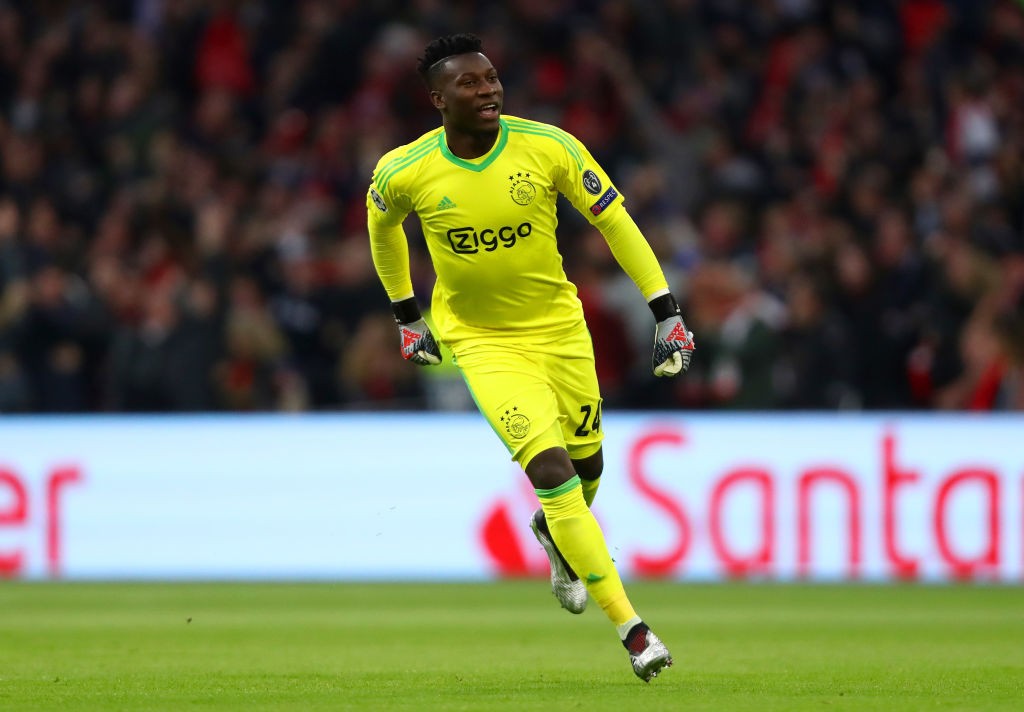 The capital club are keeping a close eye on André Onana...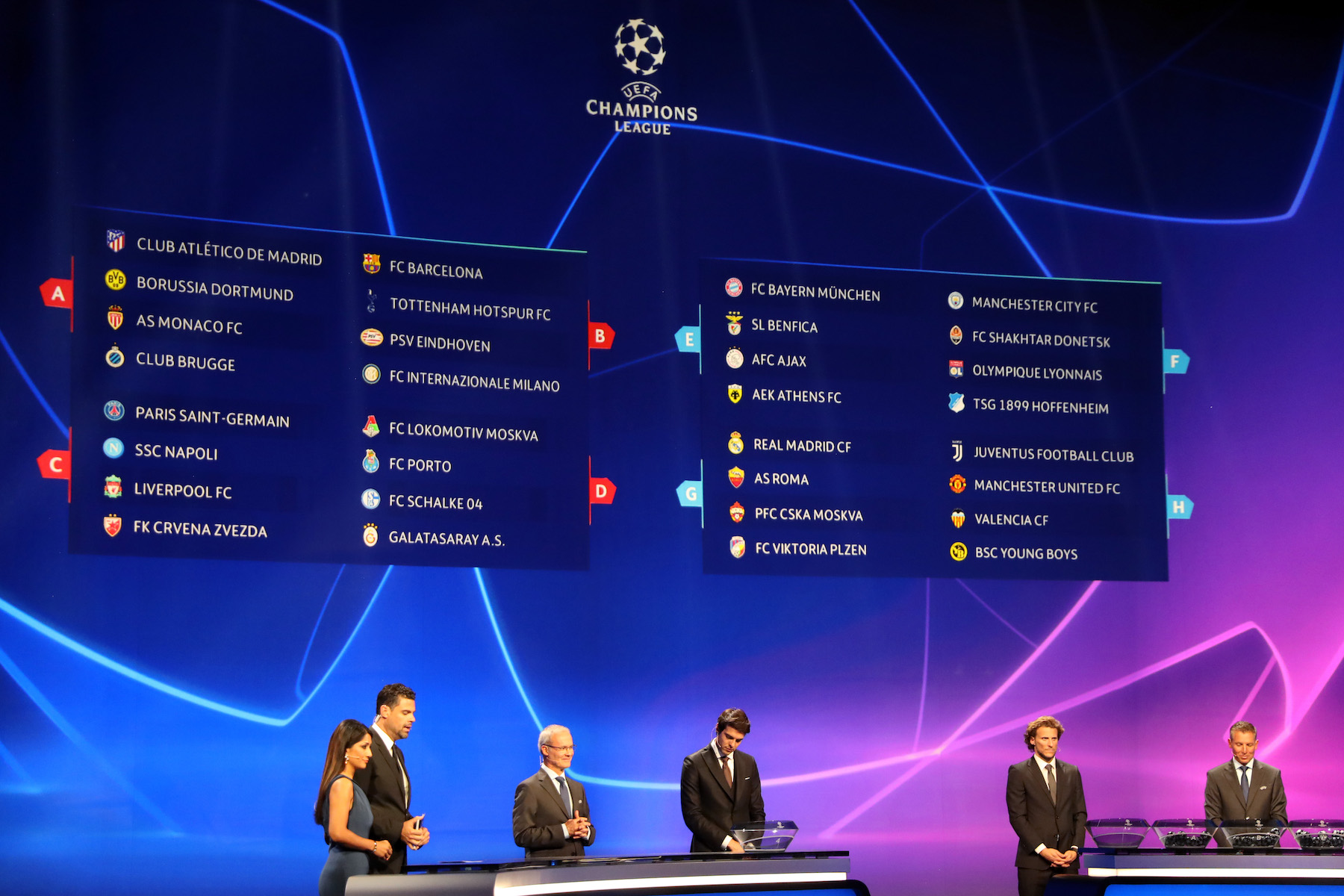 You may be surprised to learn that being a PSG Talk contributor doesn't exactly pay the bills. My actual job is being...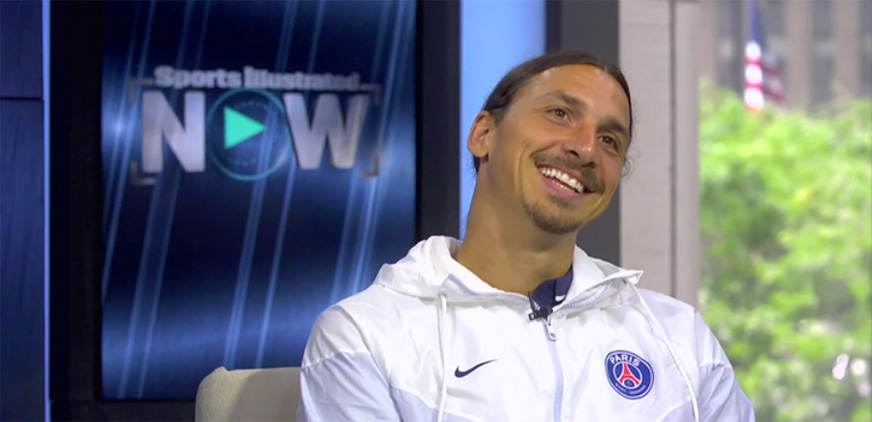 In an interview with SI Now's Maggie Gray, Paris Saint-Germain striker Zlatan Ibrahimovic described his relationship with Manchester United manager Louis van...