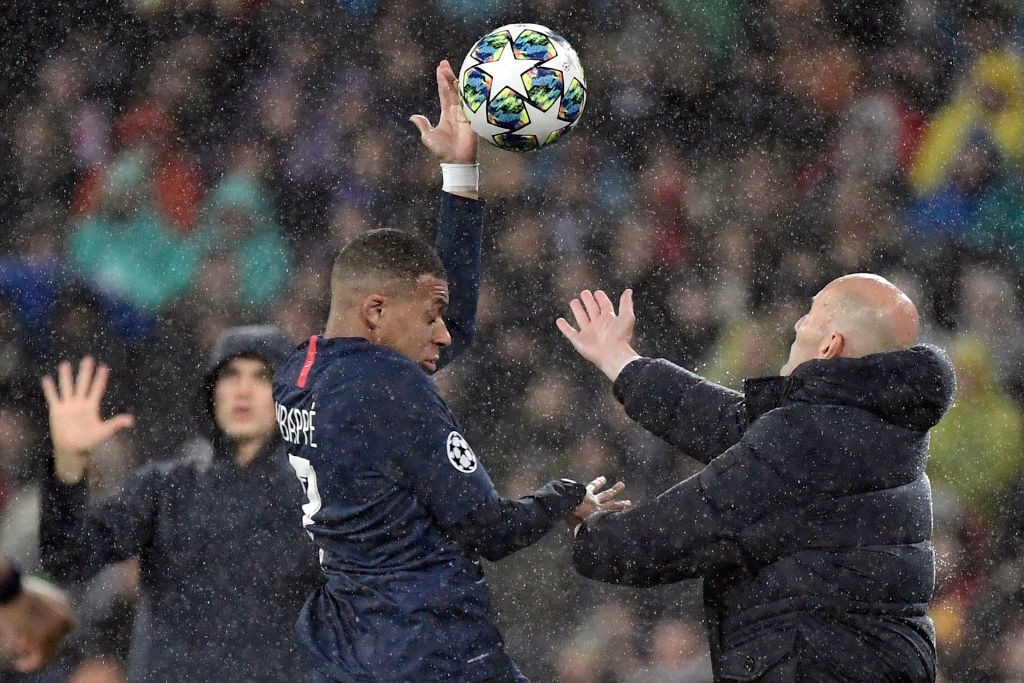 It's a Kylian Mbappé-filled show as we're talking about Real Madrid manager Zinedine Zidane displaying his love for the Paris Saint-Germain forward...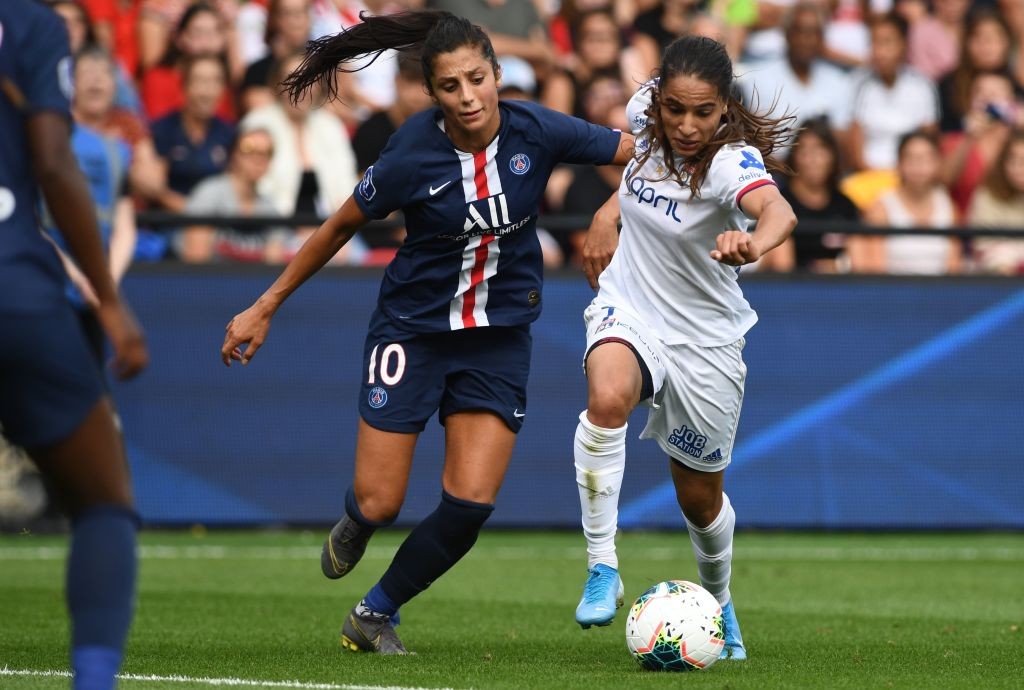 Make women's football more accessible !...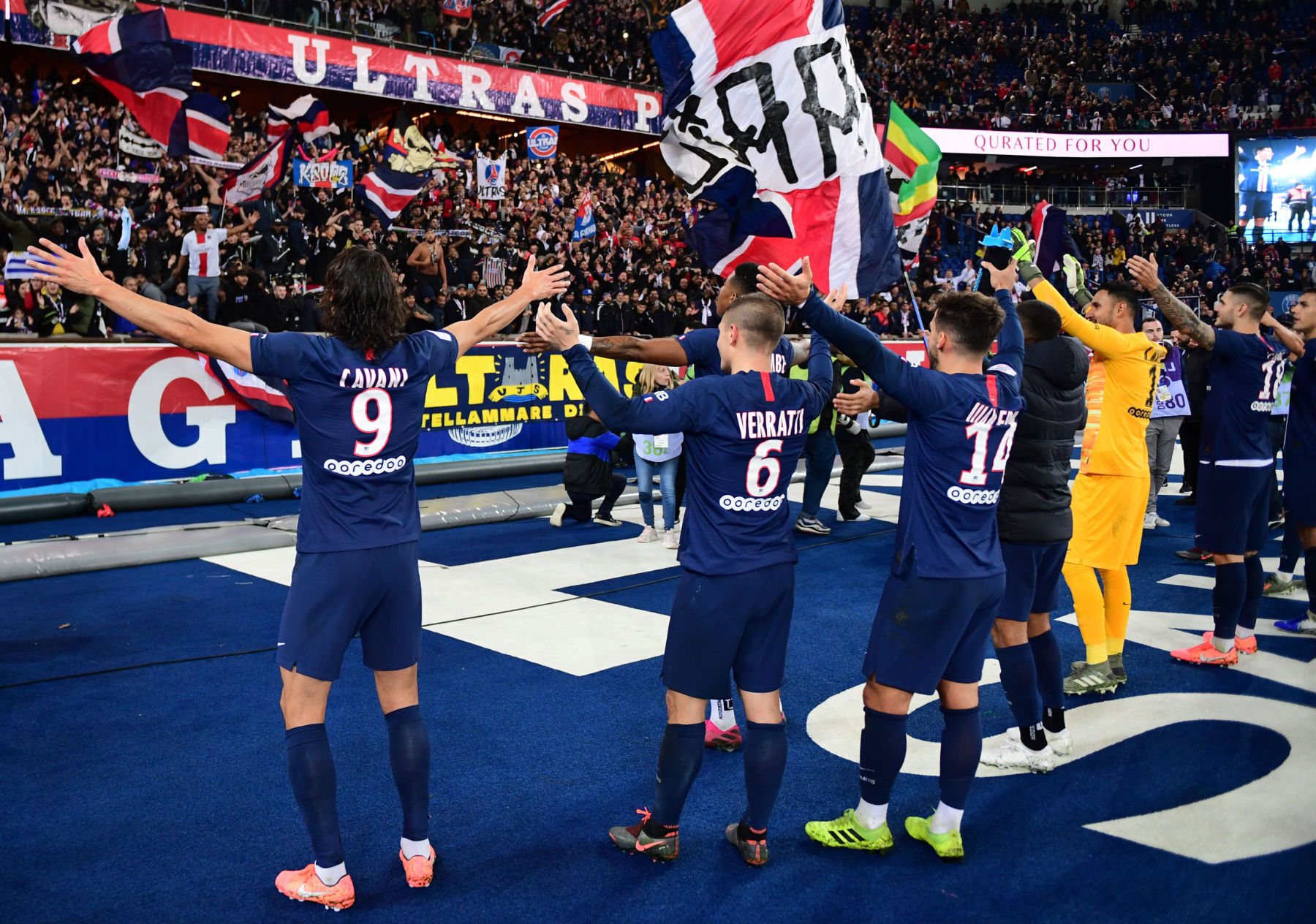 Don't be like Granit Xhaka and Arsenal ....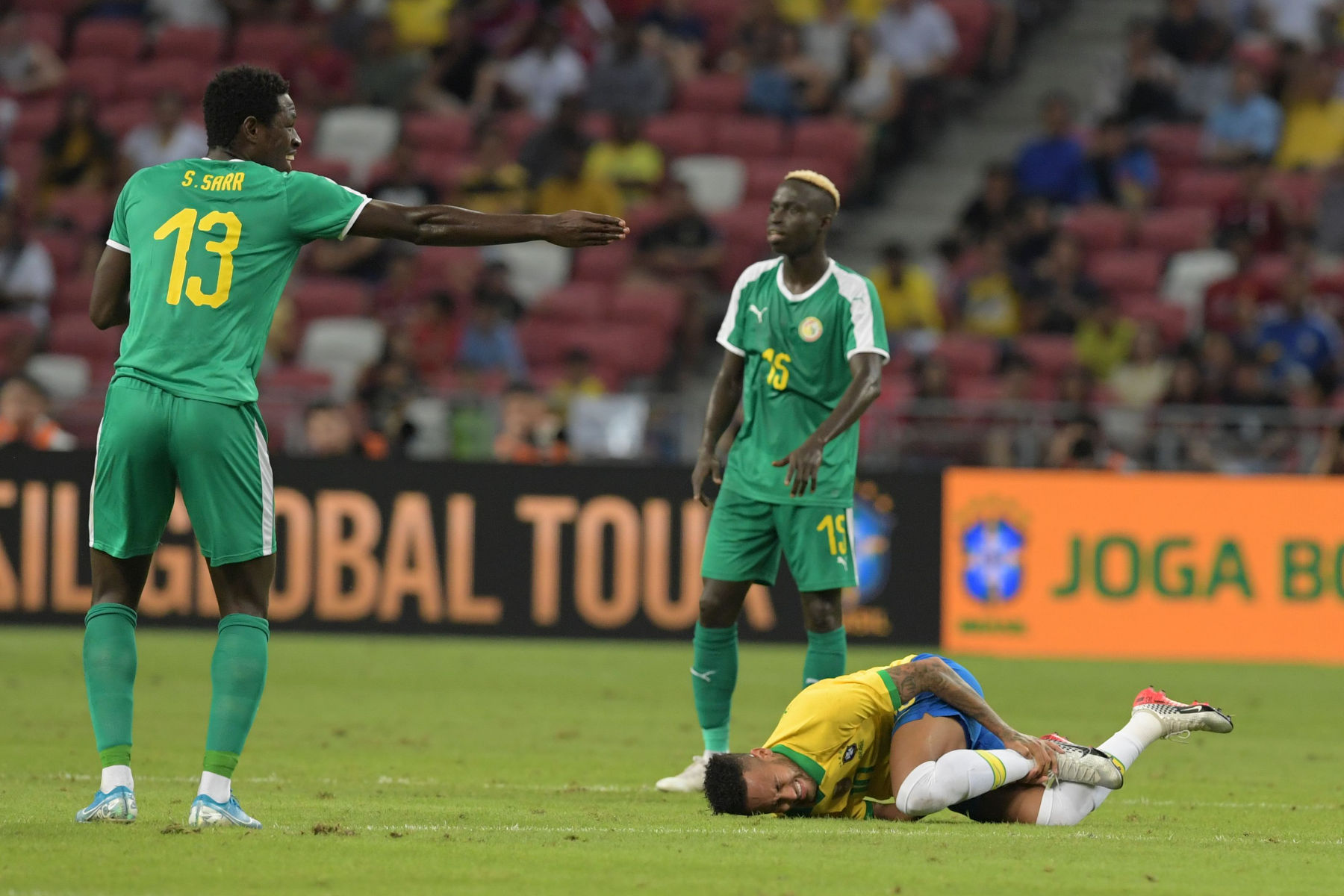 We propose some ideas to keep players like Neymar from playing in meaningless international friendlies ....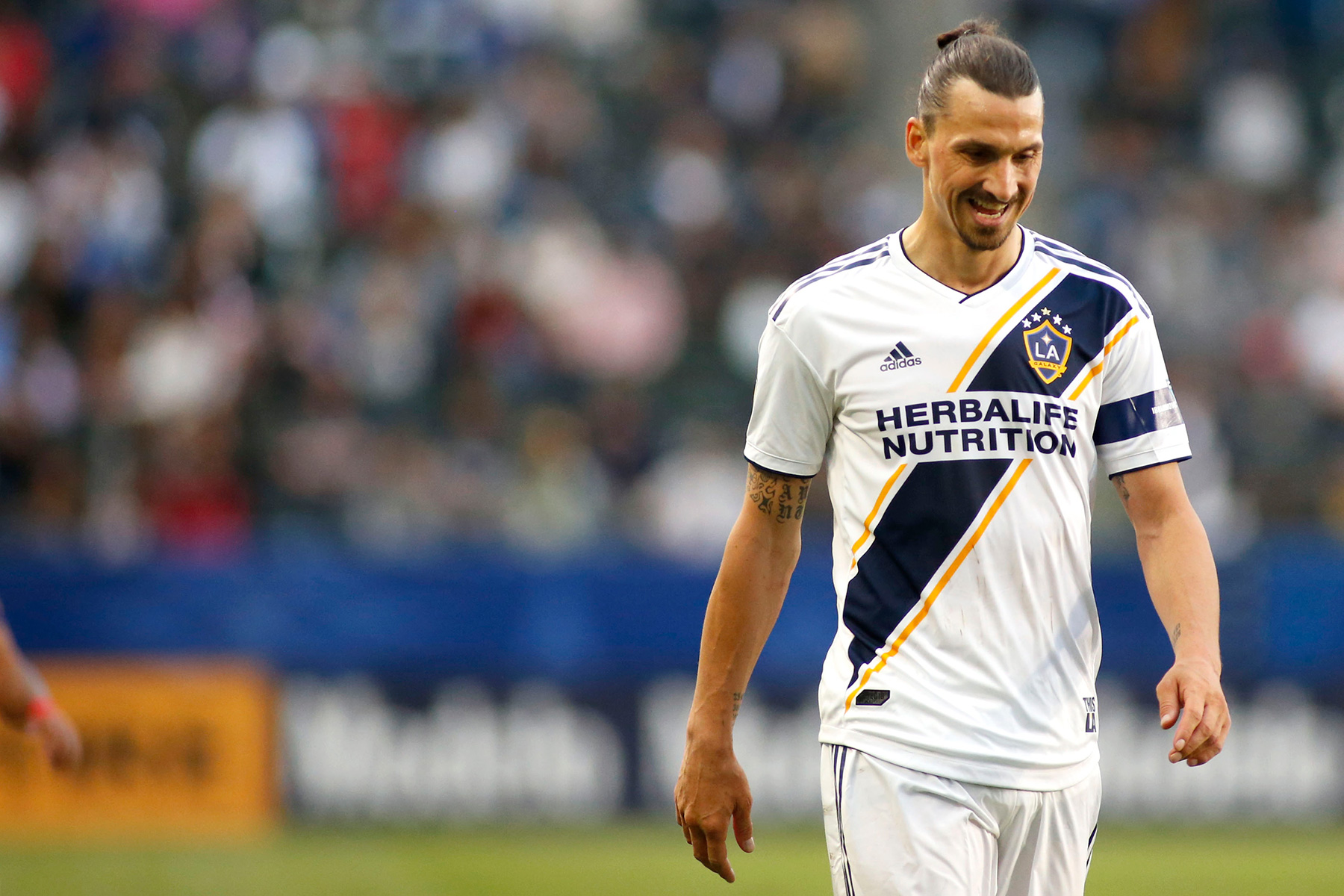 Jon Olangi and Eduardo Razo return to discuss the possibility of Zlatan packing his bags and leaving MLS ....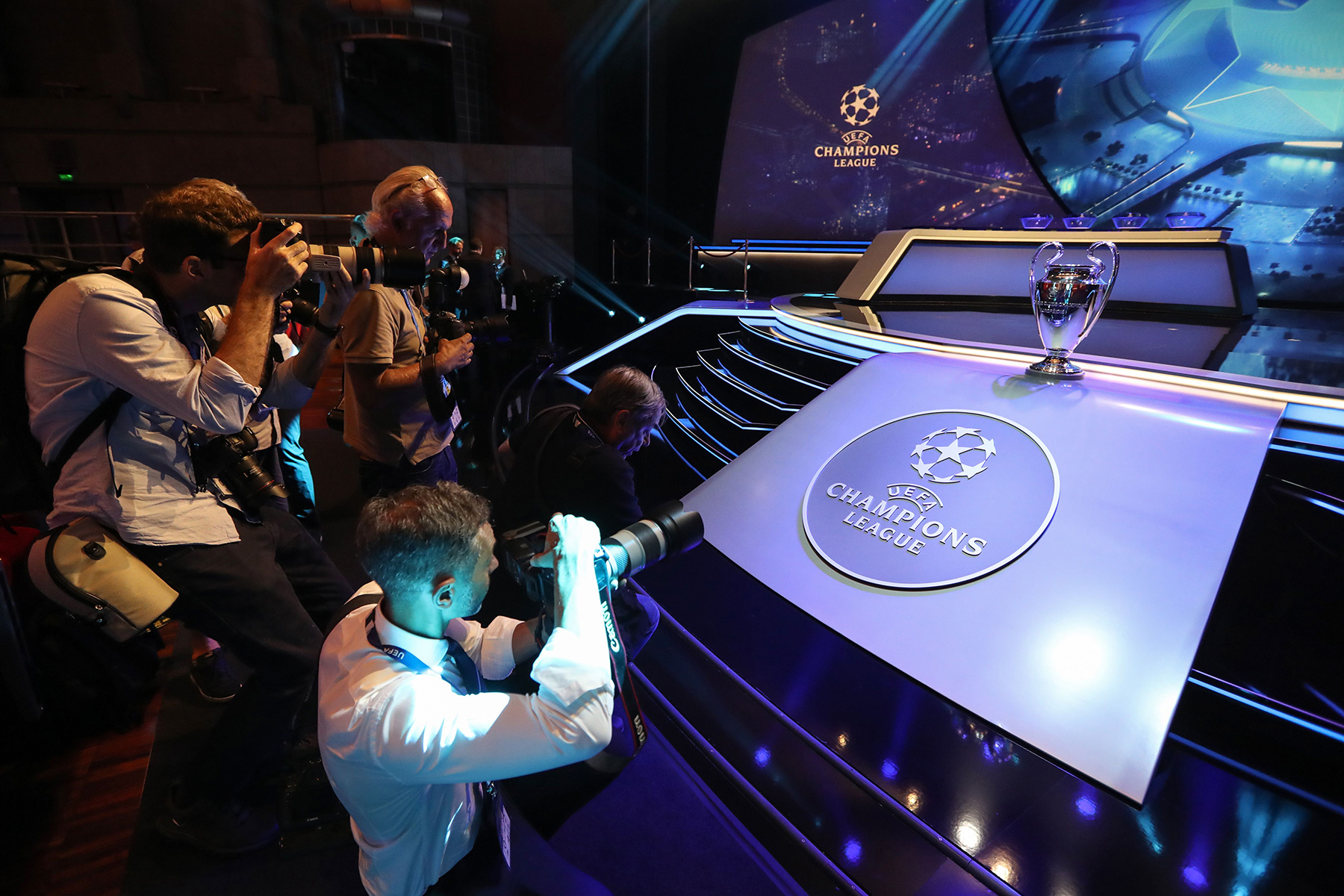 The 24th & Parc podcast keeps rolling with another packed episode. Eduardo Razo and Jon Olangi host as always and the two...