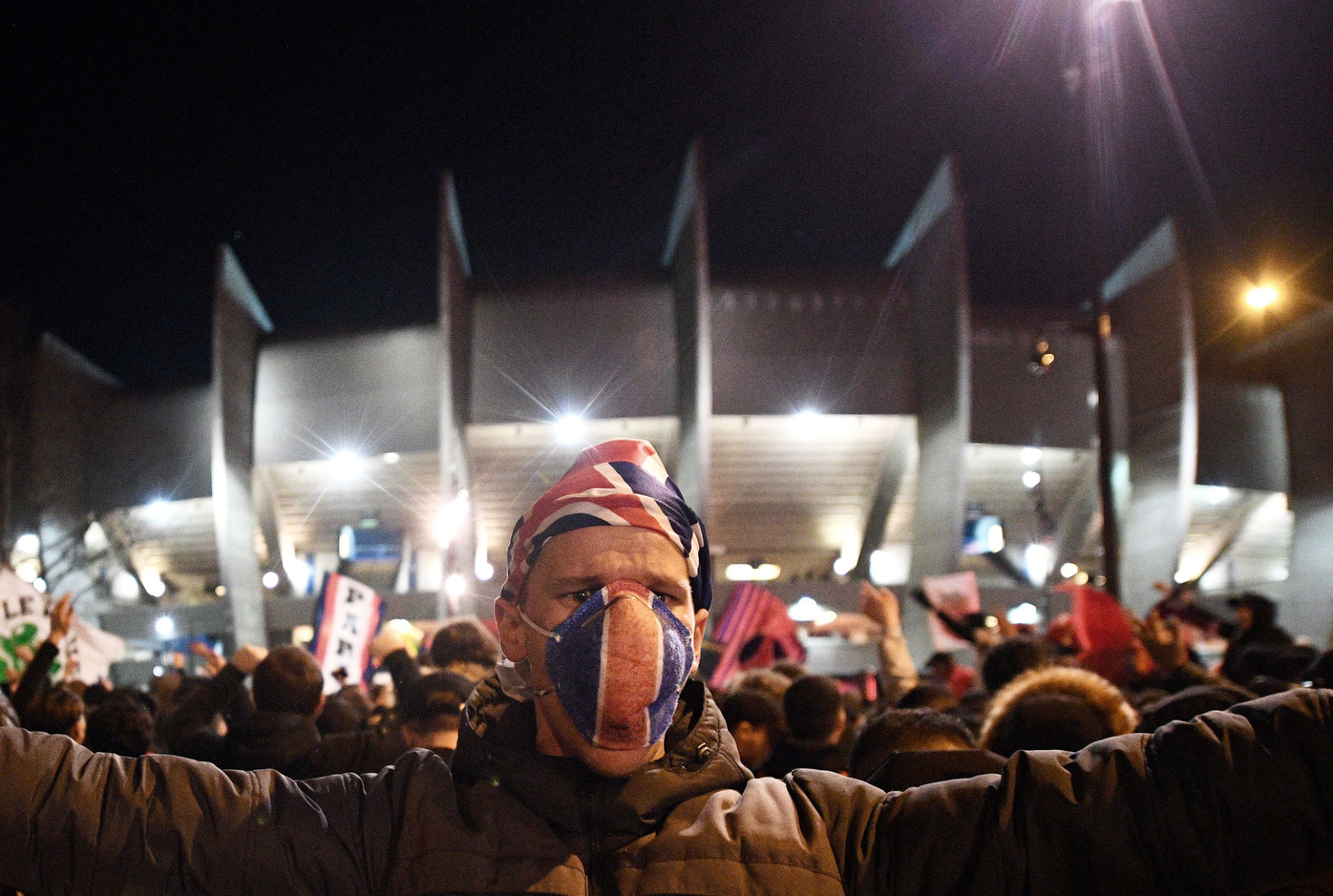 How the coronavirus has impacted the world of football and PSG ....
The 24th & Parc team recap a crazy week for Paris Saint-Germain ....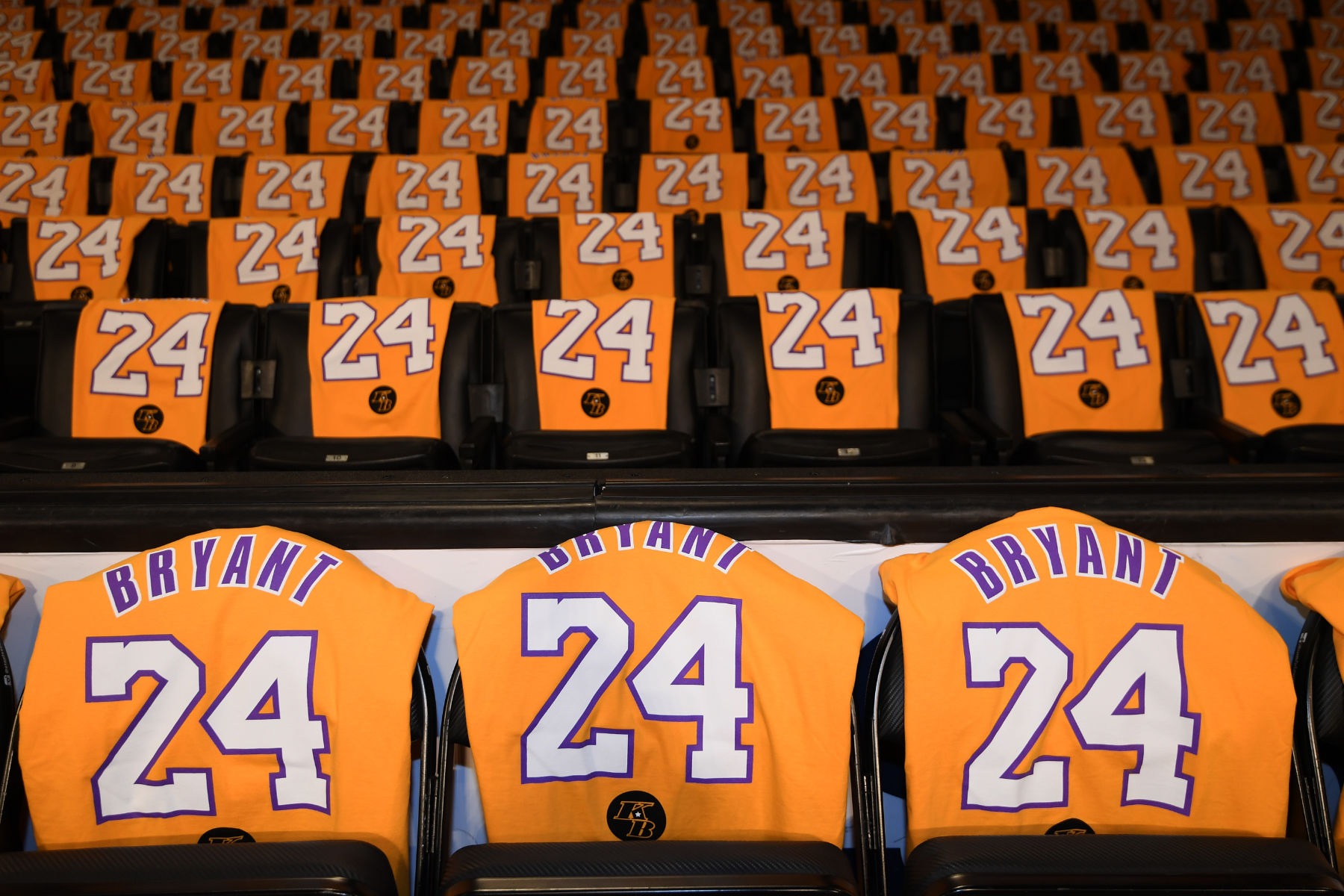 How Kobe Bryant transcended basketball ....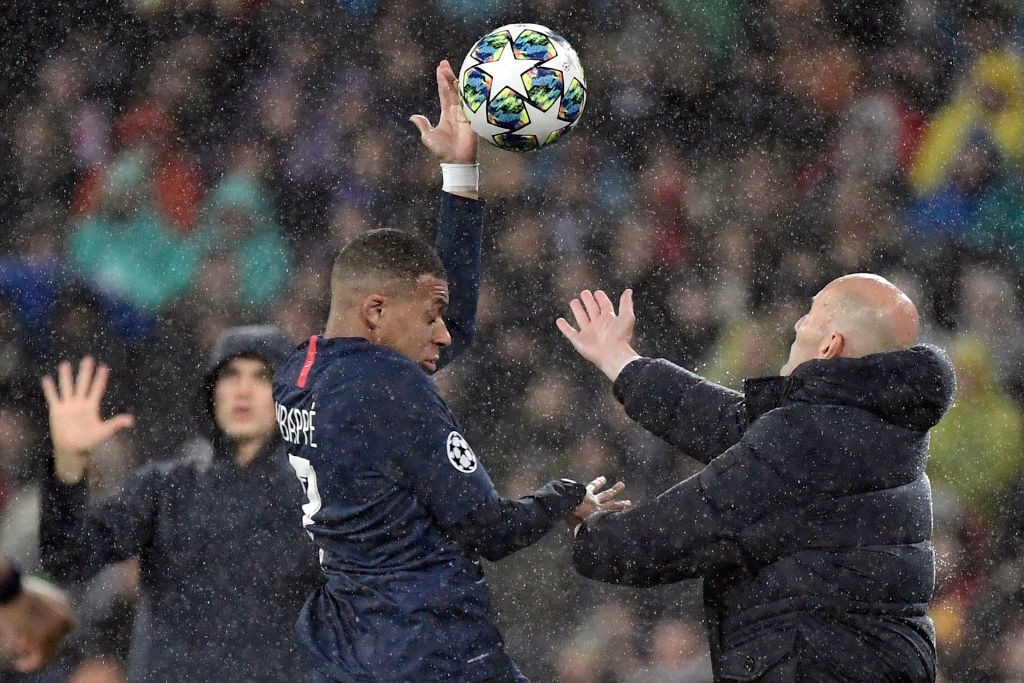 It's a Kylian Mbappé-filled show as we're talking about Real Madrid manager Zinedine Zidane displaying his love for the Paris Saint-Germain forward...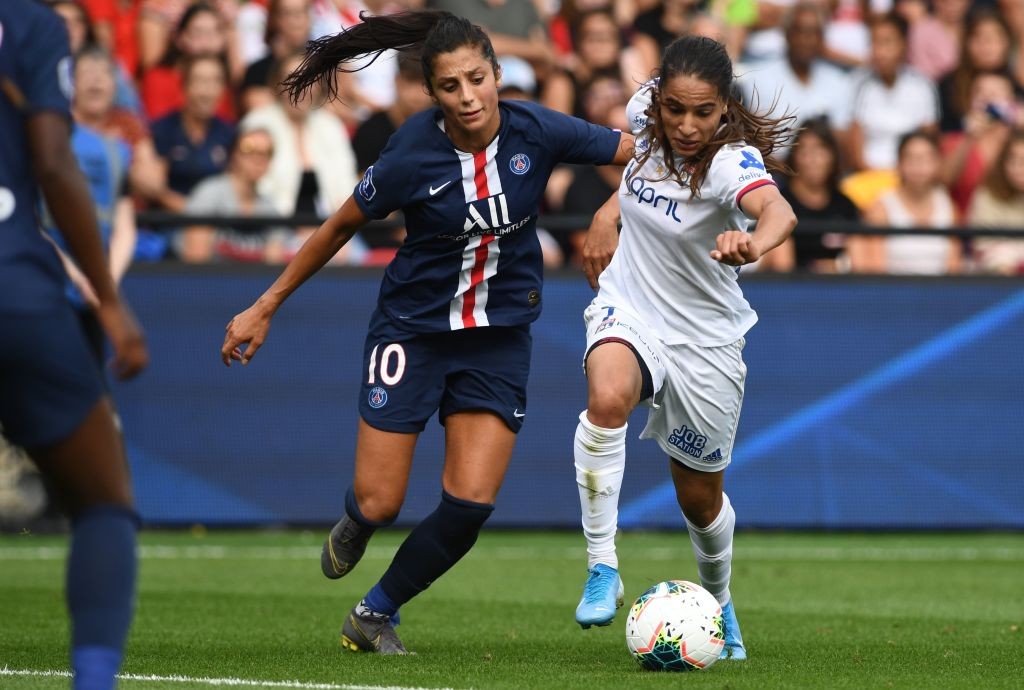 Make women's football more accessible !...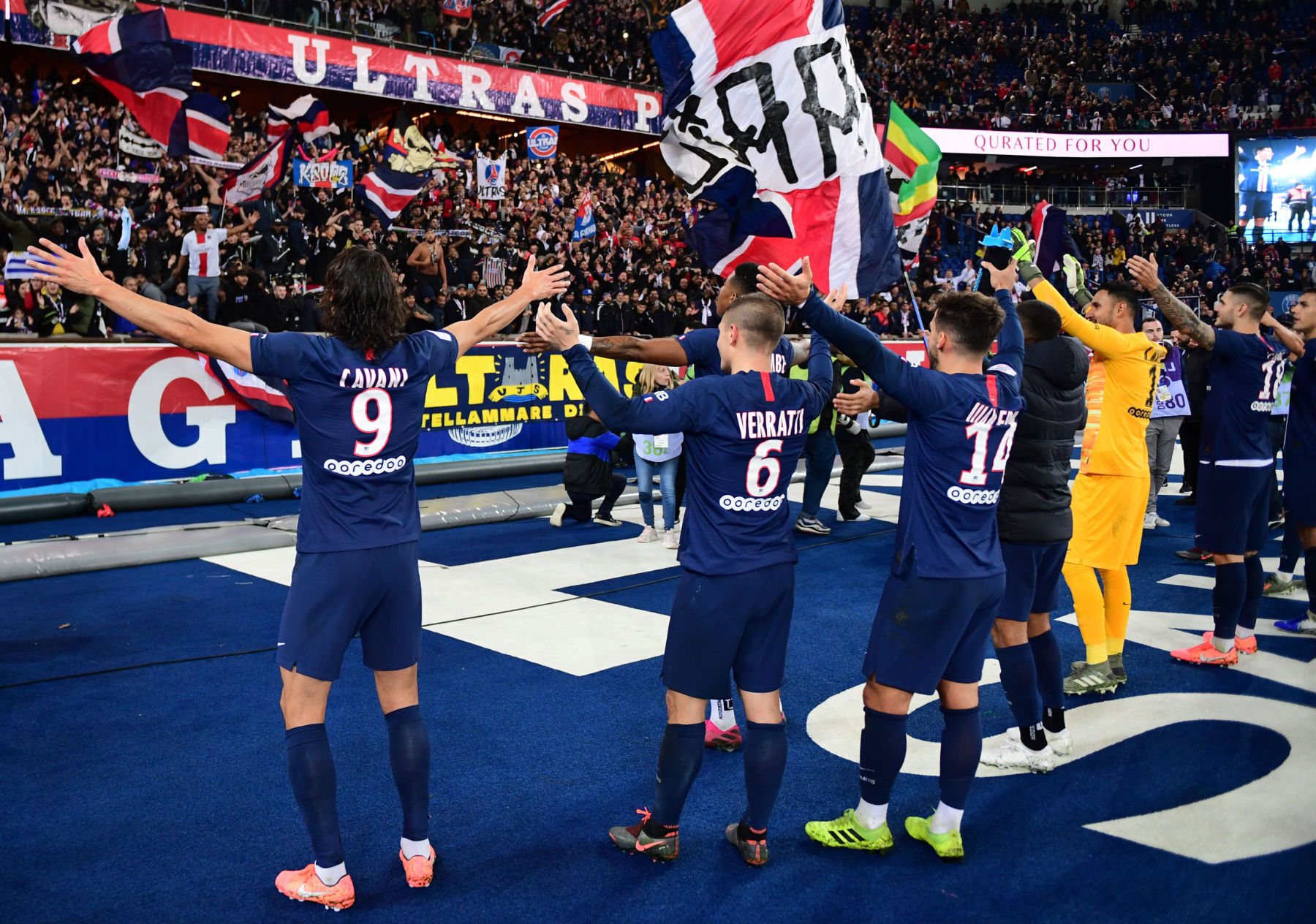 Don't be like Granit Xhaka and Arsenal ....