Pola
Pola is a writer who likes to explore the cultural and social side of football. She grew up in Krakow, lived in Chicago for many years, and is now based in Paris. PSG fan since 2009 - her first time at Parc des Princes - and a season ticket holder since 2016. Rumor has it she got her tickets before signing an apartment lease in Paris... priorities.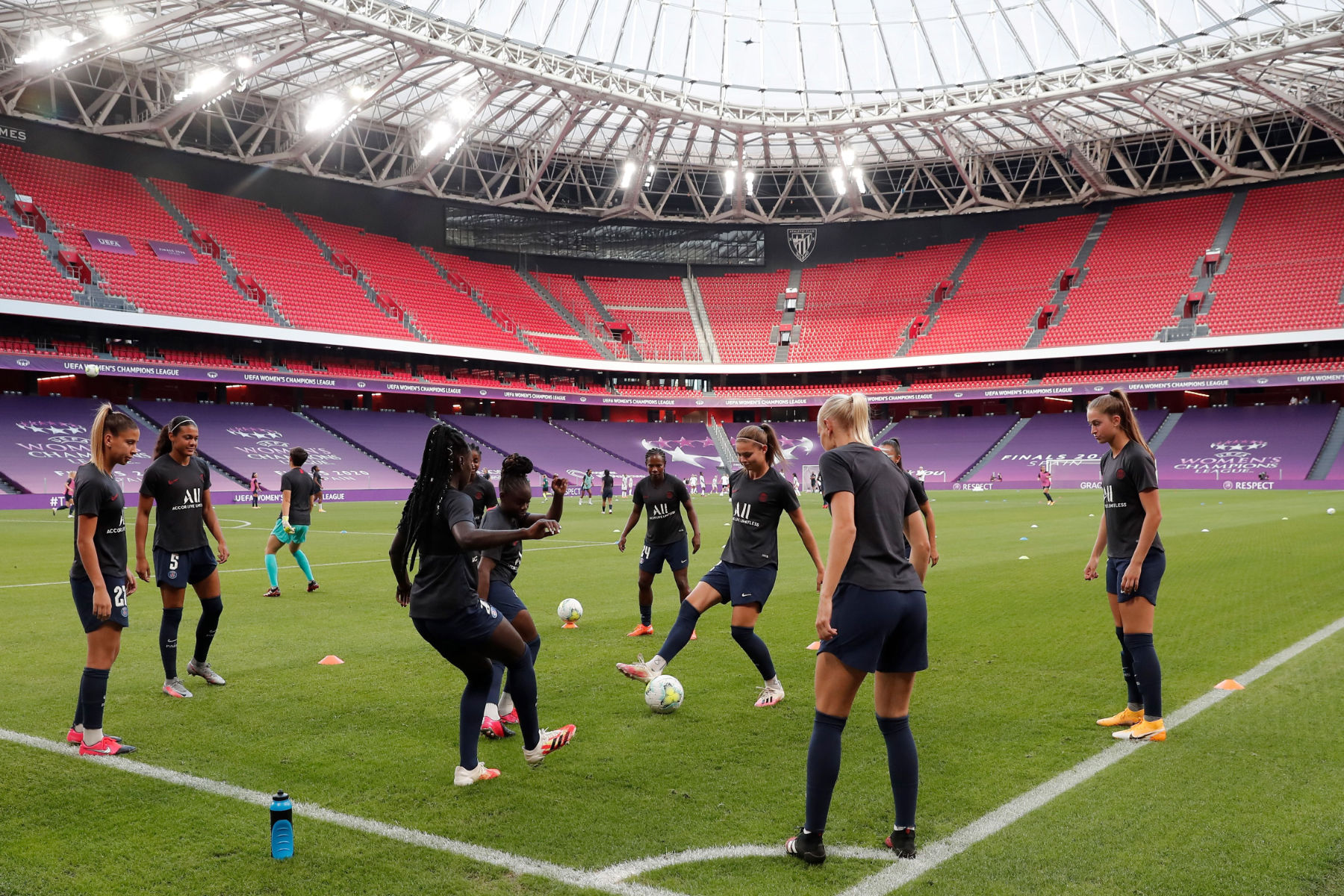 PSG Féminine reached the UEFA Women's Champions League Final twice over the past 10 years ....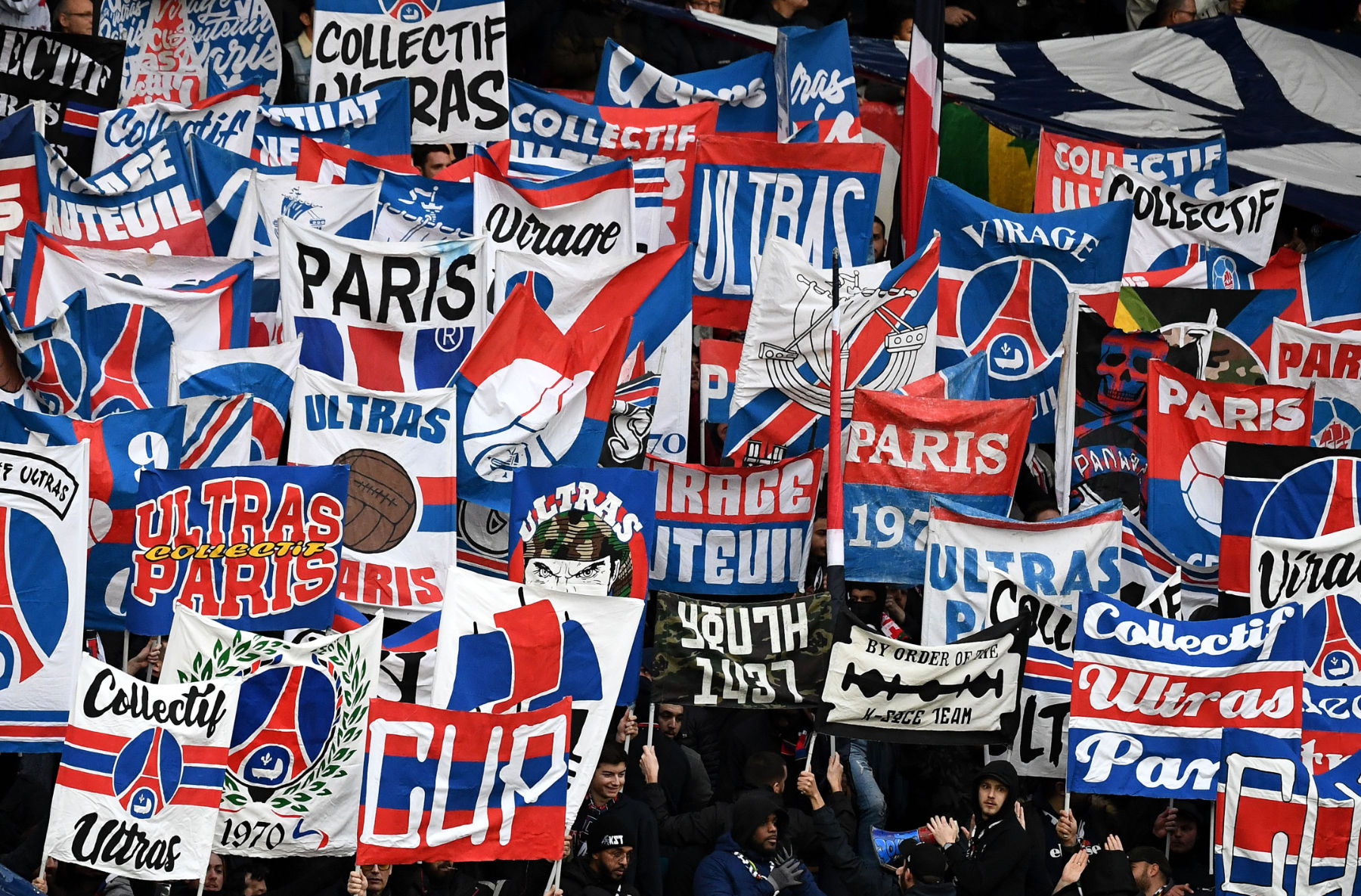 'Paris was too strong of a force to resist .'...