Paris Saint-Germain's players gave head coach Luis Enrique the strong reaction that he needed to see from them after last midweek's UEFA Champions League thrashing at the hands of Newcastle United with a 3-1 win away at Stade Rennais in Ligue 1 this past Sunday. Although the recent run of games has not been perfect with three wins from six across all competitions and two defeats in that post-international period, PSG are now within two points of league leaders AS Monaco and one point behind Le Championnat's final unbeaten side OGC Nice.
Of greatest intrigue so far this season has certainly been the continued battle to find the right combination of talent in attack with Luis Enrique struggling to identify the right balance and blend as performances have veered between not clinical enough to too top heavy. There have been clear winners under the Spaniard going forward such as Achraf Hakimi and also Warren Zaïre-Emery who is starting to contribute direct assists from midfield after a rich start to this campaign in terms of playing time but questions still remain over the actual attackers.
We take a look at how each member of the PSG attacking talent pool has fared so far this term with Marco Asensio set to return after the October internationals.
Read the full article at PSG Talk Extra Time on Substack.
Kylian Mbappé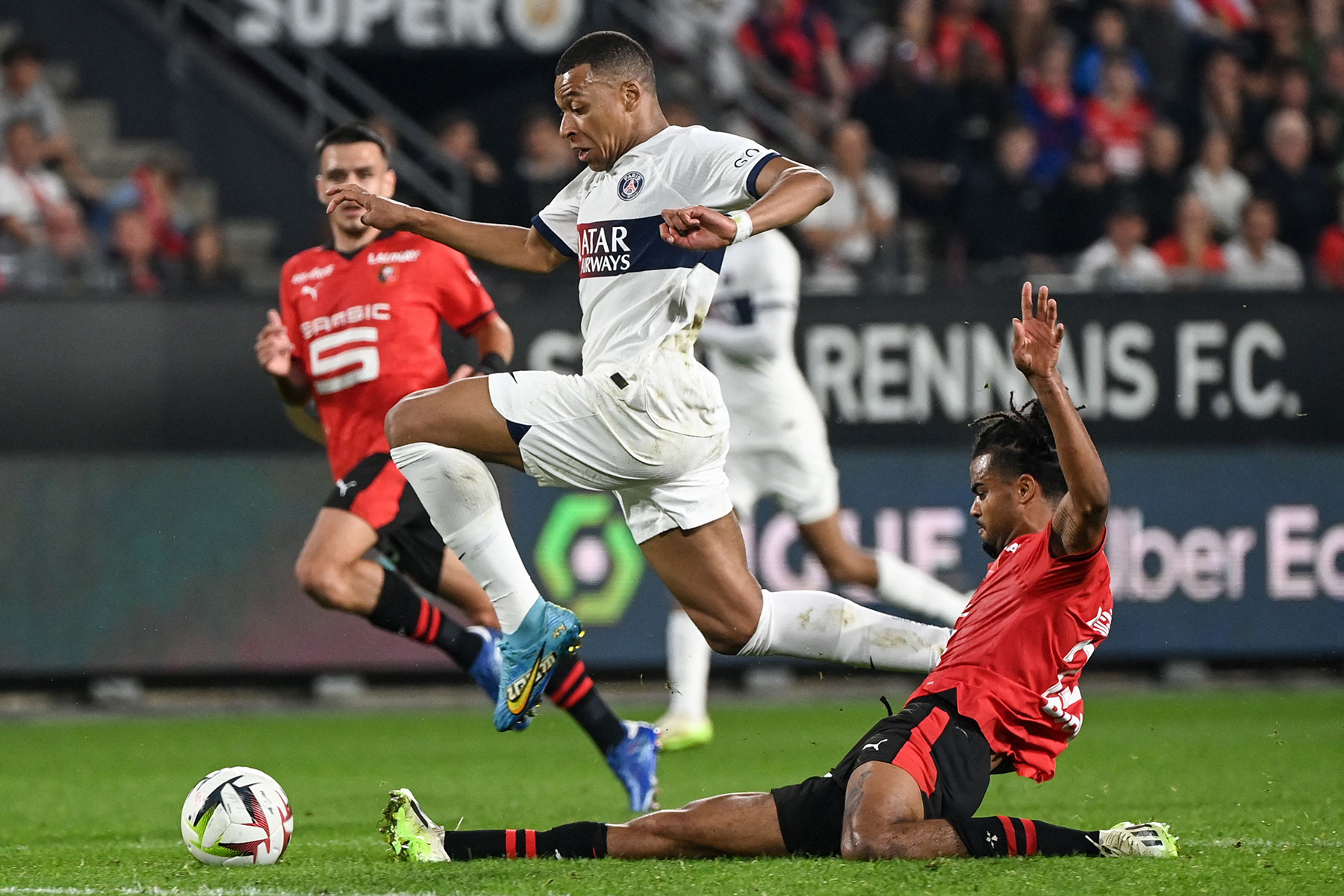 Undoubtedly still PSG's most potent attacker with eight goals and one assist so far this season yet also now on a strange goal drought of four appearances which will be one full month by the time that RC Strasbourg Alsace come to visit later this month. The French superstar has been a bit off the boil since he picked up an injury in Le Classique and it is possible that Mbappé tried to do too much too soon in coming back for the goalless draw with Clermont Foot 63 which resulted in a below-par showing against Newcastle in Europe. The 24-year-old exhibited an uncharacteristic miss in Rennes on Sunday and is likely feeling the impact of no real preseason given his standoff with the French champions before returning to action so perhaps Luis Enrique might consider managing Mbappé's minutes more carefully after the October internationals in order to get the best out of him.
Ousmane Dembélé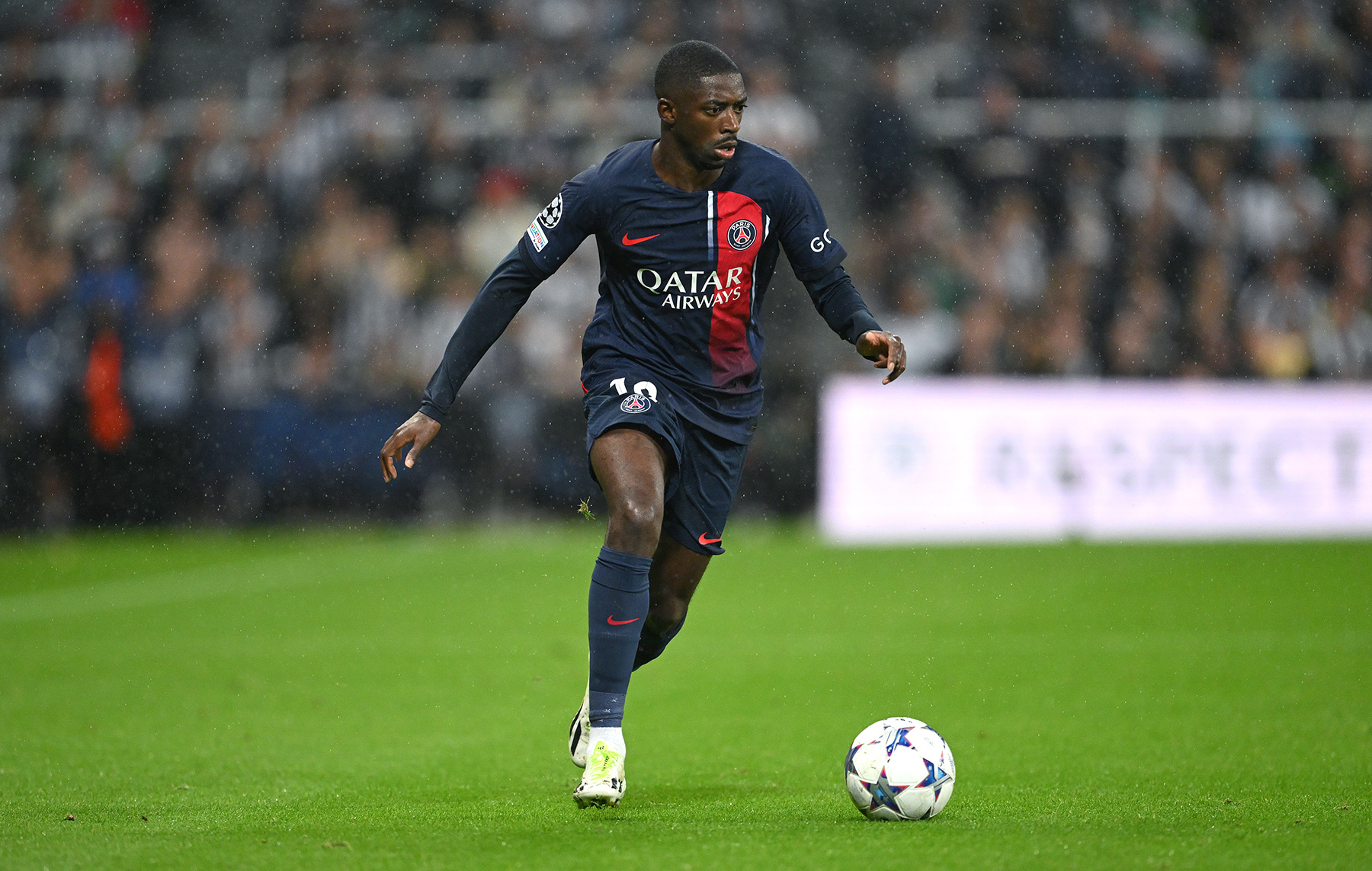 The France international is a bizarre one given that he looks incredibly dangerous and yet can be totally ineffective at the same time. Luis Enrique has already spoken a few times about Dembele's qualities and ability to open up opponents yet he only has two assists to show for it and was singled out after the Newcastle loss for missing a strong of important chances. There is no doubt that the 26-year-old can make the difference at any given moment but it also feels as if the Spanish tactician has perhaps place too much emphasis on him at times and could have perhaps experimented a bit more with his other attacking options.
Randal Kolo Muani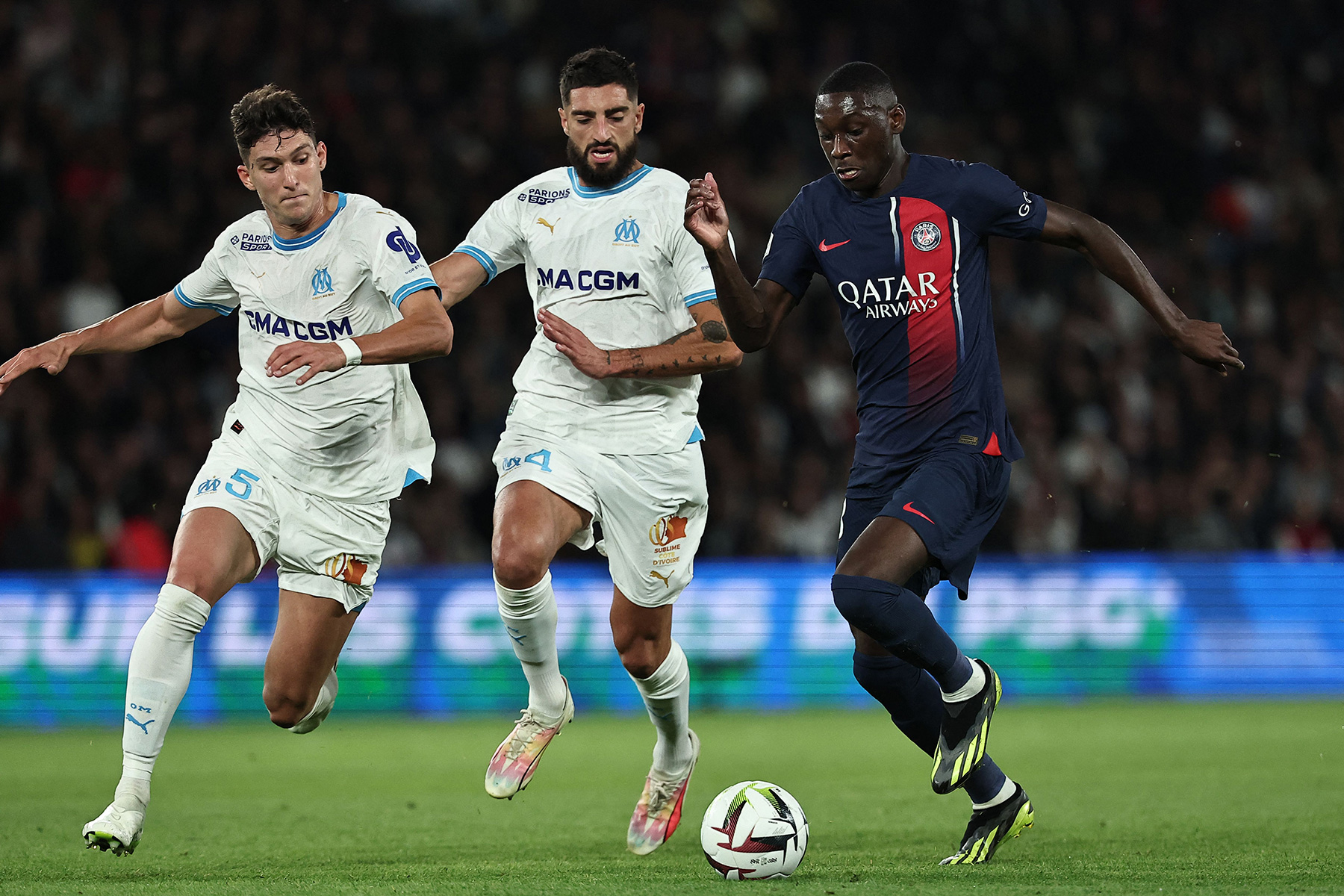 PSG's third Frenchman in attack is also a curious case given that he has scored two goals and assisted two more yet is generally considered to have struggled to hit the ground running since his late summer arrival at Parc des Princes. Neither Kolo Muani nor Gonçalo Ramos were helped by Luis Enrique going with both strikers at St James' Park as part of a top heavy starting XI but the France international certainly found it tougher and his withdrawal immediately coincided with PSG's best spell of that game as they south to reduce a 3-1 deficit. It did not happen in the end and Kolo Muani scored with his first involvement against Rennes, but the combination with Mbappe and Dembele that we have seen with Les Bleus is taking longer than expected to come to fruition in Paris.
Read the full article at PSG Talk Extra Time on Substack.