Real Madrid didn't go after Kylian Mbappé this past summer transfer window. The Spanish club is opting to secure the 24-year-old as a free agent. The Paris Saint-Germain star's contract expires next summer and has yet to sign an extension. 
Nonetheless, if Los Blancos were serious about pursuing the winger, La Liga president Javier Tebas notes that the club had more than enough salary limit to register the Frenchman. 
In this way, the president of La Liga makes it clear that Los Blancos could undertake the long-awaited signing of the Frenchman. Neither the bonuses, the cost of the transfer, nor the salary would have prevented the arrival of the PSG star.
"With the salary limit that Real Madrid has, it was enough for Mbappé and another player," Tebas said (h/t SPORT).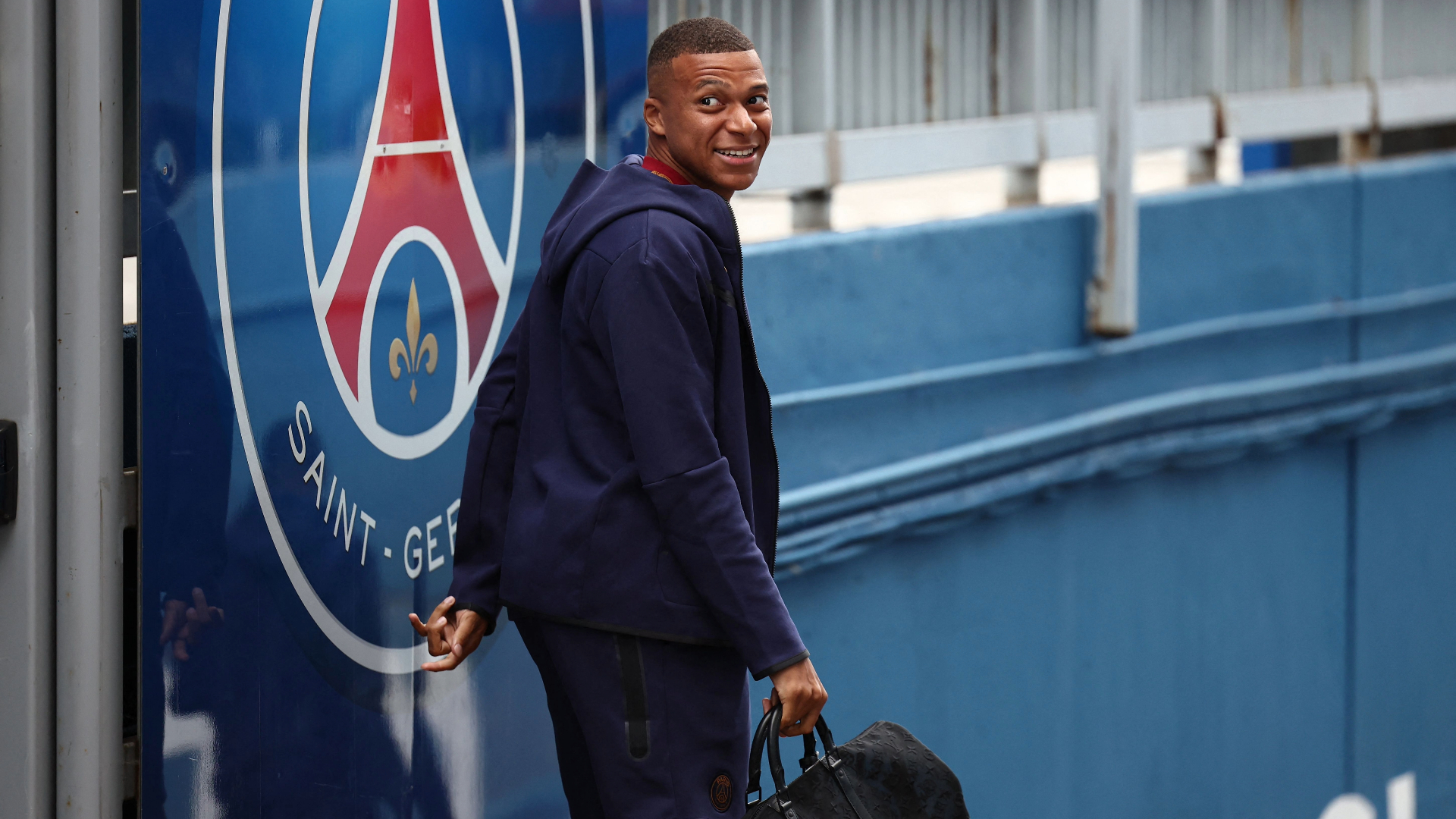 Real Madrid has fewer problems than FC Barcelona regarding the new salary limit. If the Barça club is struggling with the €270 million that is set. Nonetheless, Real Madrid has much more to spare with those €727 million. Thus, making it the highest salary limit in recent history. 
As a result, from a financial perspective, Real Madrid has the green light to continue pursuing the 2018 FIFA World Cup winner.