Brentford defender Nathan Collins has had to defend some of the best-attacking players. He's gone up against Erling Haaland and Harry Kane in the Premier League. Meanwhile, Collins has faced Kylian Mbappé internationally.
So the question is: Who has presented the 22-year-old with the most challenging task? Collins has named Kane his "toughest opponent" over the other world-class forwards he's faced.
In an interview with Football365, the Ireland international revealed why he ranks Kane over the other brilliant goal-scorers he's come up against in his career.
"Every week, you come up against real quality in the Premier League, but I would probably just pick Kane as my toughest opponent," Collins said.
"I've been up against Kylian Mbappe for Ireland, Erling Haaland, [Kevin] De Bruyne, Mohamed Salah and Harry Kane in the Premier League and all these top players have fantastic qualities.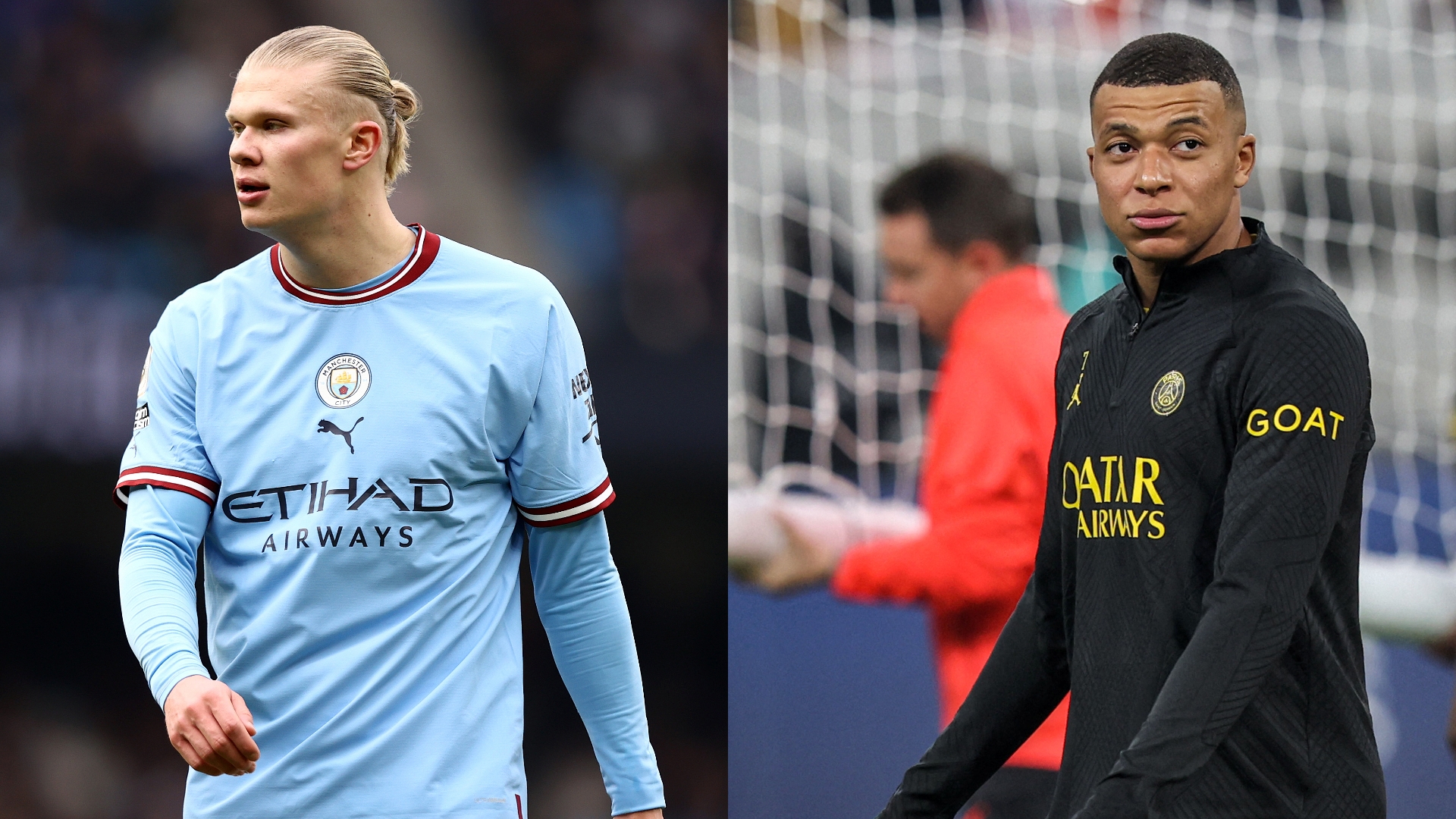 The Brentford center-back detailed what qualities Kane has that allow the now-Bayern Munich star to stand out over players such as Haaland and Mbappé. 
"What is the best? It's a tough one. For me, Kane is right up there as the best. You can do so well against him for most of the game, and then he just takes advantage of one minor lapse and it's a goal.
"He creates something out of nothing, scores the goal and you come off the pitch wondering how it happened.
"That's how I felt after the game at Tottenham last season. It felt like I had played well and he just killed me in a few seconds and got the goal. That's the mark of a great player. He really is one of the best in the world, no question about it."
Collins will be facing off against Haaland and Mbappé throughout his career. Whether domestically or internationally, he'll see those two players often.
Nonetheless, it will be interesting to see whether Collins changes his opinion. He's going to have a few more run-ins with the Manchester City and Paris Saint-Germain star to do so.