Paris Saint-Germain sit third in Ligue 1 and within two points of top spot after a crushing 4-0 win over bitter rivals in Le Classique on Sunday. Defeat to OGC Nice recently does mean that Luis Enrique's men trail Francesco Farioli's unbeaten side and early season surprise package SB Brestois 29, but otherwise, Les Parisiens are on the up. Admittedly, 12 points from a possible 18 is not the sort of return PSG are used to in Le Championnat, but the tradeoff has arguably been worth it with improved team showings. Victories over Borussia Dortmund in the UEFA Champions League and OM in Ligue 1 have justified the Spanish tactician's recent praise, and the French champions are clearly developing something.
Now that we are six games in and in a position to look at some of the progress made so far ahead of a trip to rock-bottom Clermont Foot 63, we assess some of the key performers so far.
Read the full article at PSG Talk Extra Time on Substack.
Marquinhos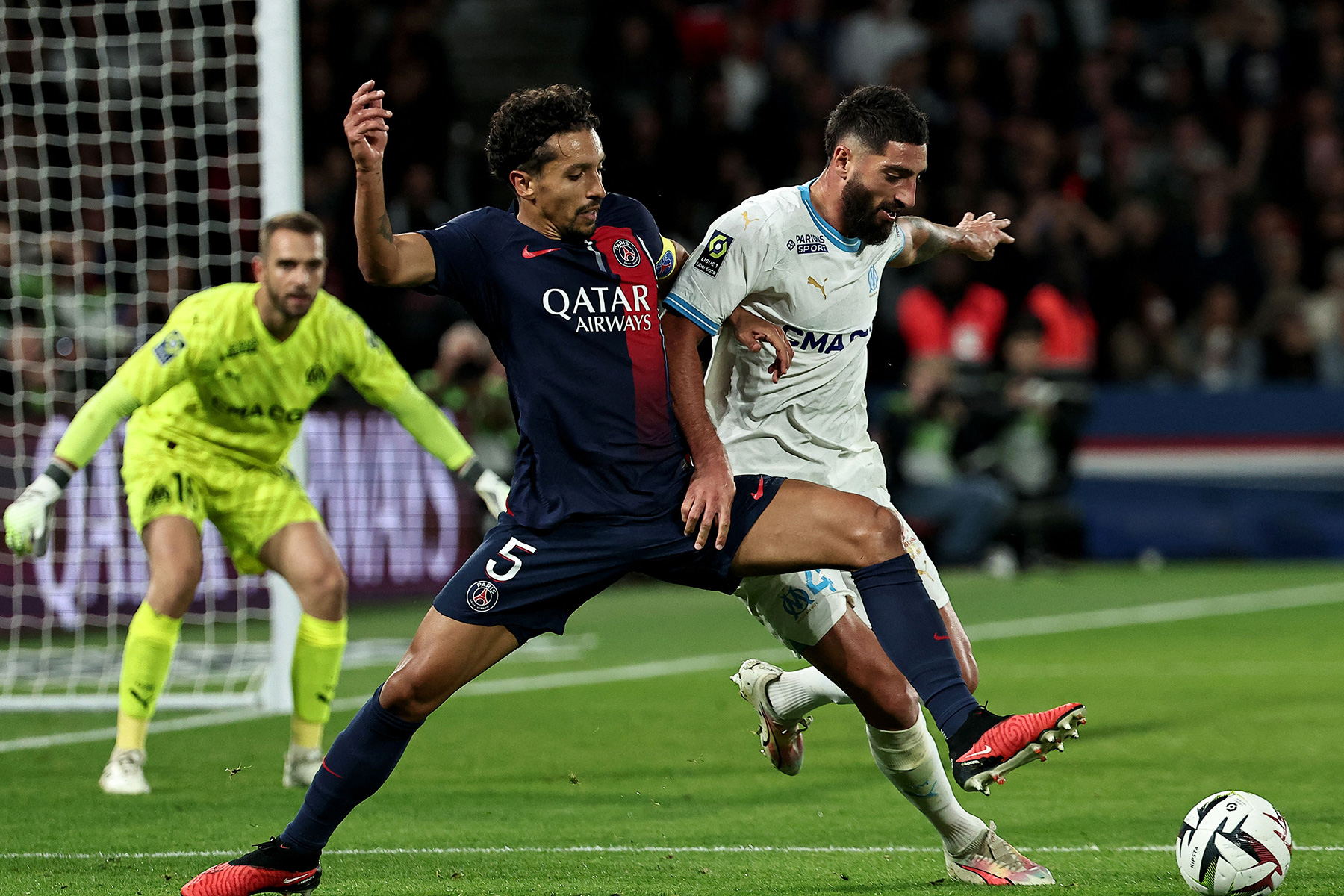 This campaign was a big one for the PSG captain, and he has so far shown himself to be up to the task with improved form to date. Marquinhos had struggled under both Christophe Galtier and Mauricio Pochettino, so it is refreshing to see the Brazil international sure of himself once more. His presence was clearly missed against Nice when Danilo Pereira paired with Milan Škriniar, and the 29-year-old is now the capital club's longest-serving current player. It will be interesting to see what happens with Škriniar once Presnel Kimpembe is fully fit, but for the moment, he is faring well enough alongside Marquinhos despite a few shaky moments, which were most apparent when the South American was not present.
Lucas Hernández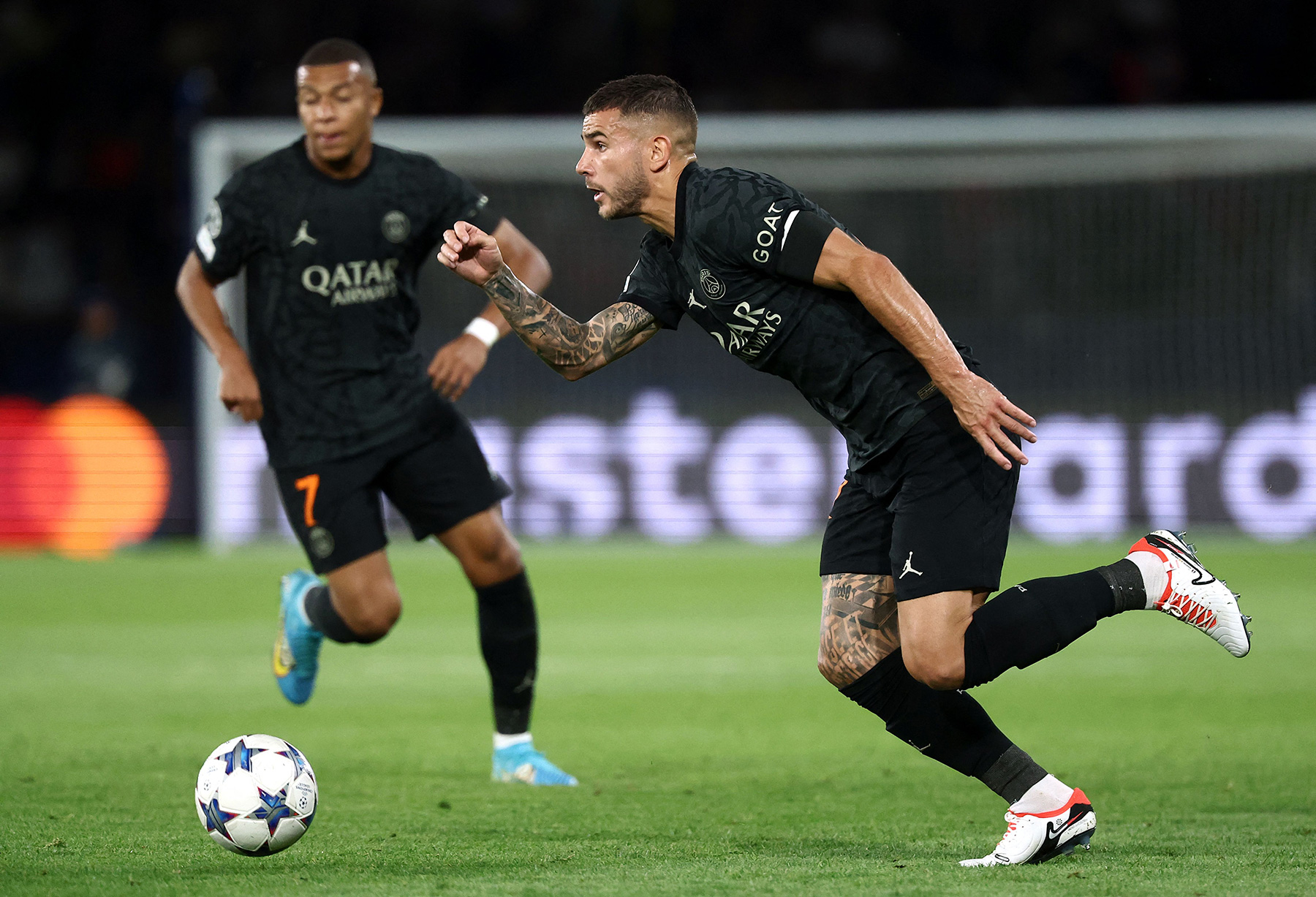 Despite initial skepticism upon his arrival from Bayern Munich, which owed more to his Marseille origins than anything else, the France international has been a consistent performer so far. Luis Enrique is using Hernández at left back while Nuno Mendes takes his time returning, and Škriniar beds in centrally, and the Portuguese's extended absence likely means a continued run for the 27-year-old on the left. Having Hernández on one side with a more disciplined Achraf Hakimi on the right has given PSG more balance at the back, and a system change away from four defenders could even happen once all central defensive options are fully fit. For now, though, Hernández is doing a great job on the left without excelling, and the Parisien back line is much better for it.
Manuel Ugarte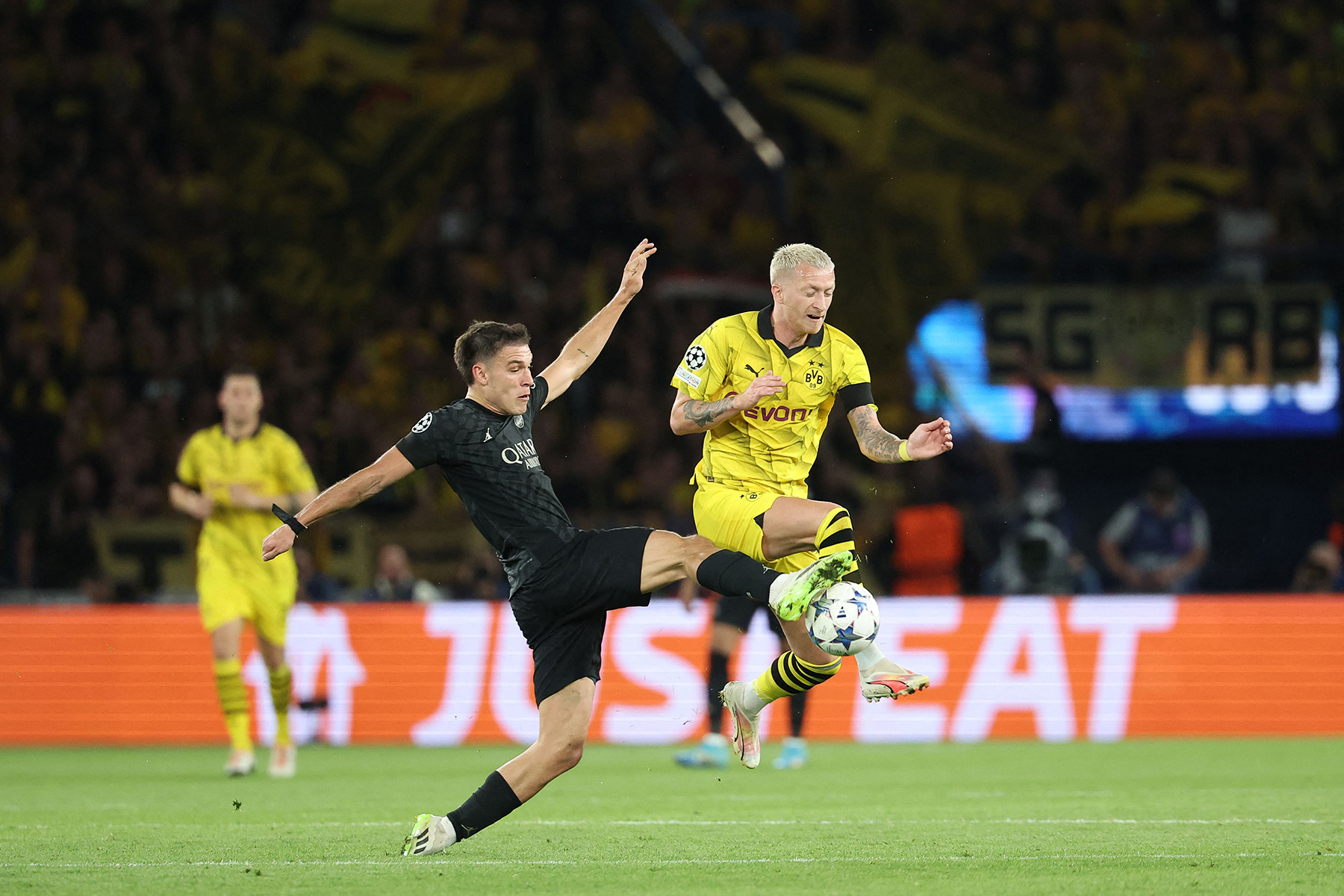 Arguably the most impressive early performer of this summer's new arrivals, the Uruguay international has already taken on significant importance in the midfield. Ugarte's substance has replaced Marco Verratti's style in the middle, and the results have been more effective, with the former Sporting CP man providing the solid base necessary for both Warren Zaïre-Emery and Vitinha to shine. It has not been totally perfect so far this term, with Ugarte already getting banged up a few times, but his absence, along with Marquinhos against Nice, was felt, and the 22-year-old is very clearly already a key component for Luis Enrique when fit. That is probably the biggest concern right now: who can replace Ugarte if he were to miss a run of games, given Danilo's unconvincing showings so far?
Read the full article at PSG Talk Extra Time on Substack.