The UEFA Champions League Group F, which includes Paris Saint-Germain, is the Group of Death. As a result, if PSG wants to advance into the knockout rounds, then it will be a challenge.
Each game will be must-win or, at the very least, secure a draw. A loss would be catastrophic, considering the opponents. PSG manager Luis Enrique weighed in on the group. The Spanish boss had high praise for AC Milan along with respect for Borussia Dortmund and Newcastle United. 
"It's a challenge to play against any top team, and Milan are obviously one of them," Enrique told reporters Saturday (h/t Culture PSG). "I think it's a very good group [PSG-Dortmund-Milan-Newcastle], very demanding, very attractive, difficult and complicated, but as is this top-tier competition."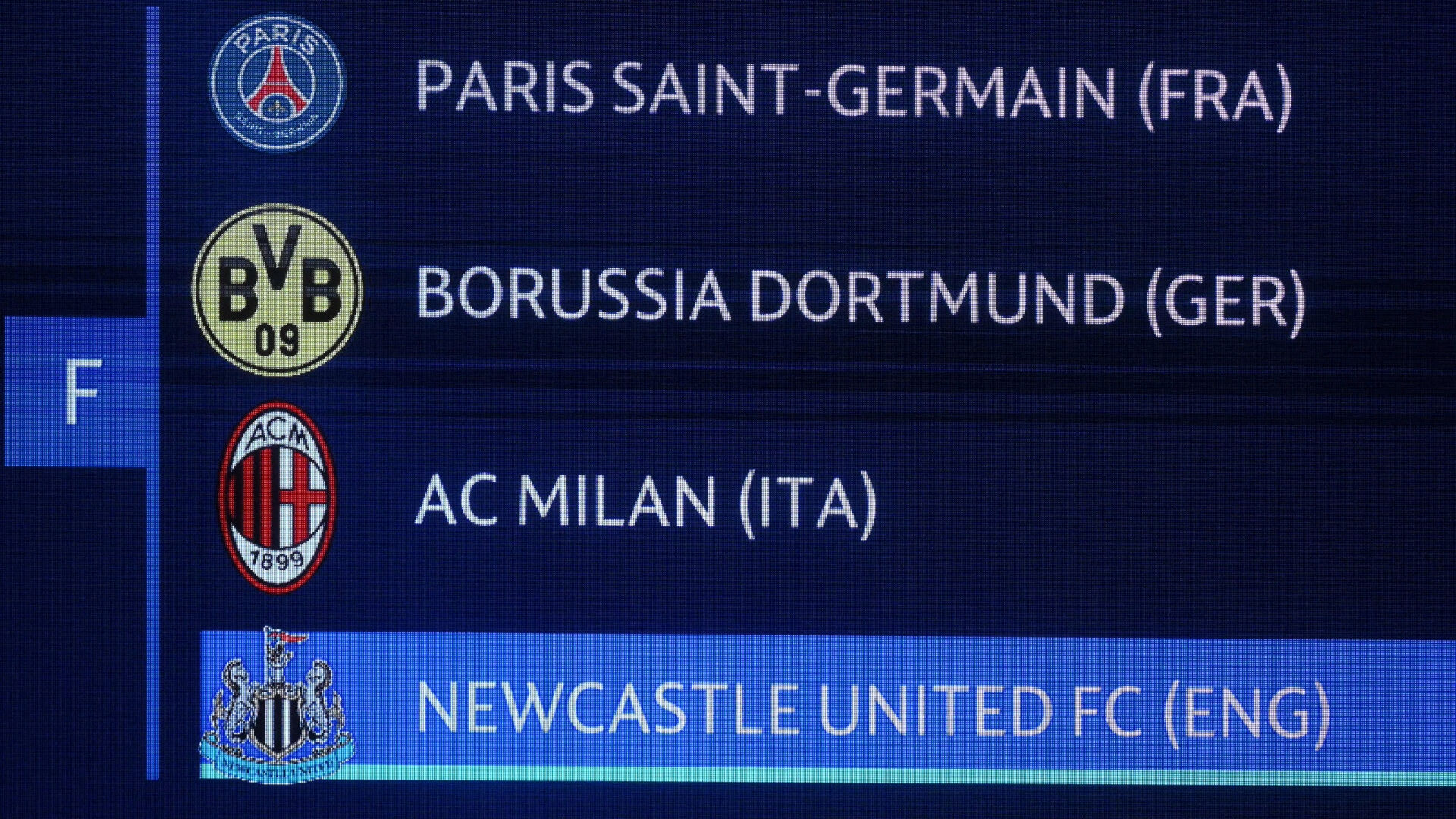 PSG will begin Matchday 1 against Borussia Dortmund on Sept. 19 at the Parc des Princes. So the Ligue 1 giants have an opportunity to get off on the right foot against a German side that's currently eighth in the Bundesliga table.
The French club has the right manager to lead them through this difficult challenge, but they also have the squad that should produce to get them to finish in the top two.