Inter Milan's Davide Frattesi recently came to the defense of Paris Saint-Germain goalkeeper Gianluigi Donnarumma after the 24-year-old endured booing during Italy's 2-1 win over Ukraine on Tuesday at the San Siro. 
Nonetheless, Frattesi isn't alone in defending Donnarumma. Before the contest against Ukraine, manager Luciano Spalletti defended his goalkeeper, explaining that he has immense talent. The Italian tactician still wanted to recall the importance of the PSG star continuing to work to improve.
"As for everything that is said and written about him, it is the nature of the goalkeeping position that always gets a lot of blame," Spalletti told reporters (h/t Paris Fans). "In addition, in his specific case, we cannot forgive him for being a prodigy who skips the steps, who has this talent, who has so many qualities.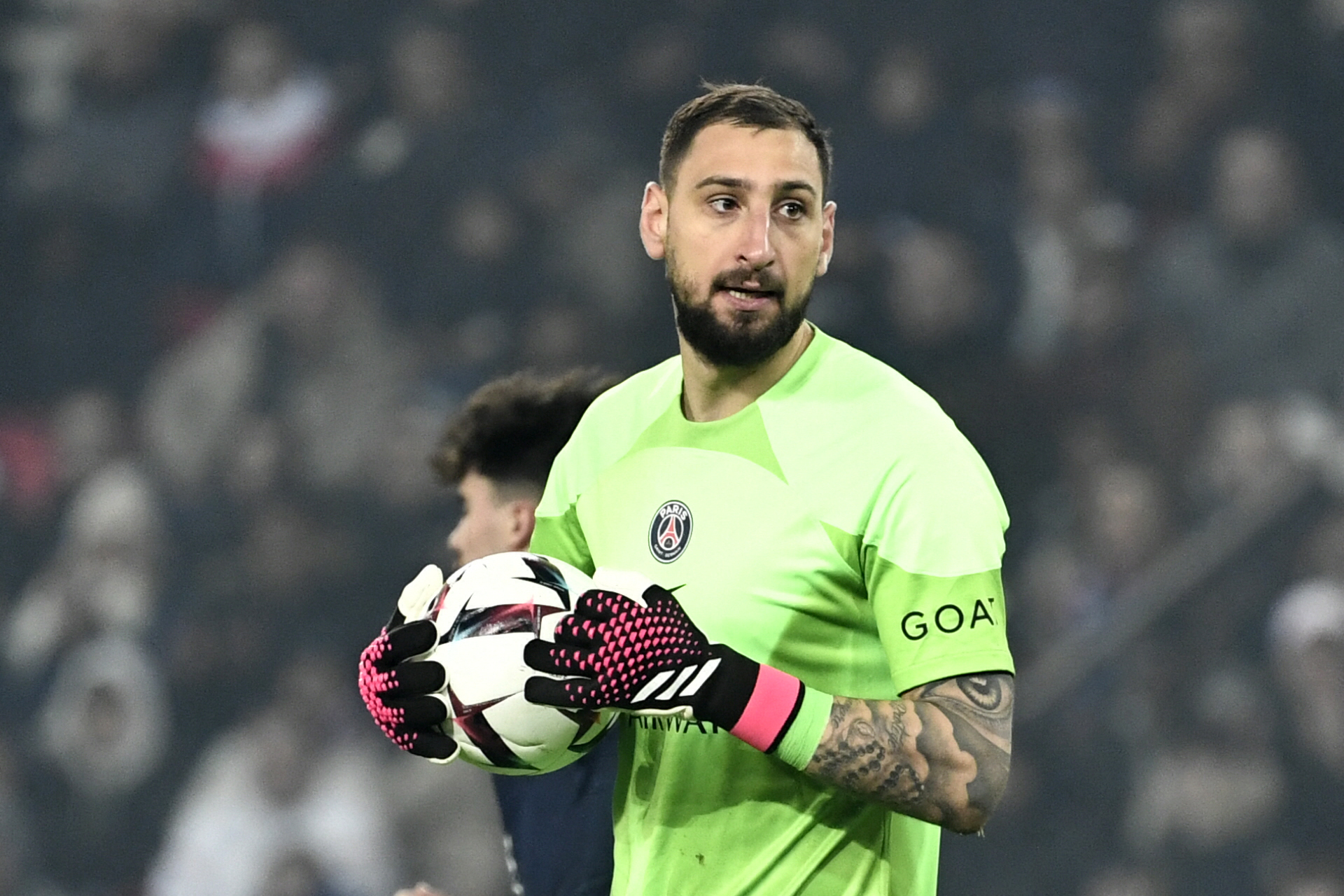 "He has a gift. At 20, he was already at the top, like [Lionel] Messi and others before him, but it is fundamental that he works, that he makes sacrifices, and that he is not presumptuous. When you've been given a talent, you have to improve it."
Donnarumma will have to visit the San Siro when PSG travels to face AC Milan on Nov. 7, where the shot-stopper will be public enemy No. 1 for the fans there. So, this was likely a taste of what's to come in a few weeks.
Still, Frattesi notes that the crowd's reaction didn't bother the PSG star, so he likely has thick skin. It will be interesting to see if Donnarumma can dial up a quality performance against his former club.