Kylian Mbappé will again be leading the French national team as the 24-year-old helps Les Bleus qualify for the 2024 UEFA Euro. While the 2018 FIFA World Cup winner isn't a captain at Paris Saint-Germain, he's one of the vice-captains. 
But how is the Frenchman adapting to his role as captain with the runner-ups in the 2022 FIFA World Cup? Manager Didier Deschamps spoke to reporters on Monday about Mbappé.
"It's been going very well since his appointment as captain," Deschamps told reporters (h/t Canal Supporters). "It is a responsibility for him, with his spirit turned towards the collective. It takes up a lot of space but it's not there to take up all the space. He knows what I expect of him.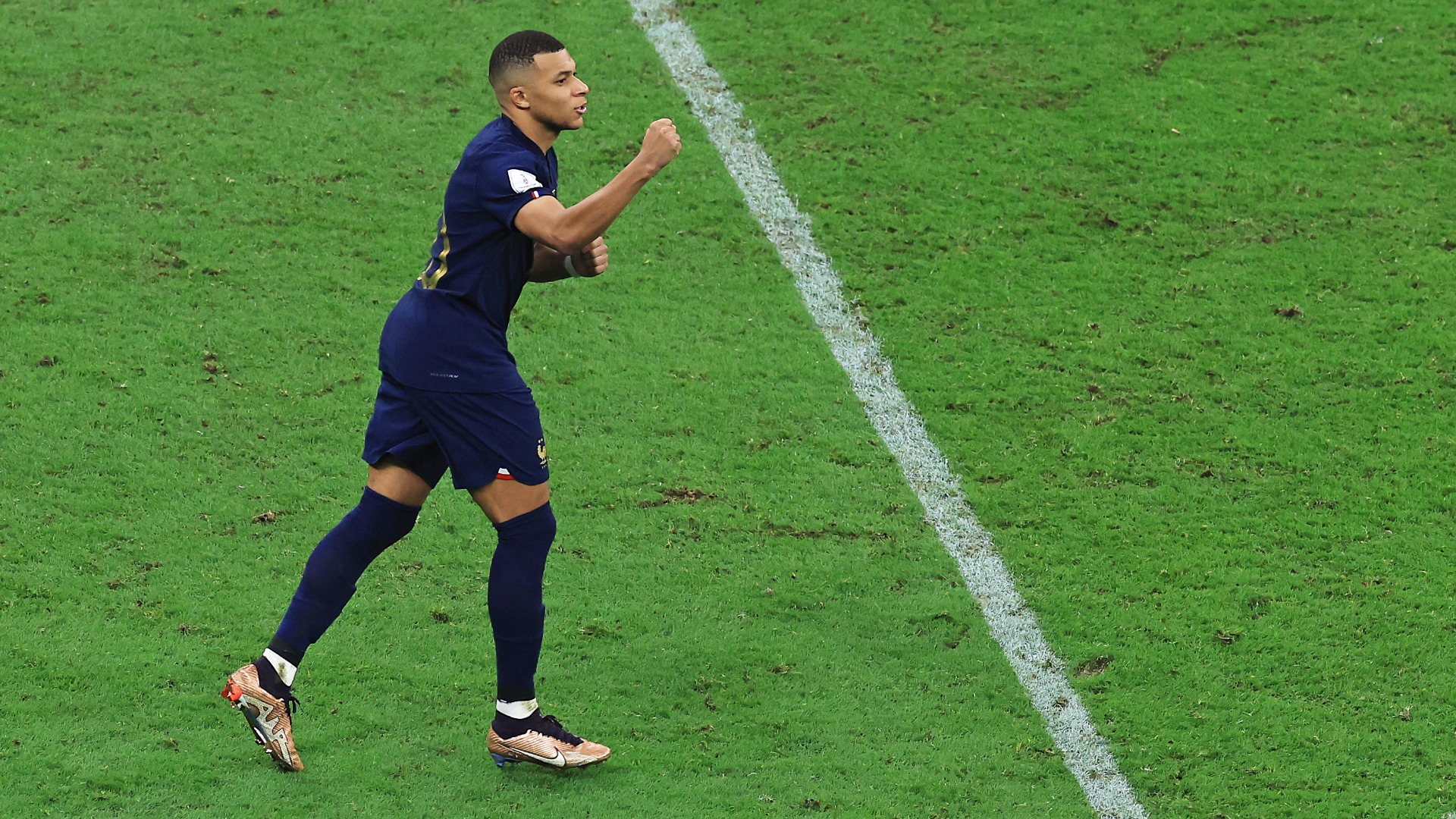 "But we don't just have discussions about him but also about the team, the group … It's not a burden for him. It happens naturally. But he is not alone. Griezmann is vice-captain, and there are other relays, even if they are younger."
France will be in action when they face Ireland on Matchday 5 of the Euro qualifying rounds on Thursday at the Parc des Princes. Mbappé and Co. currently sit atop Group B with 12 points through four matches. 
A win at home over Ireland will further see France dominate their group as they look to turn the page on losing the World Cup final to Argentina last year and focus on the Euros. 
The squad left early in the knockout rounds for the 2020 edition played in 2021. So they'll look for redemption with Mbappé wearing the armband.