Neymar Jr. has made a bold move while still being in the prime of his career. The Brazilian decided this summer transfer window to accept a move to Saudi Arabia to join A-Hilal.
The former Paris Saint-Germain star left the French capital three years before what will likely be his last FIFA World Cup. As a result, many question why the 31-year-old will play in a league that isn't in Europe to prepare himself for this tournament.
However, former PSG sporting director Leonardo understands the bold move taken by Neymar to leave Europe.
"I am not Neymar, but I went to Japan when I was 24," Leonardo told Globo Esportivo (h/t Paris Fans). "It could have been a completely questionable choice, and for me, it was a wonderful thing. Even though he's in a league we don't know deeply about, he can maintain his form. He just has to want it."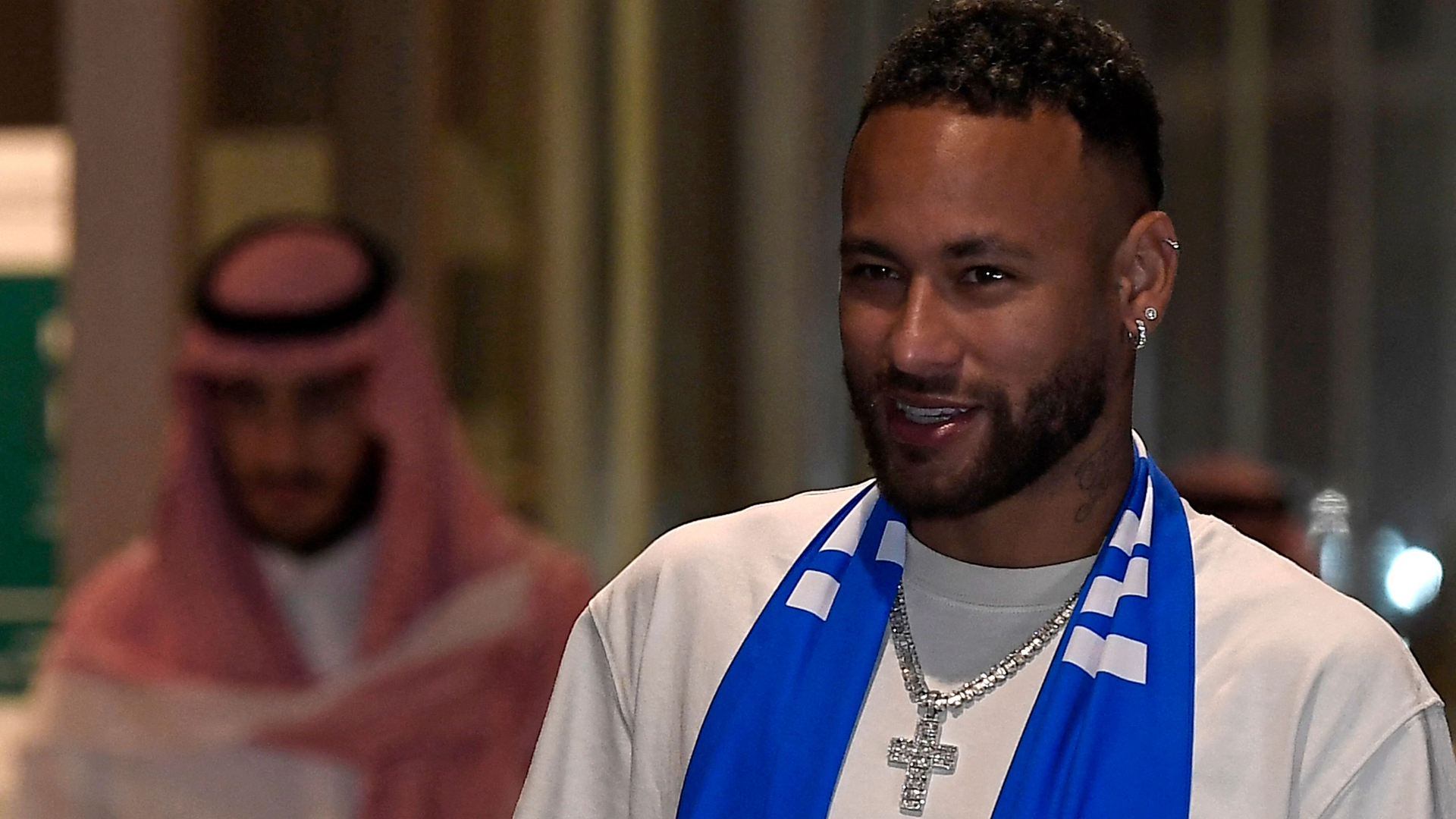 Neymar recently discussed the 2022-23 season, in which he stated that he and Lionel Messi went through "hell." The departure of the 2015 UEFA Champions League winner likely came at the right time. 
Even though not many would have considered Saudi Arabia his next destination, it was best to leave PSG. Still, Neymar did give himself an out as he signed a two-year contract with Al-Hilal. So he can prepare for the World Cup the season leading up to the tournament.