Paris Saint-Germain has had two of the best Brazilian players suit up for them, Neymar Jr. and Ronaldinho. Nonetheless, the conversation surrounding both these talents is whether they lived up to their potential.
Neymar has left Europe following his exit from PSG this summer transfer window and joined Al-Hilal. As a result, with the 31-year-old possibly ending his European venture, ESPN FC discussed which of the two players should've done more with their careers.
While most of the panel said Neymar, Luis Garcia stated that Ronaldinho underachieved, considering his higher ceiling than Neymar. Garcia notes that Ronaldinho's peak could've been longer, leading to more trophies at the individual and team levels.
"I guess that for my frustration, Ronaldinho, I think I've done so many more things at the highest level," Garcia said on ESPN FC's Extra Time segment. "You talk about underachievement because he won few trophies, Ballon d'Or, yeah, but I'm talking about what I was expecting from Ronaldinho—10 years of Ronaldinho.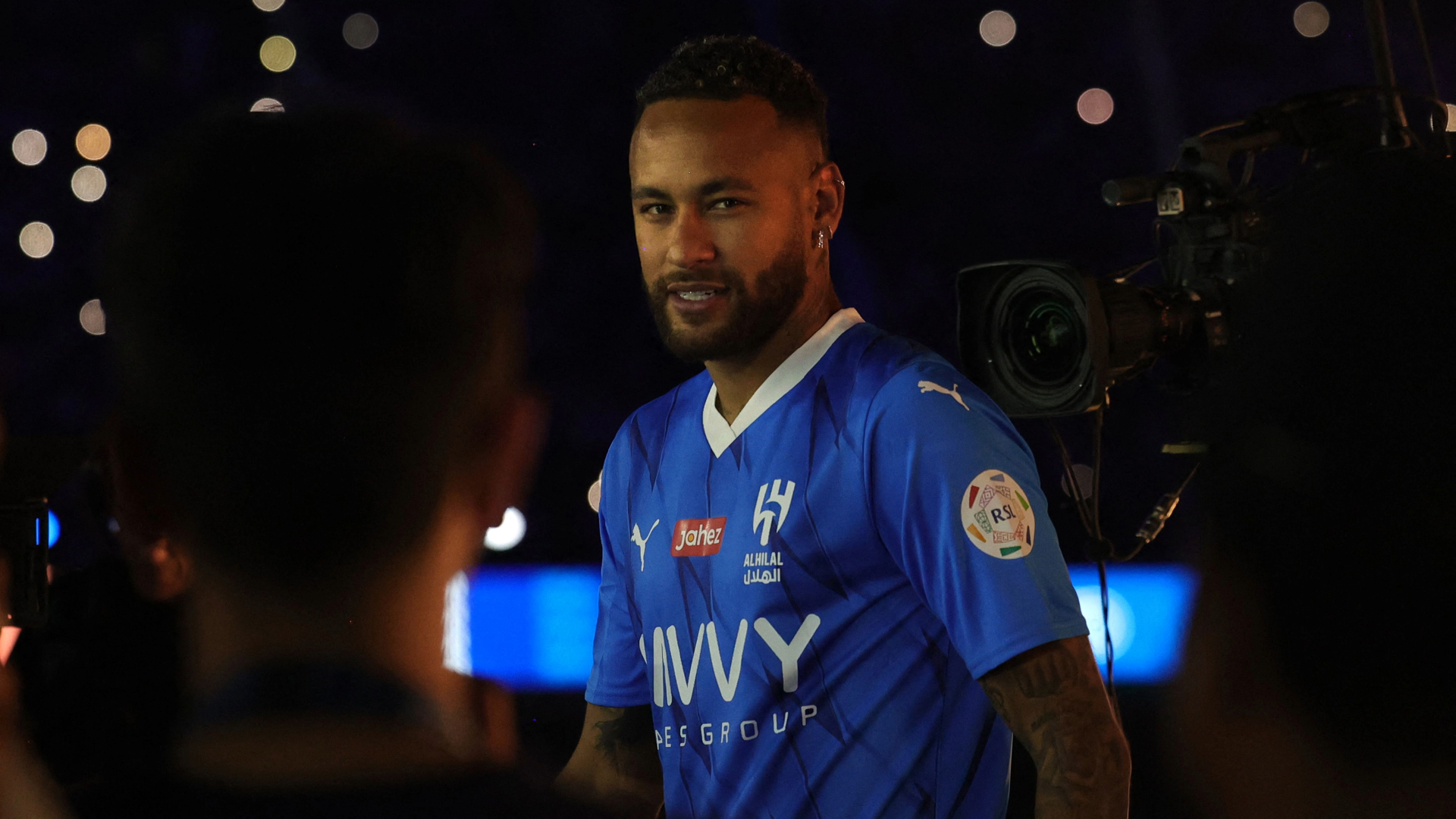 "I could have seen Ronaldinho winning three [or] four Ballon d'Or's. I don't know. I'm not saying another World Cup, but I will have love. Or at least I think that he could have won a lot more trophies. A lot more. Because I haven't seen a player since Messi that could have had the same potential for ten years, we are talking about his career.
"We saw the best of Ronaldinho for four years. Only four years. Imagine that kind of player in 10 years [and] what he could have achieved."
Neymar likely won't win the Ballon d'Or if he doesn't play in Europe again. However, winning the 2026 World Cup could put him on the radar. Still, winning that international trophy could compensate for his lack of individual honors.