Paris Saint-Germain added depth to their squad this summer transfer window, and hindsight is 20/20, but it's a good thing they did. The capital club faces a daunting schedule in September and October, and one of the prominent opponents is Newcastle United. 
The Ligue 1 giants will travel to St. James' Park on Oct. 4 to face the Magpies on Matchday 2 of the UEFA Champions League. CBS Sports' Jonathan Johnson explained in his weekly column for PSG Talk why the English side presents a challenge. 
"On paper, PSG will be expected to win against the Magpies, who are back at this level for the first time in decades, but Eddie Howe's men are not exactly the massive underdogs they are likely to be made out to be," Johnson wrote. 
"Premier League money has altered the state of play between Europe's major leagues, and Newcastle is no exception, with a squad that successfully broke into the UCL places last term.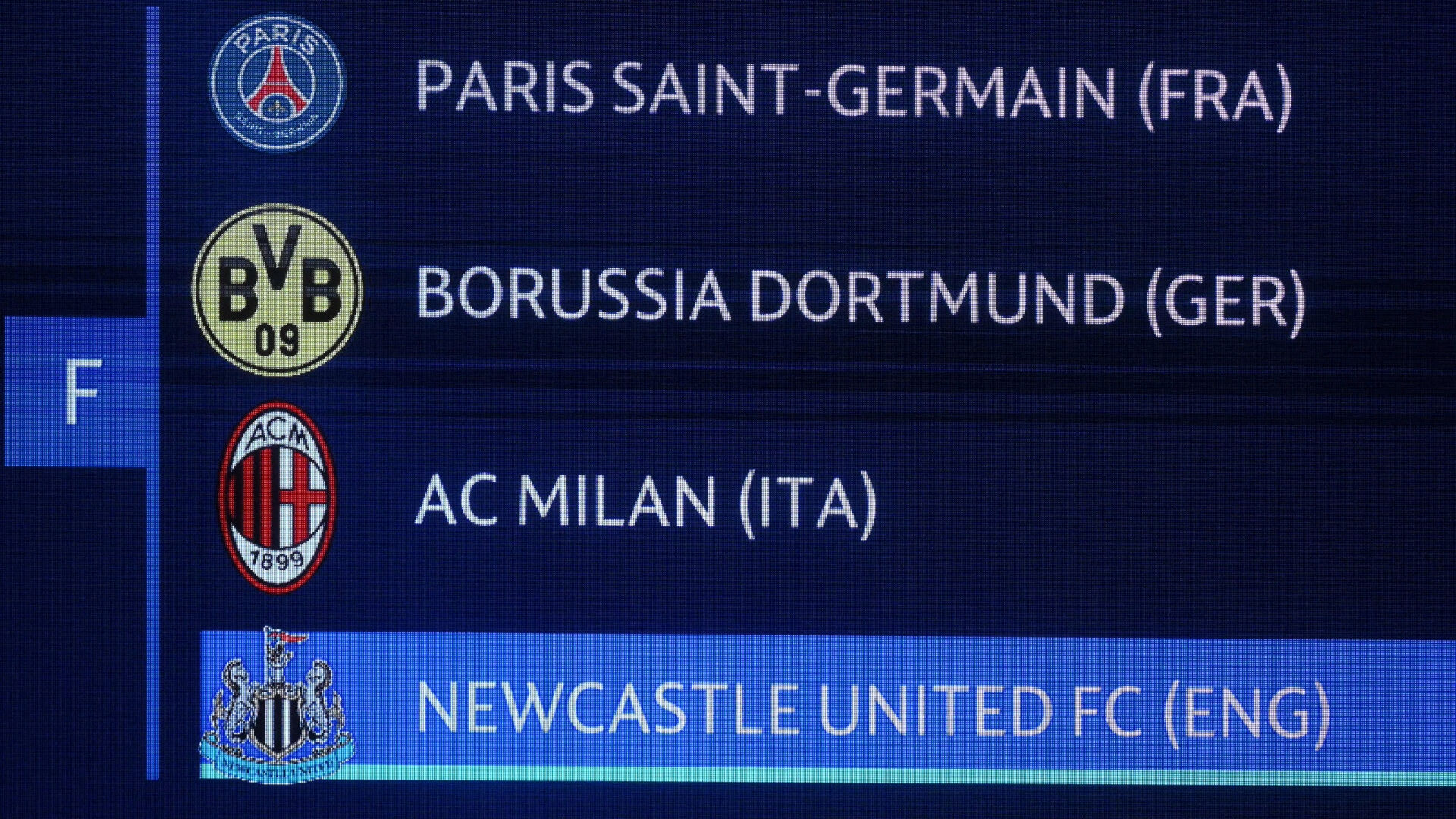 "It will be far from easy for PSG and is likely to be considered a can-not-lose fixture as opposed to a must-win one—mainly because of the prestige at stake with this situation, where you could argue that even a draw would be considered a good result by the Saudis." 
PSG will kick off this Group of Death on Tuesday when they welcome Borussia Dortmund to the Parc des Princes. Before the trip to face Newcastle, the French club has to get off on the right foot. Any mishap during group play could be costly for any of these four squads. 
If the Parisians pick up three points over the German club, they'll have some positive momentum heading to face Newcastle next month.