Paris Saint-Germain will be in a tough UEFA Champions League group as the capital club has AC Milan, Borussia Dortmund, and Newcastle United. All four teams know that the path to the knockout stage will be challenging and that any bad result could prove costly.
Those at PSG have talked about the group, but what are the Ligue 1 giant's opponents saying about possibly facing them as part of the group? Dortmund chairman Hans-Joachim Watzke also believes the group couldn't have been more difficult.
"Our group is certainly the most difficult group, a fantastic group," Watzke said (h/t Sempre Milan). "But we'll accept it. We'll face three absolute top opponents. To survive in this group, you need exceptional performance, and exactly this is what we hope for from our team."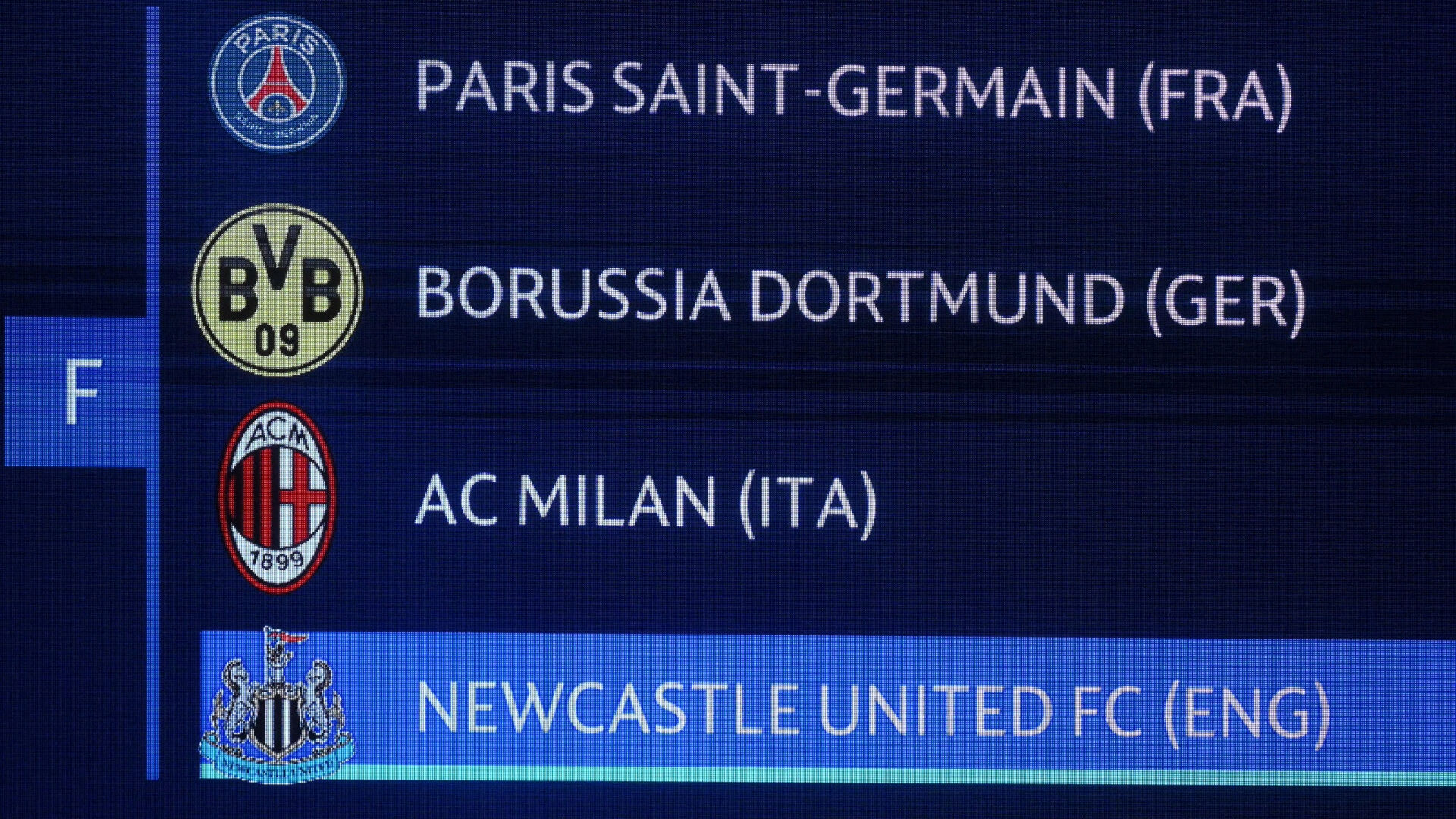 Finally, Dortmund manager Edin Terzic also weighed in on the group, considering he has to devise a tactical plan to ensure his squad advances past the group stage. 
"This group is a real challenge," Terzic added. "A challenge that we are looking forward to and that we are tackling with full conviction. Three strong opponents await us in Paris St. Germain, AC Milan and Newcastle United. 
"That changes, but it doesn't mean that we go into the Champions League without great ambitions and want to get into the knockout phase."
The German club will be the first opponent PSG will face to kick off this group stage competition on Sept. 19 at the Parc des Princes. PSG's attack is beginning to click under new manager Luis Enrique, which should worry Terzic.