Ousmane Dembélé's transfer from Barcelona to Paris Saint-Germain remains in limbo as the clubs grapple with contractual complications. The 26-year-old is set to move to France and continue his career. 
Diario SPORT reports that Dembélé's impending transfer has hit a roadblock due to disagreements surrounding the distribution of the €50 million fee.
Initially, the contract's terms were straightforward: if the release clause is activated, the funds would be split evenly between Barça and the player. However, the situation is now confusing because of differing interpretations. So there's now a clash over the sum allocated.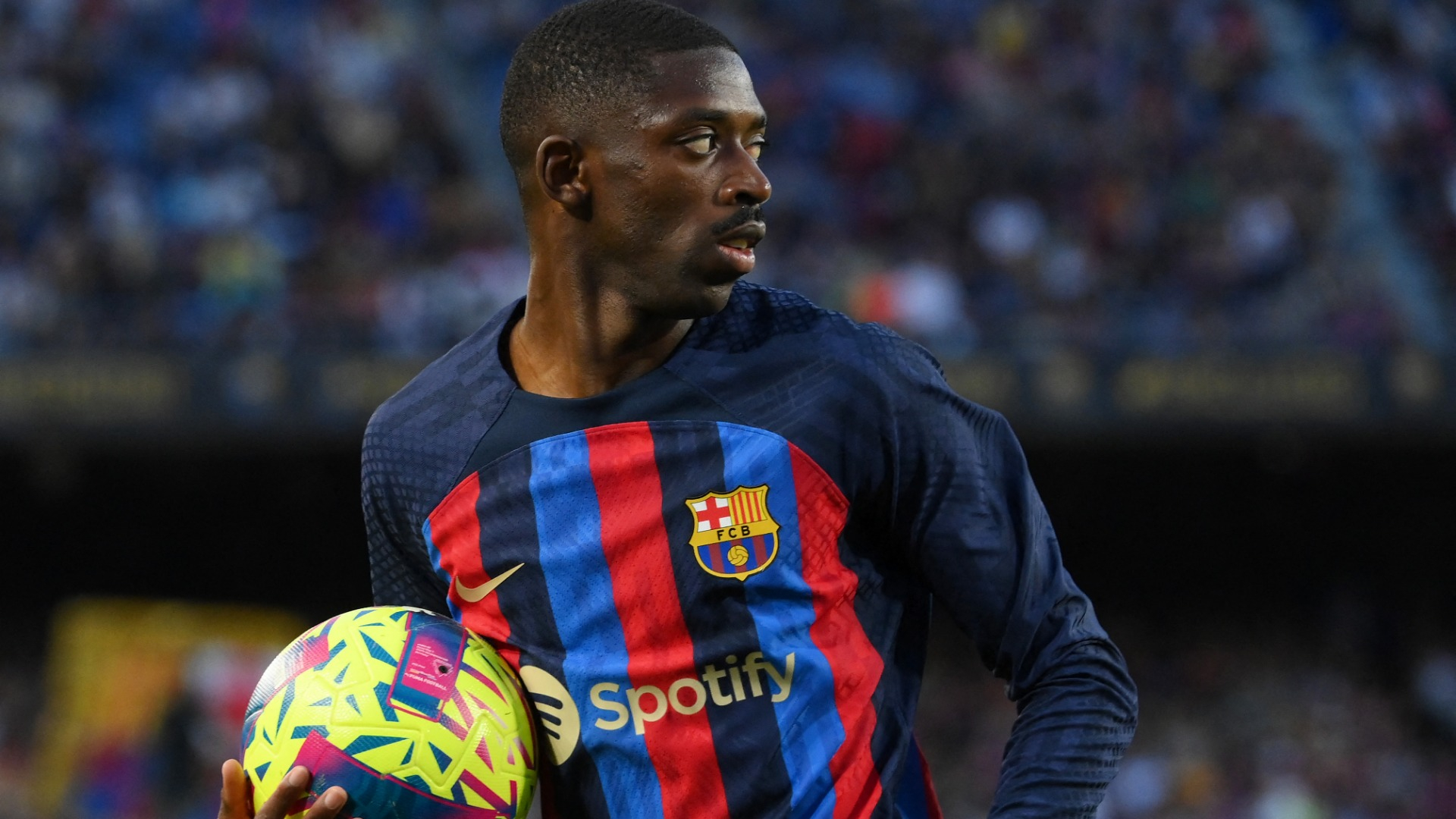 The heart of the dispute lies in whether Dembélé should relinquish a portion of €25 million in light of the transfer. Until this fiscal impasse is resolved, Dembélé's status as a Barça player endures. 
Dembélé has not yet passed the medical examination with PSG, nor has he signed his new contract for five seasons. 
The clubs must agree on the transfer details before he will undergo the mandatory review and be able to seal his pass or be presented officially.