Lionel Messi continues to take digs at Paris Saint-Germain after leaving the capital club this summer. The Argentine would sign with Inter Miami as a free agent and begin the late stages of his career. 
Messi is coming off winning Leagues Cup 2023 and now eyes another trophy with the South Florida club. Nonetheless, the 36-year-old was again asked by Apple TV about his time in Paris and didn't hide how he felt.
"It was a family decision, trying to look for the family good. We had a difficult two years. We hadn't been well, it had cost us," Messi told Apple TV (h/t TyC Sports).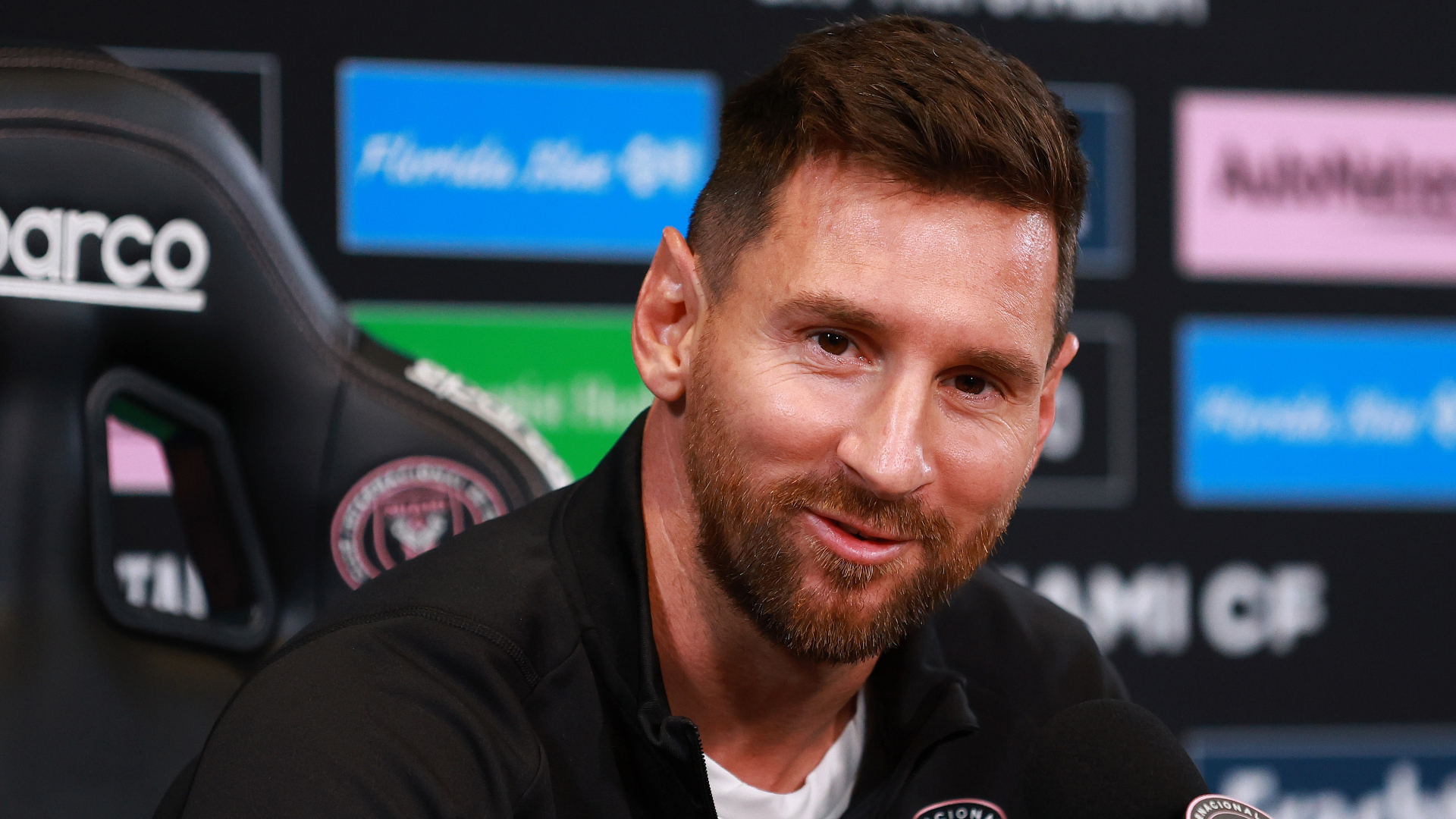 "It was to go back a little to what we were when we were in Barcelona, ​​enjoy the day-to-day, the children, that the family is well, that I enjoy the sports day to day, which was not happening to me. We decided that [Miami] was going to be the place for many reasons, and today, after a while, we are not wrong."
The Messi era at PSG was clearly a business decision that each party benefited from. The capital club profited from having the former FC Barcelona star through different sponsorships, kit sales, etc. which was crucial coming out of the coronavirus pandemic.
As for Messi, PSG allowed him to stay in Europe and prepare for the 2022 FIFA World Cup. The move to be in the French capital benefitted the player as Messi won the tournament in Qatar last November.