Paris Saint-Germain coveted a playmaking midfielder this summer transfer window. The capital club had their eyes on Manchester City's Bernardo Silva; however, a move for the Portugal international didn't materialize.
Nonetheless, the English club extended the player's contract until 2026. In an interview with Rádio Renascença in Brazil, Paulo Silva, the player's father, confirmed a concrete approach from PSG and FC Barcelona. 
"There was a very strong approach, with a proposal and a desire on the part of PSG," Silva said (h/t Culture PSG). "There has been continued interest from FC Barcelona, ​​who year after year have wanted to have Bernardo in their team; There has also been a proposal and intention to buy from Saudi Arabia, which started in June."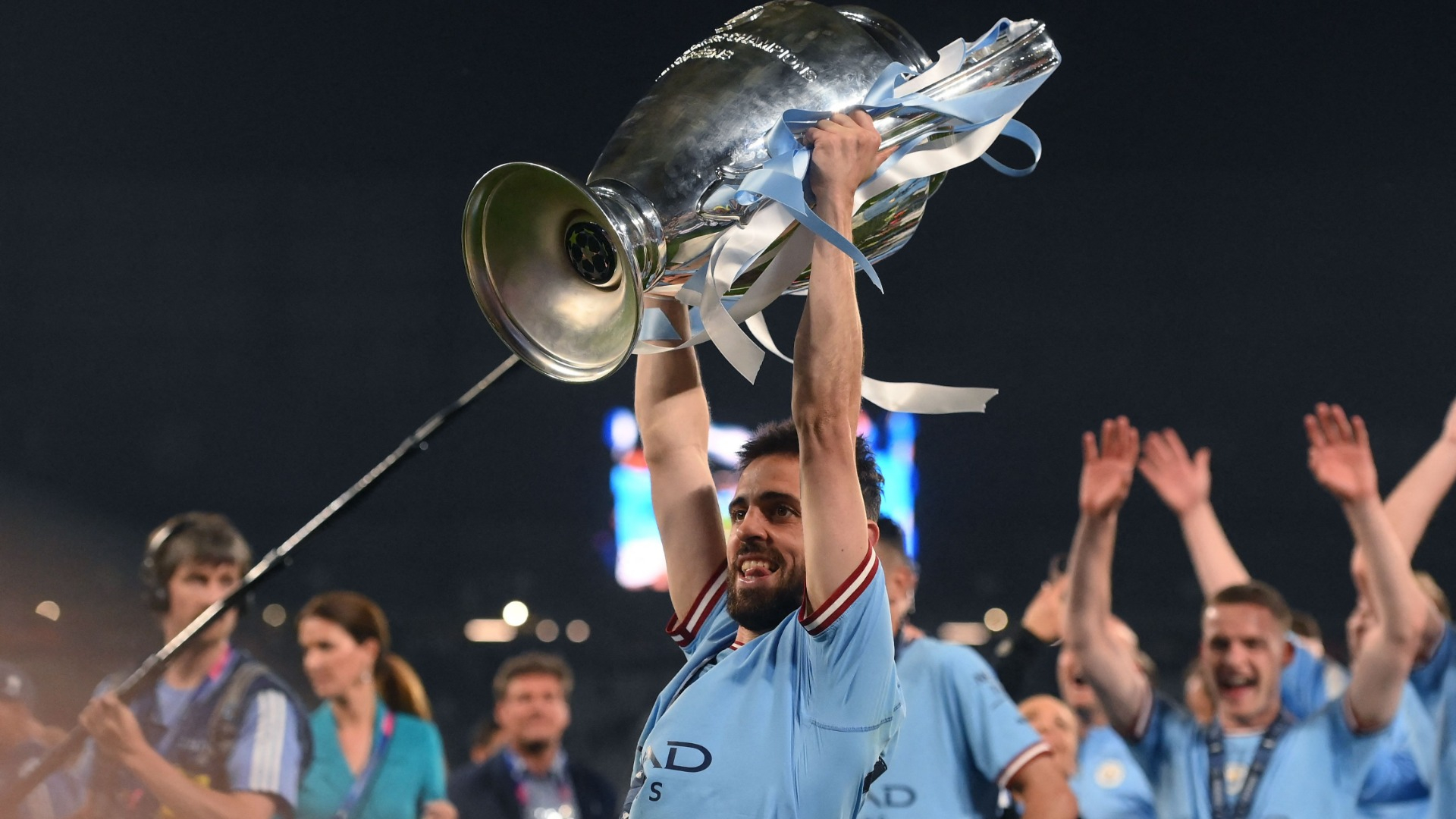 The Skyblues playmaker will continue his stay in England, at least for the current season. According to Relevo, the latest lease initialed by the Portuguese includes a release clause set at £50 million [€58.5 million]. 
A relatively accessible amount for several European leaders could return to the charge next summer. PSG could revisit their interest next year if they feel the need for a playmaker. 
For now, the Ligue 1 giants intend to put Kang-in Lee in that role once he returns from injury after the international break in early September.