With the first week of the final month of the summer transfer window down, Paris Saint-Germain are still no closer to knowing whether or not Kylian Mbappé will remain at Parc des Princes for the 2023-24 season. The expectation in the French capital is that Real Madrid will arrive at some point with an offer for the French superstar in the coming three weeks but that it will be a low and somewhat derisory bid. For now, Mbappé remains in the "loft" with the rest of PSG's unwanted players, which is legally allowed until the summer transfer window shuts, at which time he will either be gone or need to be reintegrated into Luis Enrique's senior group. The 24-year-old France national team captain is not the only one with his future up in the air at present, with Neymar and Marco Verratti also unsure whether or not they will be coming or going in the next few weeks. Regardless of their predicaments, PSG suddenly has greater strength in depth than ever before—or at least they will do once Gonçalo Ramos and Ousmane Dembélé are added to the French champions' roster.
We take a look at this sudden depth in quality.
Read the full article at PSG Talk Extra Time on Substack.
Goalkeeper
Gianluigi Donnarumma
Keylor Navas
Arnau Tenas
Alexandre Letellier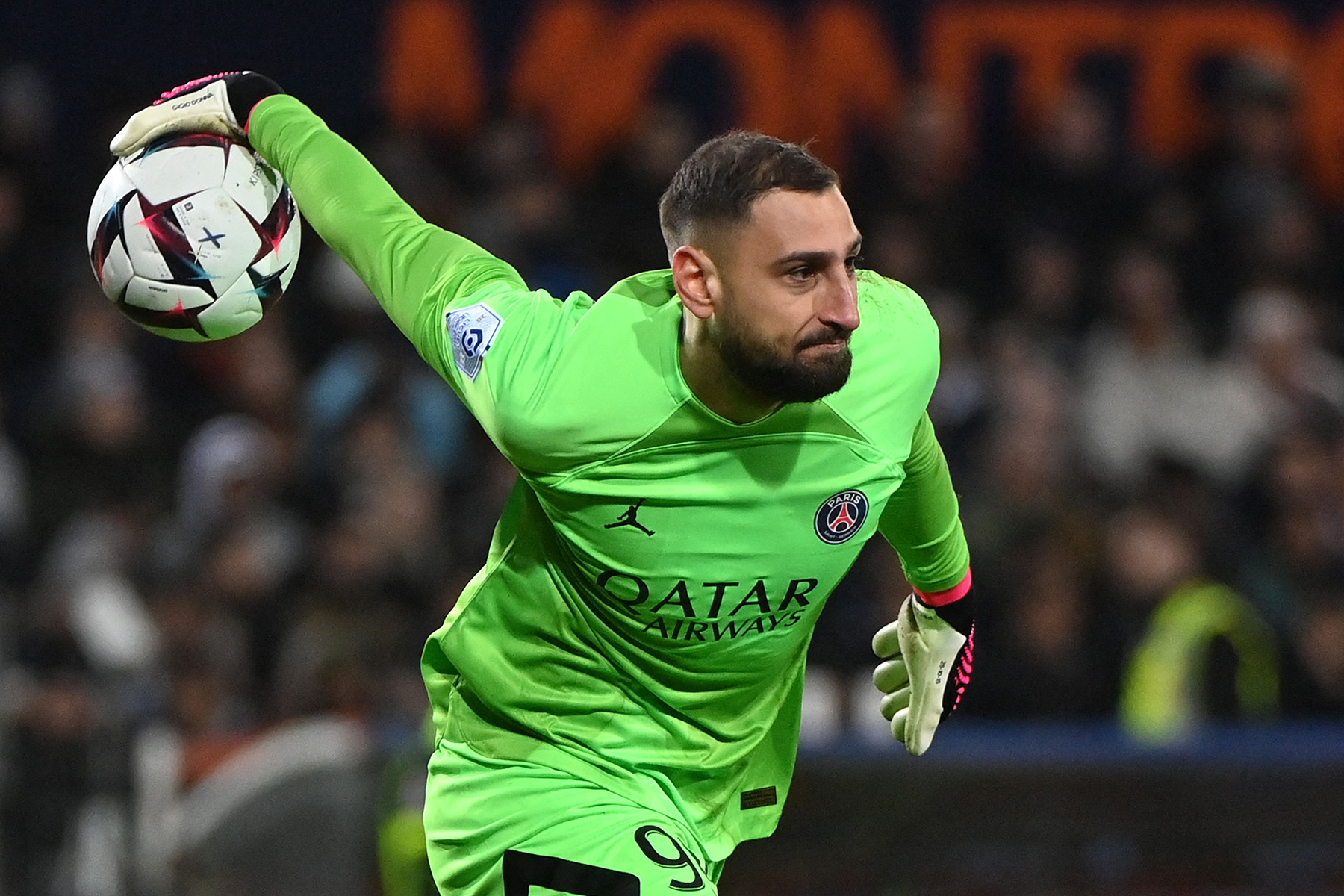 Barring an unexpected change of opinion from Luis Enrique now that PSG are back from Asia and Arnau Tenas has linked up with his new teammates, Gianluigi Donnarumma will start the season as Les Parisiens' No. 1 between the sticks. Keylor Navas is expected to move on in the coming weeks but will logically remain backup until then, with Tenas expected to take over from the Costa Rica international whenever he departs. Alexandre Letellier is a logical choice as the third shot-stopper of the group, with the chances slim that Sergio Rico will recover to play again.
Defense
Marquinhos
Milan Škrinia
Lucas Hernández
Presnel Kimpembe
Achraf Hakimi
Nuno Mendes
Nordi Mukiele
Juan Bernat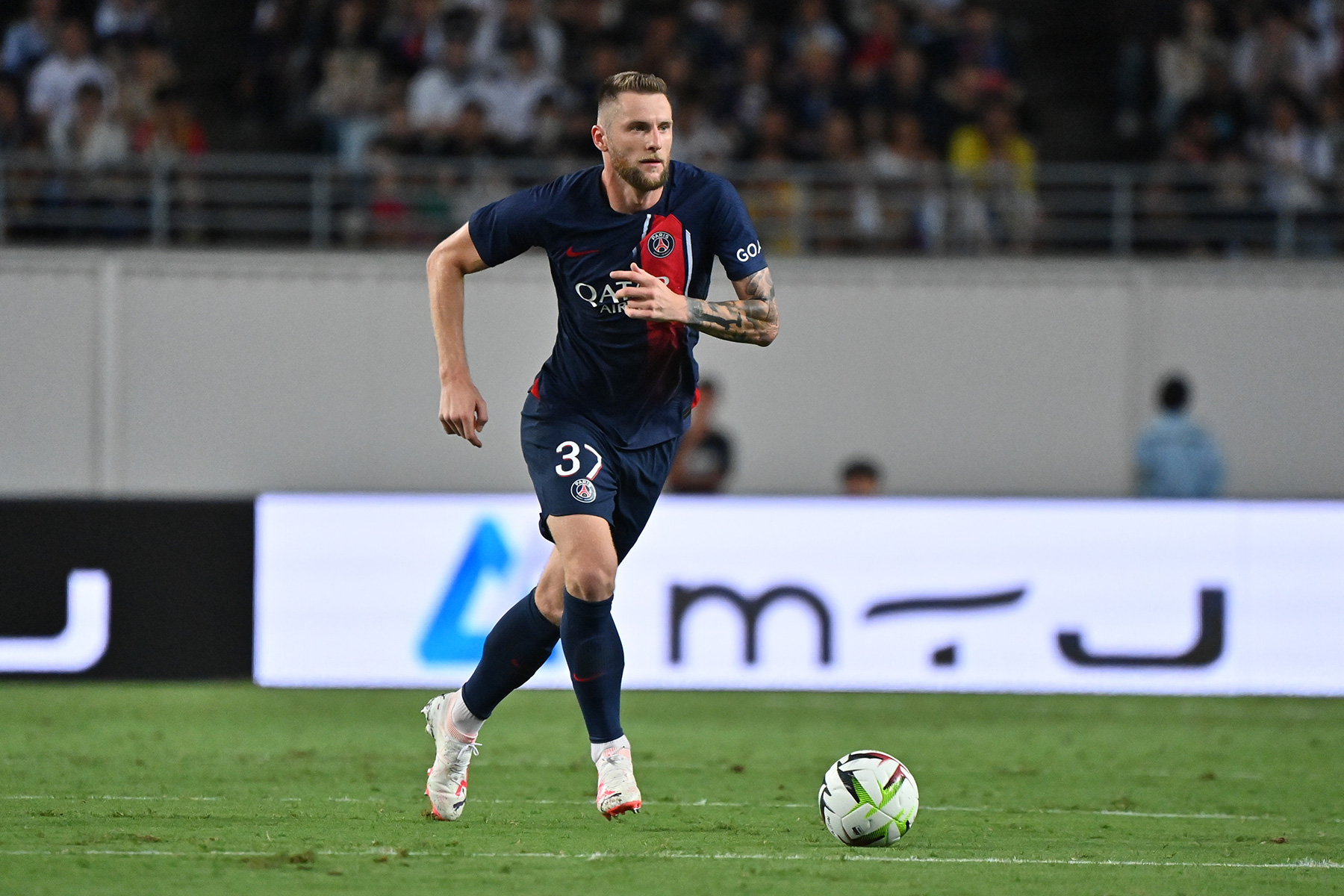 Arguably one of the most remarkable areas of transformation this summer has been the injection of quality into the central defensive setup. What used to be captain Marquinhos with Presnel Kimpembe backed up by a veteran Sergio Ramos and the versatile Danilo Pereira is now the Brazilian or the France international alongside Milan Škriniar or another Frenchman in Lucas Hernández. Despite the loss of talented prospect El Chadaille Bitshiabu, there is so much more depth now, which should be tested with Kimpembe still weeks away from a return to action. On the right, Luis Enrique can choose from Achraf Hakimi or Nordi Mukiele, while the left will be handled by Nuno Mendes once he is fit again and Juan Bernat, who appears to still be in the plans in terms of rotation.
Midfield
Manuel Ugarte
Vitinha
Carlos Soler
Danilo Pereira
Warren Zaïre-Emery
Cher Ndour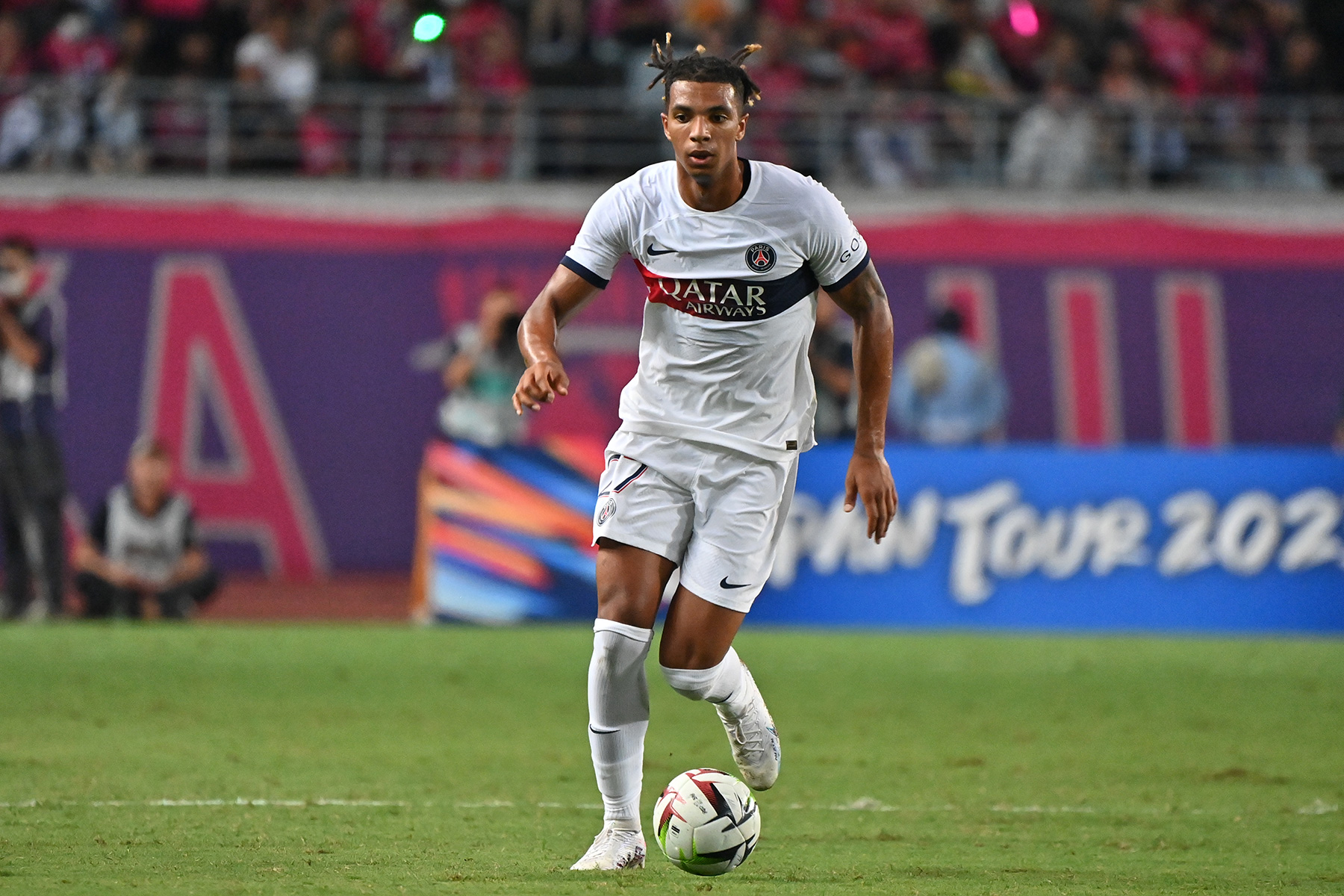 With or without Marco Verratti, PSG's midfield finally looks to have a good amount of quality and quantity as well as variety in terms of the different profiles available to Luis Enrique. Although the Italian maestro brings undeniable technical brilliance, there are now alternatives to depending solely upon the Azzurri star with the likes of Manuel Ugarte, Vitinha, Fabian Ruiz, Danilo Pereira, Warren Zaïre-Emery, and Cher Ndour. Carlos Soler could occupy a more advanced No. 10 role depending on how the team sets up and what happens with Neymar.
Attack
Gonçalo Ramos
Ousmane Dembélé
Marco Asensio
Kang-In Lee
Hugo Ekitiké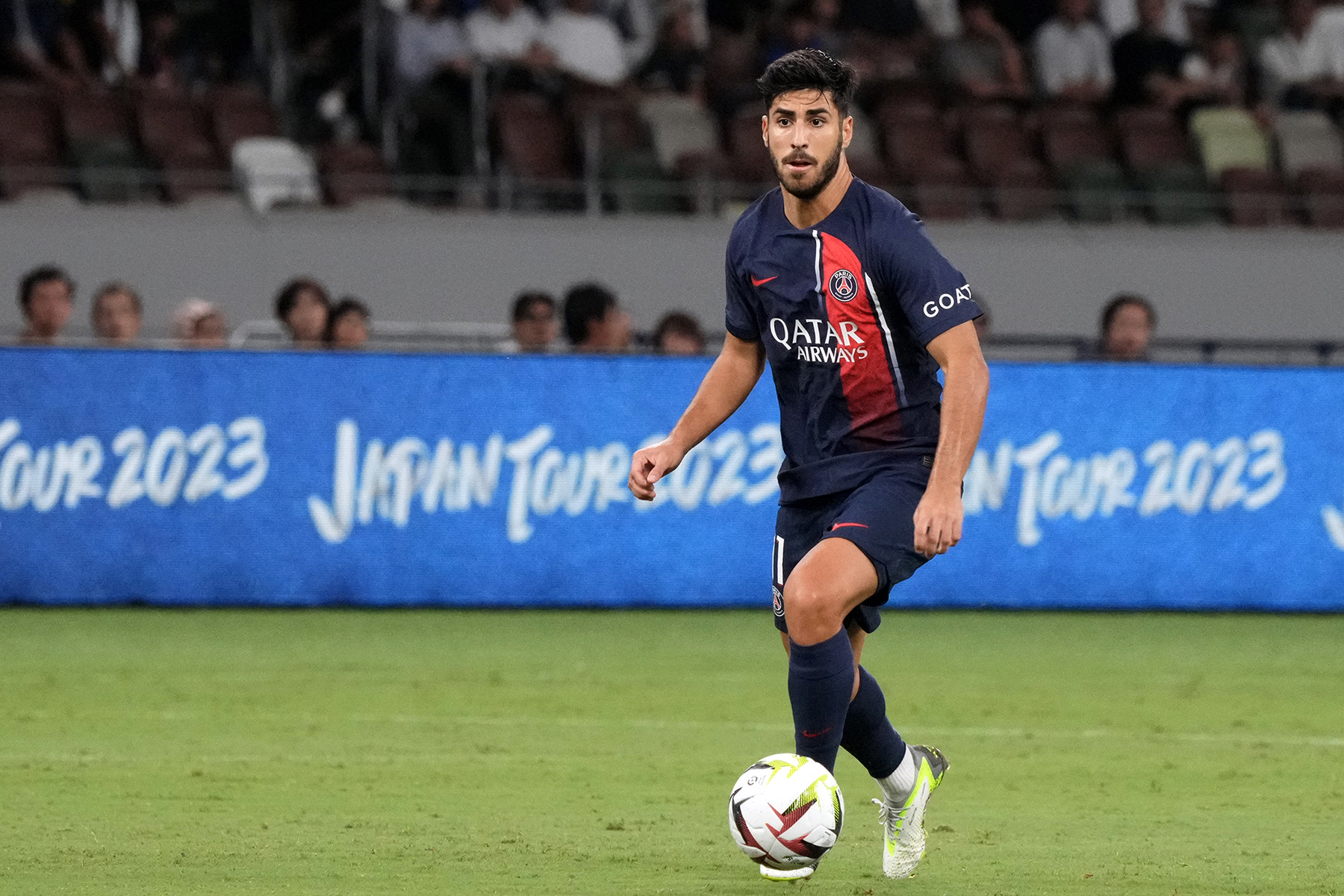 Although Ousmane Dembélé's move isn't finalized yet, the Frenchman and new signing Gonçalo Ramos bring a massive upgrade in quality compared with the front line Luis Enrique has been working with for most of this summer. Kylian Mbappé into the mix would obviously change things massively should he become available to the team again, but Ramos and Dembélé on top of Marco Asensio, Kang-In Lee, and potentially Hugo Ekitike or maybe even Randal Kolo Muani, would be an incredible change in depth. Should Kolo Muani join Ramos and Dembele in coming in, the chances are lower that Mbappé and/or Neymar stay on, but it would be a far more versatile front line than Parc des Princes has seen in many years.
Read the full article at PSG Talk Extra Time on Substack.