Ousmane Dembélé will reportedly be leaving FC Barcelona in the coming hours. The Spanish press has already revealed the dialogue the 26-year-old had with manager Xavi Hernandez over his decision.
While there will be plenty of discussion over the why part, there's also the topic of finances. PSG's offer of €50 million has triggered a release clause, which states that the winger is due half of that figure.
Nonetheless, AS reports that Barcelona initially tried to convince him to give up some of that money due to the proximity of the start of the 2023–24 season, to no avail.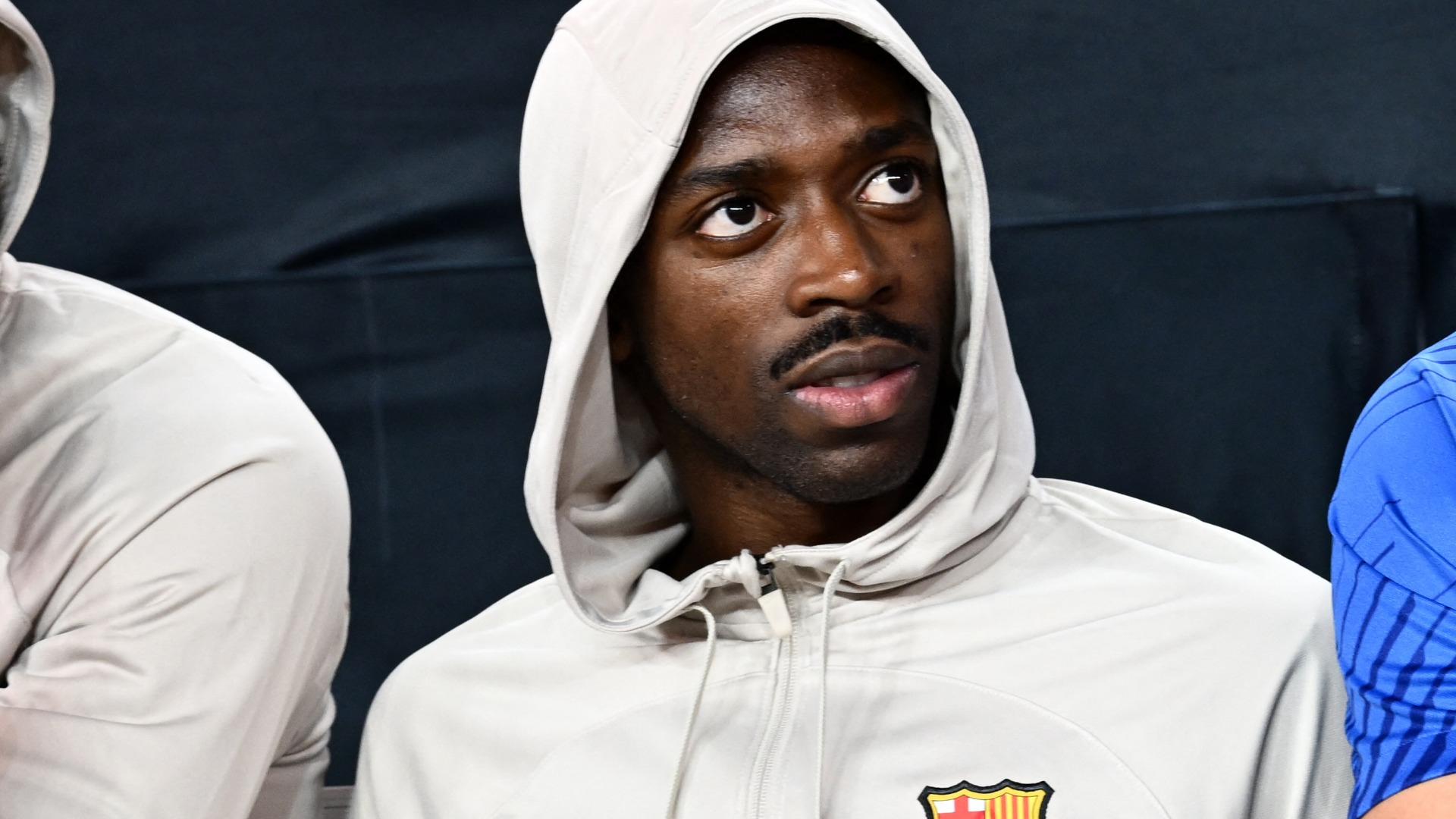 However, they claim that the forward hasn't met certain conditions, and that would affect the fee percentage that ultimately ends up in his pocket. It will be interesting to see how long this drags 
Barcelona will reportedly use this fee to help fund their pursuit of Manchester City's Joao Cancelo. The Premier League club likely wants to move off from the player, and it seems the Spanish club is ready to put in the money needed to acquire him.