One of the criticisms Paris Saint-Germain has faced under the Qatar Sports Investment ownership is their inability to hold onto talented youth products. Nonetheless, that appears to be changing in this new project.
Warren Zaire-Emery is slowly becoming an undisputed start under new manager Luis Enrique. Despite being 17 years old, Zaire-Emery is the start that will likely see PSG hold onto its top jewels in their youth system rather than seeing them leave for greener pastures. 
Since becoming a staple on the squad, the teenager's performance hasn't gone unnoticed. Arsenal legend Thierry Henry recently had high praise for the midfielder. 
"[Zaire-Emery] impresses me the most in terms of physical impact," Henry said (h/t Paris Fans). "You can always have players ahead in understanding the game.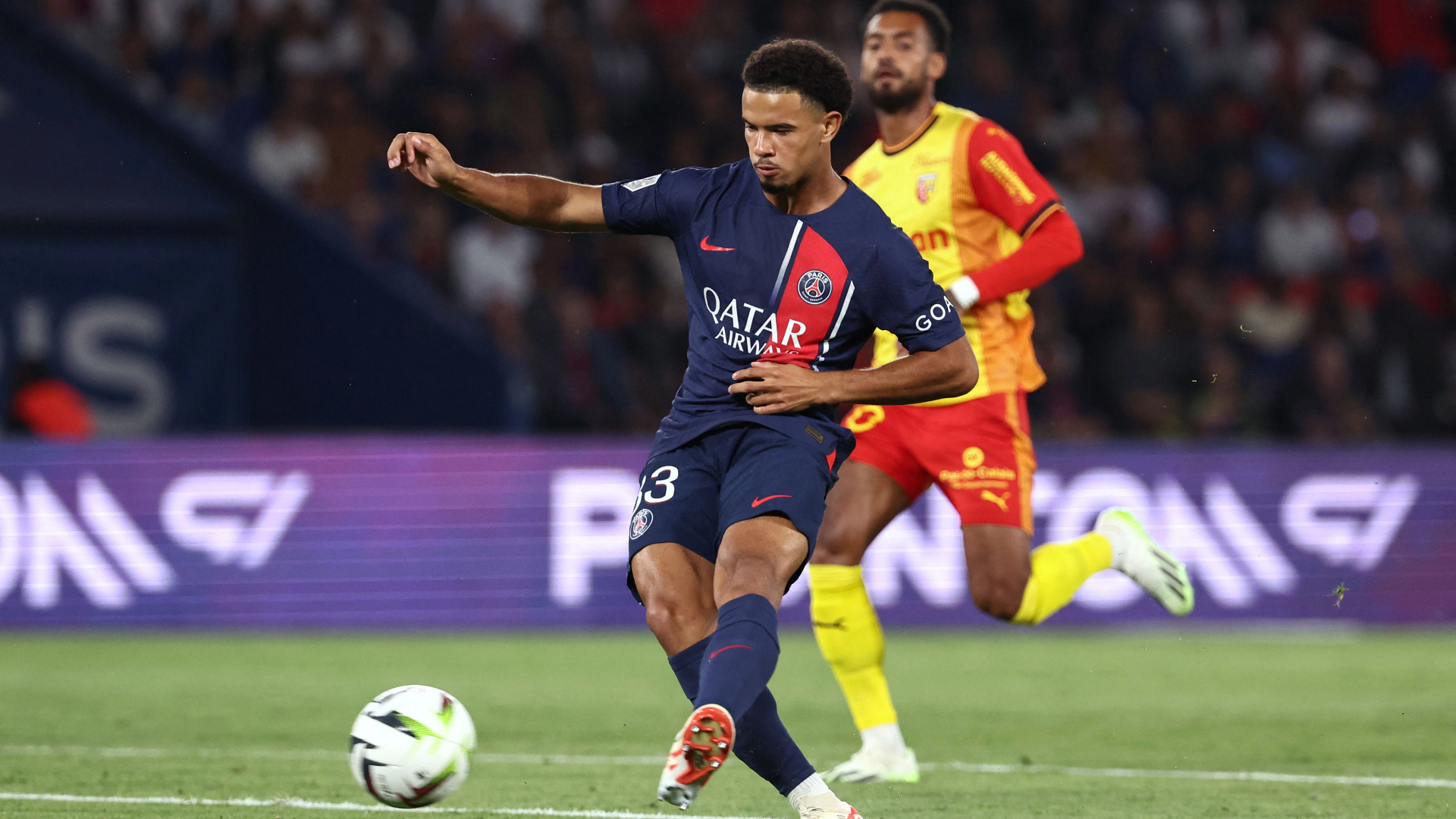 "Having seen the match against Lens, the way he recovers the ball with his feet in the opponent to knock it down. Seeing a youngster so ready for physical impact is exceptional."
Henry will have the opportunity to coach Zaire-Emery at the 2024 Olympics. The 1998 FIFA World Cup winner has been named head coach of the country's under-21s until 2025. 
As a result, he will lead the team at next year's Olympic Games in Paris. Henry replaces Sylvain Ripoll, who was sacked after France's early exit at this year's European Under-21s.