Paris Saint-Germain manager Luis Enrique is only a few days on the job, and he's already identified one player he wants in his ranks. 
SPORT reported on Friday that the Spanish tactician has identified Olympique Lyonnais' Bradley Barcola as a pivotal addition to the club's forward. A Barcola transfer will be costly as Lyon wants between €40 million and €50 million.
Barcola, a highly regarded prospect, has caught the attention of Enrique with his impressive performances for Olympique Lyonnais.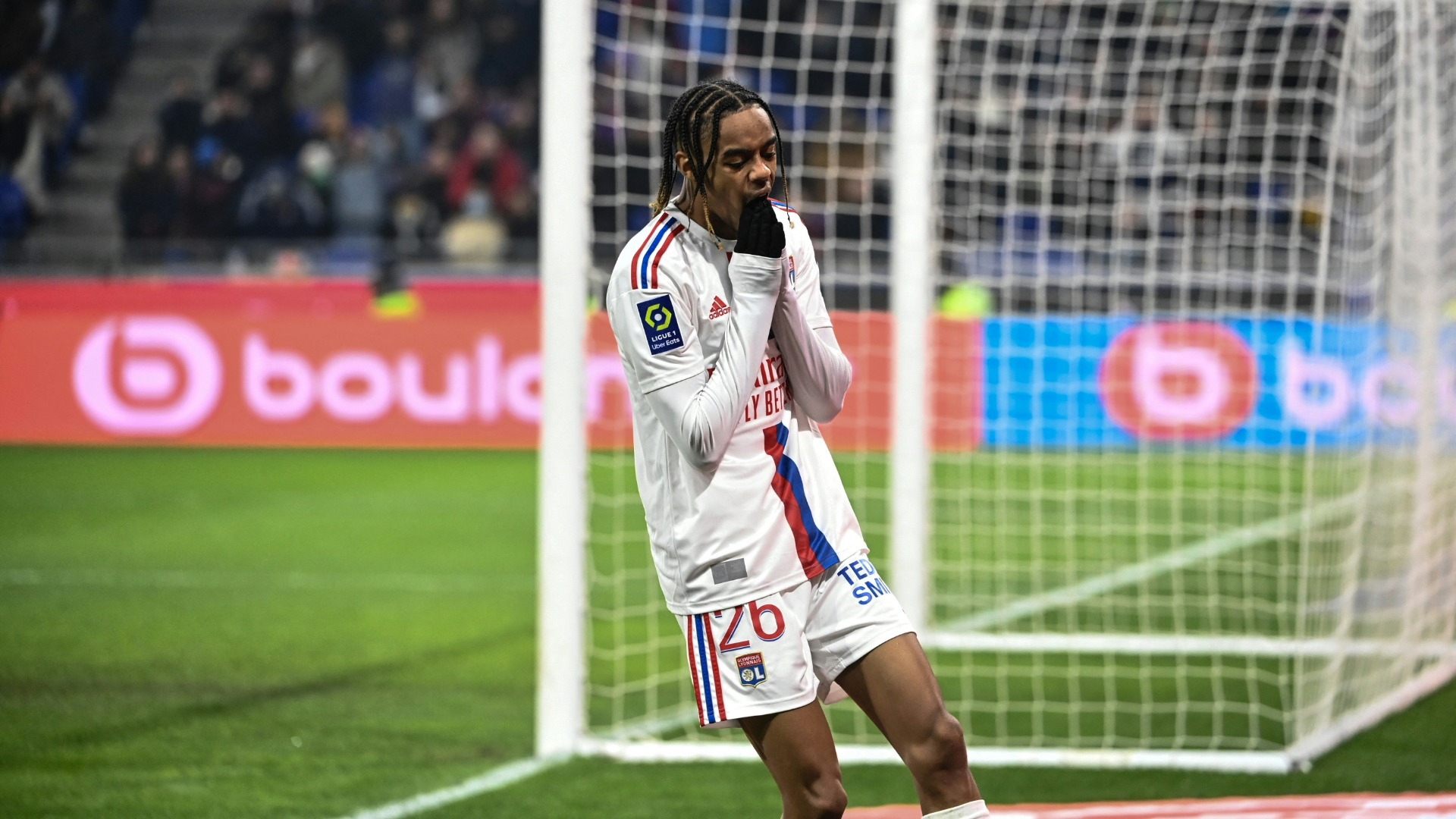 The young forward's technical ability, pace, and goal-scoring prowess have impressed the PSG manager, who believes he would be a valuable addition to the squad.
Enrique's demand for Barcola signifies his intention to strengthen PSG's attacking force and increase competition within the team. The manager recognizes the importance of having a deep and talented squad to sustain success in multiple competitions.
The forward group with the French giants is going through a massive change. Lionel Messi left after his contract expired on June 30, and Kylian Mbappé has an uncertain future.