Paris Saint-Germain are currently in Japan for their Asian summer tour without Kylian Mbappé after the French superstar was left in the capital after he scored a late goal in a 2-0 friendly win over Le Havre last Friday. The 24-year-old France international is currently training with the rest of the Ligue 1 champions' unwanted players, including the likes of Leandro Paredes, Georginio Wijnaldum, Julian Draxler, and Abdou Diallo.
Read the full article at PSG Talk Extra Time on Substack.
With Mbappé back in Paris and PSG now in Japan, the French giants' position on their talisman is clearer than ever: the club is open to a sale if the player will not extend his current contract beyond 2024, and he has until the end of the month to take a stance definitively. Real Madrid remains interested in the former AS Monaco man, and the suspicion at Parc des Princes is that Mbappé plans to see out his lucrative deal until the summer of 2024, claiming a number of sizeable bonuses before joining the Spanish giants for free with a huge signing on fee.
Saudi Arabian interest has been touted as well as Premier League clubs such as Arsenal and Chelsea, but the Middle East does not appear to be the most credible option for Mbappé at present, while the Blues would struggle to lure him without UEFA Champions League soccer despite their EPL wealth. PSG are already looking at further attacking reinforcements to underline their willingness to move on from Mbappé if he does not commit to their project under Luis Enrique, and Olympique Lyonnais wunderkind Bradley Barcola is of major interest to Les Parisiens.
We run through some potential scenarios as to how this standoff between Mbappé and PSG could and possibly will play out over the coming weeks.
Mbappé goes now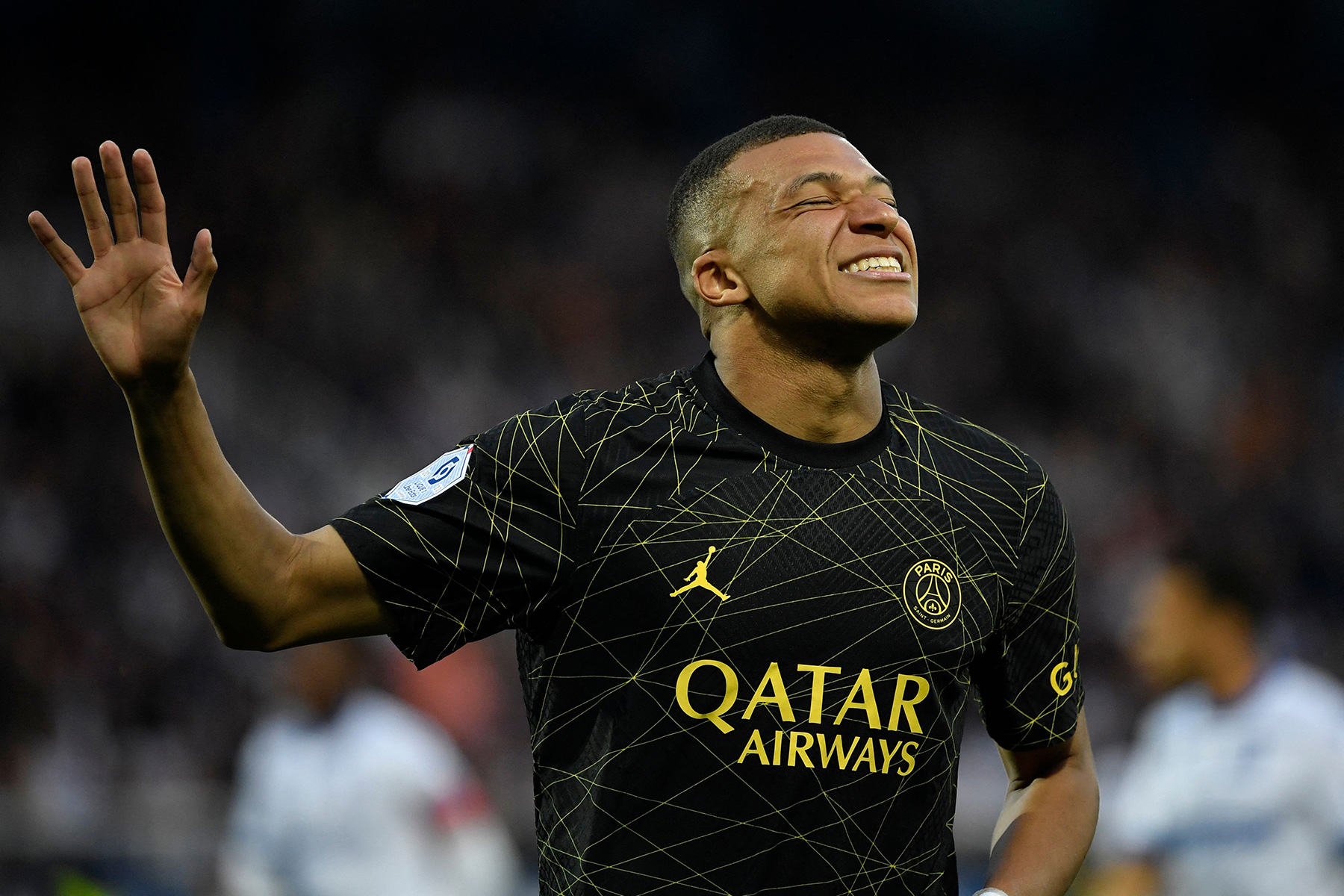 If Mbappé does go this summer, there will need to be an element of compromise from PSG, given that he is now into the final 12 months of his current deal. The chances of getting a new world record fee from Real for the Frenchman are practically nonexistent, given that he will be available for nothing in 2024. However, such a scenario would open the door to Saudi Arabia taking a serious run at Mbappé with Al Hilal, the club currently most interested in bringing him to the Saudi Pro League, where his idol Cristiano Ronaldo is currently the star name with Al Nassr. The chances of Mbappé wanting such a move are arguably remote, but a start to the talks—if granted by PSG—could turn his head and, crucially, that of his entourage, as it could potentially substitute the bonuses he is keen to extract from his French employers over the next 12 months.
Mbappé stays without extending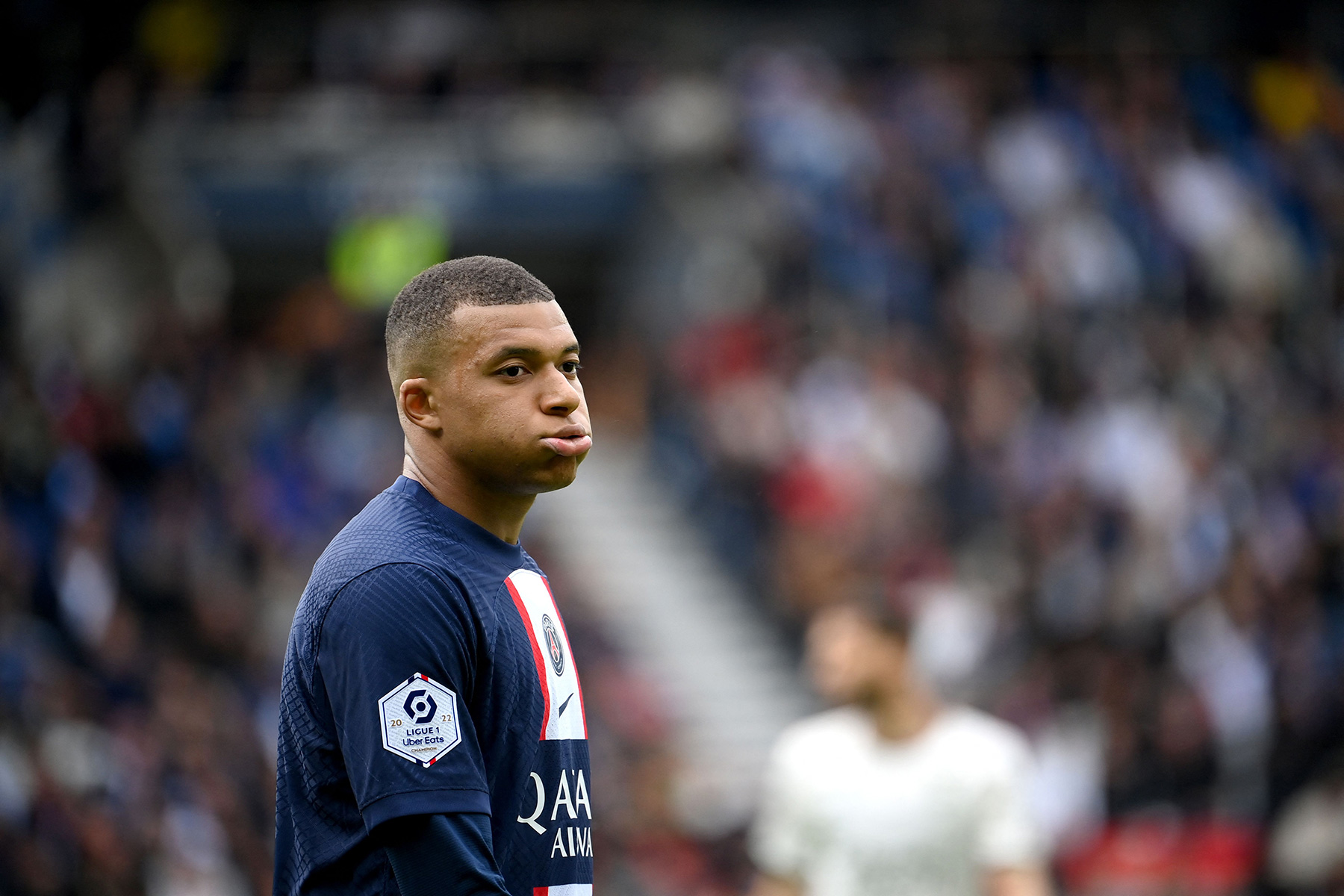 This is arguably the worst-case scenario in which nobody wins, and everybody loses, as it would prove highly contentious on all sides. The UNFP are already making noise about PSG's decision to make Mbappé train with other undesirable players, while there would also be the question of the Champions League squad once the transfer window closed. Adrien Rabiot has been cut out of the first-team picture in the past, so there is precedent for this sort of situation when it comes to the club taking a hardline stance with wantaway players. Neither PSG nor Mbappé and his entourage will have much appetite for this to actually play out, given the damage that it could do for not just both parties but Ligue 1 and Les Bleus as well.
Mbappé stays and extends before 2024 exit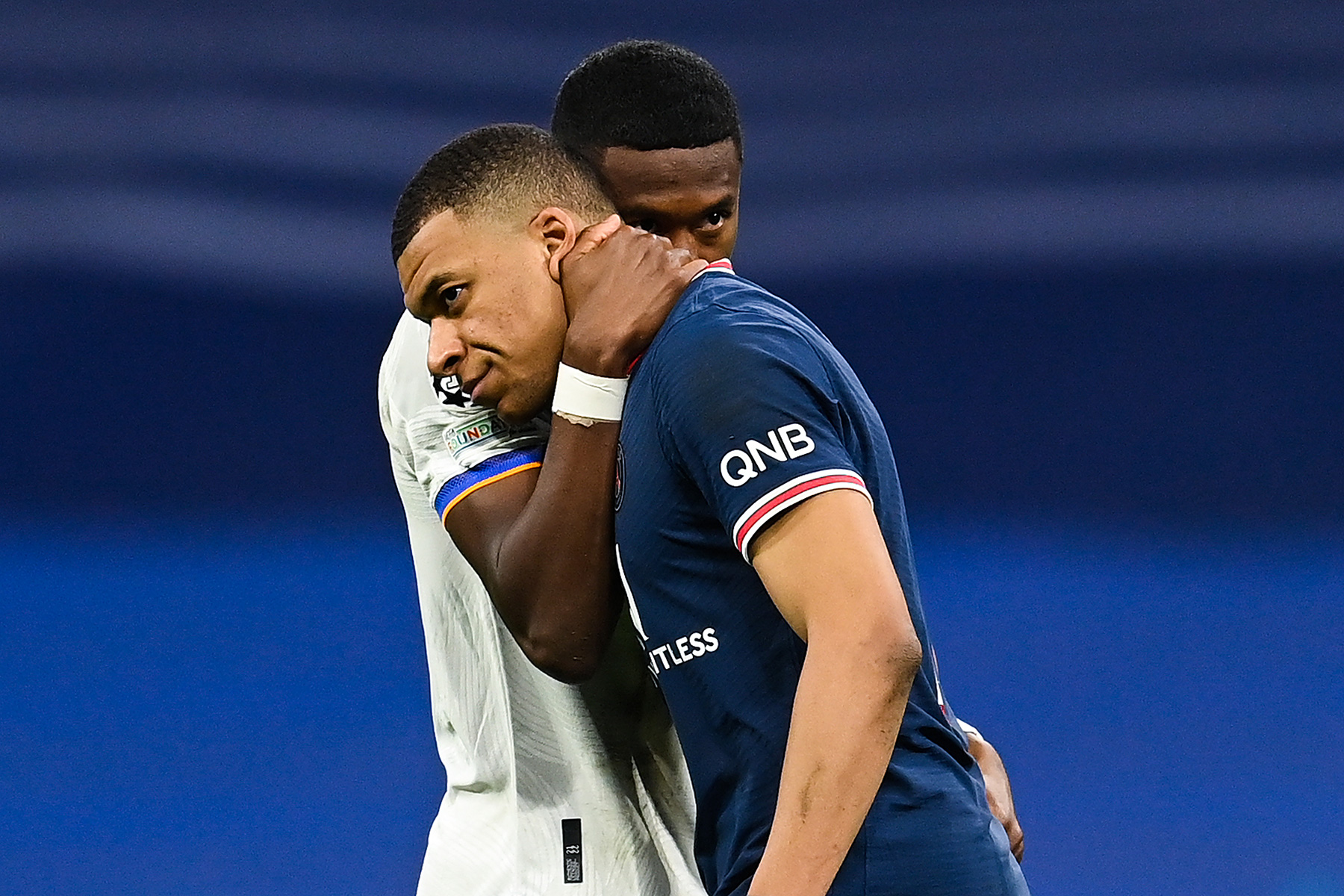 This is potentially the best-case scenario where PSG and Mbappé extend his deal until at least 2025 on the understanding that a decision will be made together to do a deal next summer which sees the player finally leave Parc des Princes and France after the Olympic Games with the host nation. It would arguably be the least attractive possibility for Real, who would see Mbappé's potential cost rise significantly from what they could land him for should the situation remain the same as it is now in 12 months' time. Should this eventuality grow in credibility in the coming weeks, it could encourage Los Blancos to come to the table now to do a deal that would be more favorable than it could be should Mbappé extend his stay with PSG once more. This also brings into play the possibility of a player swap or cash plus player(s) deal which still seems to be the most logical immediate solution to make a Santiago Bernabeu switch happen with Vinícius Júnior and Aurélien Tchouaméni, two very interesting profiles.
Read the full article at PSG Talk Extra Time on Substack.