In a heartfelt Instagram post, Milan Skriniar voiced his gratitude and bid farewell to Inter Milan's passionate fans. The Slovakian defender will embark on a new chapter in his career with Paris Saint-Germain.
Skriniar, known for his defensive prowess and commanding presence at the back, has been an integral part of Inter Milan's recent success. The 28-year-old was part of the squad that won the 2020-21 Serie A title.
"In these years, Italy, Milan, and San Siro have become my and my family's home; in our stadium, we built and celebrated our most beautiful victory with a shield," Skriniar wrote. "It was the place I defended for six seasons, but where I first felt protected, thanks to the affection and enthusiasm that YOU fans have always reserved for me, and this will remain indelible in my heart.
"A special thought to my teammates, all the coaches, the Society and all the collaborators who, every day, have contributed to my human and professional growth in the past six years. Thank you, Inter, for all the emotions you made me feel, in victories but also after the most painful defeats! Thank you, INTER. Thank you, MILAN."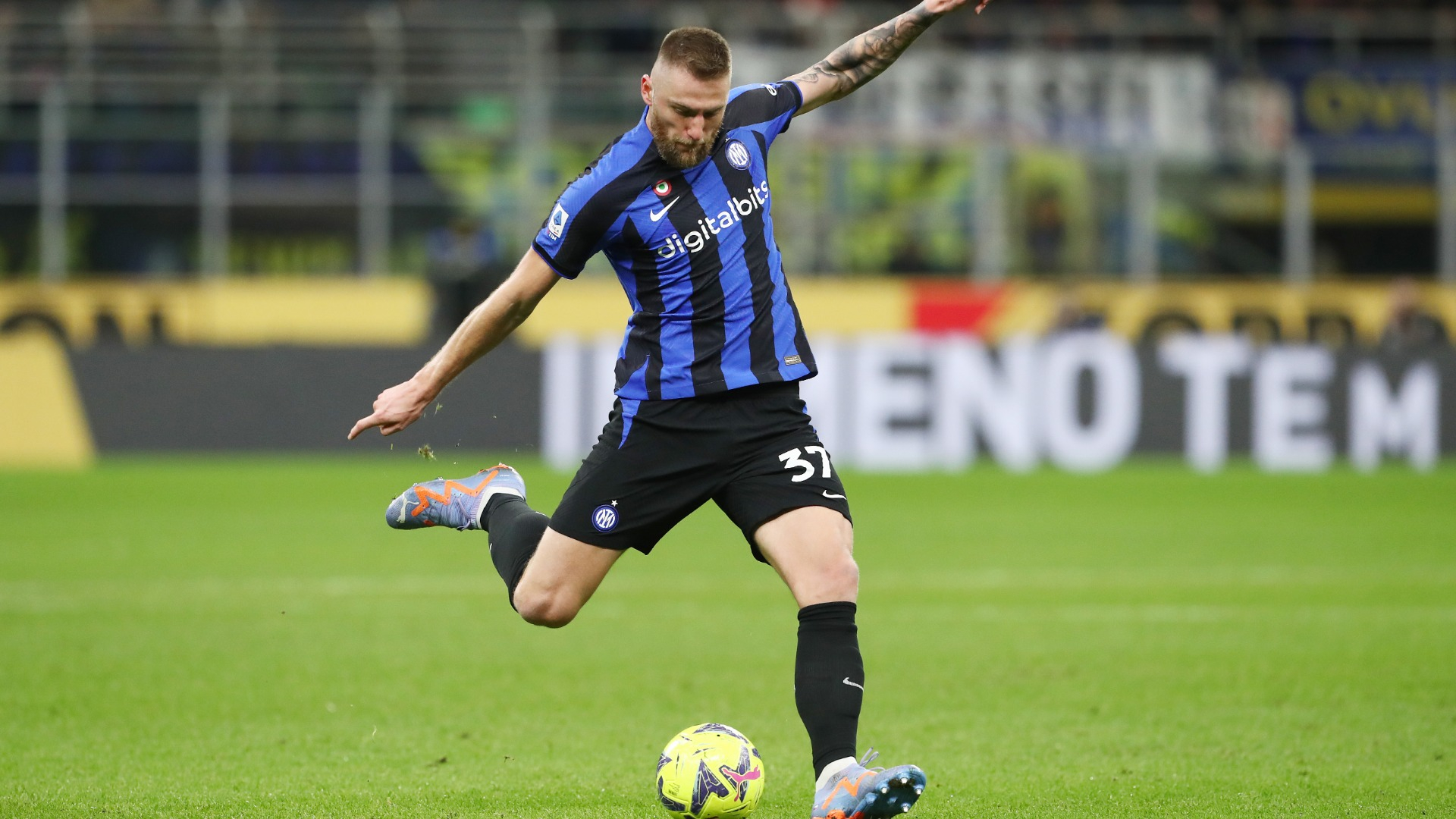 The impending move to PSG marks a significant step in Skriniar's career. He joins a star-studded squad boasting world-class talents like Neymar, Kylian Mbappe, if he stays, and Marquinhos.
PSG hopes Skriniar can be a solid presence on the backline for the foreseeable future. Additionally, as a right-footed central defender, he can push Marquinhos put elevate his game, especially if there's no three-center-back formation. 
Skriniar did deal with back issues to close out the 2022-23 season, so it will be interesting to see if he has put these issues behind him.