Paris Saint-Germain was in the mix for Marcus Thuram; however, once the Julian Nagelsmann pursuit faded, the interest for the France international did too. 
Thuram eventually decided to join Inter Milan and begin a new venture in Serie A. The former Borussia Mönchengladbach opened up about his decision to join the 2023 UEFA Champions League runner-up. Furthermore, it shed like why the Frenchman spurned AC Milan and PSG.
"I'm really happy to be here; today is a great day," Thuram told Inter Milan's official TV channel (h/t Foot Mercato). "I used to watch Serie A when I was little and saw a lot of champions. Coming to Serie A is like coming home for me.
"The Italian championship has changed a lot since my father played there. But he gave me a lot of advice, like a father: play with joy, enjoy the moment and enjoy every moment, because my dream has come true. I hope I can score a lot of goals with this jersey and win a lot."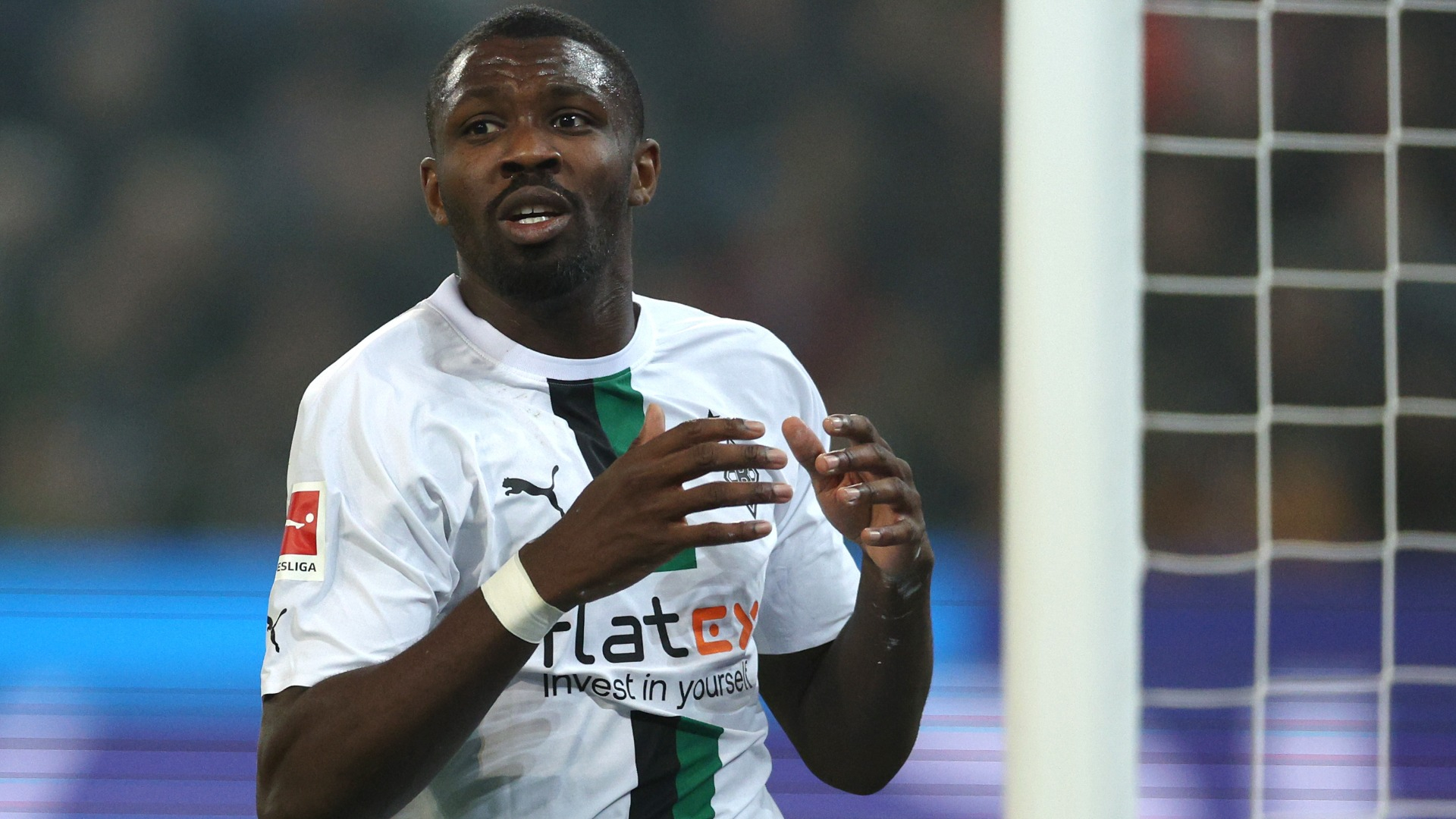 Ronaldo Nazário is a factor in the Inter Milan move
Thuram largely returned to choosing Inter Milan rather than the other big European clubs who coveted his services. 
An obvious decision for this decision for the forward was due to Ronaldo Nazário, who wore the colors of the Nerazzurri between 1997 and 2002. The 25-year-old, who will make €6 million per season, said that he's a big fan of the Brazilian. 
"It's a dream to wear the same jersey as [Ronaldo] and to play in the same stadium," Thuram continued. "I can't imagine the emotion I will feel when I'm in the stadium with all the fans. I watched videos on YouTube to understand how matches are played at San Siro. I tell the supporters to wait for me because I'm coming."
Thuram's move to Inter Milan marks a significant milestone in his young career. It gives him a golden opportunity to prove his mettle in one of the world's most competitive leagues. The pressure will undoubtedly be high. Inter Milan will expect him to contribute to Inter's pursuit of domestic and European success.