Manuel Ugarte has revealed that Edinson Cavani played a significant role in his decision to join Paris Saint-Germain.
The former Sporting Lisbon player told PSG's official website that he spoke with Cavani about the striker's experience in the French capital. Whatever the goal scorer told Ugarte, it was able to convince him.
"We spoke about the club once in the national team with Edi, who is a great person," Ugarte said (h/t Paris Fans). "He told me about the relationship he had with his teammates and, like it or not. These discussions influence your choice. The proof is that I am here today."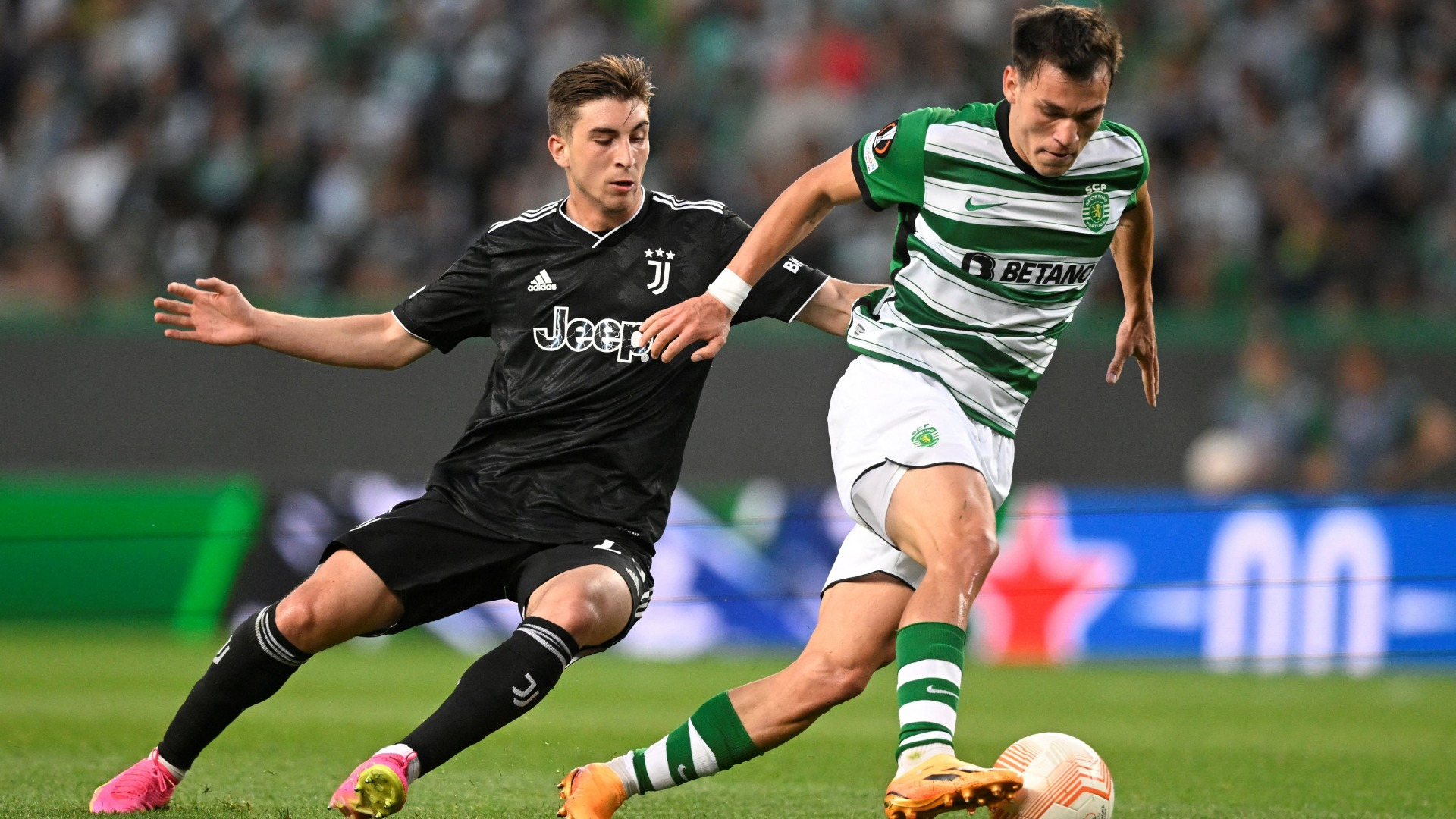 The Uruguayan midfielder, highly sought after in the transfer market, had the opportunity to choose between PSG and Chelsea. While both clubs presented compelling offers, Ugarte credits Cavani's involvement and influence in helping him make the final decision in favor of PSG.
Cavani, a former PSG striker and revered figure at the club, likely shared his experiences and insights with Ugarte, providing valuable guidance during decision-making. The seasoned Uruguayan forward's endorsement of PSG and connection to the club resonated strongly with Ugarte.
Only time will tell how his decision to join PSG over Chelsea will pan out as Ugarte seeks to leave his mark on the illustrious history of the French club.