The renowned Paris Saint-Germain (PSG) have a long history that dates back long before their present wealthy owners purchased them from Qatar. They are undoubtedly the largest and best team to come out of France.
The greatest PSG players of all time will be discussed in this article, along with some of the most notable individuals to have ever donned the club's blue jersey.
Zlatan Ibrahimovic
Ibrahimovic was the real statement signing of the new Qatari owners, who looked for future success in Europe, and he played for PSG between 2012 and 2016. Ibrahimovic left his mark by delivering several domestic trophies with his exceptional goal-scoring skills, despite his stint at the club not producing the expected continental success.
Soccer odds fans frequently anticipated his impact in games due to his nothing less than amazing on-field exploits. Ibrahimovic showed tremendous technique and accuracy by scoring 113 goals in 122 games for PSG. But the Swedish striker eventually left the team to join Manchester United after his great time at PSG.
Kylian Mbappé
The Frenchman Kylian Mbappe, the club's newest legend and perhaps its most naturally gifted player ever, is one of the best players the team has ever had the honor of fielding.
Mbappe is renowned for his speed on and off the ball and his excellent goal-scoring ability. The striker is already predicted to achieve greatness, which may or may not occur with the Parisian club. Mbappe has scored almost 100 goals and an average of roughly one goal per game since joining the team from Monaco in 2017 (at first on loan).
Neymar Jr.
Neymar, the latest Brazilian superstar to thrive for PSG, has been a mainstay of the team since he joined from Barcelona in 2017. Neymar's talent is well known; he possesses an abundance of it and can score some genuinely amazing goals. His role in PSG's dominance in French soccer has been clear. In 100 games for the team, Neymar, still among the best players in the world, has scored 77 goals.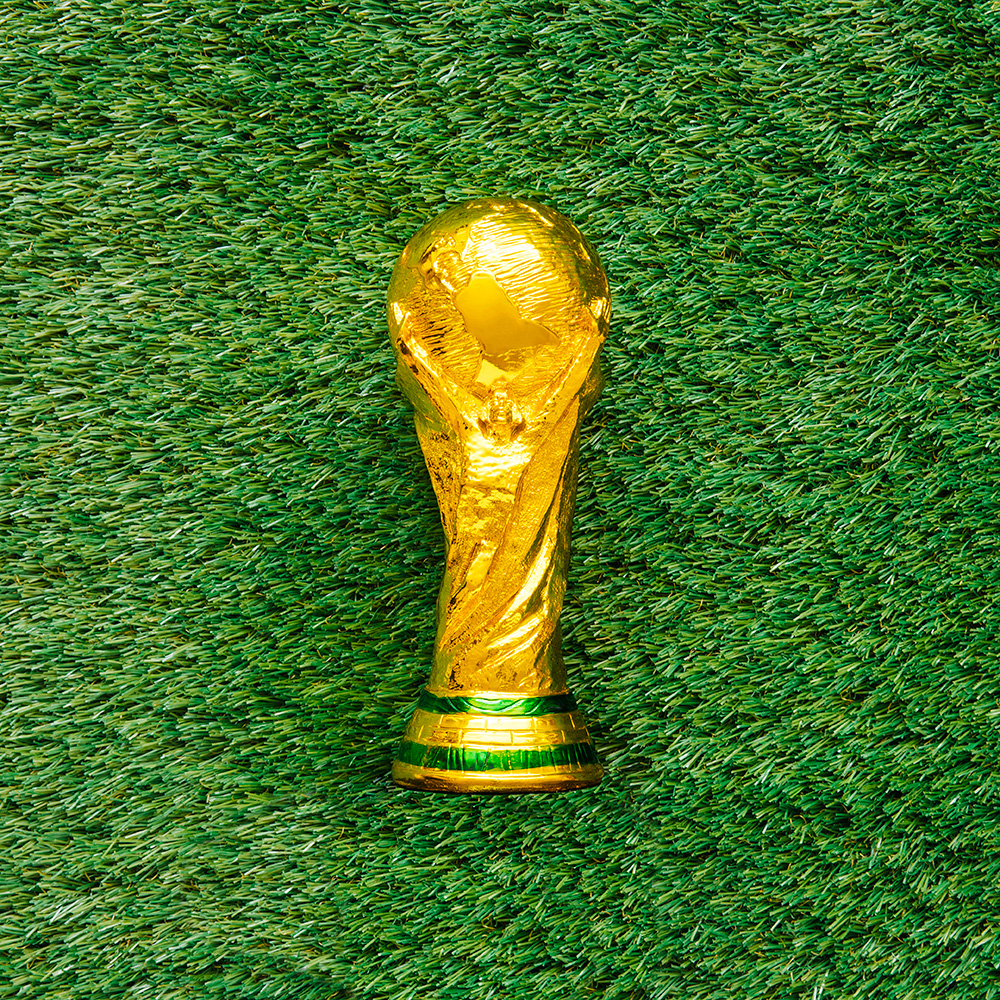 Lionel Messi
Although the greatest soccer player in history is more remembered for his time spent with Barcelona, he simply had to be included on our list. Following his release from Barcelona due to FIFA rules, Lionel Messi joined PSG in 2021.
Messi has not performed to his previous level since moving to Paris, but he is still displaying signs of his former self. The legendary Argentinan has scored 10 goals in 34 appearances for the team and will be looking to increase that total this season.
Marco Verratti
Marco Verratti has been, without a doubt, PSG's lynchpin ever since he joined the team in 2012. The Italian remains true to himself while the coaches, infrastructure, and players around him have changed beyond recognition. He continues to be regarded as the team's lifeblood.
He has ample leeway to play his natural game in the middle of the park, thanks to Galtier. He now has Vitinha as a capable teammate, who only serves to elevate his performance. Together, the two possess the strength to compete with some of the top midfield groups in the industry.
Achraf Hakimi
Purchased by PSG from Inter Milan for a hefty €66.5 million sum, Achraf Hakimi's player cost was questioned at first. But the Moroccan's assured performances have shown he is a smart investment. Under new head coach Christophe Galtier, Hakimi has been used as a right wingback, a position that suits him better.
Because of his talent for the extraordinary, he has welcomed the change with open arms. With his speed, crosses, and nimble movements, the former Real Madrid player has destroyed opponents and helped PSG keep up its scoring rate.
Ronaldinho
Ronaldinho was frequently regarded as one of the best players of his generation and is widely regarded as one of the greatest PSG players of all time because of his agility, pace, and dribbling ability, as well as his use of tricks, overhead kicks, no-look passes, and accuracy from free-kicks.
He was only at PSG for two seasons (2001-2003), but that was enough for him to become a club legend and show off skills that may never be replicated at Parc des Princes. The Intertoto Cup he won in 2001 was his only trophy while playing for PSG.
Bernard Lama
Bernard Lama played on the France national team that won the 1998 World Cup and the Euro 2000. He spent the bulk of his career with PSG over the course of two stints.
In seven seasons, he could participate in more than 300 games for the team. Lama was a crucial member of the 1994 champion team and had unmatched agility, amazing reflexes, and stunning reaction saves. He also won the Coupe de France twice, along with the UEFA Cup Winners' Cup in 1996.
He is remembered as the greatest goalkeeper in club history by supporters who attended games at Parc des Princes in the 1990s.
Conclusion
Thanks to legendary players who left an everlasting impression, PSG's rich history shines. From prolific goal scorers to pivotal members of the midfield, their contributions shaped success and enthralled fans everywhere, leaving their names in the football records.