The Kylian Mbappé transfer saga remains ongoing. While Real Madrid is the likely next destination, a move to the Premier League isn't out of the question. 
Many would assume Liverpool is the top candidate if the 24-year-old were to move to England over the Spanish giants. However, that isn't the case. The Independent revealed (h/t Paris Fans) that Arsenal is the ideal English club. 
While Real Madrid remains Mbappé's primary target, the possibility of a move to the Spanish giants is far from certain. If a transfer to Real Madrid falls through, Mbappé must consider England the next possible destination.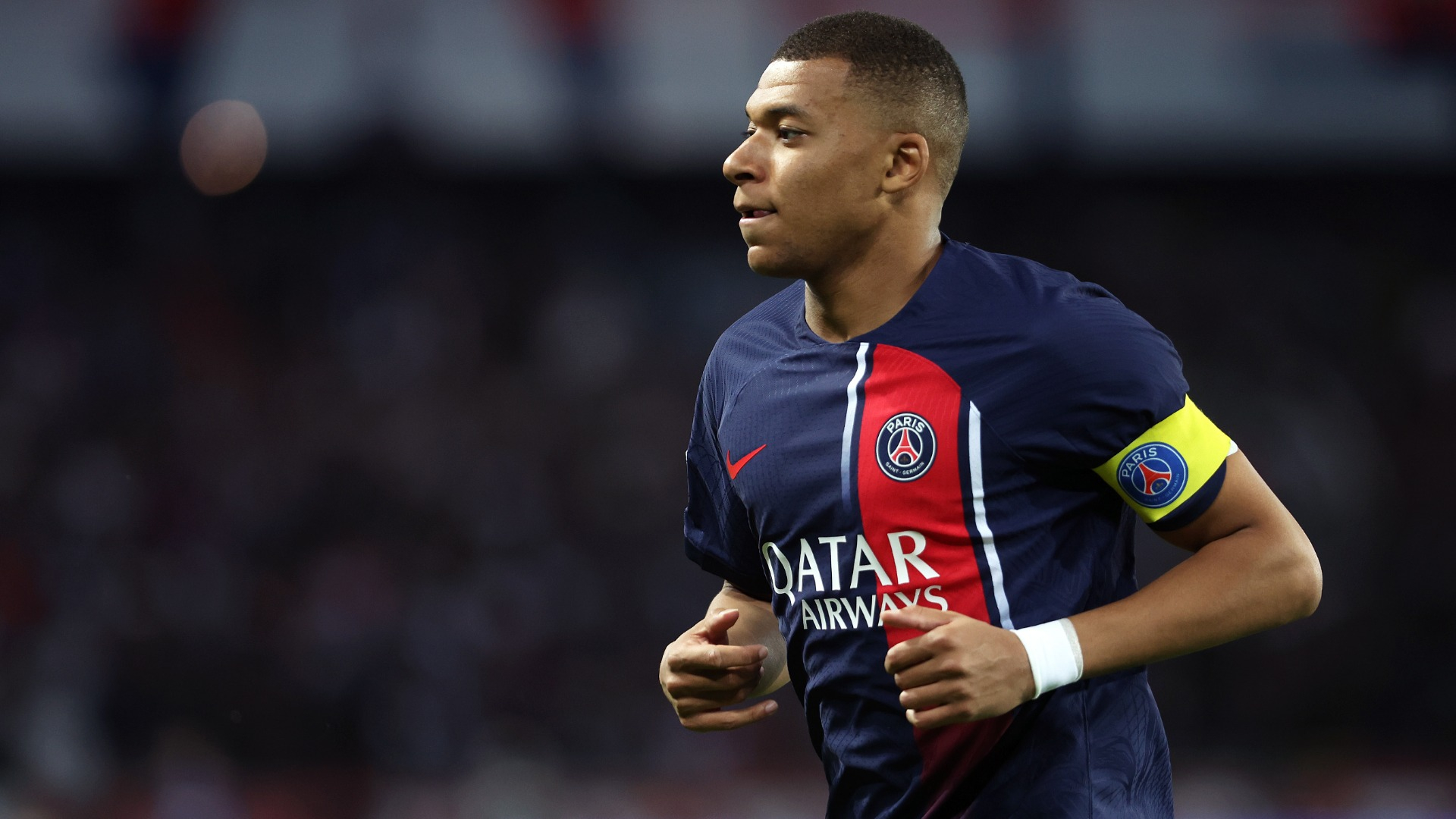 The reasons behind Mbappé's preference for Arsenal are unknown, but the allure of playing under manager Mikel Arteta. Although The Gunners didn't win the league, they appear to be heading in the right direction.
Furthermore, a move to Arsenal would allow the 2018 FIFA World Cup winner to follow in the footsteps of Thierry Henry, for whom Mbappé has never hidden his admiration.
Nonetheless, the British media insists that no contact has occurred between the Gunners, Mbappé, and PSG.