The entire football world was on pins and needles, waiting for Lionel Messi's decision. Messi ultimately went with Inter Miami, spurning Al-Hilal and FC Barcelona in the process. 
While many might have been surprised by the 35-year-old's decision to leave Europe altogether, Neymar Jr. wasn't one of them. When asked what he thought of the transfer, the Brazilian said he already knew about the Argentine star's move to the MLS.
"I already knew," Neymar told NBA Brazil's YouTube channel (h/t Globo). "Messi is one of my best friends and a gift the ball has given me. I had the opportunity to meet him, play with him and then become a friend."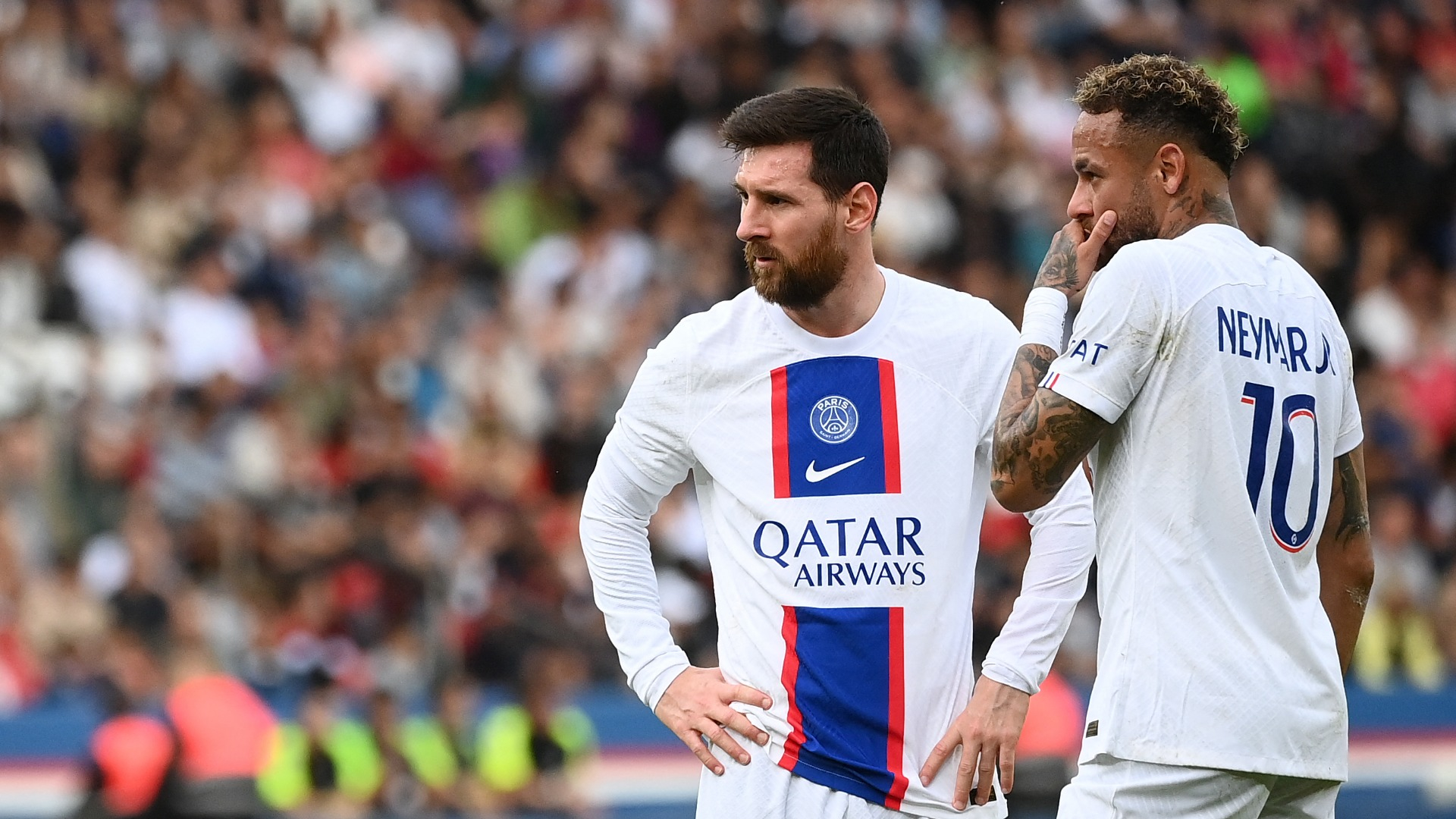 Neymar's future with Paris Saint-Germain remains uncertain, with the 31-year-old being linked to the Premier League and even a rumor Barcelona rumor. Nonetheless, it will be challenging for the French giants to move off Neymar, considering his contract.
If PSG does move off the veteran, then it will allow for more financial now that Messi's wages are also off the books. However, even if Neymar remains it seems sporting advisor Luis Campos is building a well-rounded squad.