Édouard Michut spent the 2022-23 season on loan to Sunderland. After a challenging start, the 20-year-old took another step in his development as he performed well for the Black Cats.
Now that his stint is over with the Championship side, as the English club didn't active the option to buy clause in Michut's loan, the midfielder spoke with L'Equipe (h/t Paris Fans) about his experience abroad. 
"A very positive outcome," Michut told the French media outlet. "It's been a very good season to develop, to be ready for future years since it's a Championship that is still incredibly intense and technically complicated. 
"It took a bit of time to start for me to play games, especially because of some physical glitches as well as the adaptation to a new football. But I think I made the right choice by going to play for Sunderland."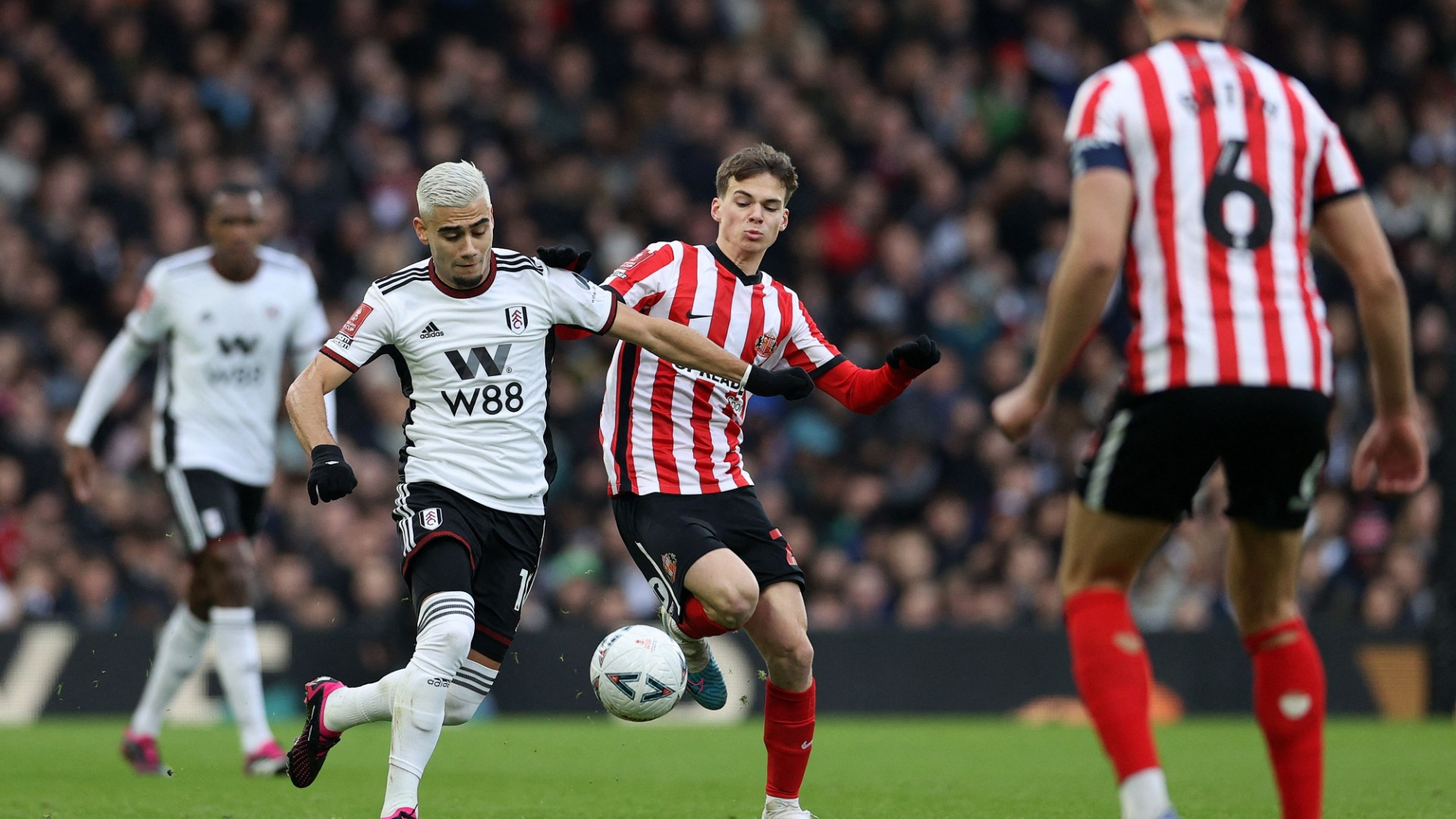 Furthermore, Michut elaborated on why he didn't remain with Sunderland as the Paris Saint-Germain youth product said goodbye to the supporters on social media. Michut noted that there were some disagreements over a possible permanent deal.
"The club offered me to stay," Michut said. "It is my decision not to stay at Sunderland. We did not agree on certain contractual points. There were also some questions about the game plan which did not suit me.
"I'm more of a player who touches between 80 and 100 balls per game, and in this pattern, I'm at 50-60 maximum. I thank the president for understanding my choice not to stay."
Now that Michut is back with PSG, the midfielder has to decide the next step in his young career. The midfielder left the French giants because of a lack of playing time, so if he were to remain, it would mean fighting for minutes.
As a result, if Michut wants to ensure he is guaranteed minutes, then a departure will likely be in order.