The Lionel Messi era at Paris Saint-Germain has ended, with the 35-year-old intending to sign with Inter Miami once his contract expires on June 30.
After two seasons in the French capital, there's an analysis of how many will remember the Argentine's time at PSG. RMC Sports' Daniel Riolo was blunt about how he'll remember the 2022 FIFA World Cup winner's tenure.
"In terms of business, it served him and PSG," Riolo said (h/t Paris Fans). "It allowed additional revenue to the club. As for social networks, we have the figures for the fall on that side. PSG will lose a lot of what they have won in recent years thanks to him.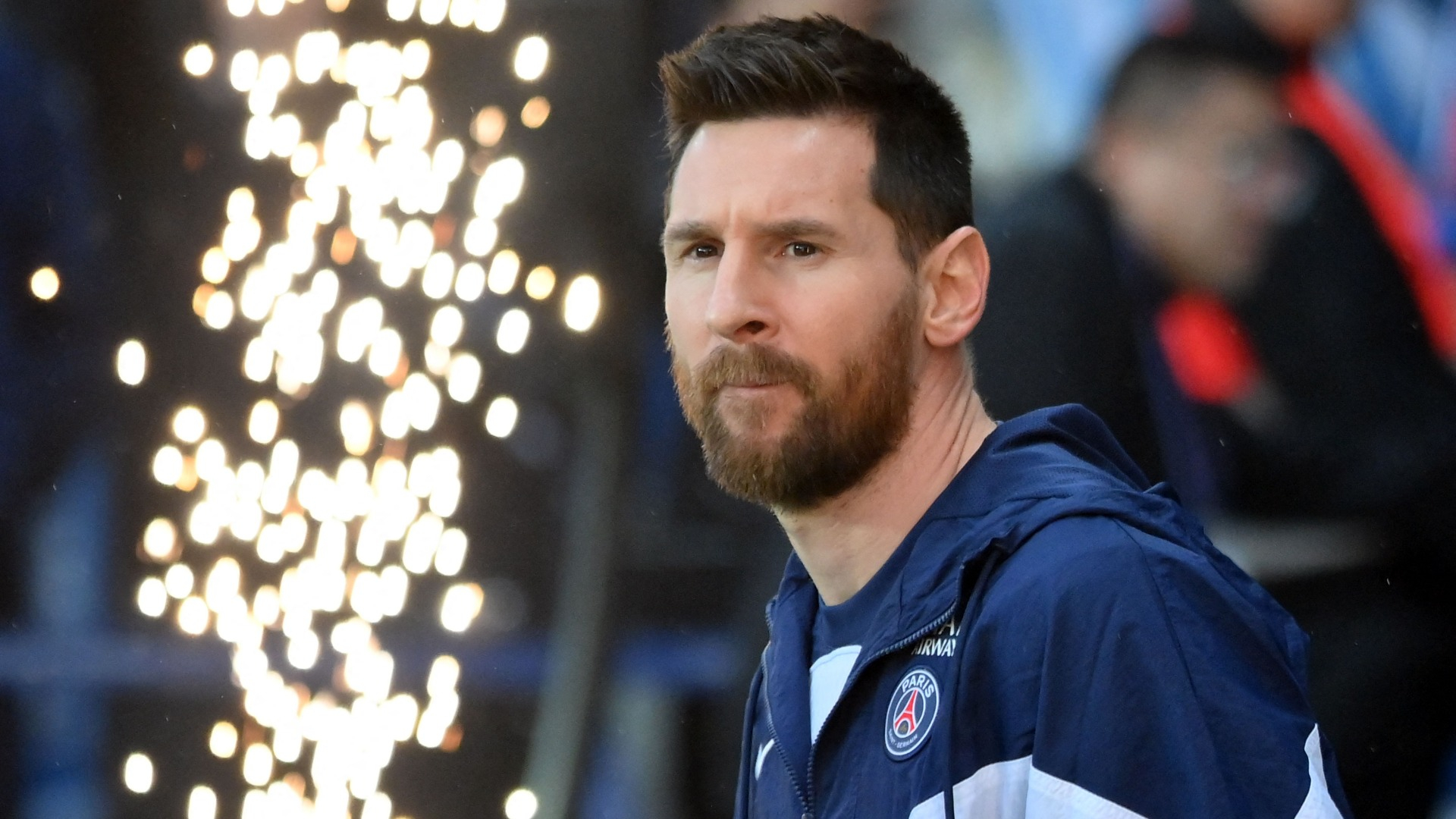 "We may be going back to something that looks more like football, rather than all the business that there may be around it, even if we know it's essential, but around Messi, it was only that because footballistically he did not bring anything. His arrival was, from a less point of view, useless in football terms; it did not help the club progress. He didn't advance anyone. He didn't share his talent; he didn't give."
Riolo also stated that Messi's decision to leave Europe for South Florida has ended the veteran goal scorer's career. Nonetheless, in the soon-to-be former PSG star's defense, the Inter Miami move does have perks once Messi retires. 
Messi will have a stake in the ownership of the MLS side once he retires, which is a plus since he has a home in Miami. While Saudi Arabia did give him more money, ownership into a club is something the seven-time Ballon d'Or winner couldn't pass up as he has his eyes on what the post-player days look like.